Dining
Ají
NIKKEI
A delicious journey through Nikkei cuisine.
Weekly Menu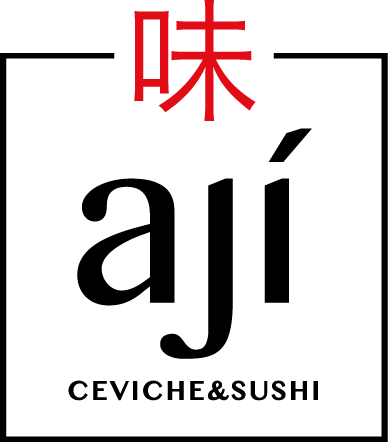 Schedule:
Tuesday to Saturday from 1 p.m. to 3:30 p.m. and from 9 p.m. to 11 p.m.
Enter through Marina Village or Casino Barcelona.
Do you want to try new and exotic dishes?
Come and discover the Nikkei cuisine born of the fusion of two cultures as different as Japanese and Peruvian. Nikkei was also what they called the children of Japanese immigrants to Peru.
Discover ají pepper, one of the most common ingredients in Peruvian cuisine and which, in Japanese, means taste and flavour. A full range of maki, nigari, sashimi, stir-fries and ceviches to choose from, all prepared with the freshest premium products.
If you prefer more traditional dishes, try our stewed fish and meat with the classic touch of ají.
Come to Ají and be transported spoonful by spoonful, to the two countries!
Peru ... Japan ... Fusion!
www.restaurantaji.com
Espectacular sitio. Muy bonito, muy buen servicio y sabores extraordinarios. ¡Sin duda un lugar para repetir!

Javier M Tripadvisor client
Related promotion
En el restaurante Ají te llevaremos de viaje por la cocina Nikkei.
Ven a comer y/o a cenar y disfruta de 1 hora de parking gratuito en el Aparcamiento Marina Port de BSM.