Dining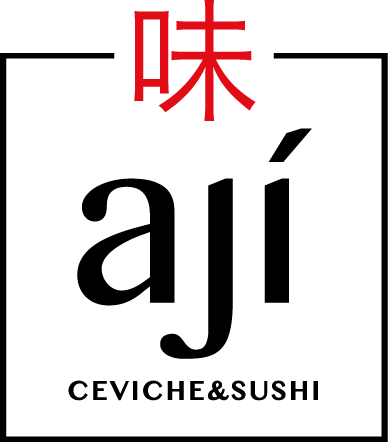 Schedule:
Open from Tuesday to Saturday. Lunch from 1 p.m. to 3:30 p.m. and dinner from 9 p.m. to 11:30 p.m.

Terrace temporarily closed.
Enter through Marina Village or Casino Barcelona.
The benchmark of Nikkei cuisine in Barcelona, the result of the fusion of Japanese and Peruvian cultures, at Ají restaurant you can enjoy a menu that is as creative as it is colorful and delicious.
Chef Alejandra Ormeño has designed a diverse menu with dishes perfect for sharing, striking a perfect balance between the exuberance and exoticism of Peruvian cuisine and the meticulousness and rigor of Japanese tradition.
An exceptional location for enjoying a cuisine rich in shapes, smells and textures, whether in the restaurant's cozy interior room or on its charming terrace located under Frank Ghery's Peix (Fish), and just steps from the sea. Both spaces follow a strict safety and hygiene protocol to ensure that your culinary experience is a full and safe one.
Join us on a delicious journey through Nikkei cuisine, from Barcelona to Lima and Tokyo.
www.restaurantaji.com
¡Comida exquisita, sobre todo el ceviche, maravilloso! Atención buena y los cócteles muy ricos. Super recomendable!

Graraba

Tripadvisor Client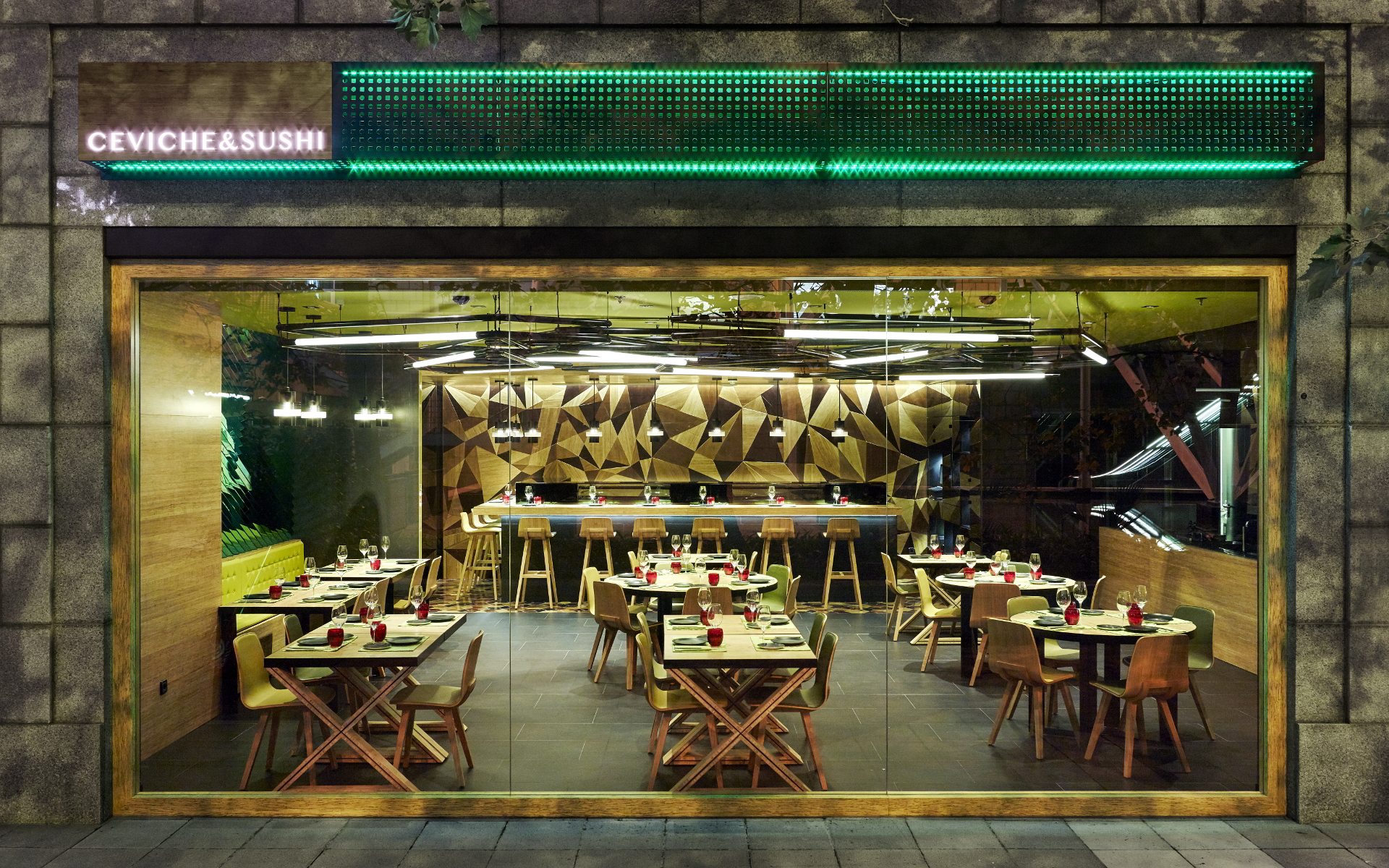 En el restaurante Ají te llevaremos de viaje por la cocina Nikkei.
Ven a comer y/o a cenar y disfruta de 2 horas de parking gratuito en el Aparcamiento Marina Port de BSM.