After the success of its first three editions, the Festival Íntims at Casino Barcelona is back and better than ever with a revamped format. With a first-rate concept and an essence all its own, the festival is a chance for a select few–only 200 seats are available–to enjoy performances by the best Spanish groups in an intimate and elegant atmosphere that creates a unique sense of interaction and connection between the artist and the audience.
Fans can see:
ANTONIO CARMONA - MARTA SOTO - EDURNE - EFECTO MARIPOSA - ELE - ISMA ROMERO - SOFÍA ELLAR
Enjoy the top names in Spanish music like never before!
⚠️OFFICIAL ANNOUNCEMENT⚠️
Due to the recent measures announced by the Department of Health of the Generalitat de Catalunya regarding the prevention of the SARS-CoV-2 Coronavirus, Casino Barcelona regrets to announce that some events have been postponed until further notice.
We will soon confirm a new date and detailed instructions so that, in the event that you can't attend, you can obtain a refund of your tickets.
We apologize for any inconvenience these mandatory measures may cause.
At Casino Barcelona we will continue to closely monitor the situation and take the necessary steps to maintain our commitment to the health and safety of our customers and employees.
⚠️ ISMA ROMERO - POSTPONED ⚠️
September 26
This 27-year-old Valencian artist has managed to break onto the music scene as one Spanish rock's biggest talents. Her attitude, energy and powerful songs have earned her the respect and admiration of some of the biggest names in Spanish rock. With two albums and an EP, the latter with the hit song Cicatriz, featuring Alfred García, Isma Romero will offer a unique and intimate concert at the Festival Íntims at Casino Barcelona that will thrill, stir and surprise the audience.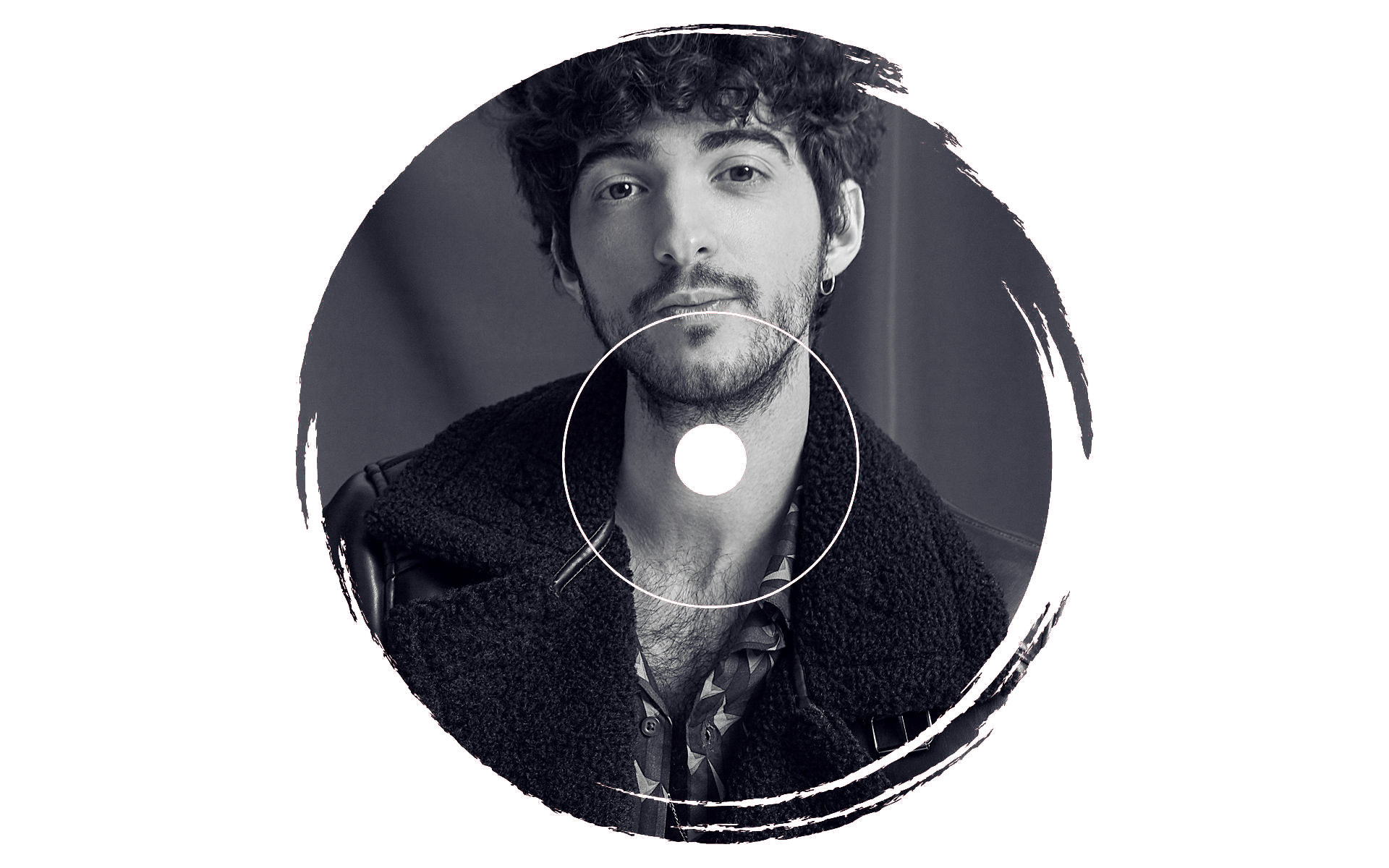 ⚠️ SOFIA ELLAR - POSTPONED ⚠️
October 24
Sofia Ellar is one of the most outstanding artists on the Spanish pop rock scene. With two self-produced albums ("Seis Peniques" and "Nota en Do") under her belt, this Londoner of Spanish descent has become a phenomenon as a self-produced artist. She returns to the stage in 2020 with "De puntillas", a tour that will make a stop at the Festival Íntims at Casino Barcelona and promises an explosion of sound along with a spectacular stage design created to make each concert one of a kind.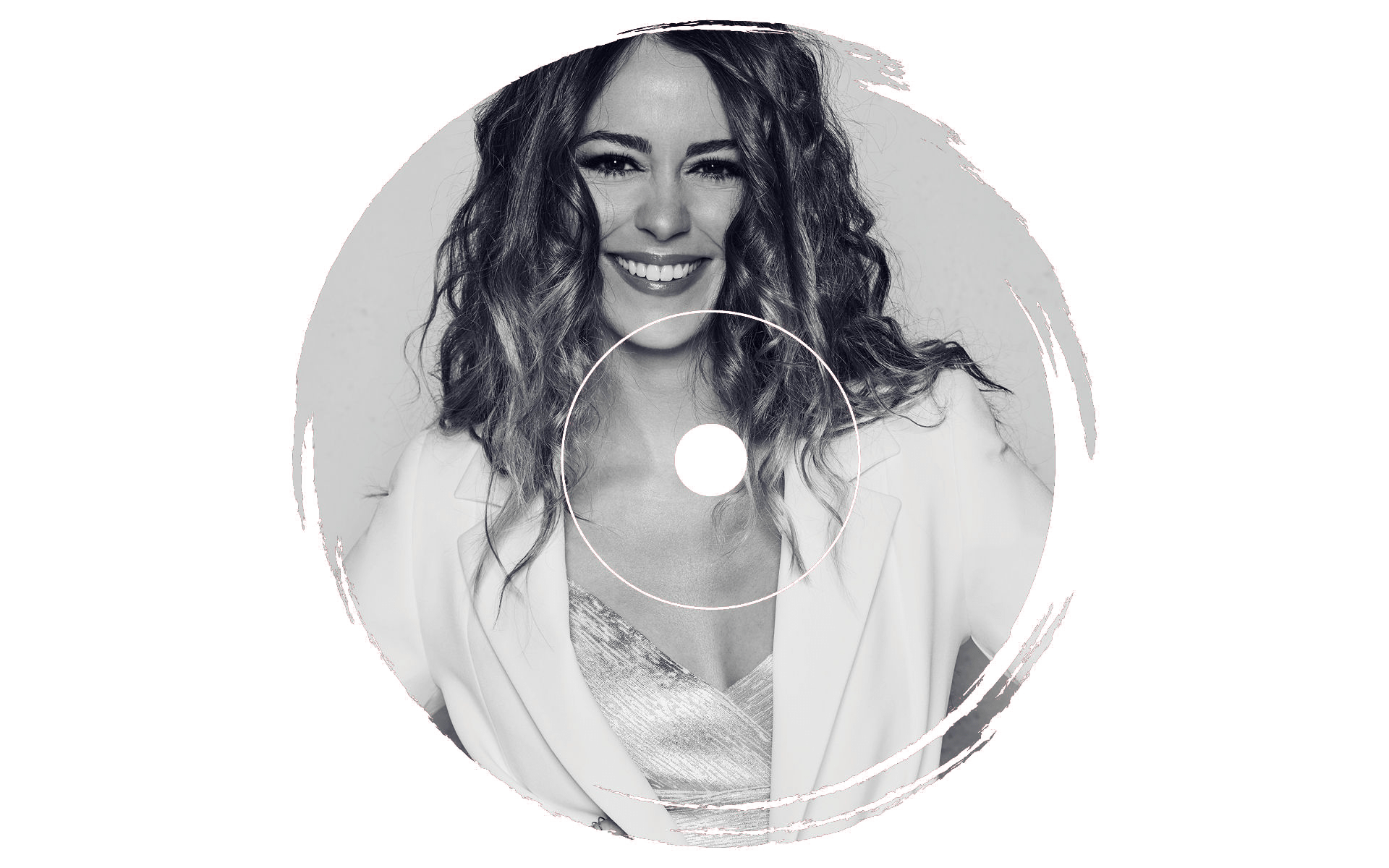 ANTONIO CARMONA
February 29
Born in Granada in 1965 and a member of an illustrious flamenco family, Antonio Carmona represents the strength of flamenco creativity better than anyone else on the music scene. After over 20 years of success with the flamenco fusion of Ketama, the singer and composer returns to the Festival Íntims at Casino Barcelona, after his hit performance in 2017 and three solo albums, to delight and connect with the audience through his music.
FINISHED
⚠️MARTA SOTO - POSTPONED⚠️
March 21
At only 23 years old and with a singularly warm and communicative voice, Marta Soto is one of the biggest breakout artists in Spanish pop. After promoting herself on YouTube, lucked stepped in: Alejandro Sanz heard one of her songs and arranged for her to perform on the Spanish TV show "El anteguero" to give her country-wide exposure. She now lands at the Festival Íntims at Casino Barcelona to play some of the hits from her first album "Míranos", as well as introduce new songs guaranteed to surprise the audience.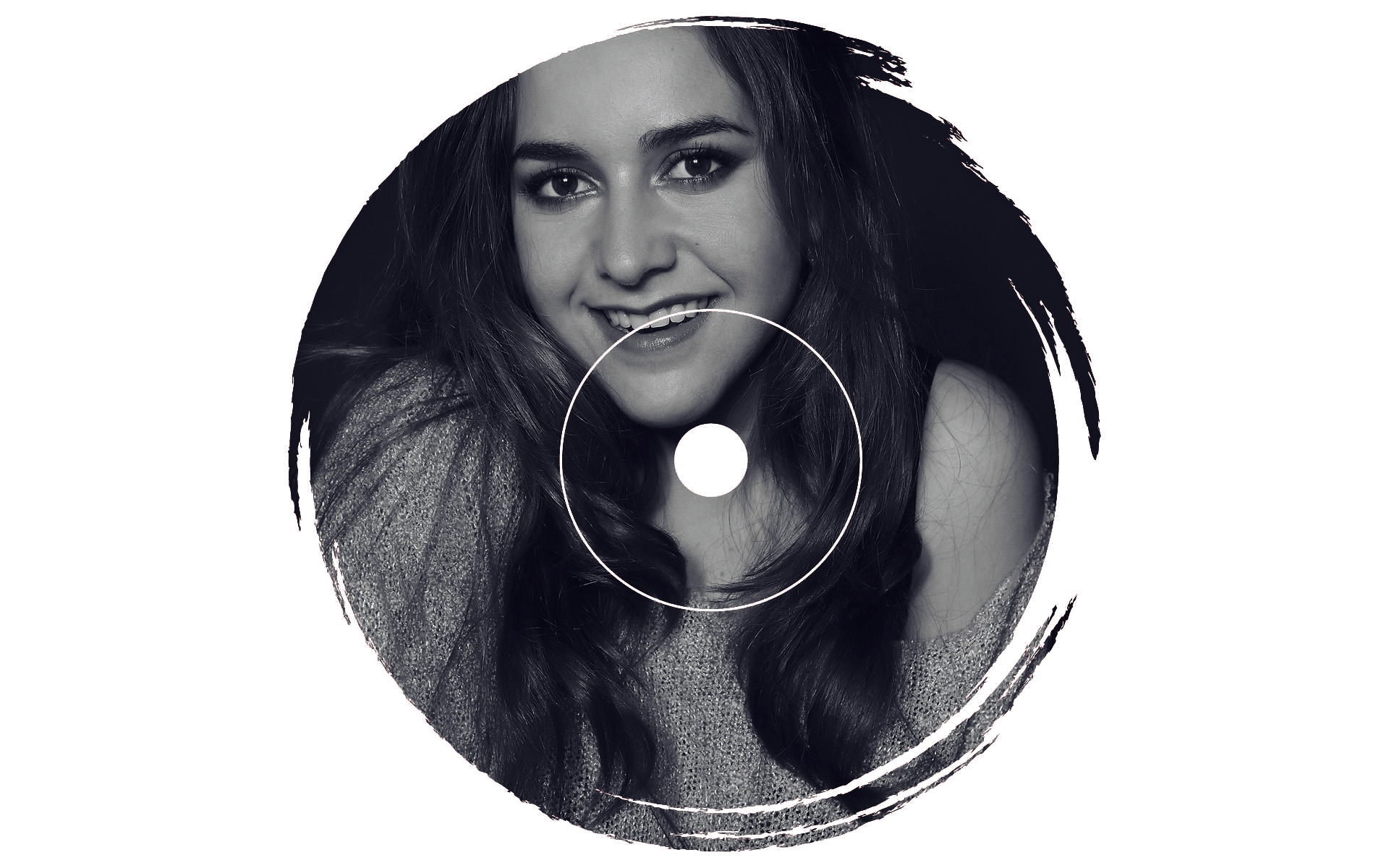 ⚠️EDURNE - POSTPONED ⚠️
April 25
After a five-year hiatus to focus on her TV career, and today one of the most well-known faces in the country, Edurne is back on stage with the release of her seventh album. The new album will drop in the spring, but fans can already get the pre-released singles Demasiado tarde, featuring Carlos Baute, and No vives por mi. She joins the Festival Íntims at Casino Barcelona to perform her new songs in what will be the first concert in Barcelona to launch her new album.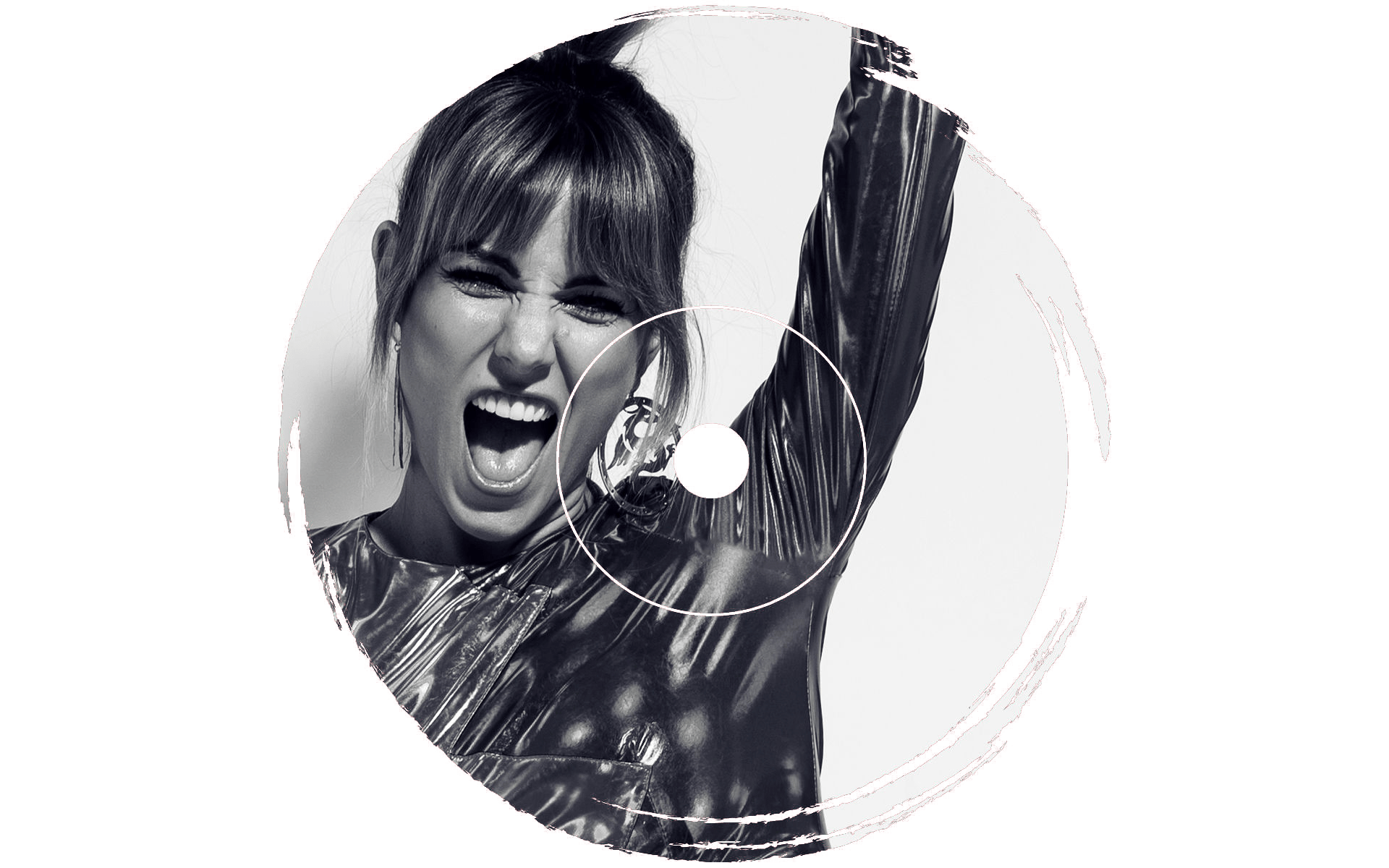 ⚠️ EFECTO MARIPOSA - POSTPONED ⚠️
May 30
Efecto Mariposa, one of most popular adult pop groups on the Spanish scene, is known for its intelligent, impeccable sound. After leading the renaissance of Spanish pop a few years back, the Malaga-based group arrives at the Festival Íntims at Casino Barcelona having at the top of their game and without having lost an ounce of freshness. With Susana Alva and Frasco G. Ridgway at the helm, Efecto Mariposa has performed at major venues for crowds of over 200,000 people and has collaborated with internationally renowned artists including Juanes, Dani Martin, Cotí, and Pereza.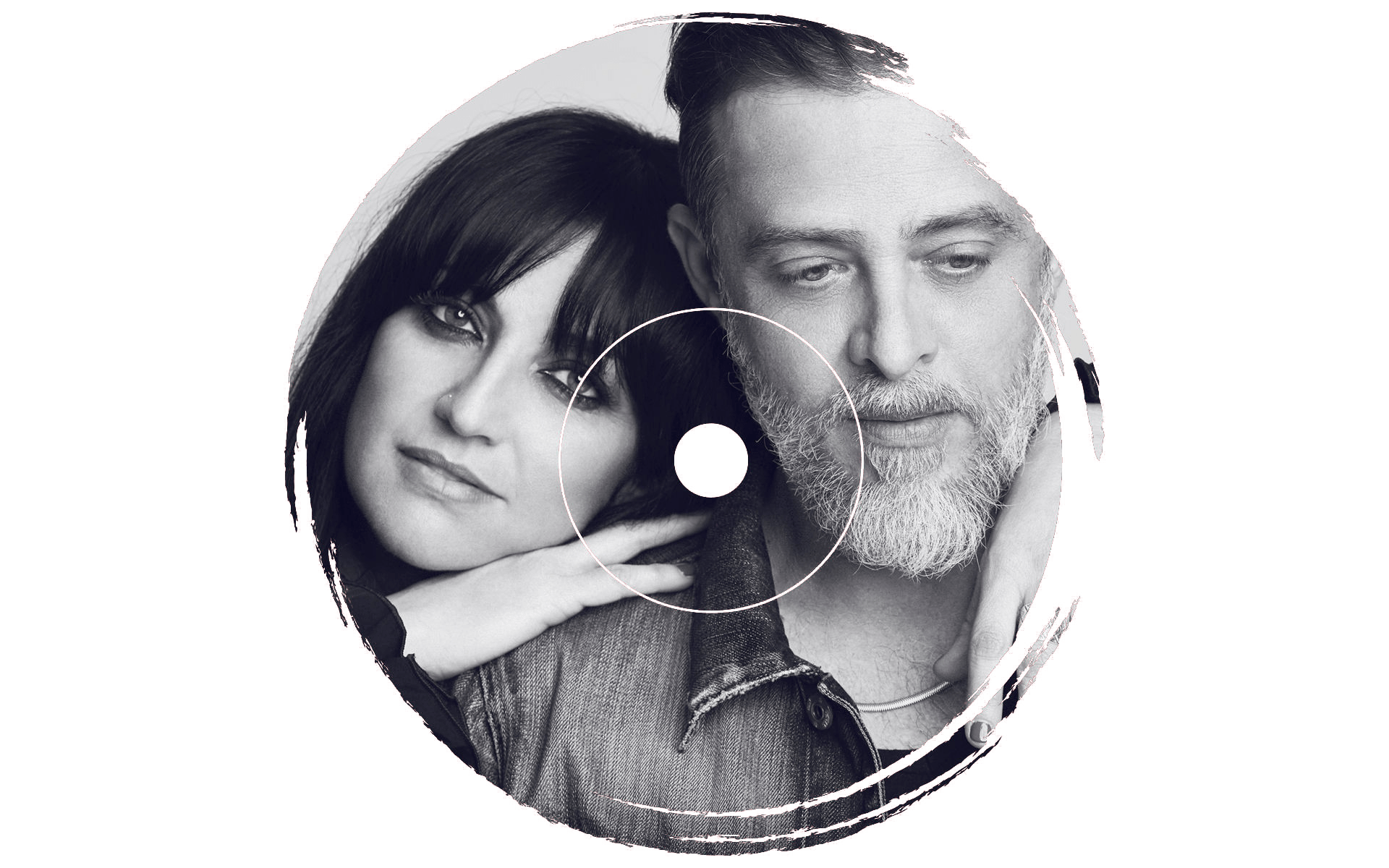 ⚠️ ELE - POSTPONED ⚠️
June 27
Without much fanfare but in an unmistakably bold way, ELE–the stage name of Elena Iturrieta-, a singer and pianist from Madrid–has managed to stand out as one of the most exquisite and delicate voices on the new Spanish music scene. With two successful albums under her belt, she performs at the Festival Íntims at Casino Barcelona to delight the audience with her elegant sound, subtle arrangements and outstanding vocal range. A night full of soul, gospel, folk and the singer's signature style of extreme elegance and hypnotic undercurrents.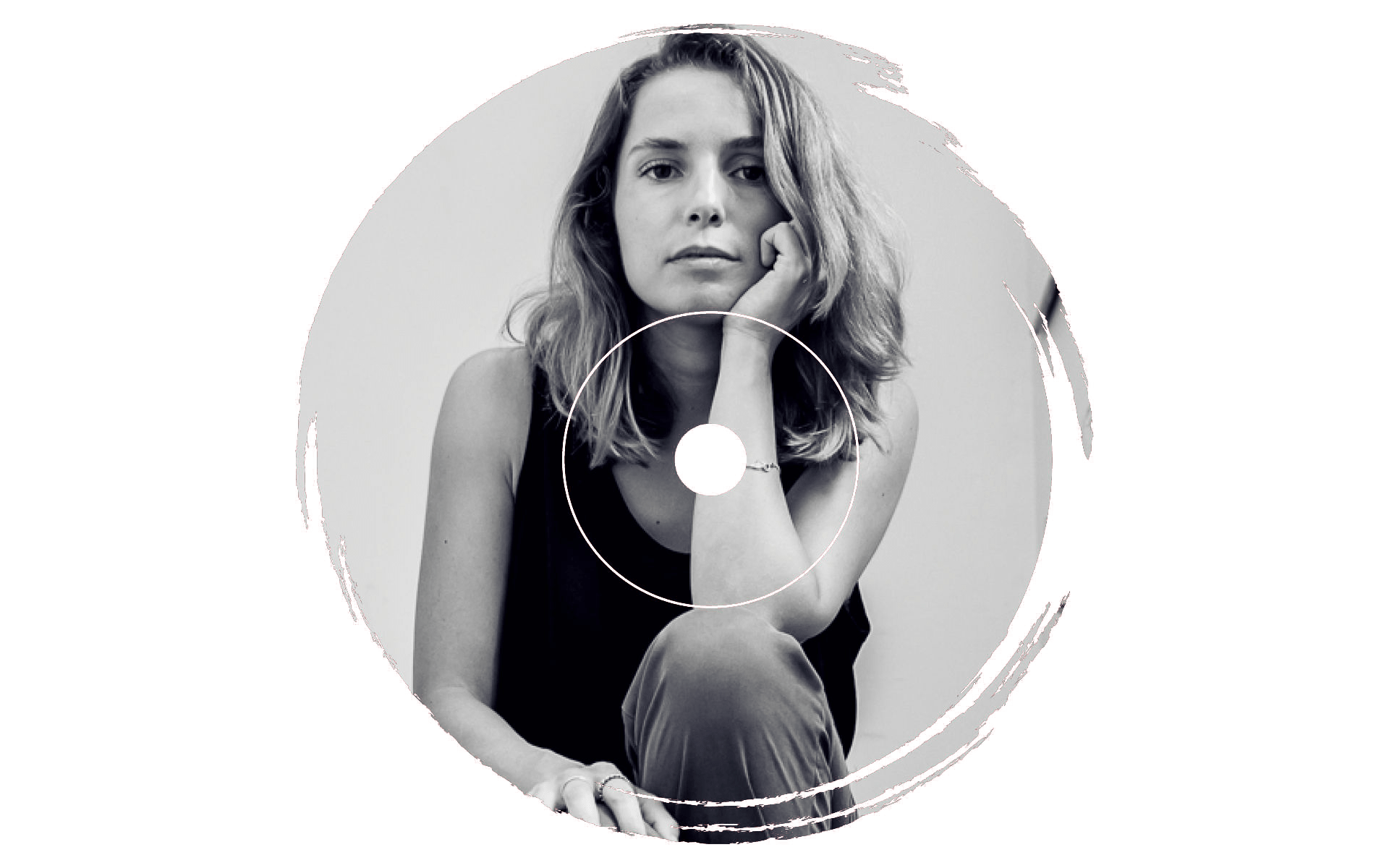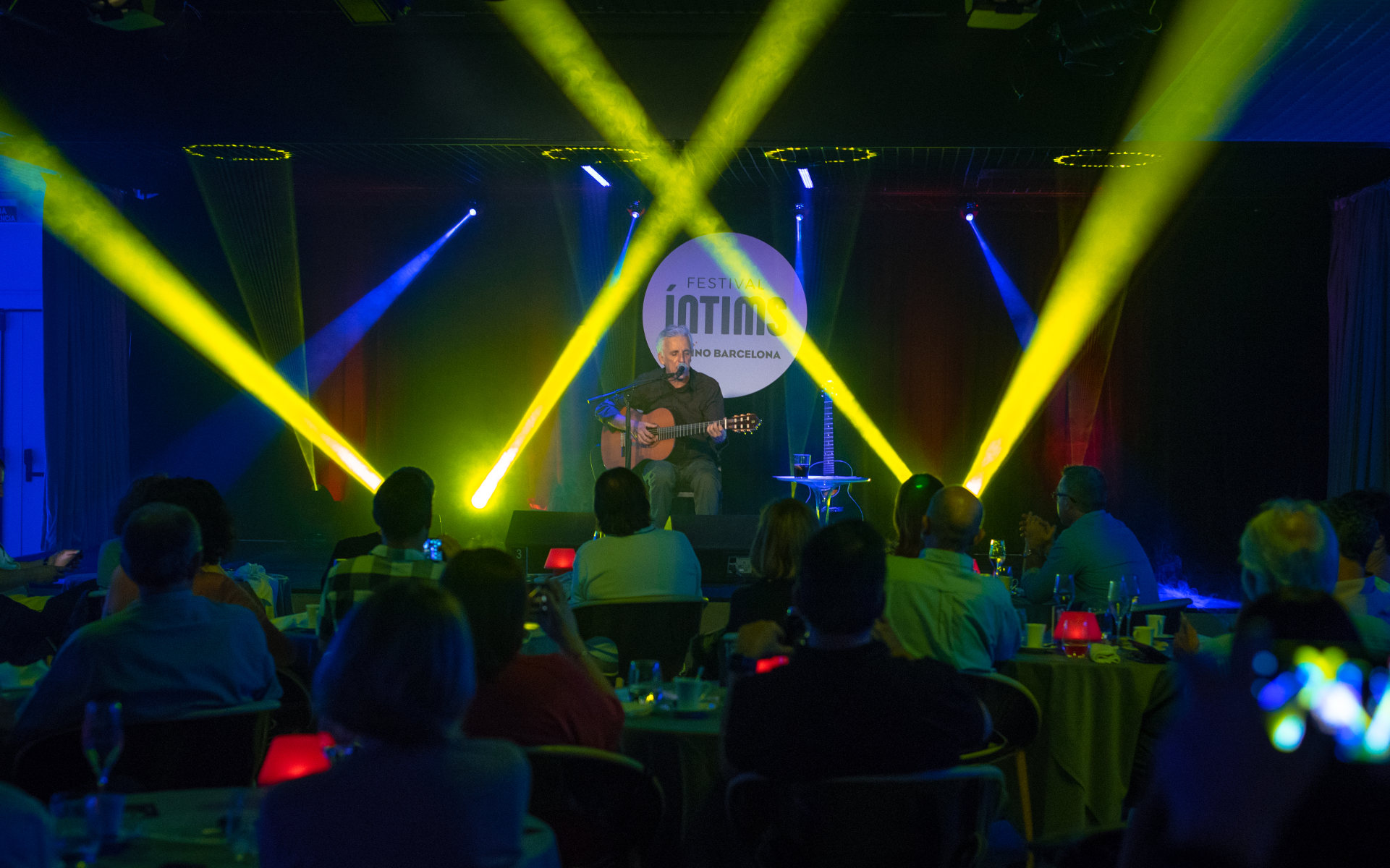 1 / 15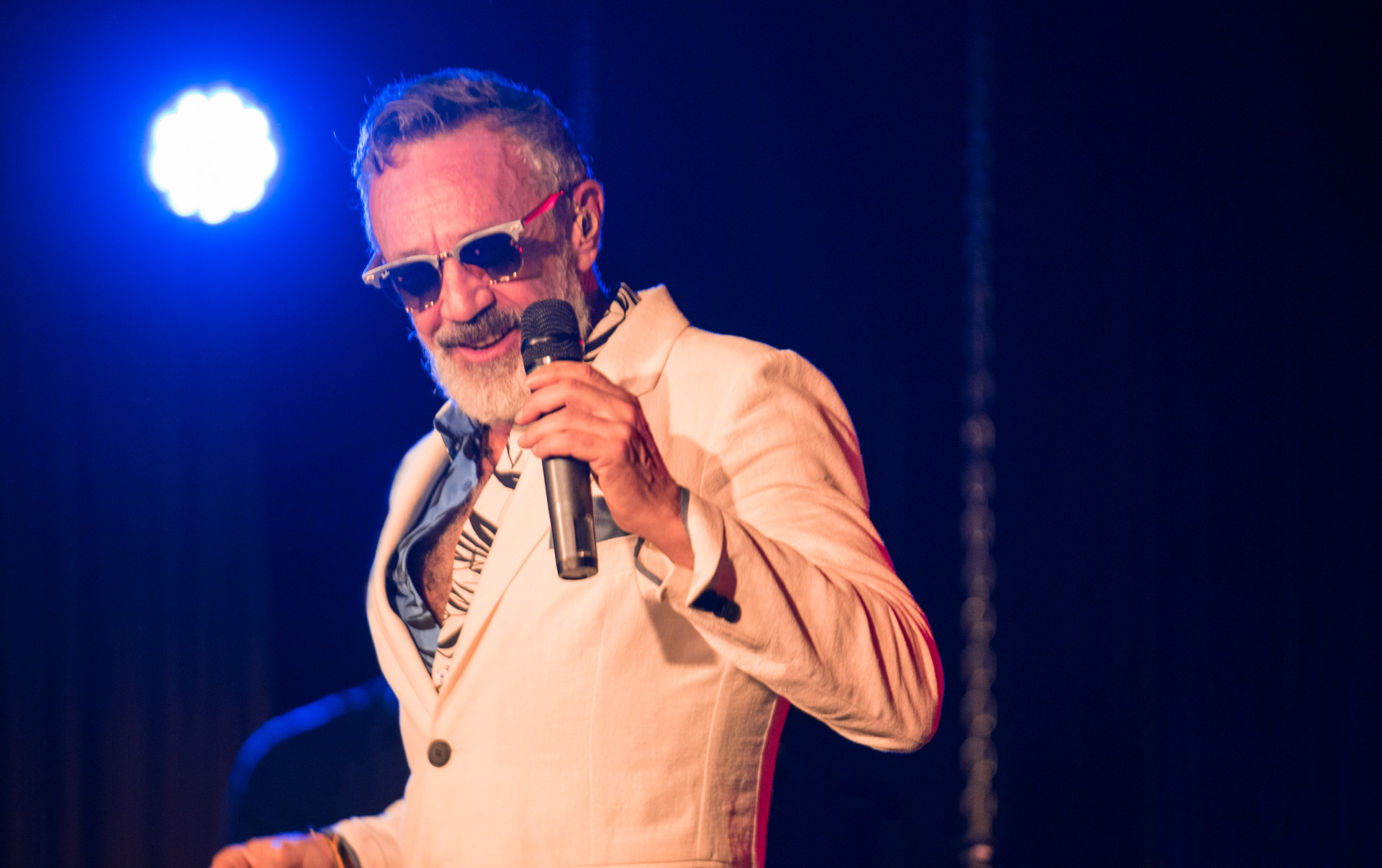 2 / 15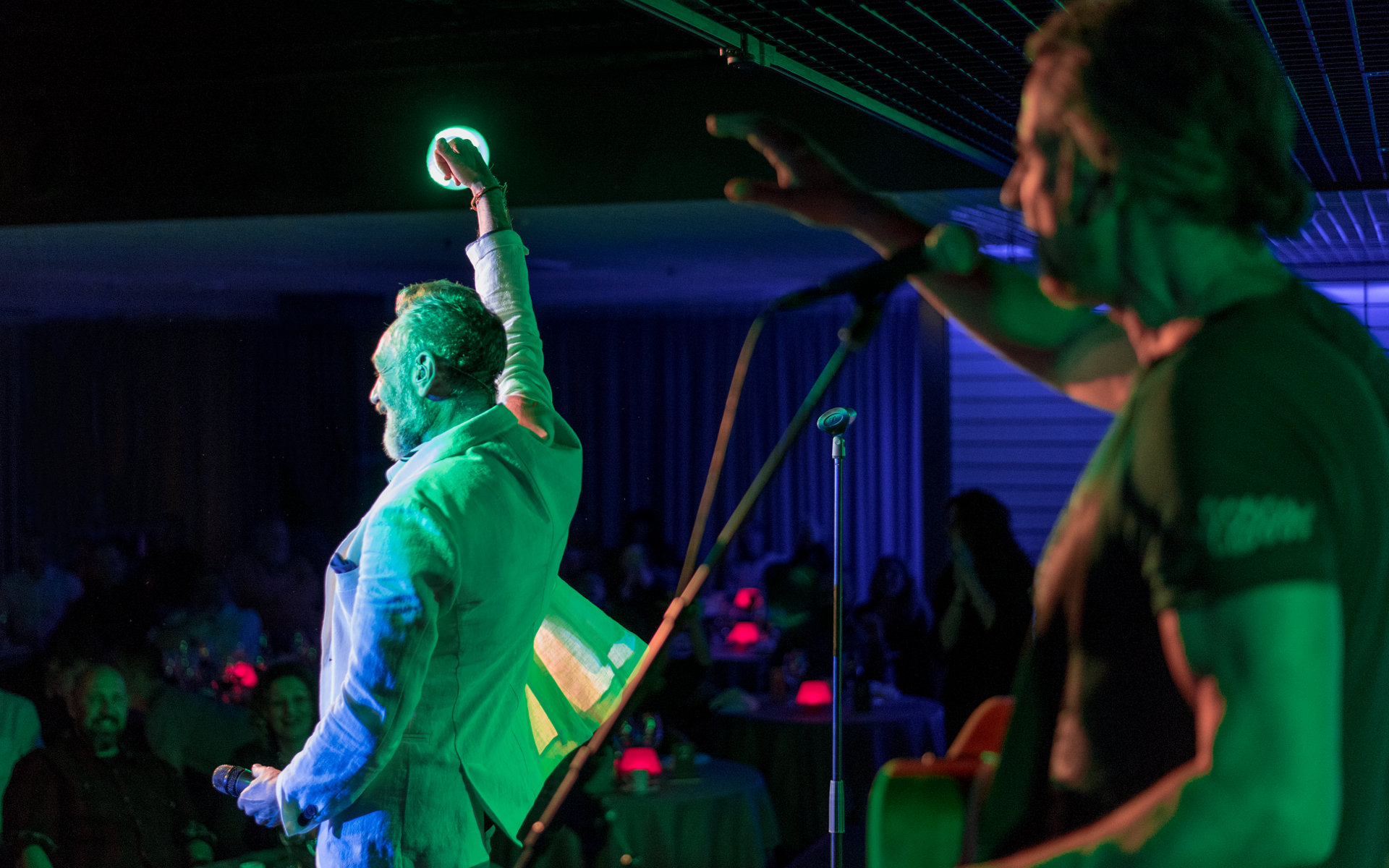 3 / 15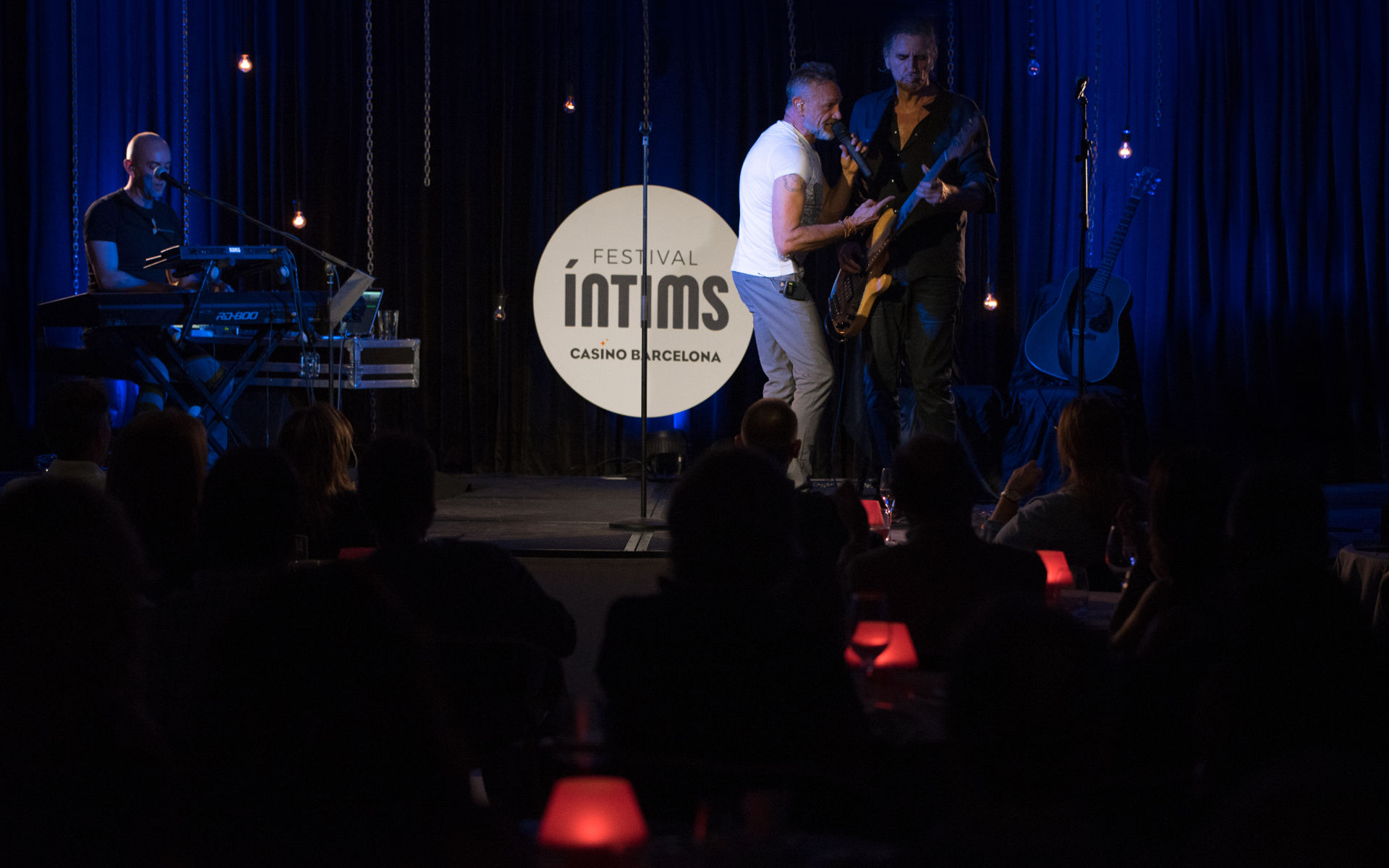 4 / 15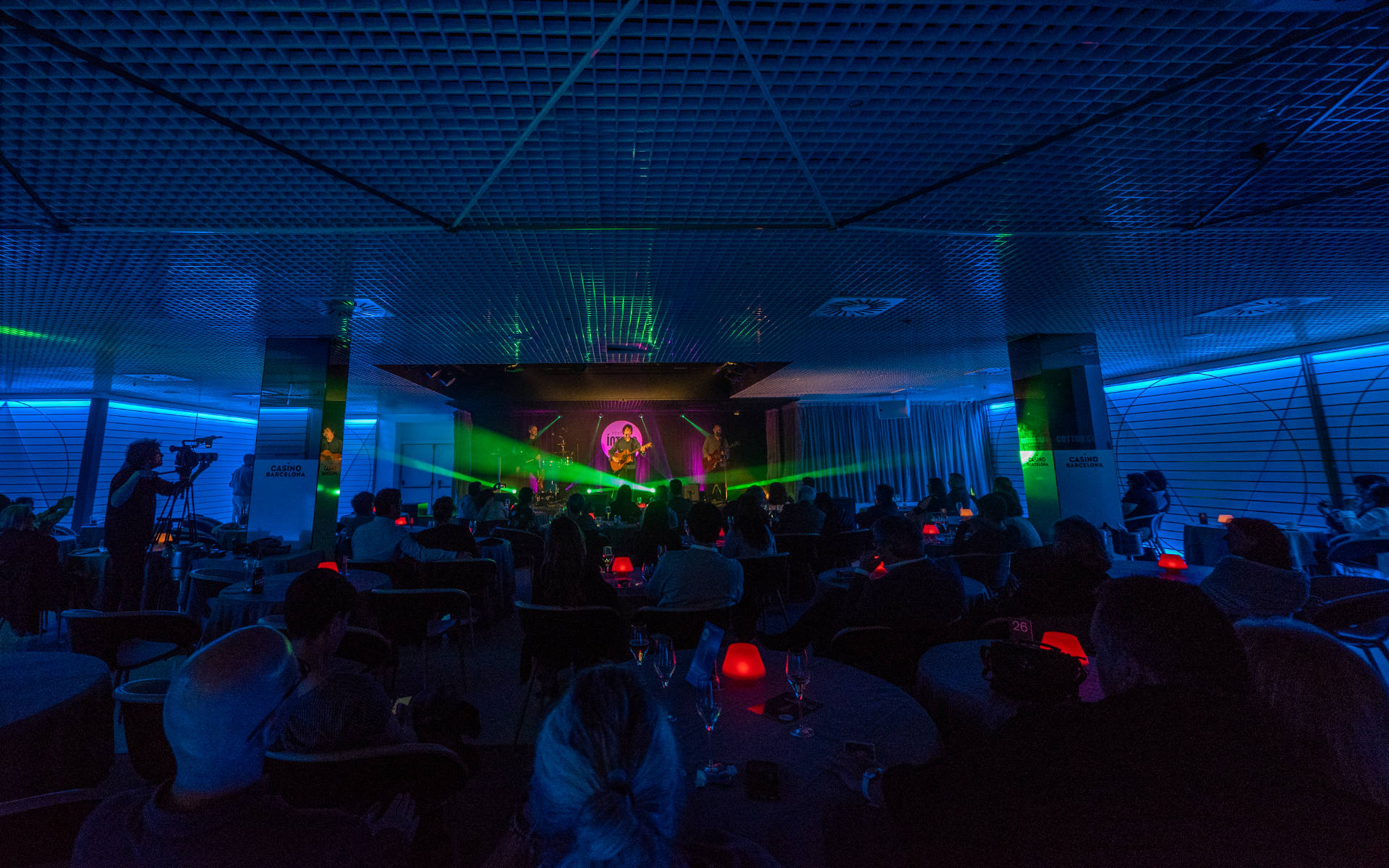 5 / 15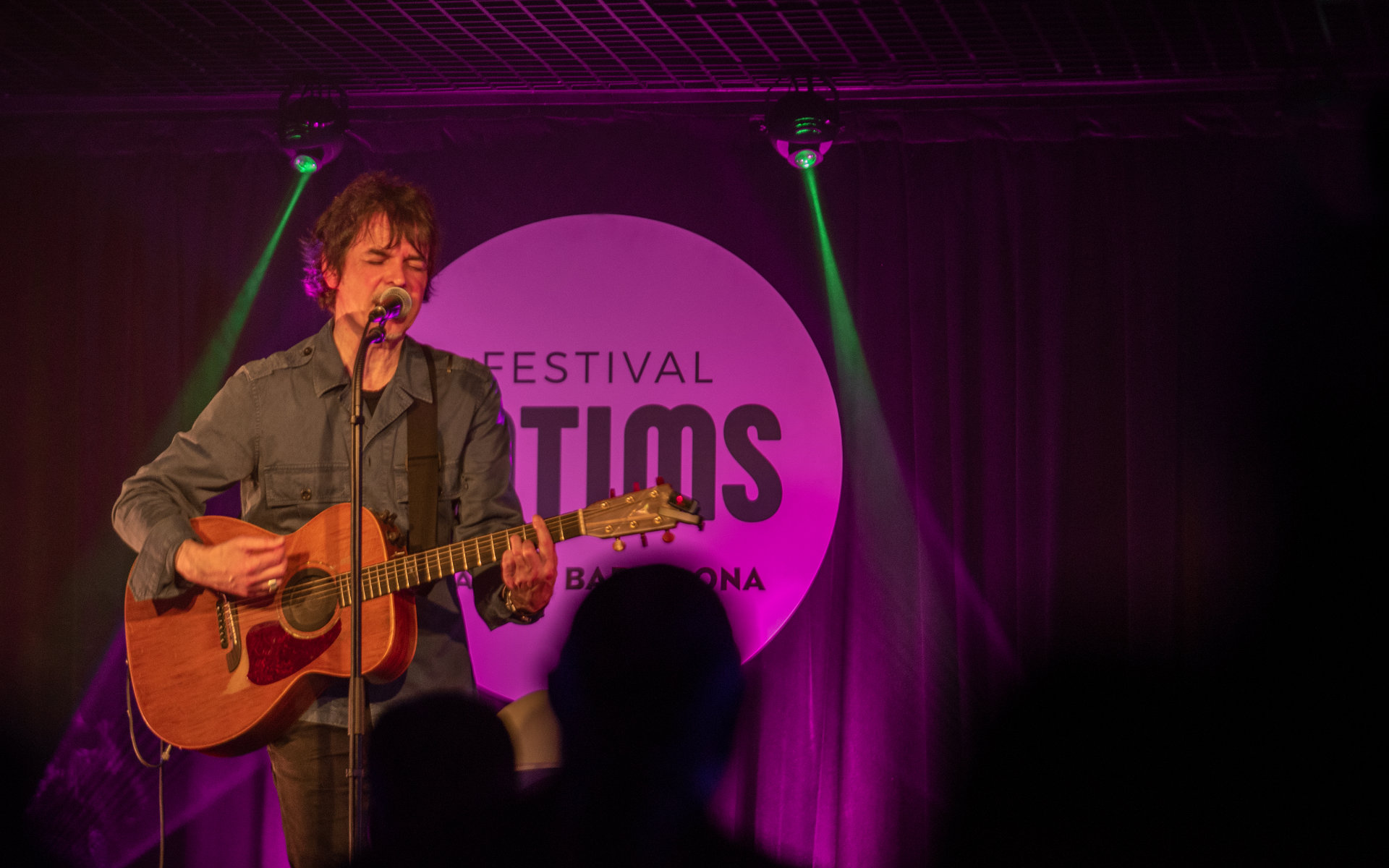 6 / 15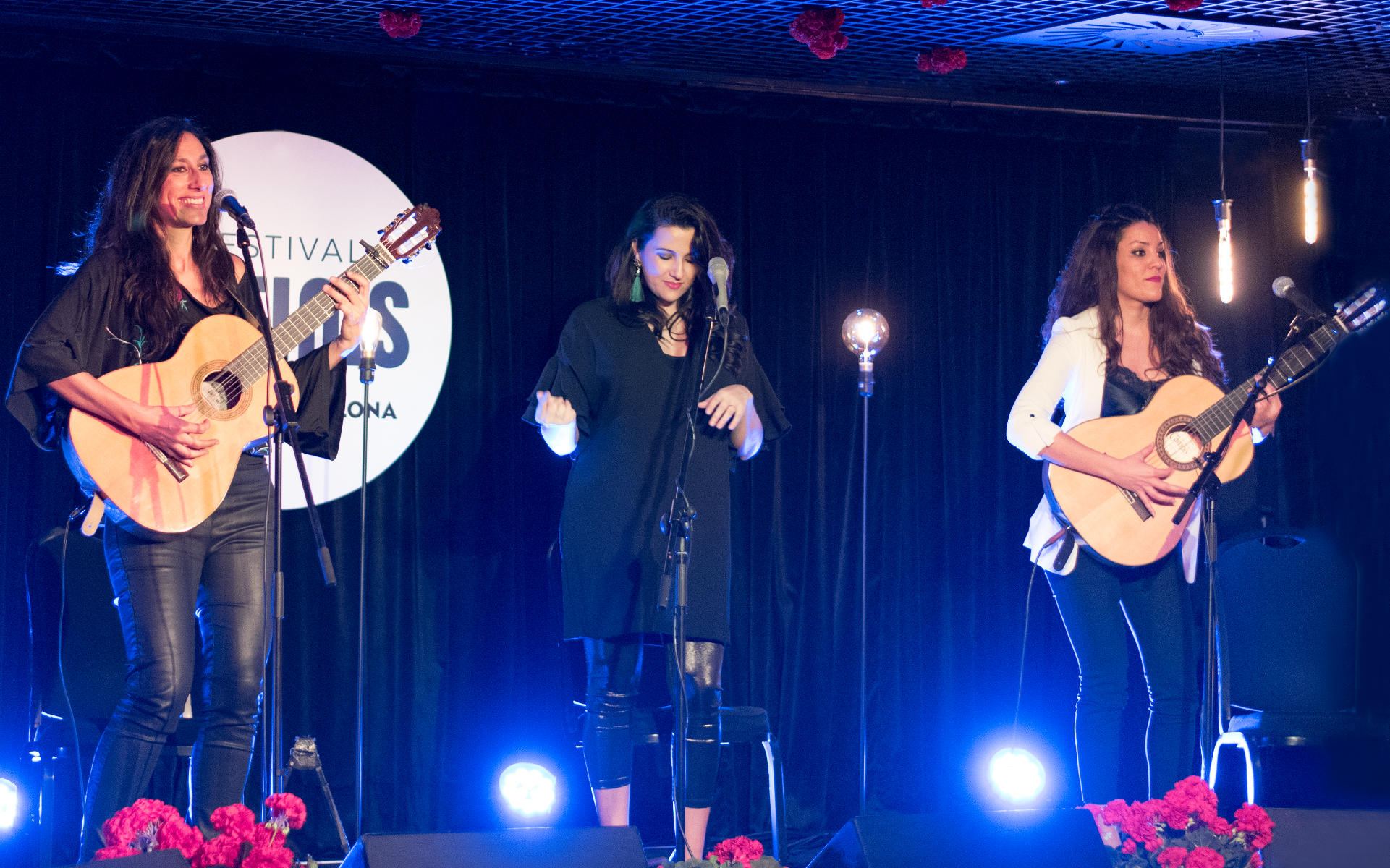 7 / 15
8 / 15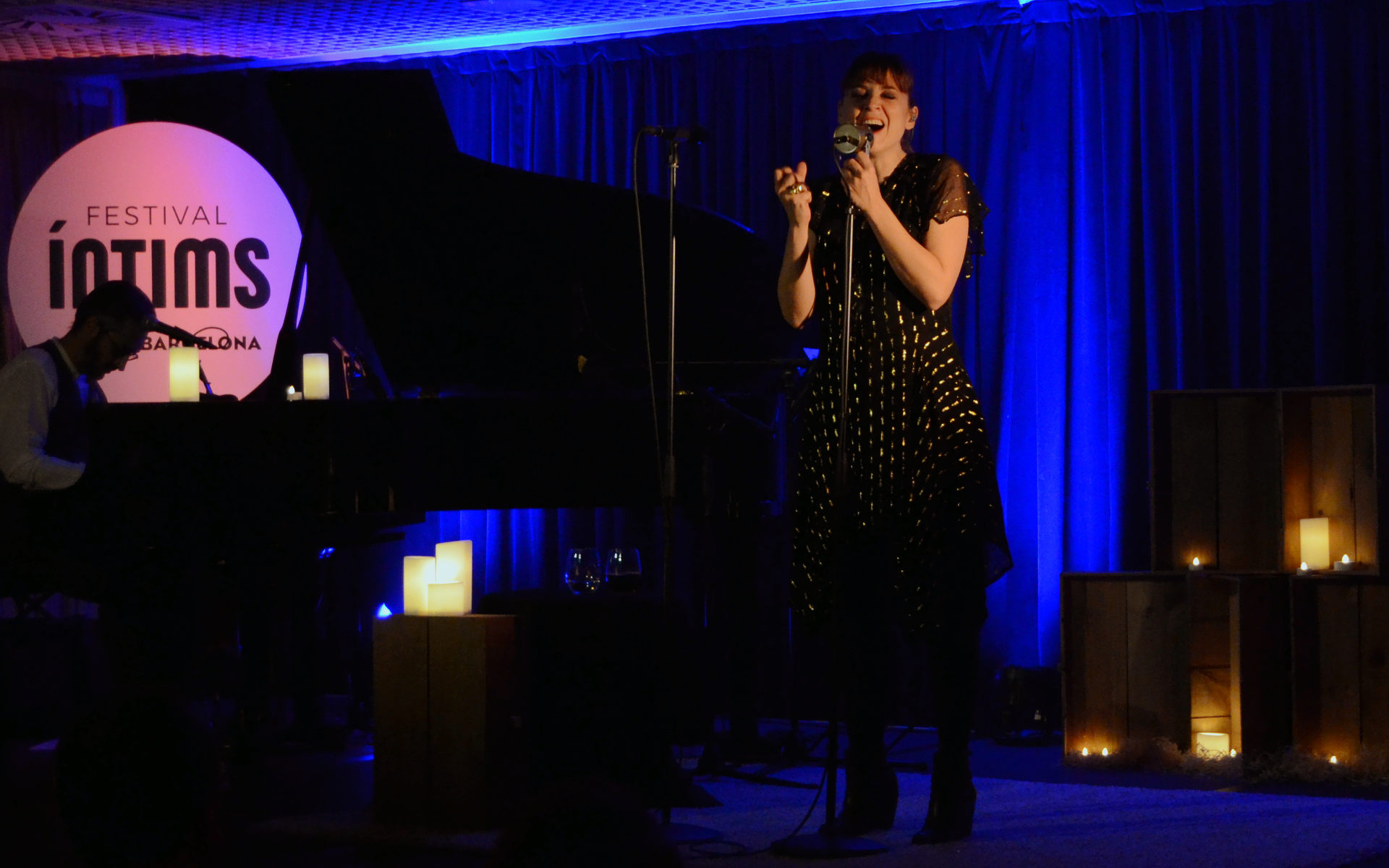 9 / 15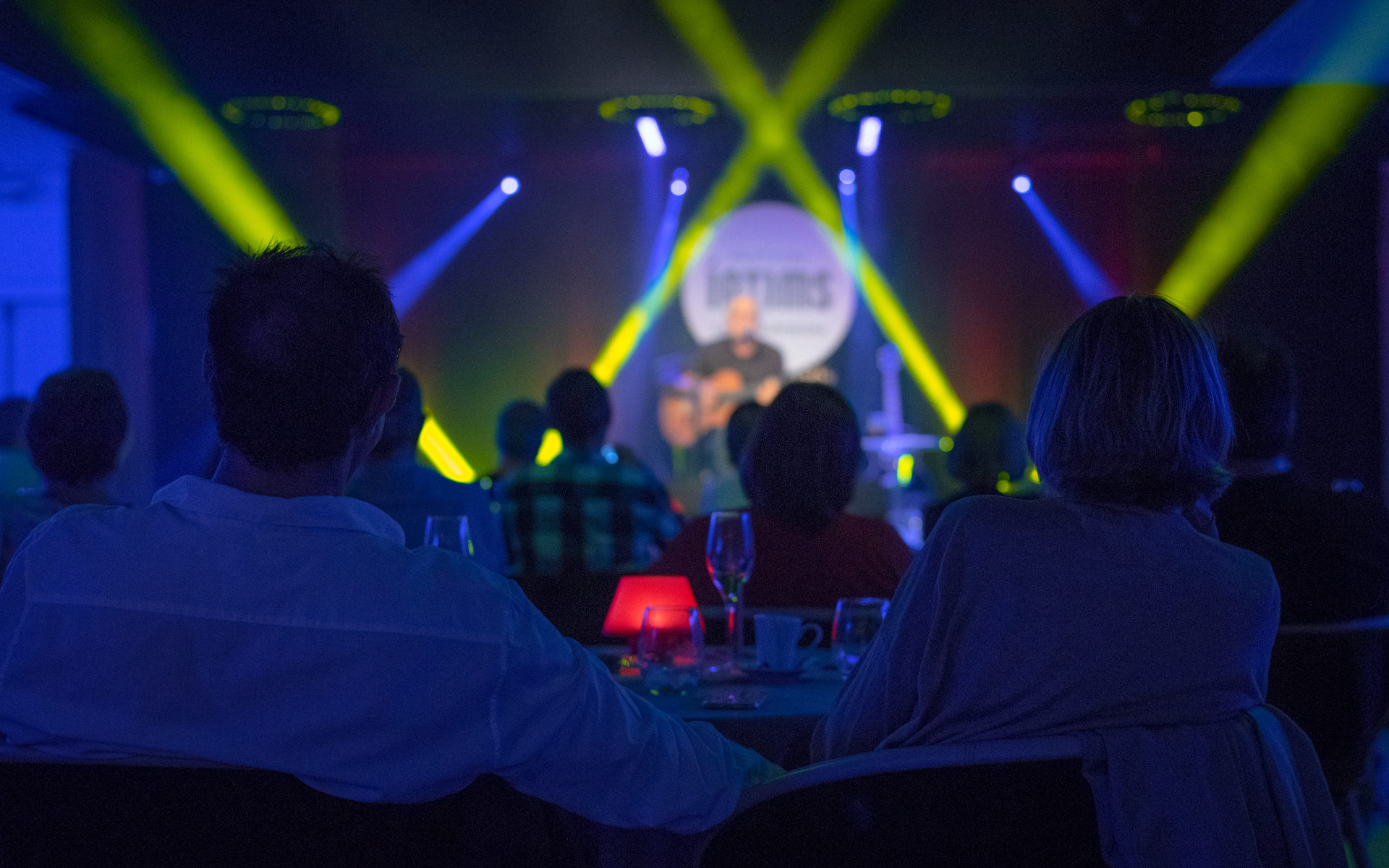 10 / 15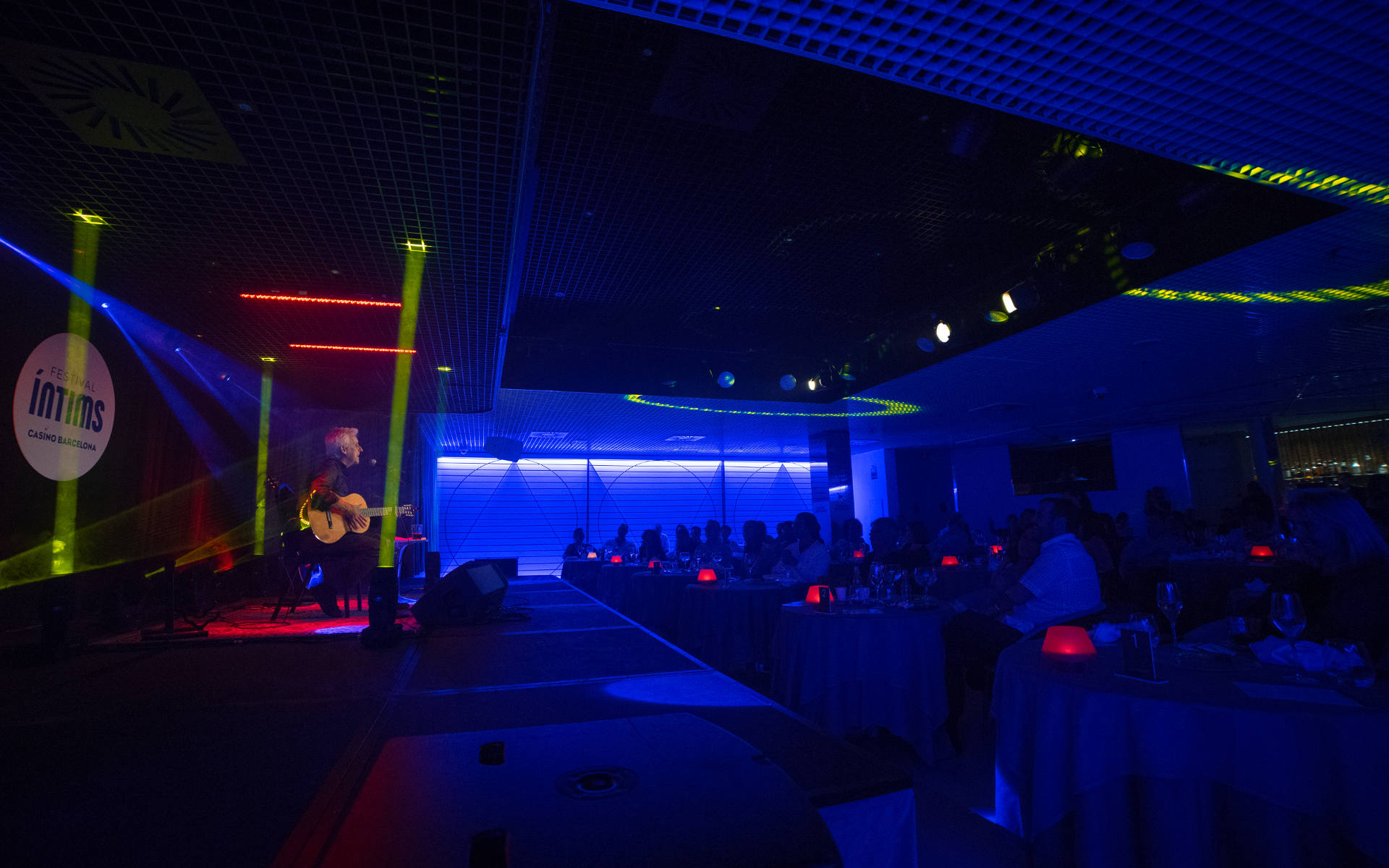 11 / 15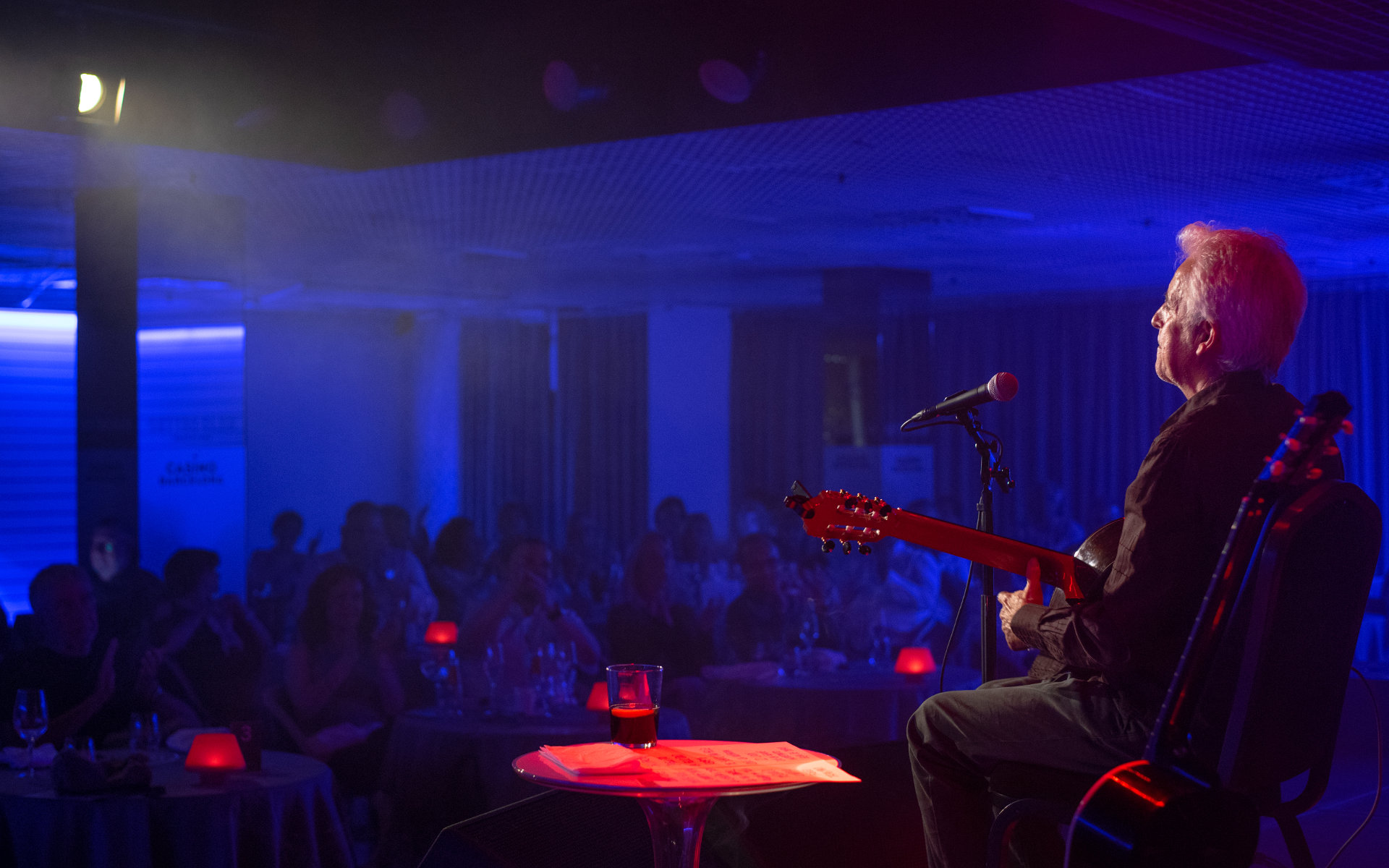 12 / 15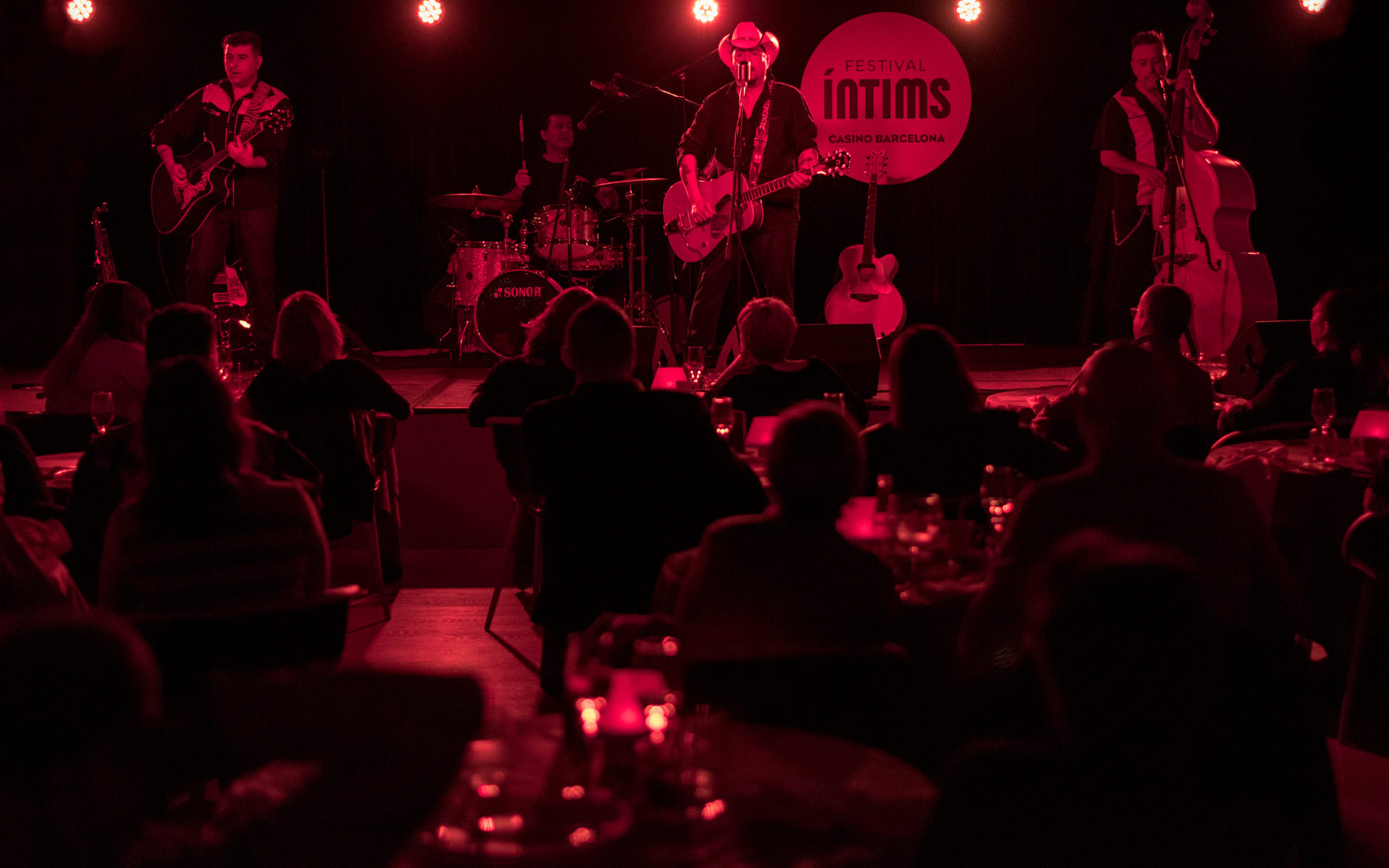 13 / 15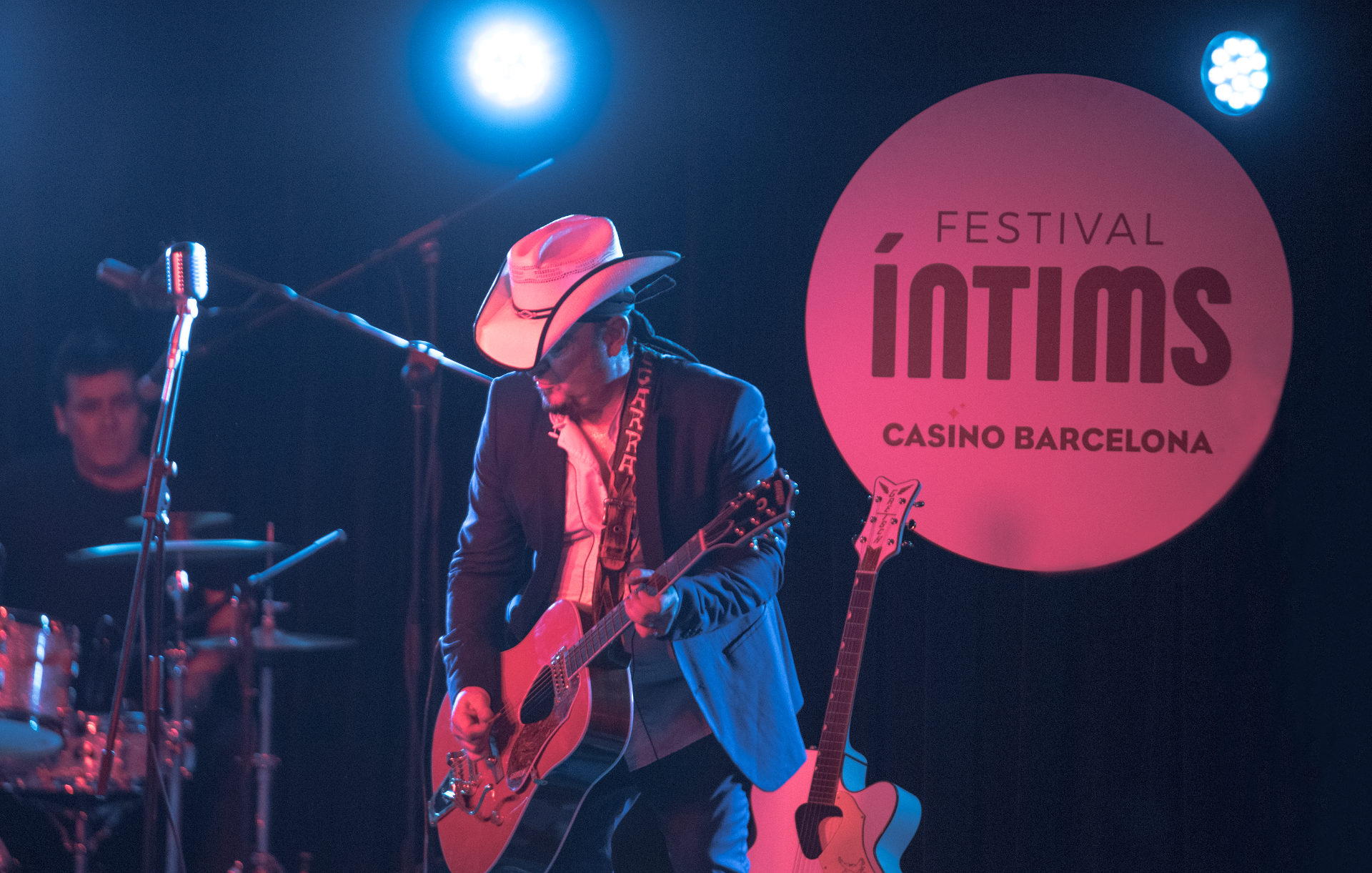 14 / 15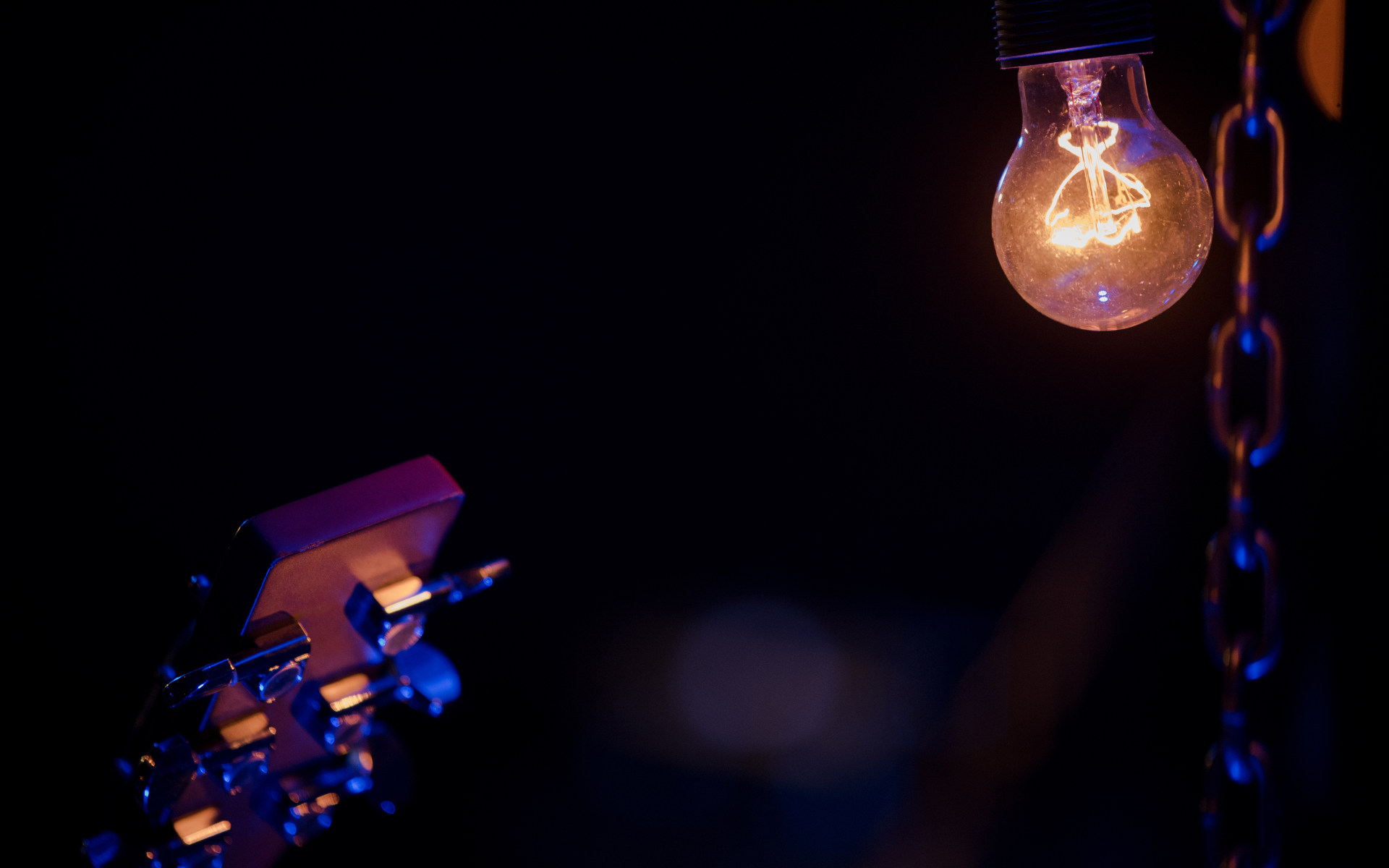 15 / 15