Casino Barcelona's Festival Íntims is back and better than ever, offering a diverse, first-class musical line-up that features big-name artists from different genres. With a first-rate concept and an essence all its own, the festival is a chance for a select few–only 250 seats are available–to enjoy acoustic performances by the best national stars in an intimate and elegant setting that creates a unique sense of interaction and connection between the artist and the audience.
Fans can see:
JOSÉ MERCÉ - RAMON MIRABET - RUTH LORENZO - DIANA NAVARRO - JAMES RHODES - DELAFÉ - EDURNE - CAFÉ QUIJANO
The shows will start at 10:30 p.m.
Enjoy the top names in national music like never before!
CAFÉ QUIJANO
21 OCTOBER – €49
With a successful musical career of more than 20 years topping the charts, collecting awards and receiving national and international nominations, Café Quijano comes to Festival Íntims to present their latest album, Manhattan, a Latin pop album full of influences and intensity that immerses you in the stories they sing about to enjoy life at its best.
Don't miss the opportunity to hear their latest release and relive their greatest hits in an exclusive, intimate and unique way in Casino Barcelona's Cotton room.
BUY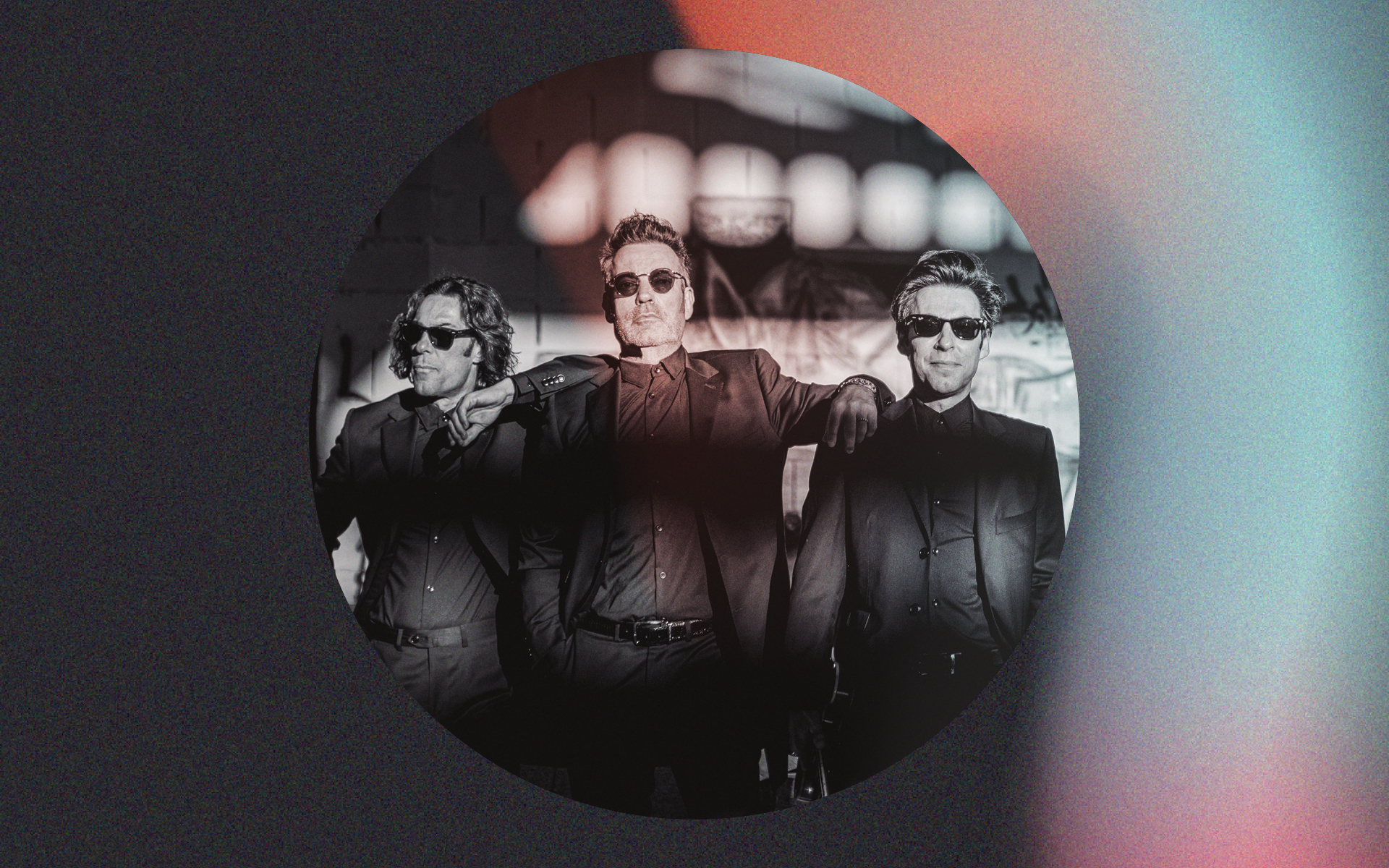 EDURNE
NOVEMBER 11 - 45€
Edurne is one of the most iconic Spanish singers of national music with a great role also on television through her participation, as a contestant and jury, in different successful talent shows.
She now arrives at the Íntims Festival of Casino Barcelona to present her new album, which will be released next autumn and from which she has already released the singles "Mil motivos" and "Te quedaste solo". An eighth album in which she will have different collaborations and in which the artist abandons Latin rhythms to return to the electronic and pop sounds of her first albums.
BUY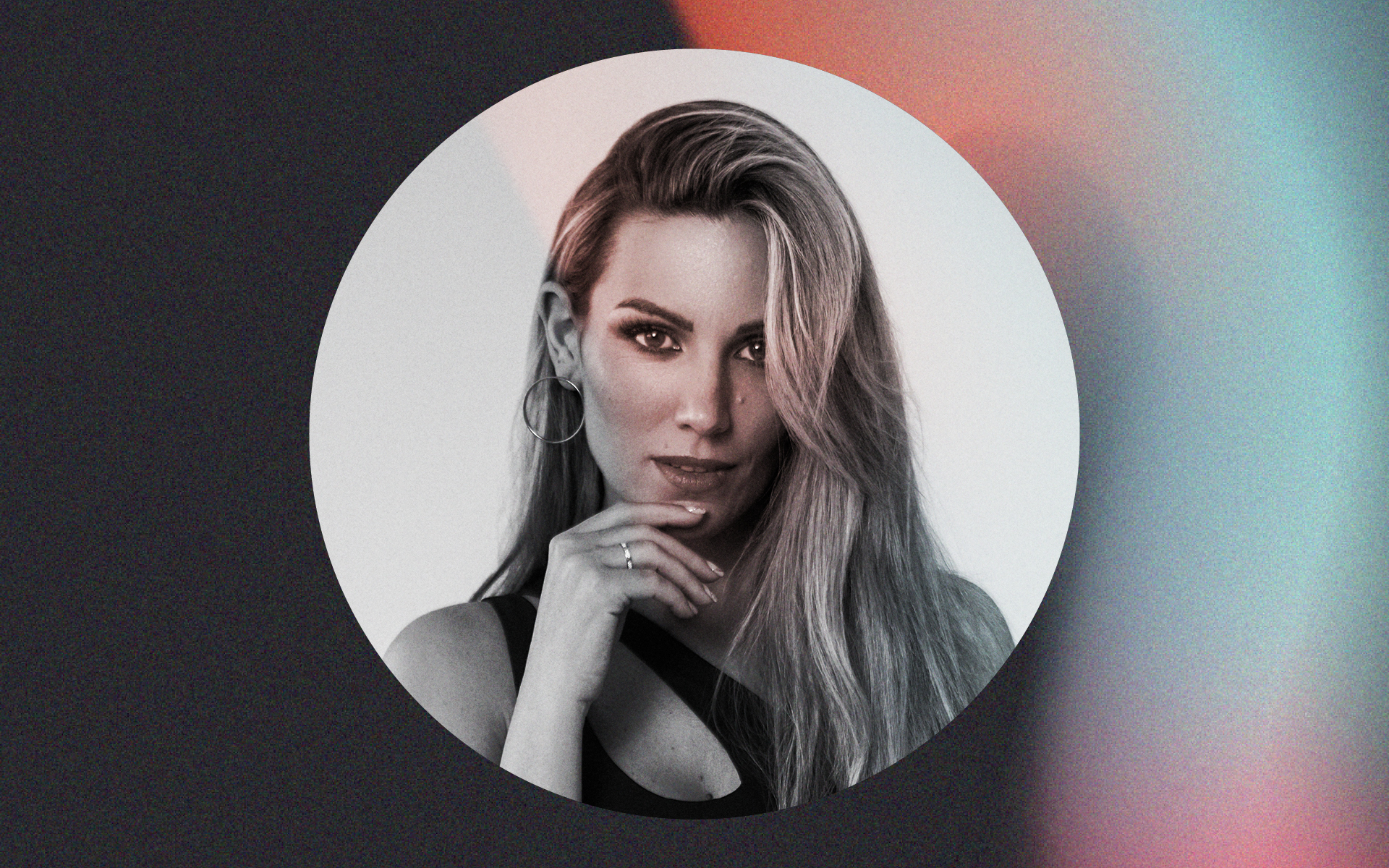 JOSÉ MERCÉ
February 18 - €59
With 19 albums under his belt, José Mercé understands and performs flamenco like no one else. Widely regarded as one of the leading artists in Spanish music, breaking frontiers and taking his music beyond the flamenco audience to reach younger fans, Mercé will perform a show at Casino Barcelona's Festival Íntims that combines the deepest roots of flamenco "palos" with some of his greatest hits. He will be joined by his guitarist Antonio Higuero, backup singers/palmeros and a drummer.
A unique opportunity to enjoy the mastery and pure essence of the leader of the "movida jonda" in an intimate space.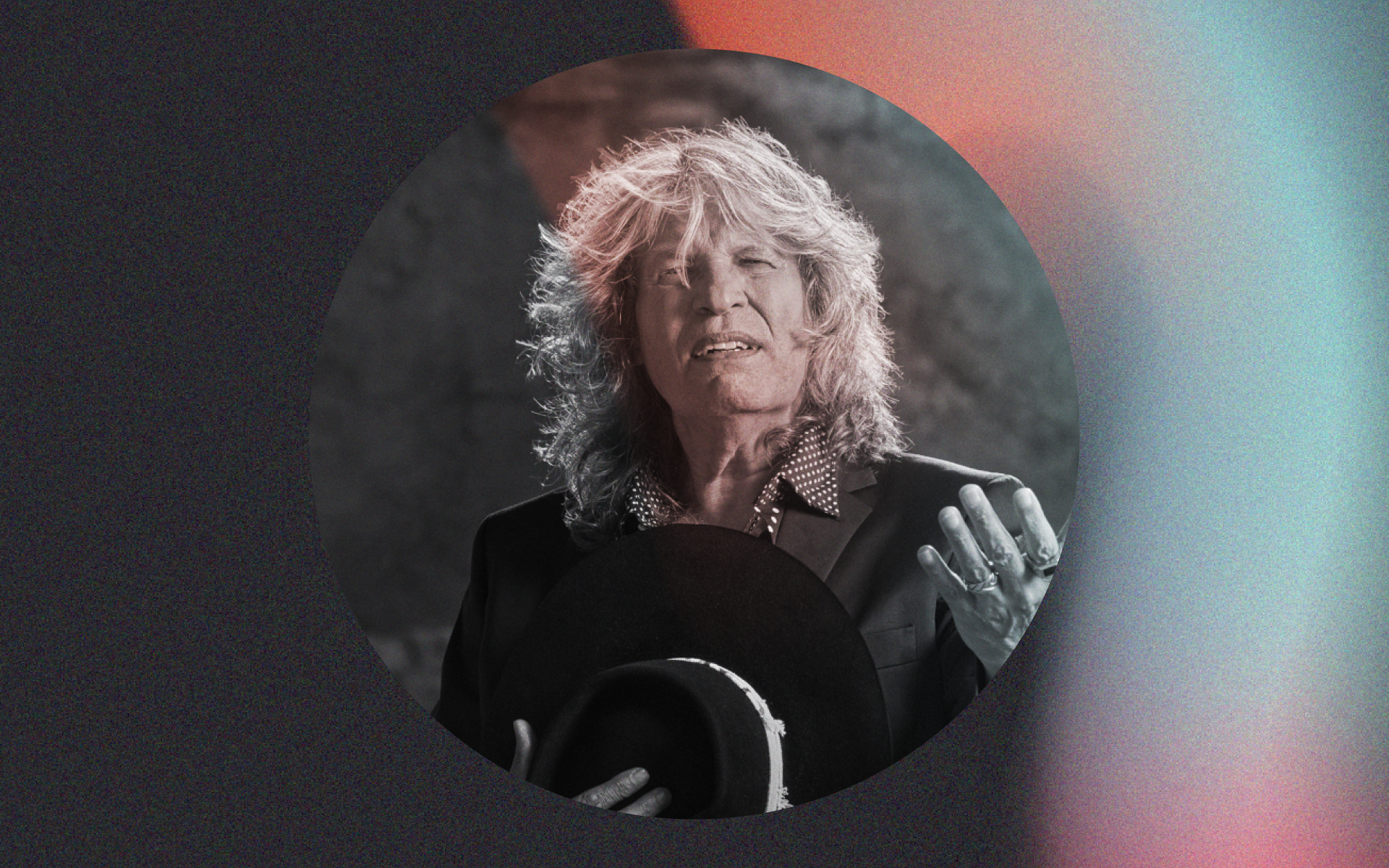 RAMON MIRABET
March 11 - €30
Born and raised on the stage, Ramon Mirabet has emerged as a leading indie pop-rock artist both in Spain and abroad. After releasing four hit albums, Mirabet performs at Casino Barcelona's Festival Íntimsto celebrate his 10 years on stage. Backed by a decade's worth of the credibility and good music that has earned him a place as a headliner of major festivals, Mirabet is an artist who now wants to celebrate with a tour that will put the finishing touch on his first wave of internationally renowned songs.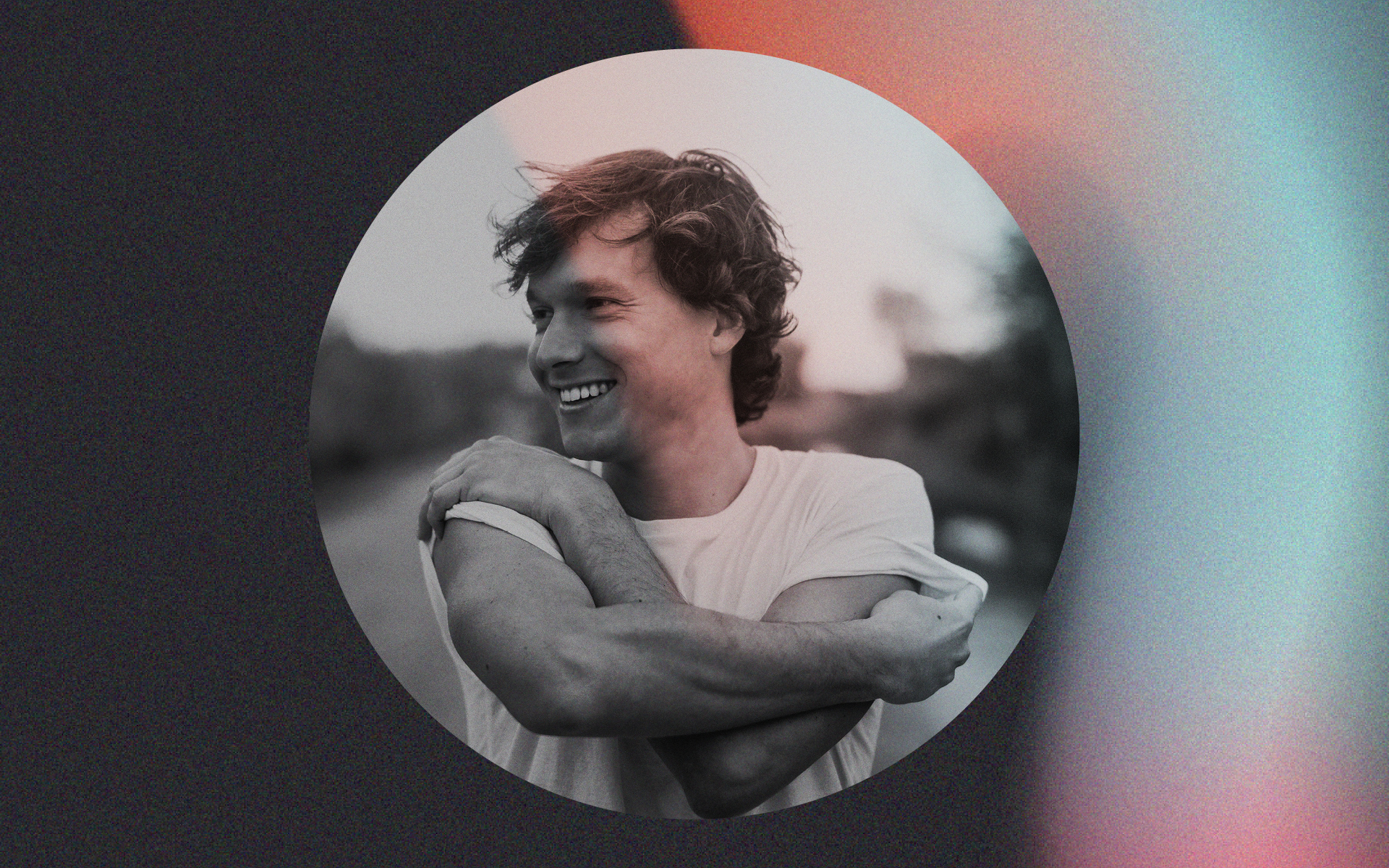 RUTH LORENZO
April 29 - €30
After more than 20 years constantly reinventing herself in music, Ruth Lorenzo will perform at Casino Barcelona's Festival Íntims to present her EP "La Reina". A pure rock and roll album with her own songs that continue to feature a blend of Spanish and English.
A new release that showcases Ruth's post-40 empowerment while reflecting her struggle to survive in the music industry and establish herself as an independent artist with creative freedom. Transversal, transgressive and timeless, Ruth is La Reina.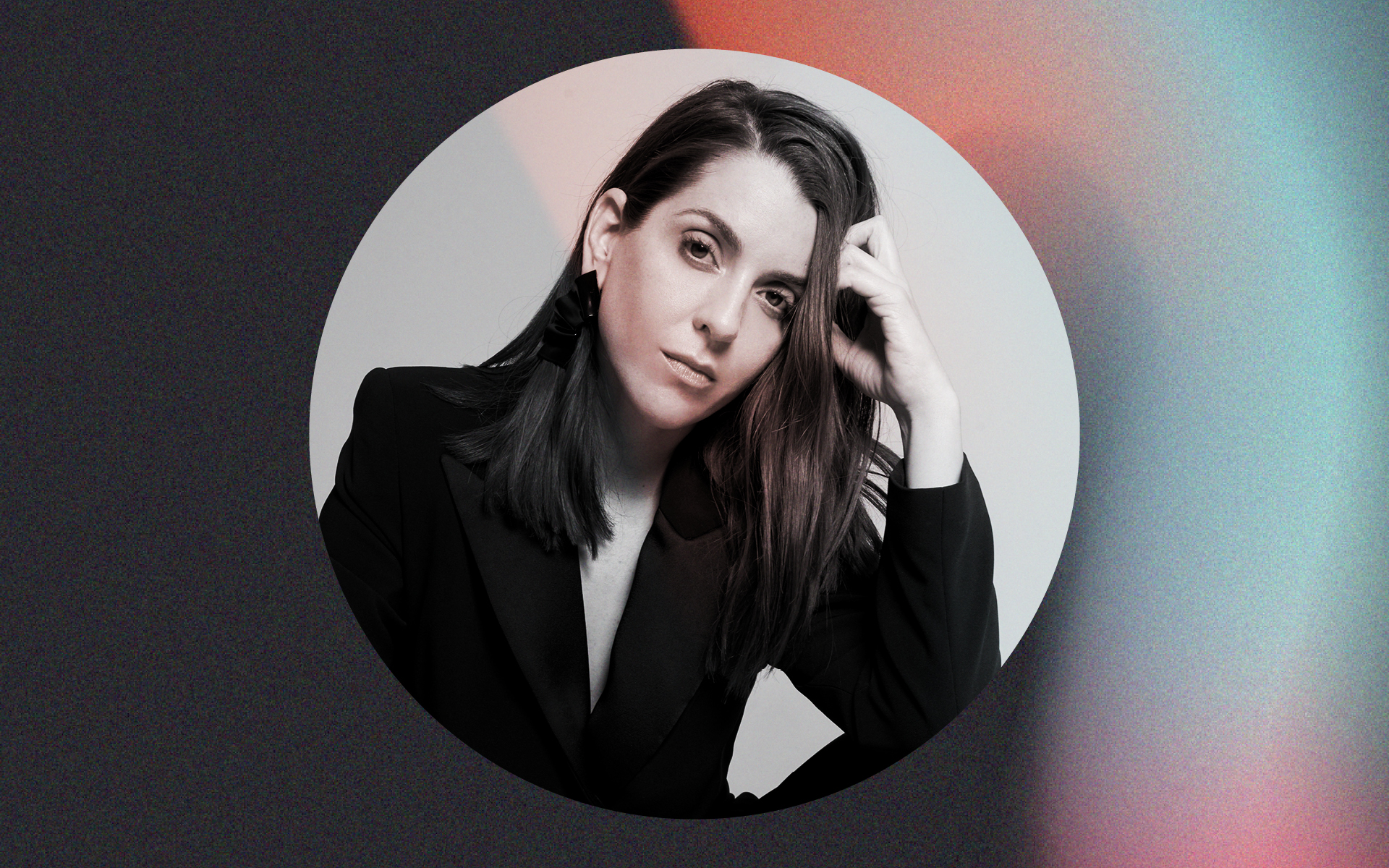 DIANA NAVARRO
May 27 - €45
After 18 years of sustained success thanks to her impressive voice with its acrobatic melismas and direct poetry, Diana Navarro will be performing a musical journey through her iconic repertoire at Casino Barcelona's Festival Íntims.
With a minimalist stage design and projections that accompany each song, every seat in the house will be thrilled with a performance that will showcase Navarro at the top of her game with her magnificant vocals and tremendous sense of maturity. A unique opportunity to enjoy the greatest hits of one of the country's most original and distinctive voices.
JAMES RHODES
June 17 - €59
Critically acclaimed for his unique style, James Rhodes has gained a reputation as one of the world's leading ambassadors of classical music. The programme will include pieces by Bach, Chopin, Brahms, Schumann, Rachmaninov and Tchaikovsky. The celebrated British pianist and writer will take the stage at Casino Barcelona's Festival Íntims to deliver his fresh take and unconventional approach to classical music through his completely revolutionary concert.
With this unique format, a personal recital where he not only performs, but also contextualizes the pieces he plays, explaining the history and biographical notes of the composers on stage, Rhodes manages to dispel the halo of solemnity that surrounds classical music to make it more approachable for the general public.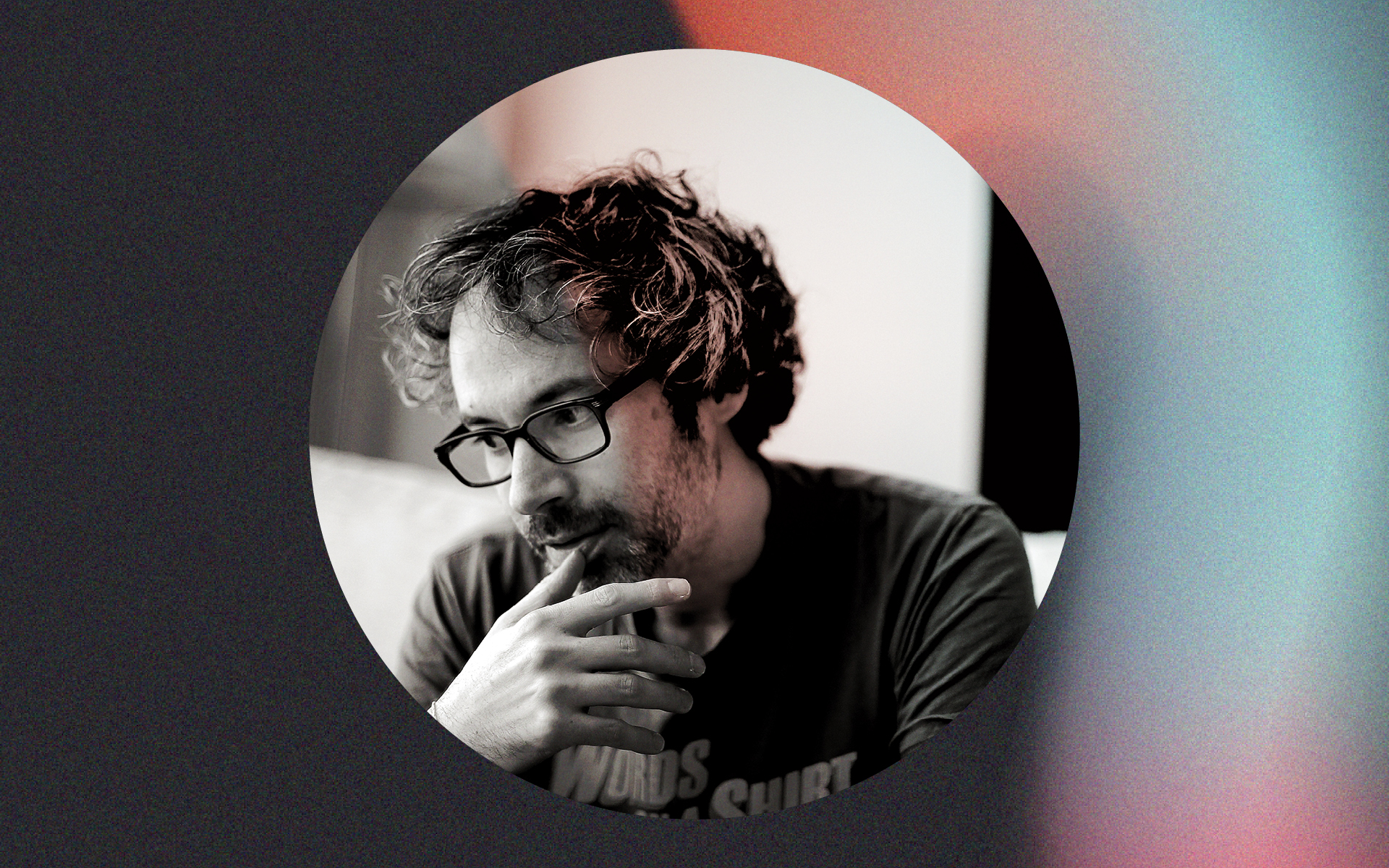 DELAFÉ
September 23 - €30
Oscar D'Aniello (Delafé) is coming to Casino Barcelona's Festiva Íntims together with Andrea Mir to perform his most intimate, acoustic and multi-instrumental show. This is an exclusive opportunity to enjoy an intimate concert featuring the poetry of one of Spanish music's most original songwriters.
Piano, drums, xylophone and guitar will alternate in a show that is perfect for savoring every word while enjoying the silence between each note. The perfect opportunity to revisit great classics like "Mar el poder del mar" and "Enero en la playa" as well as new gems like "La gran ola" and "Mixtape" in an intimate and virtually stripped-down format.
BUY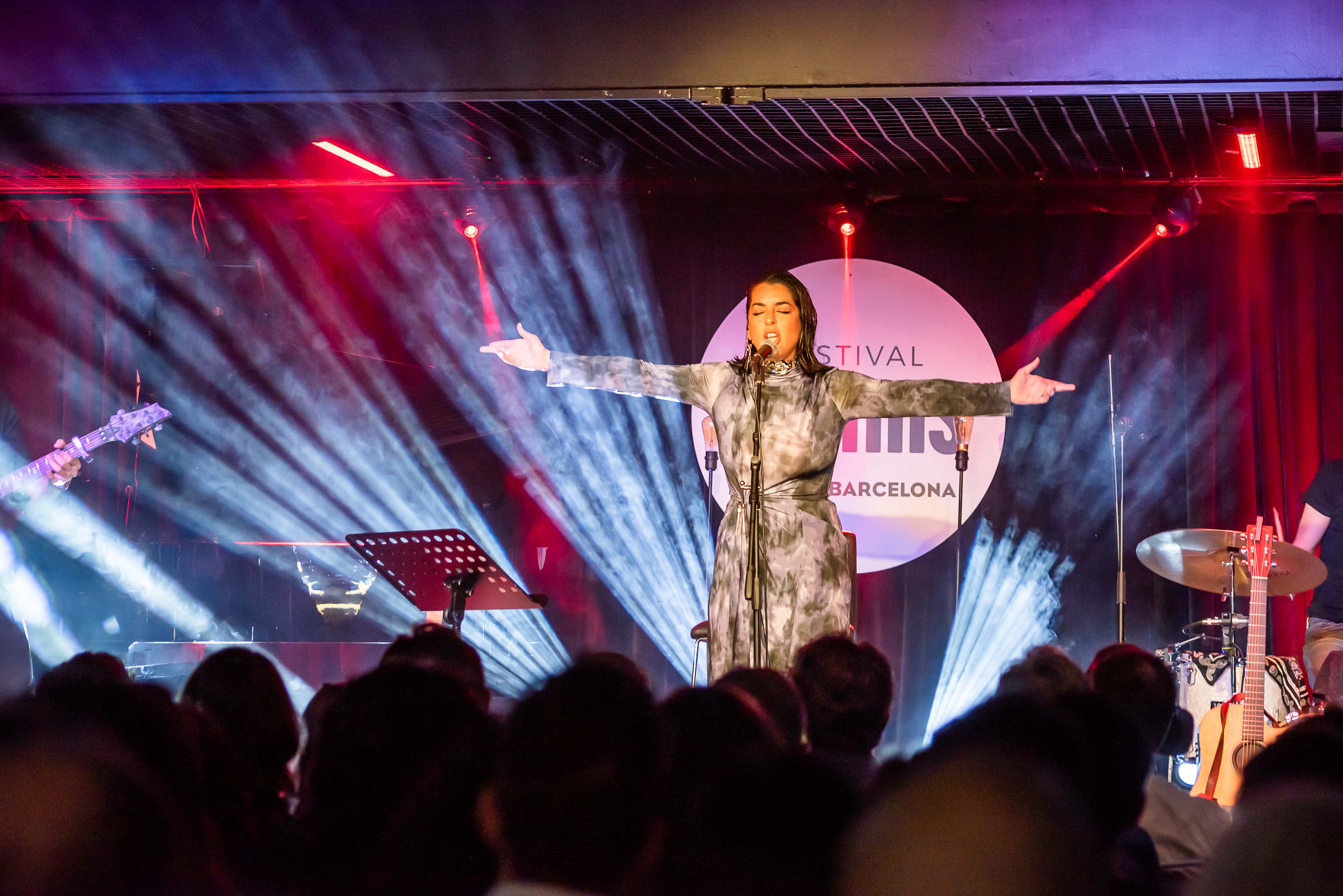 1 / 27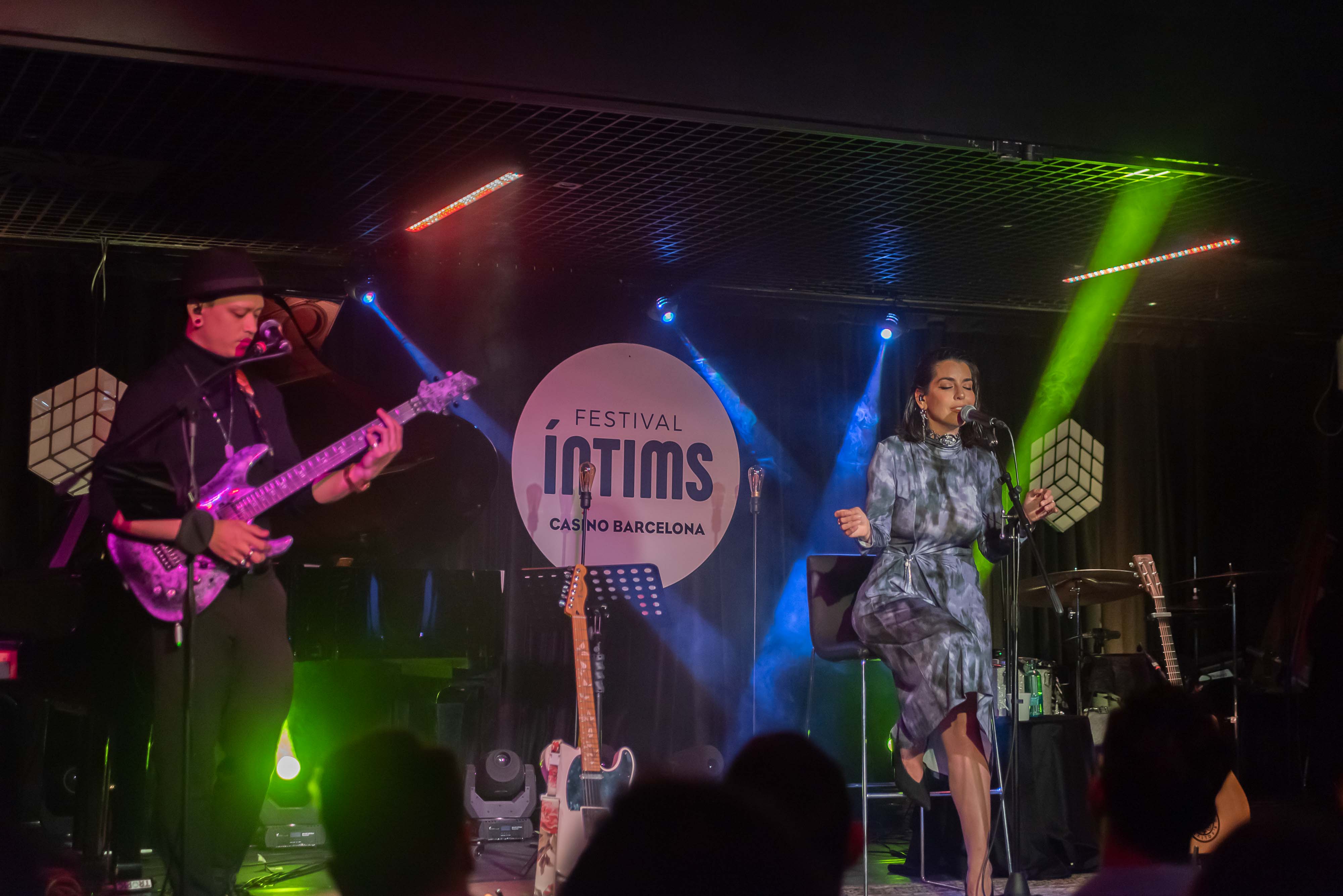 2 / 27
3 / 27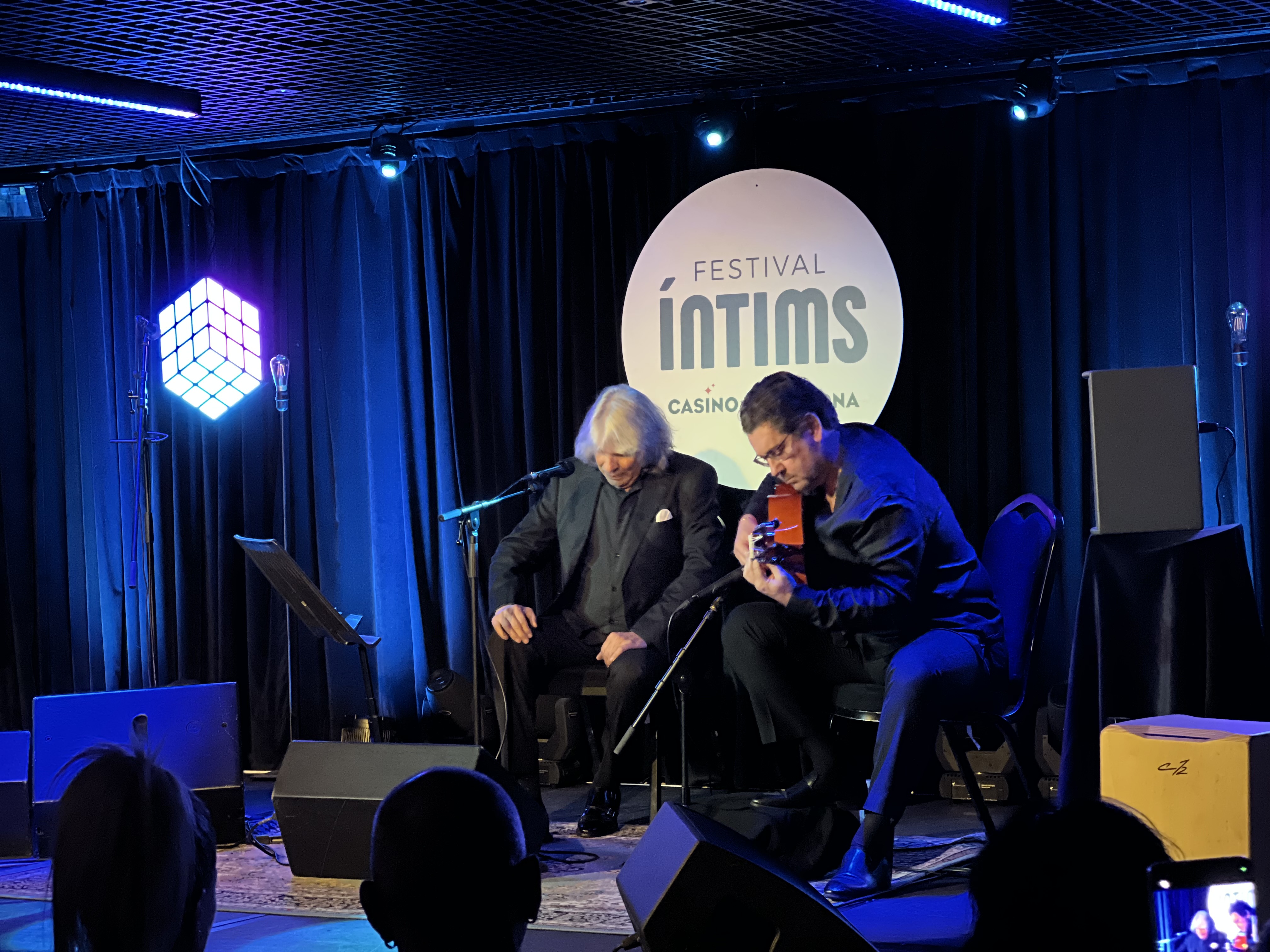 4 / 27
5 / 27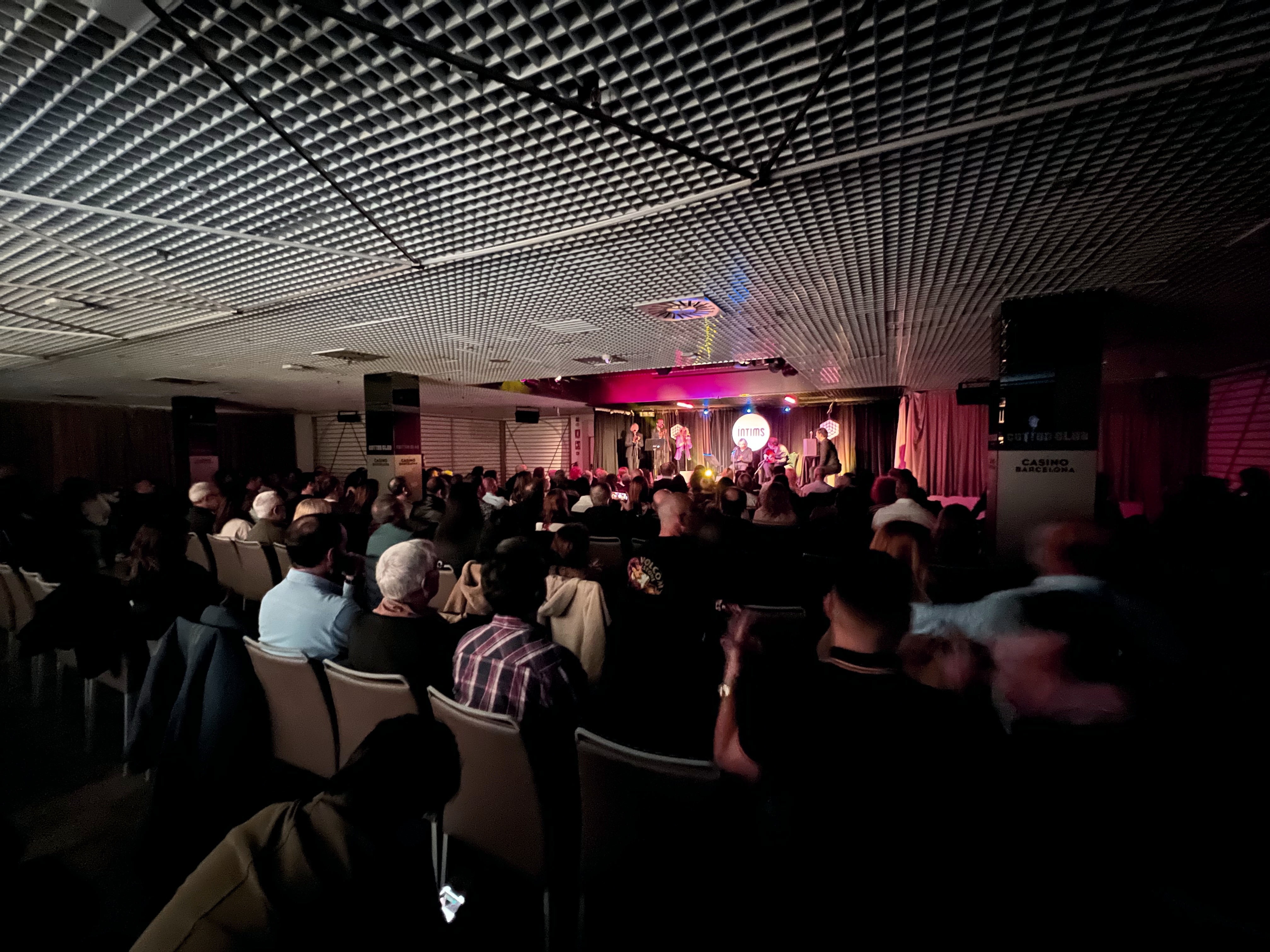 6 / 27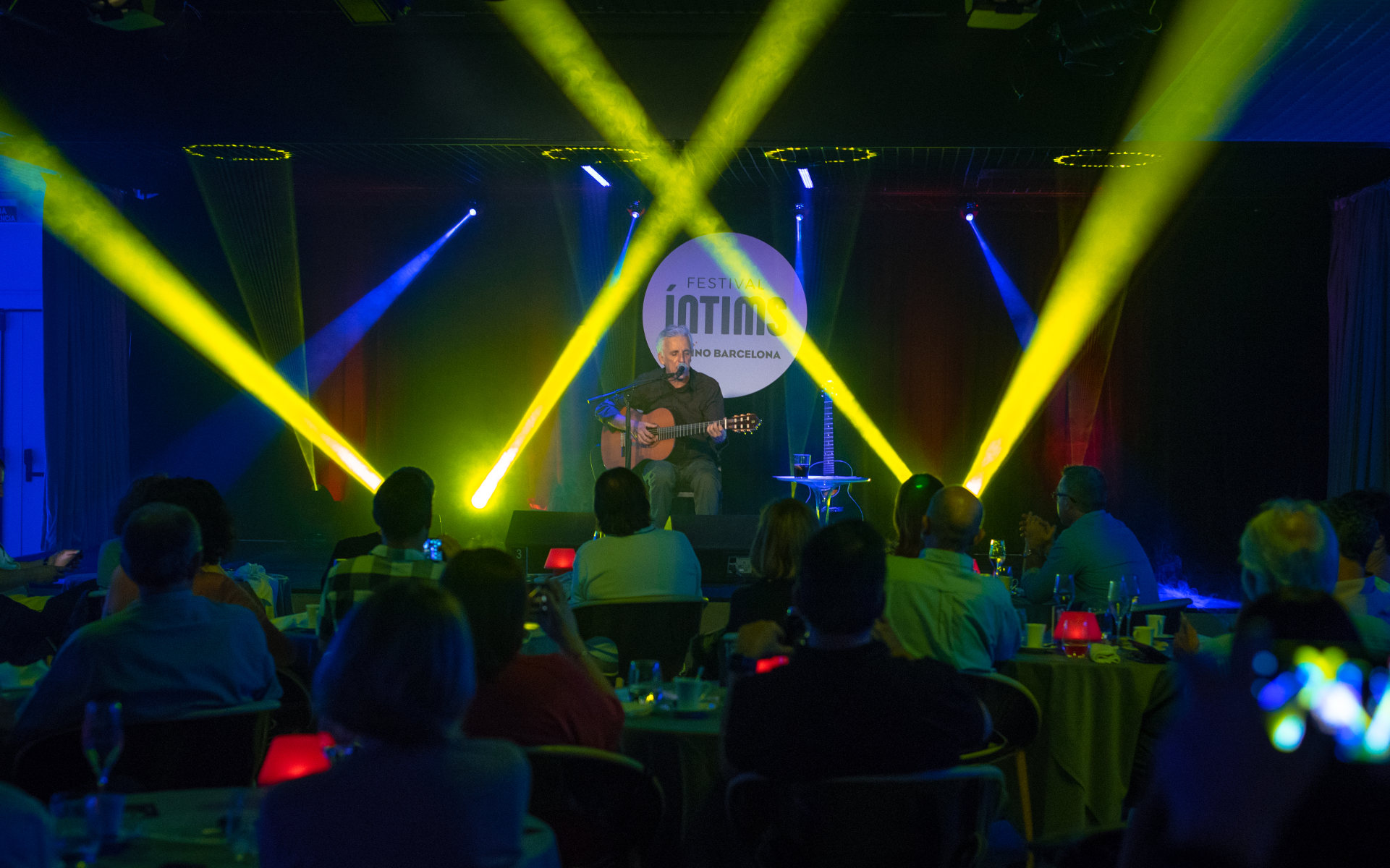 7 / 27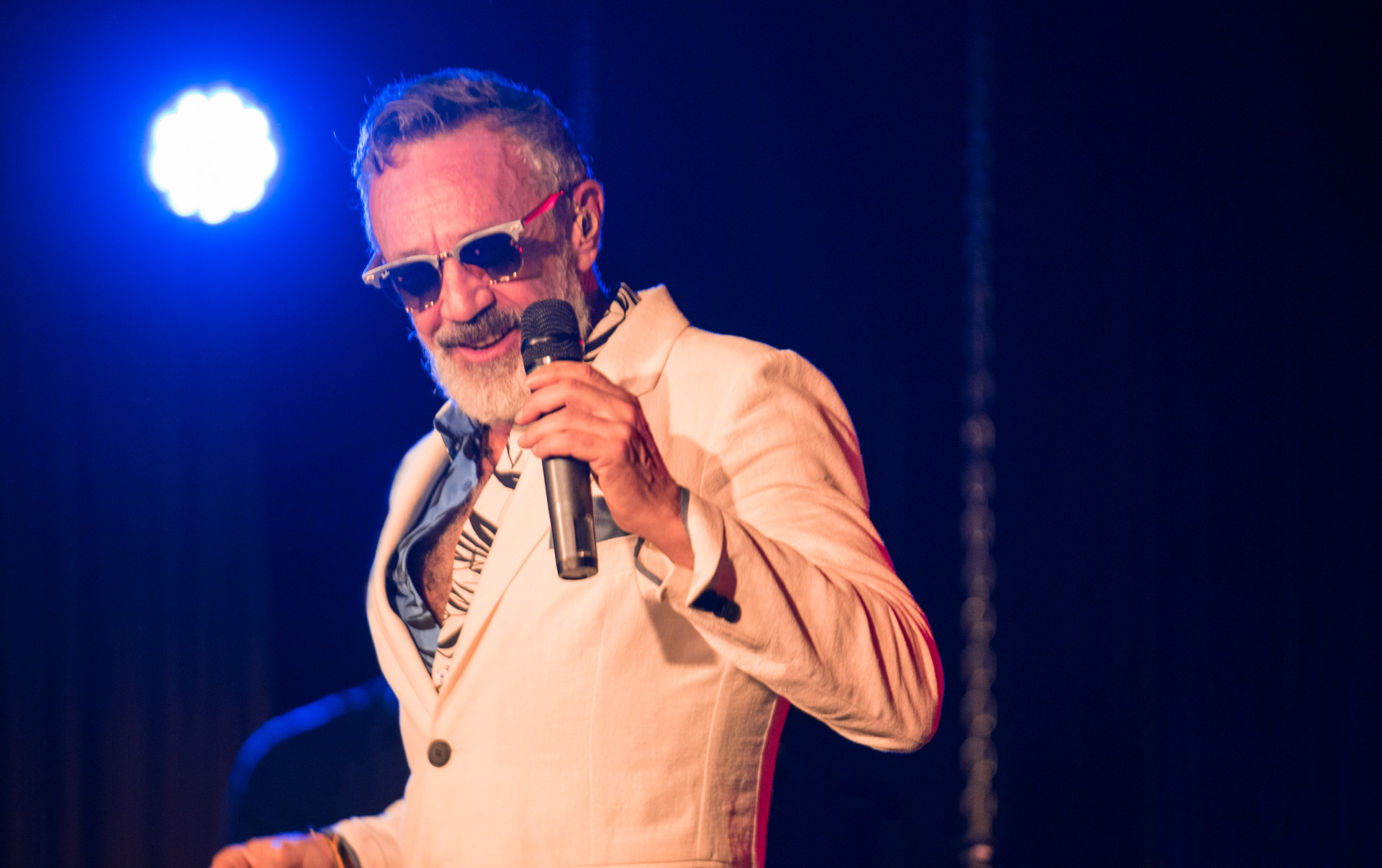 8 / 27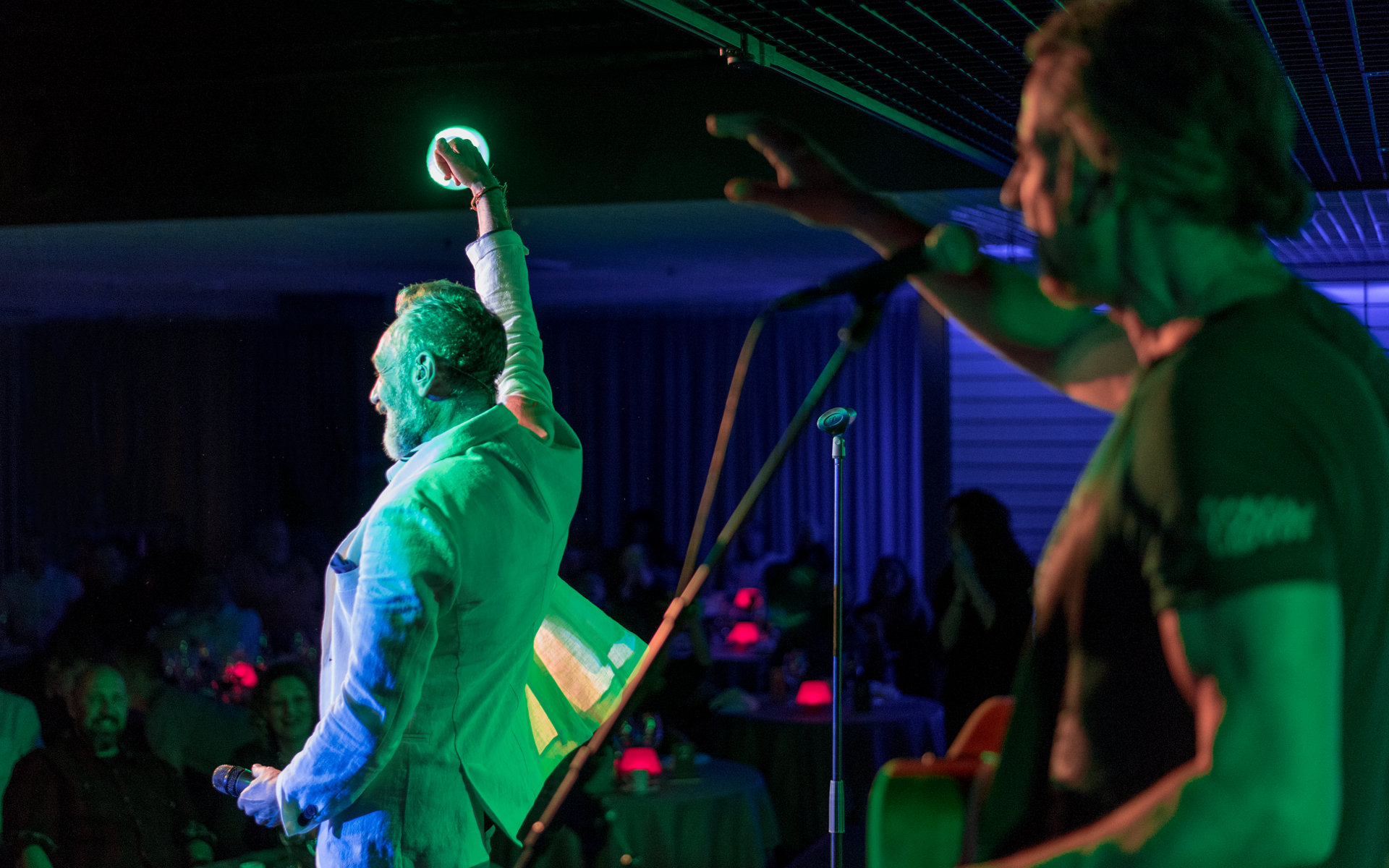 9 / 27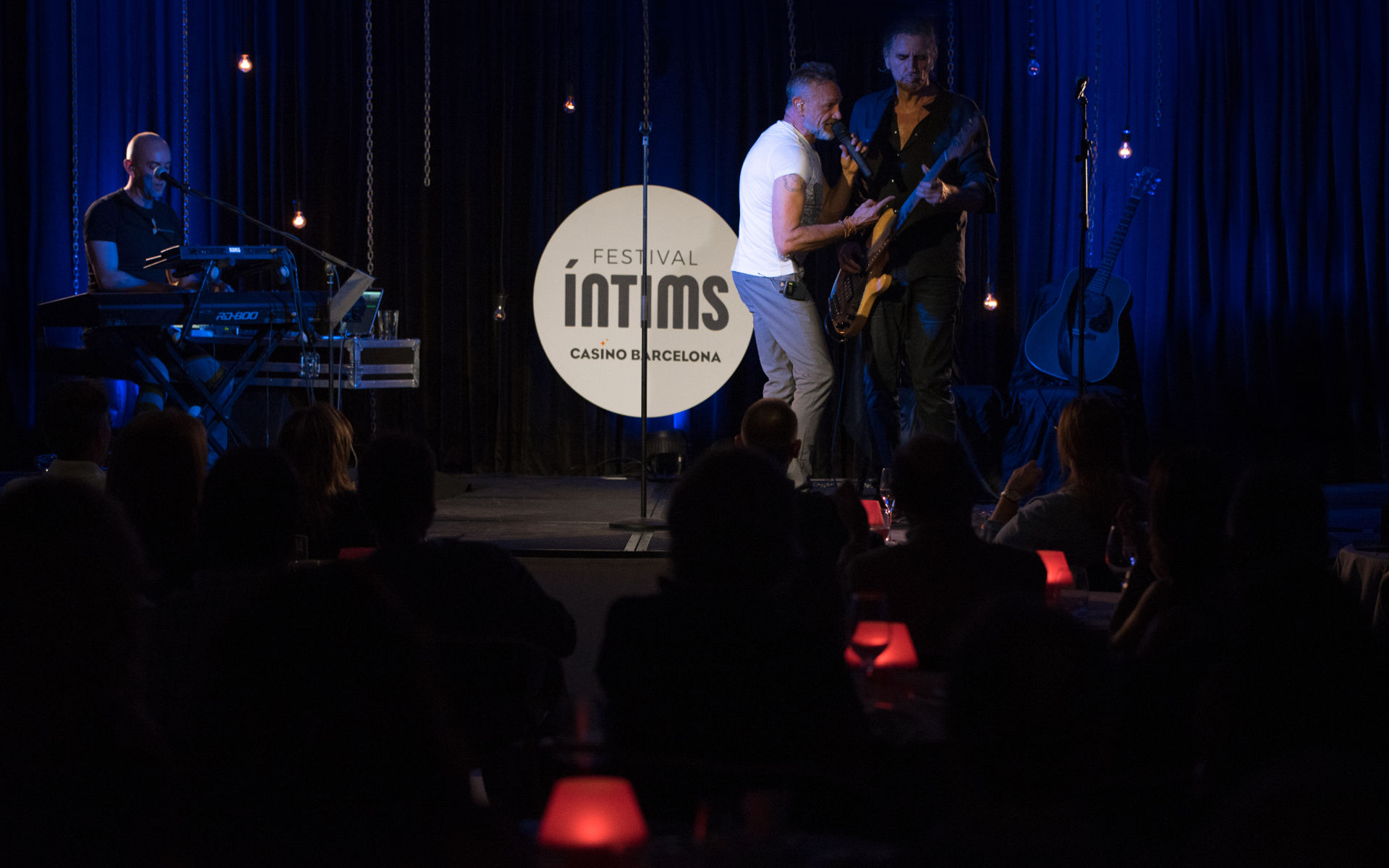 10 / 27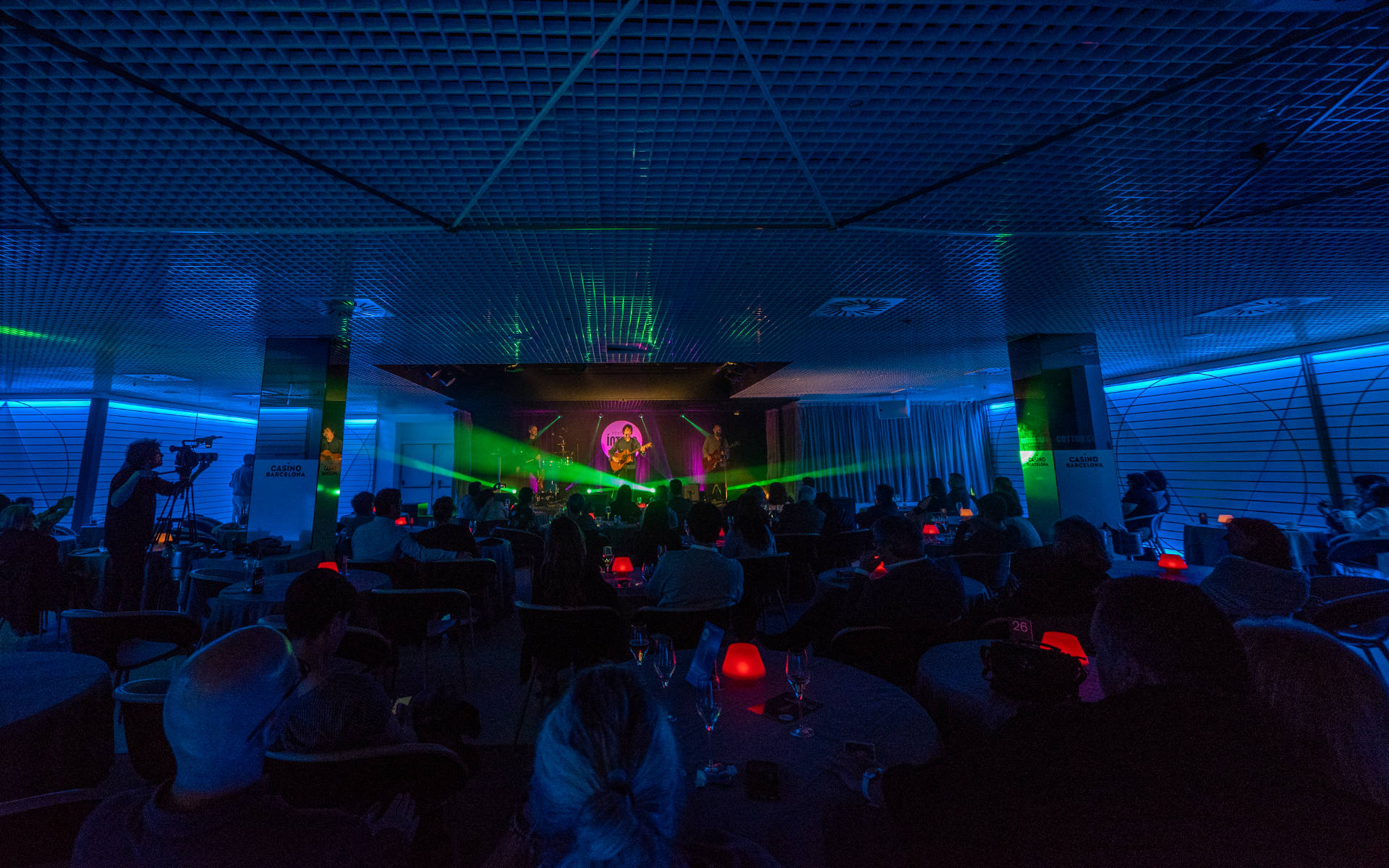 11 / 27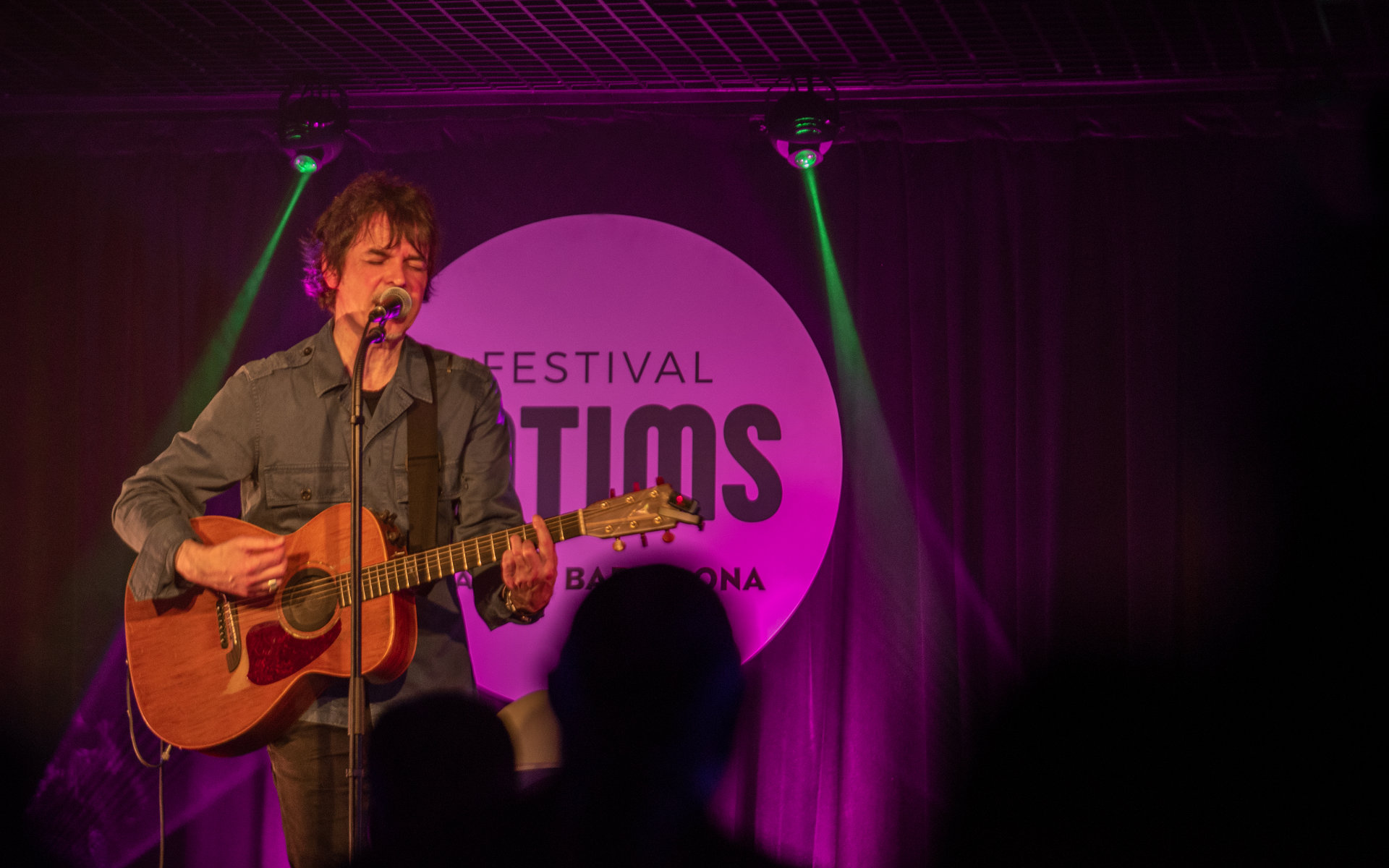 12 / 27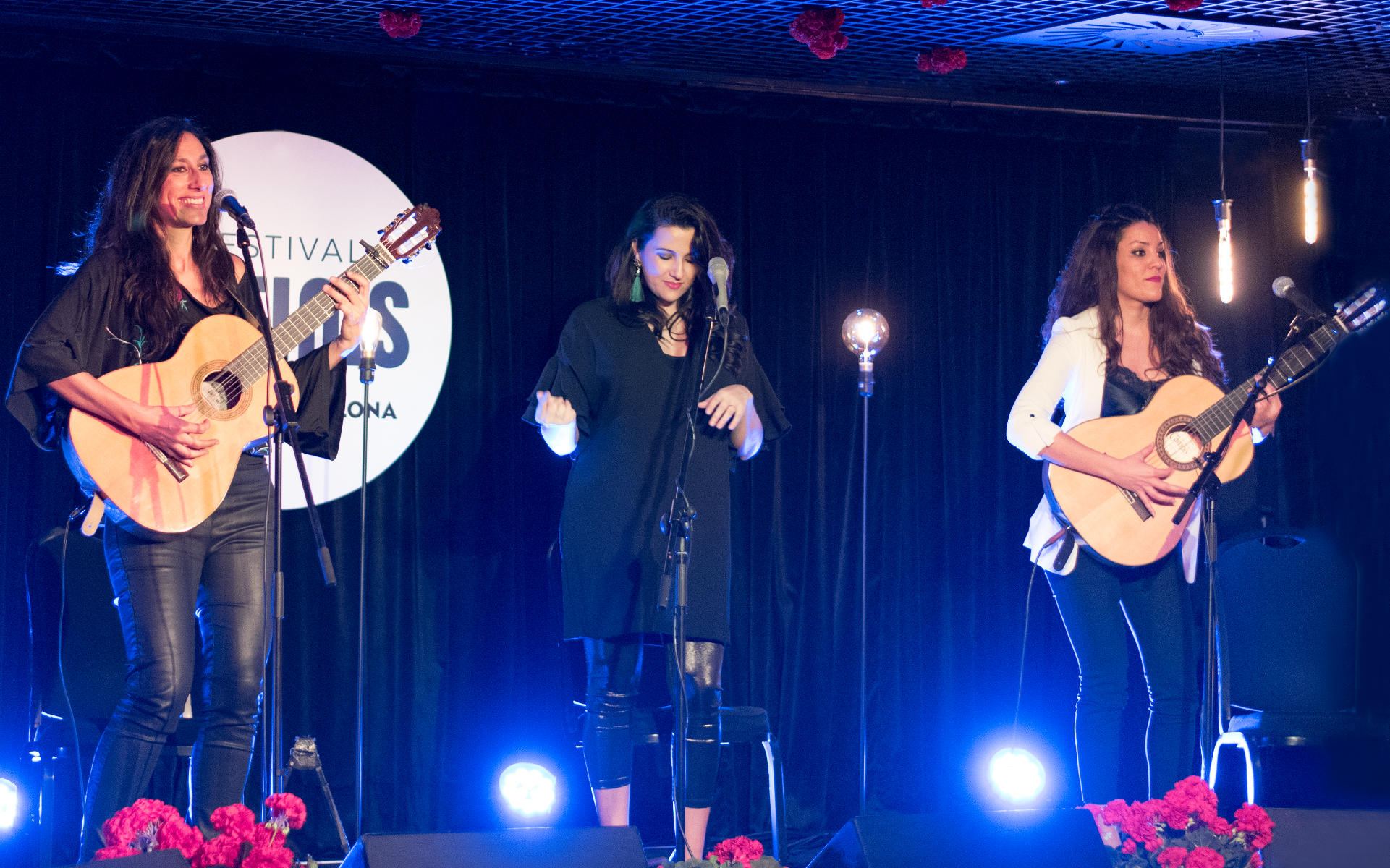 13 / 27
14 / 27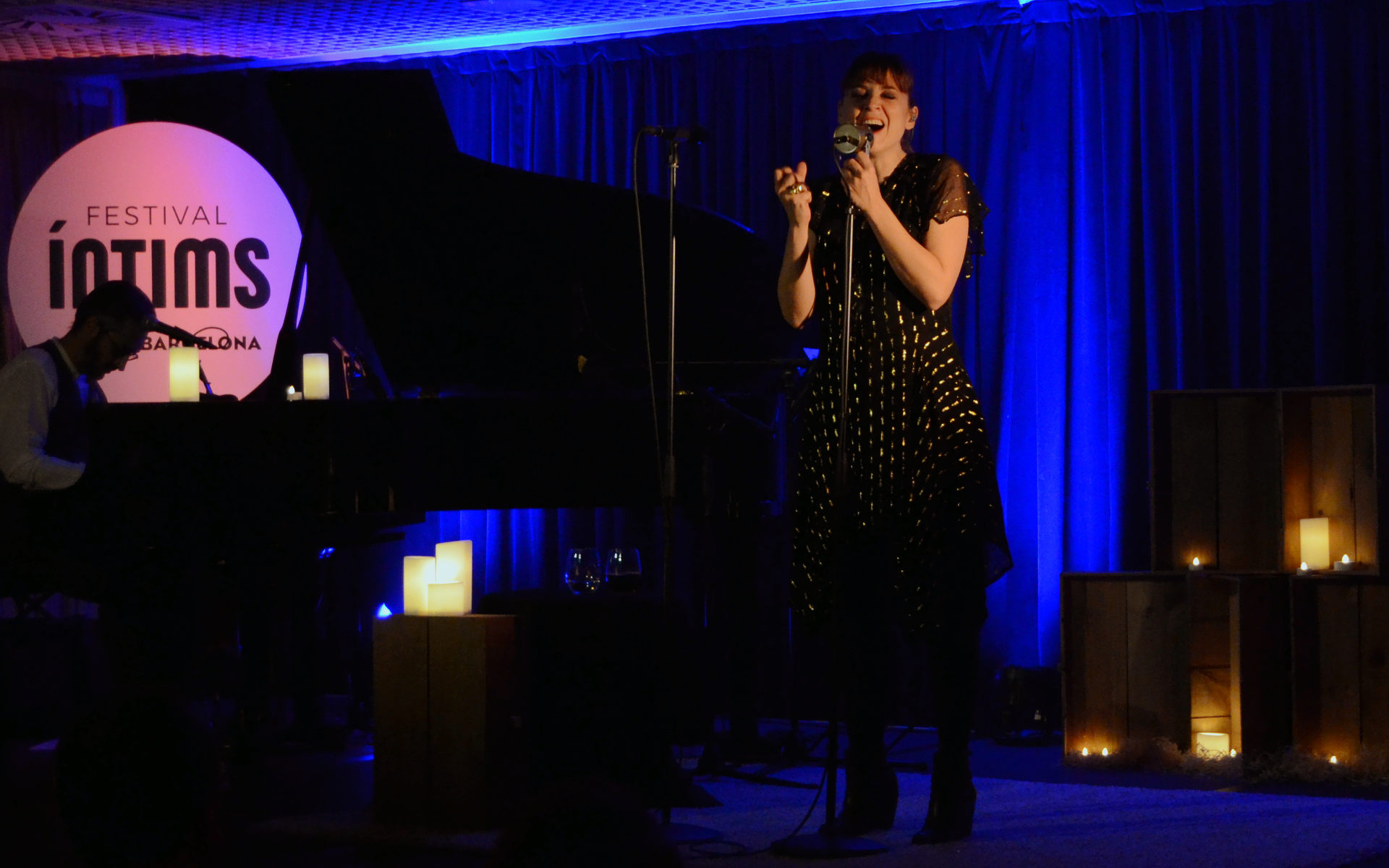 15 / 27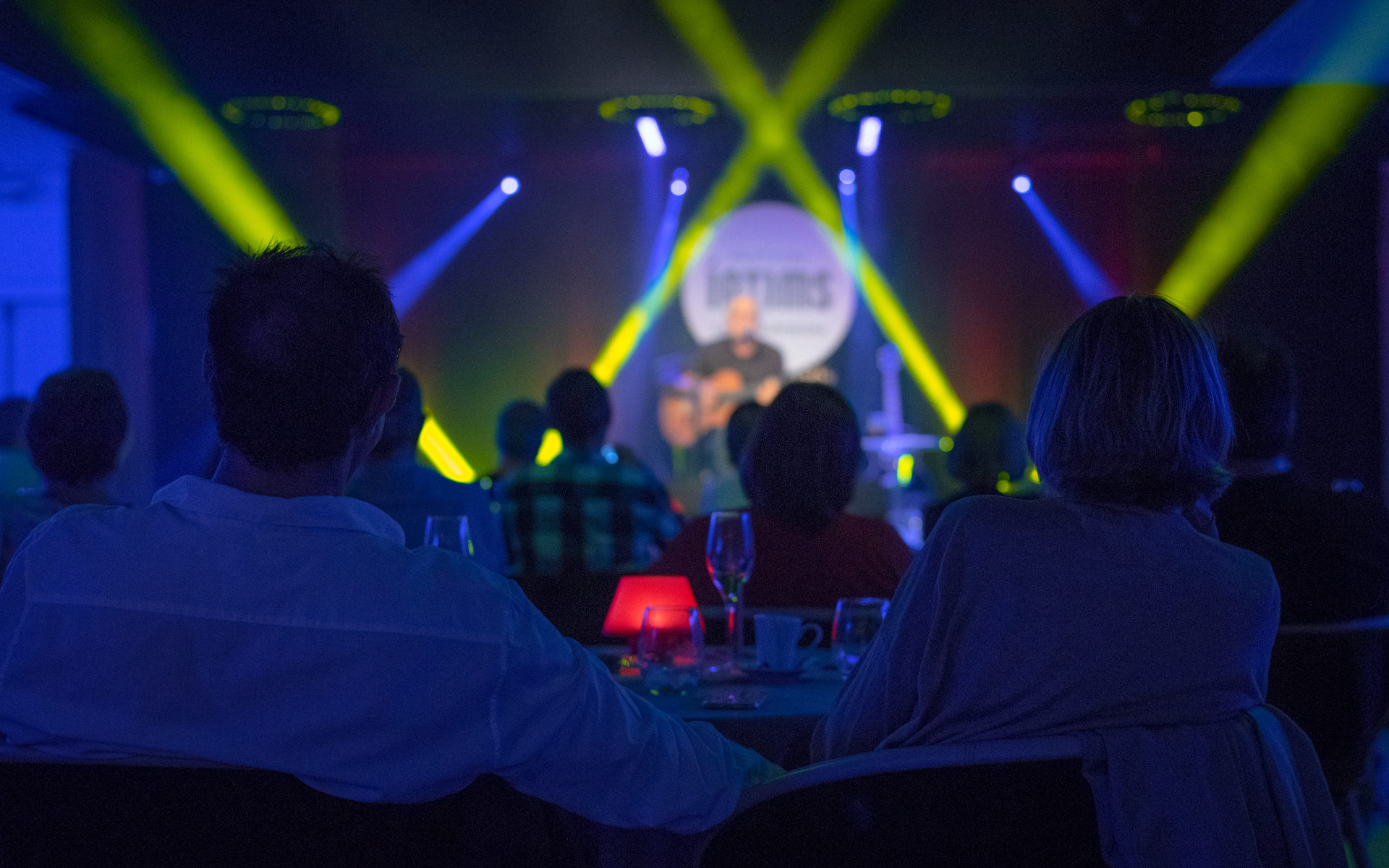 16 / 27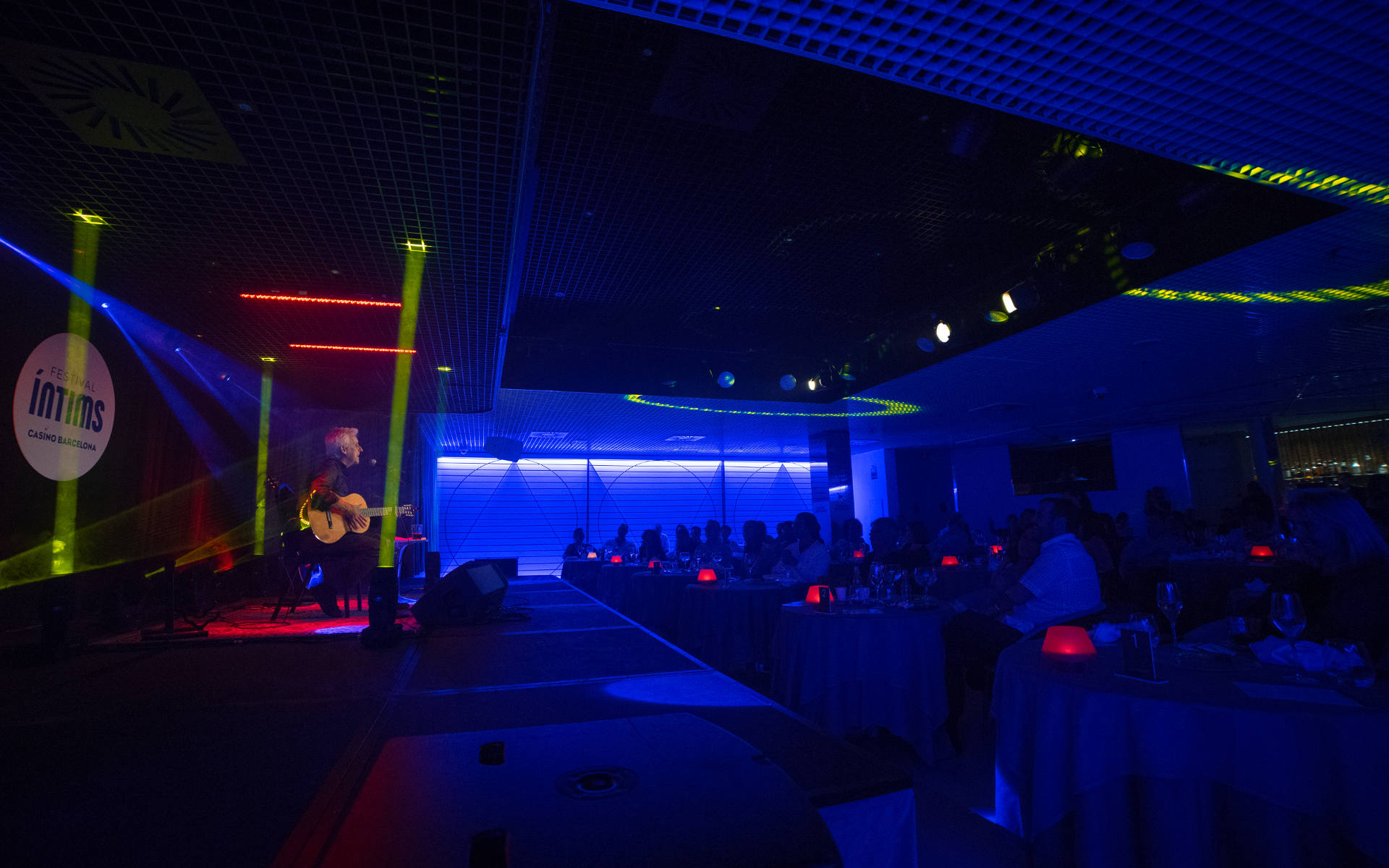 17 / 27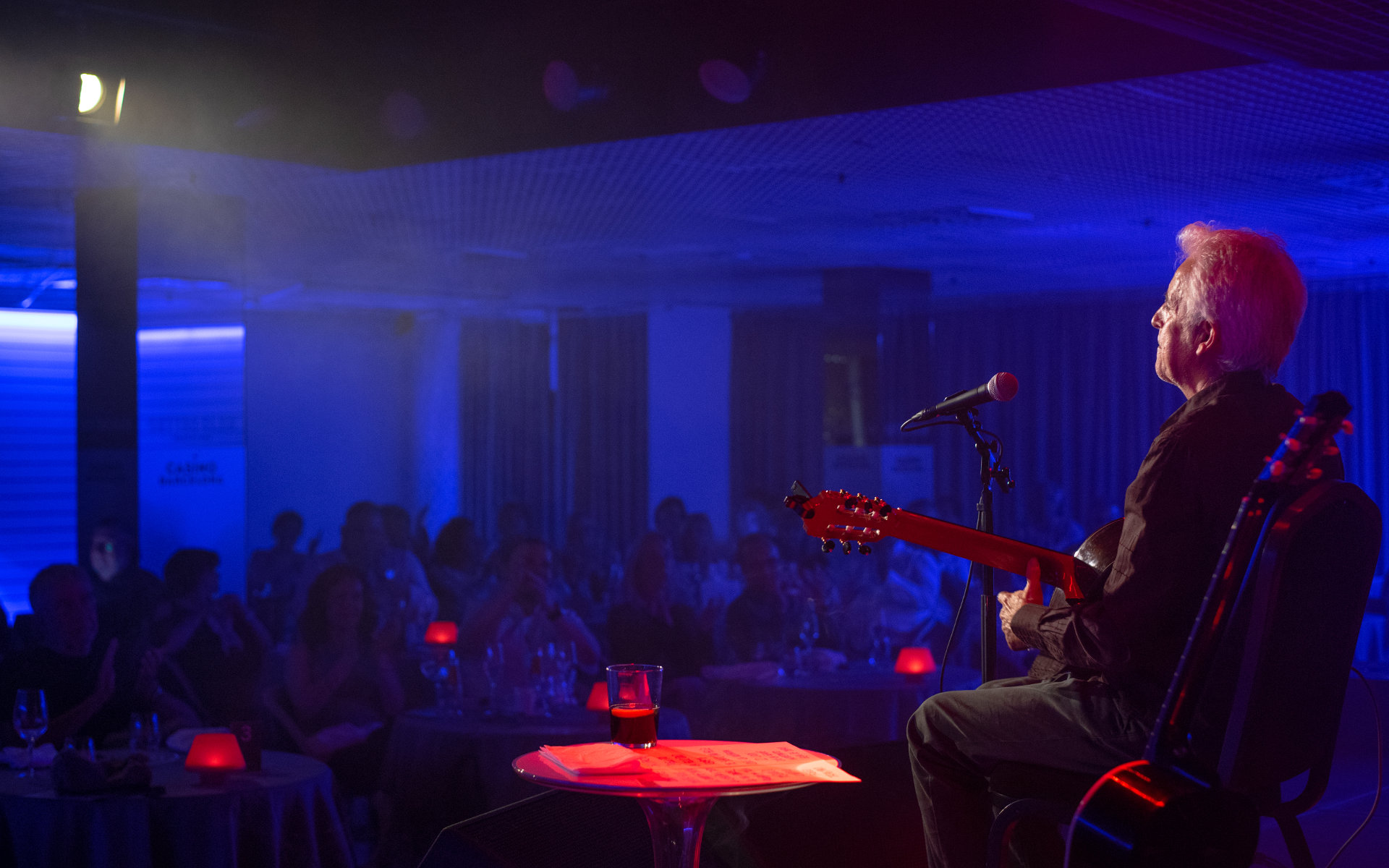 18 / 27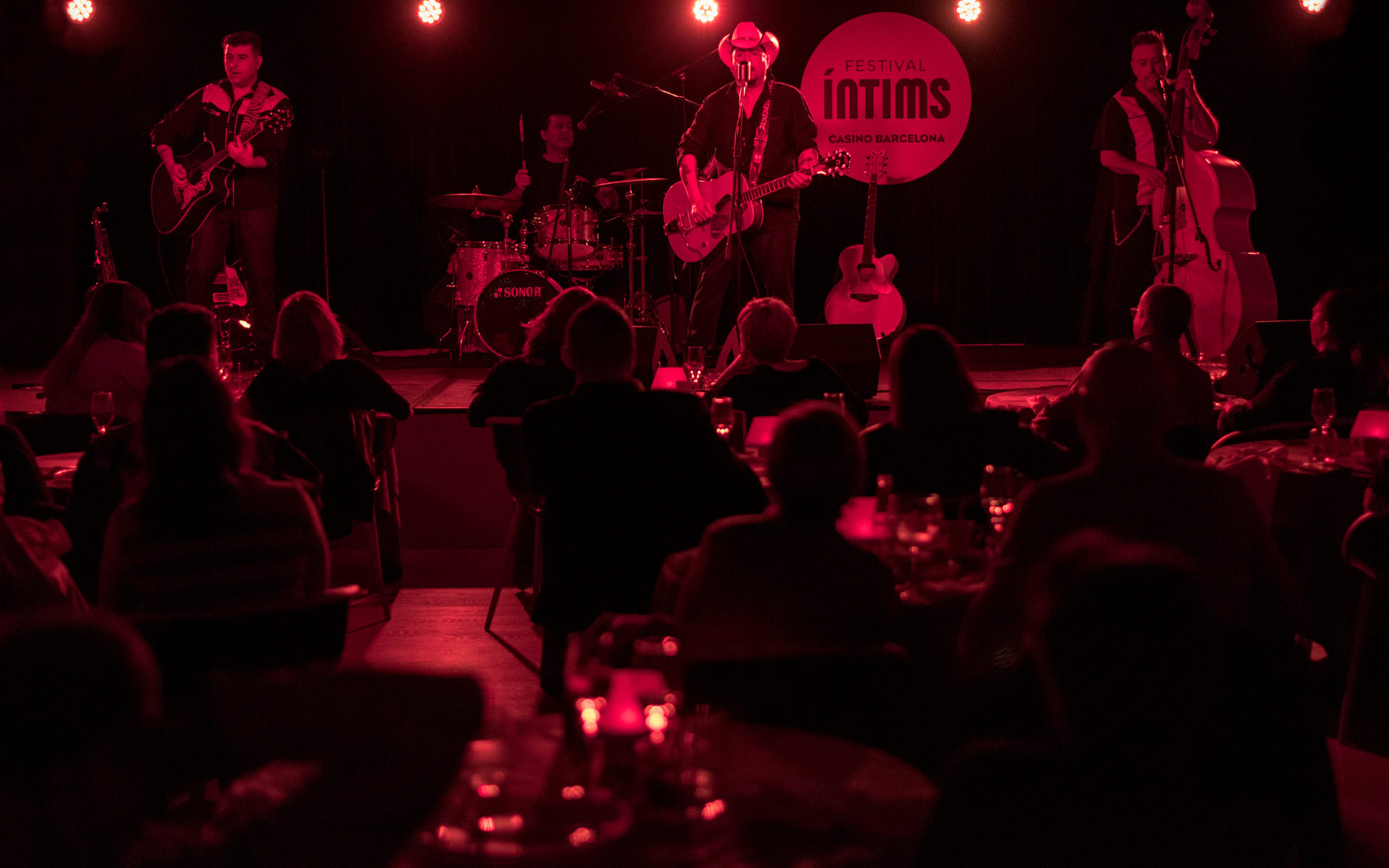 19 / 27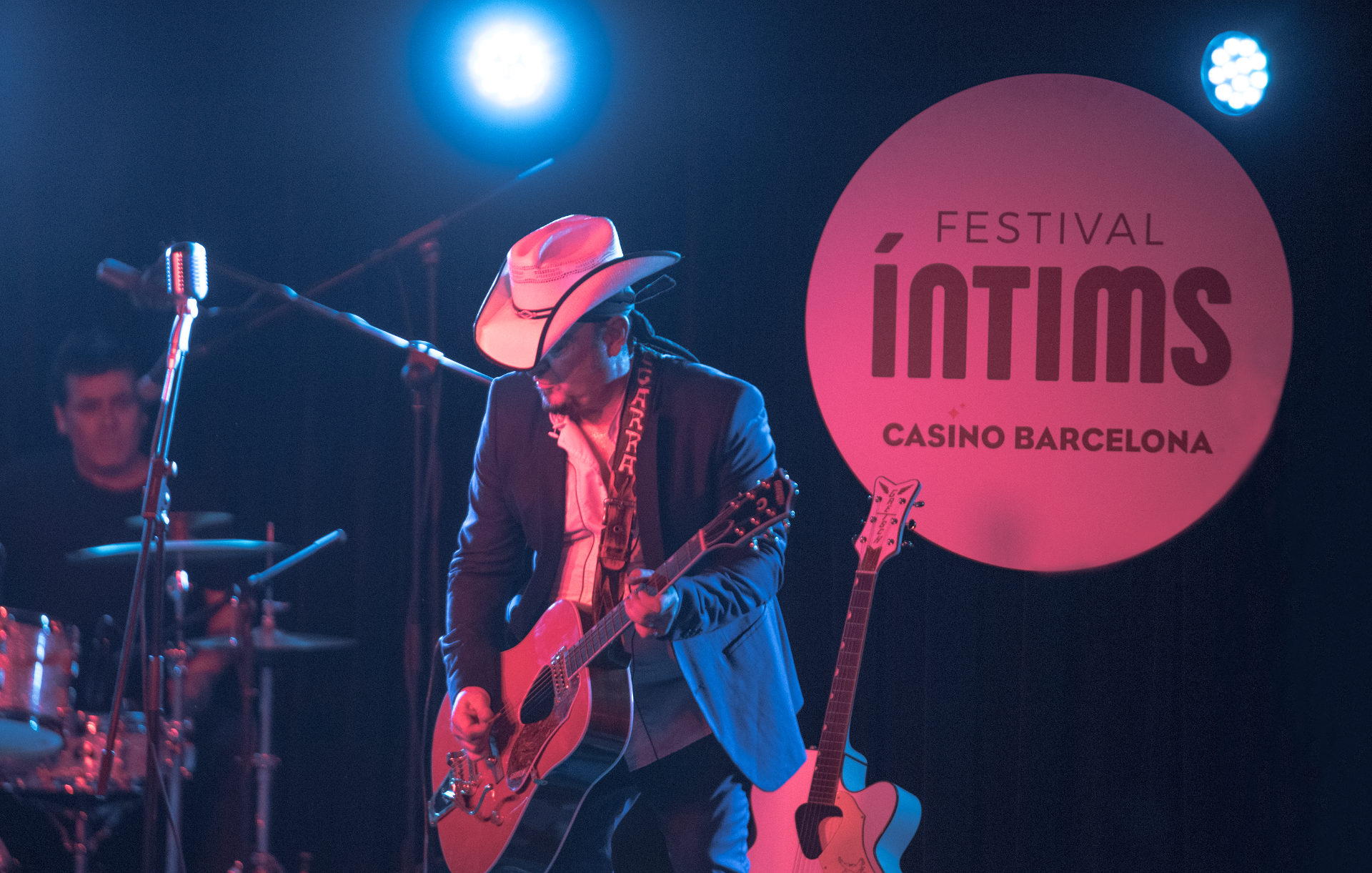 20 / 27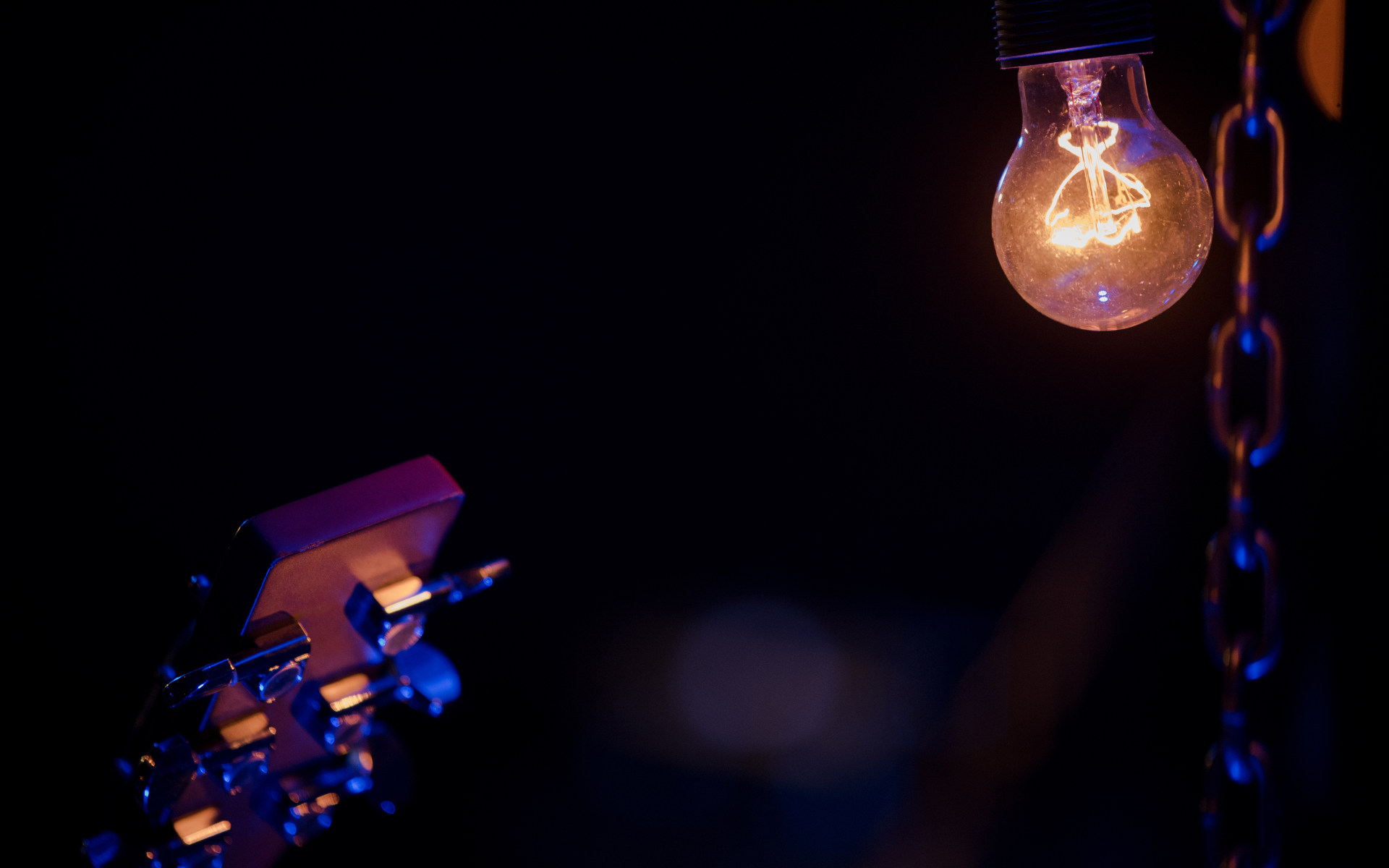 21 / 27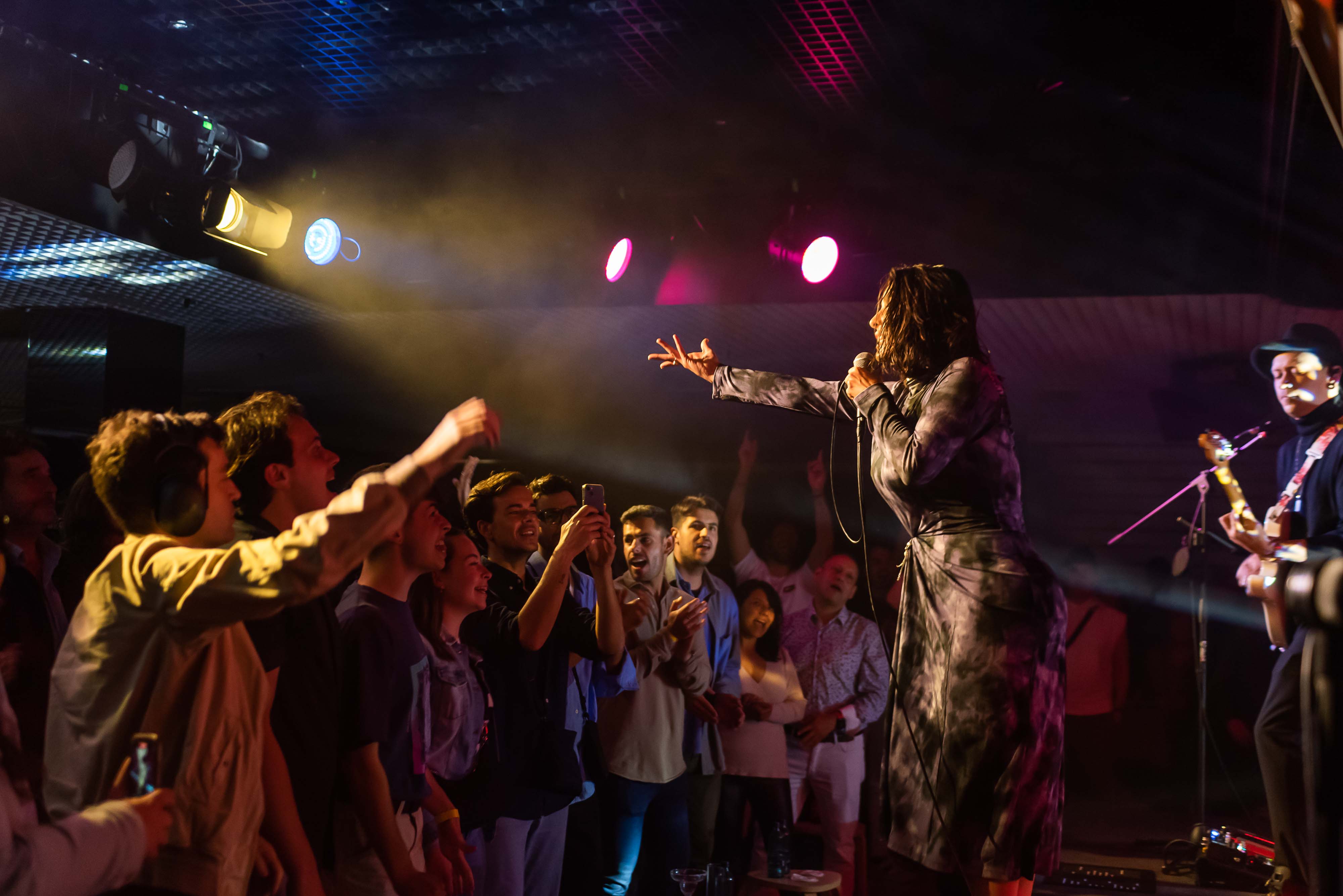 22 / 27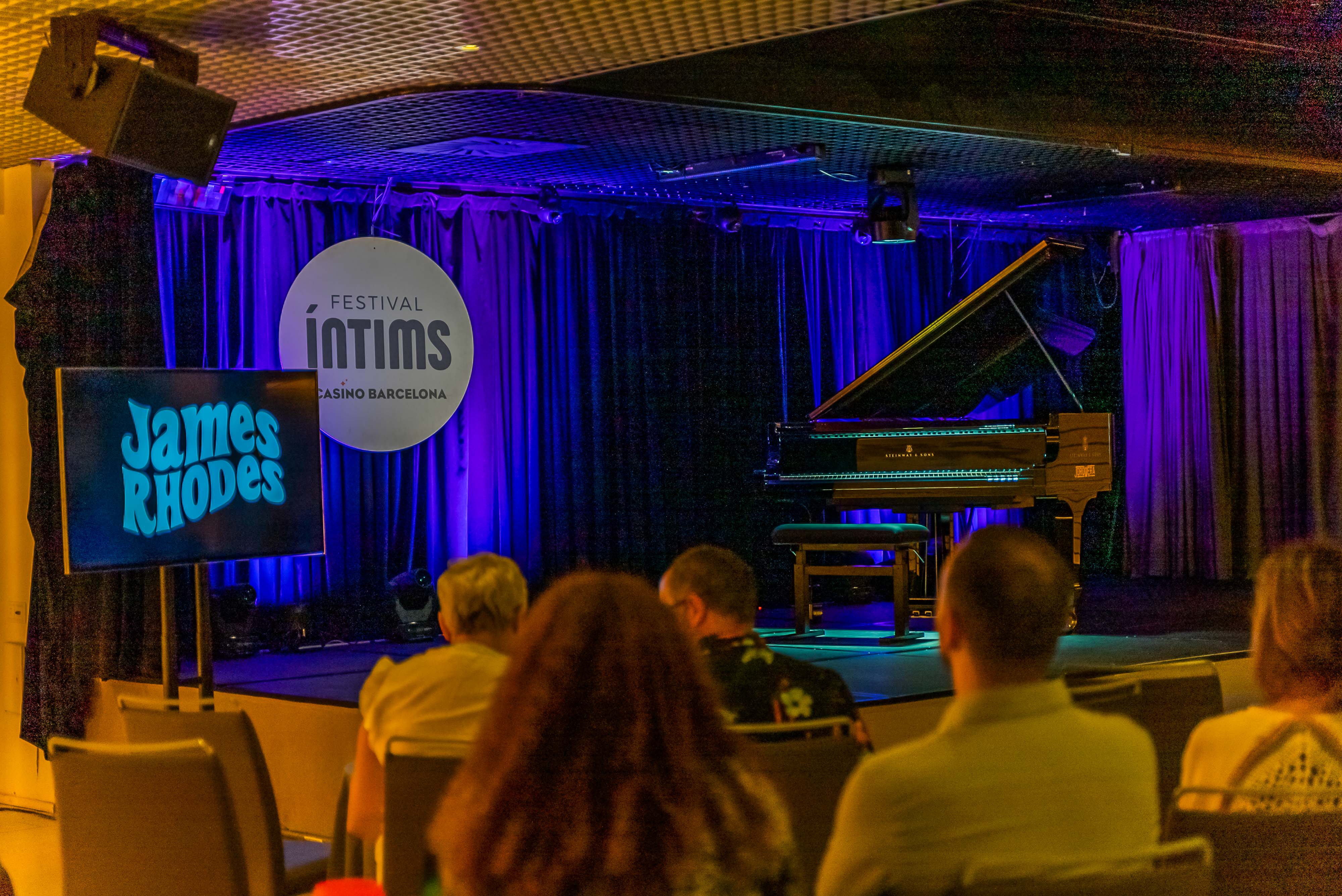 23 / 27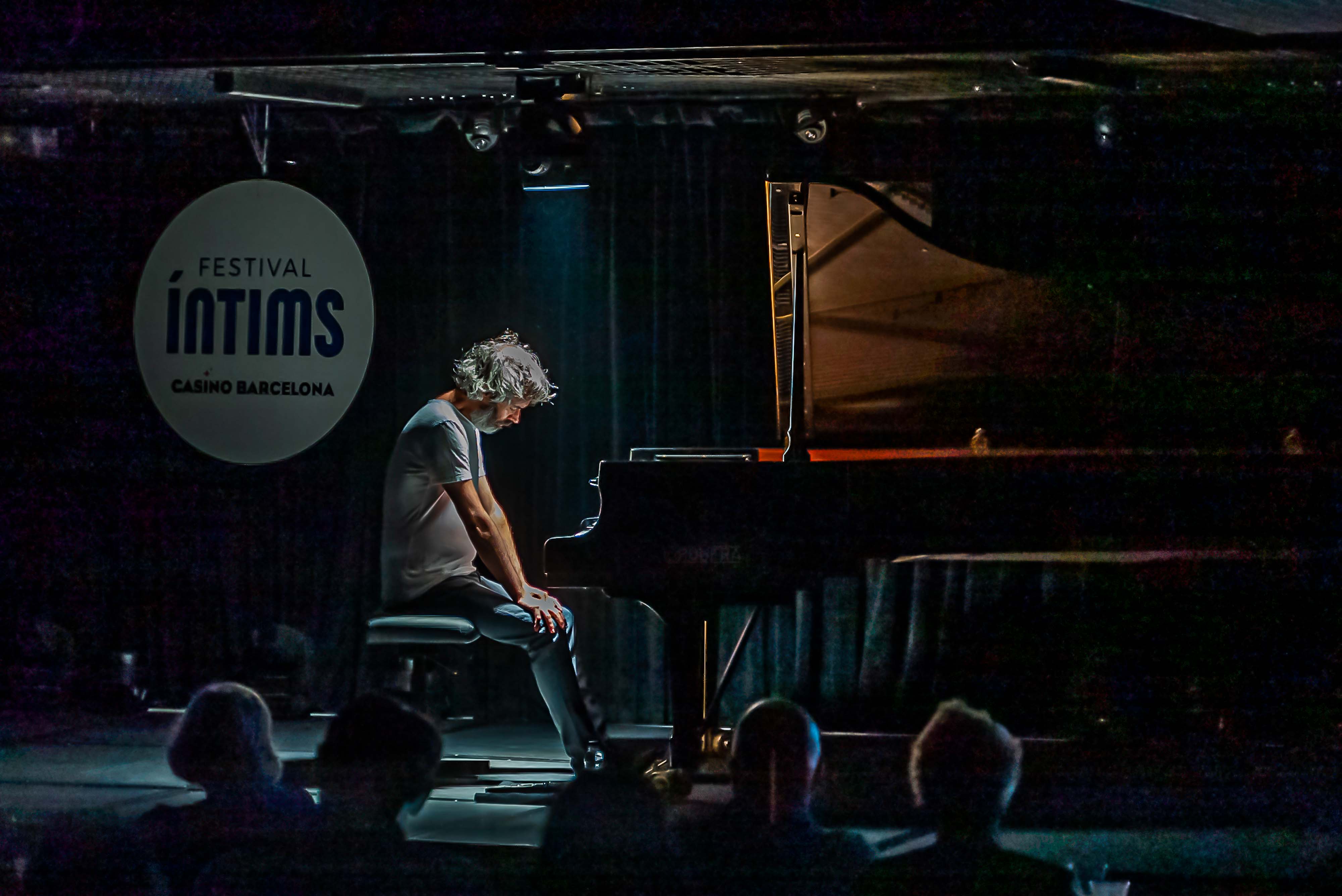 24 / 27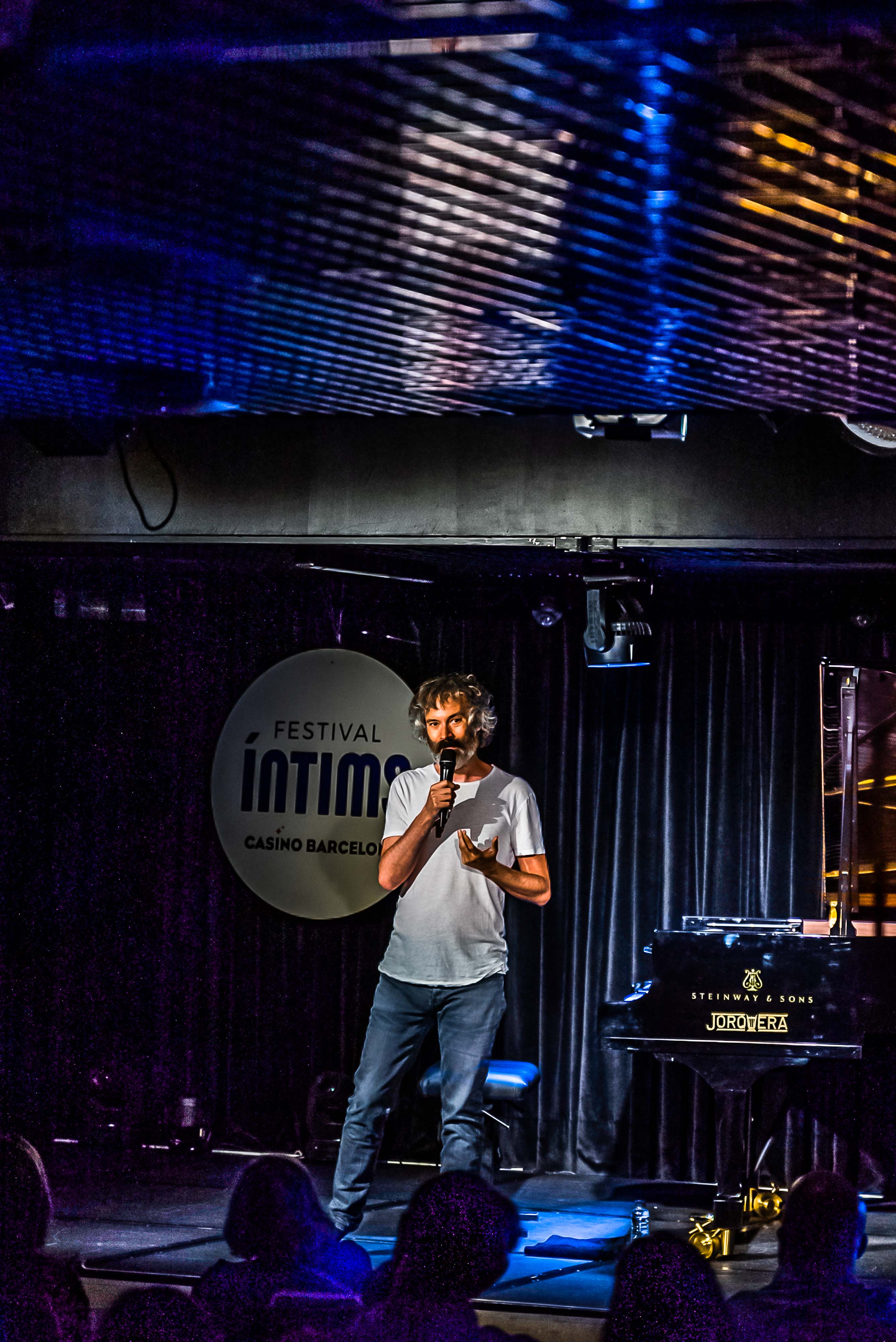 25 / 27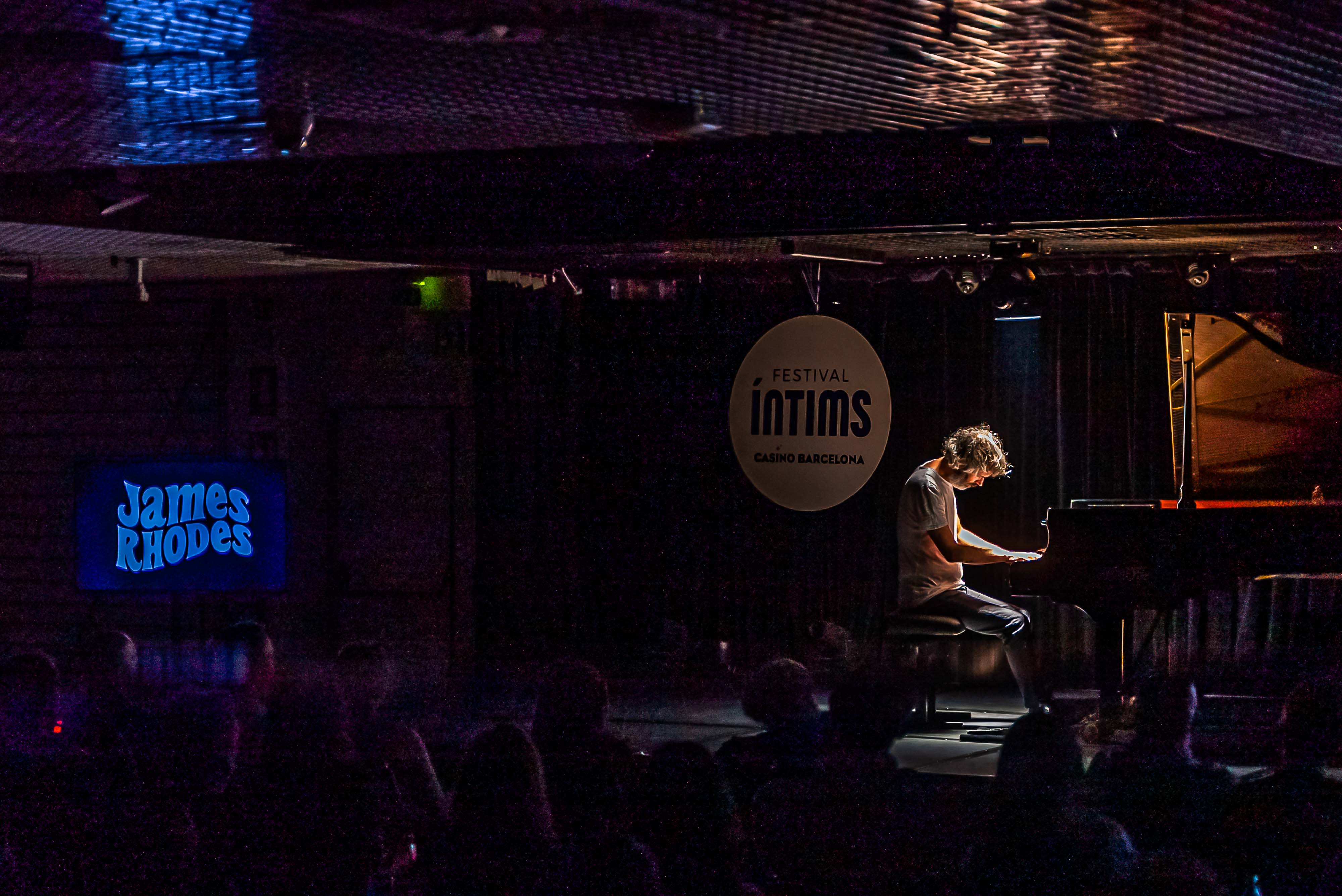 26 / 27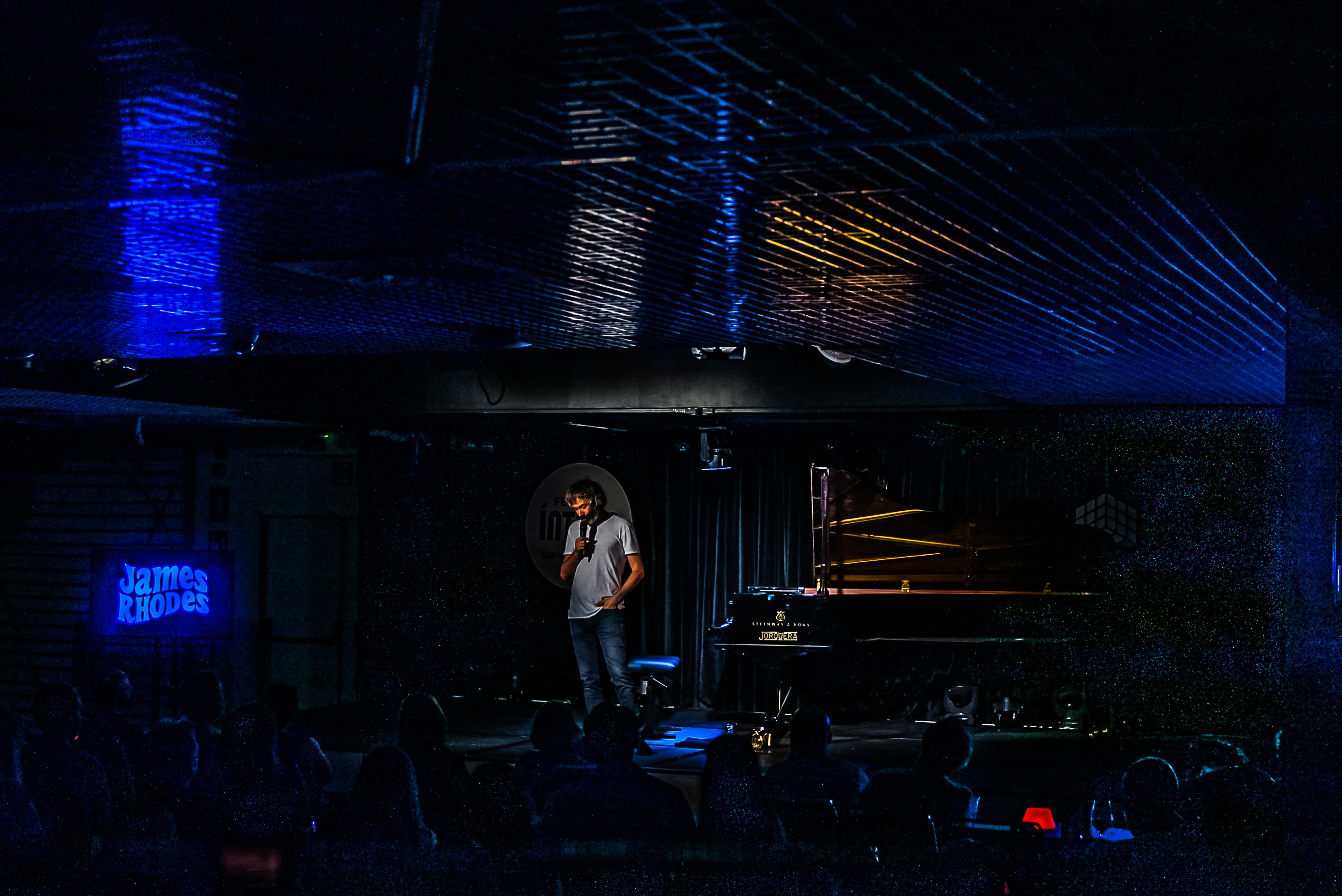 27 / 27