The most hilarious Thursdays are at Casino Barcelona!
A side-splitting time is guaranteed at the Barcelona Comedy (9 p.m.) show from February 20 to April 30 when the funniest comedians on the national scene –who have already triumphed in theaters and on TV shows like the Club de la Comedia and Paramount Comedy– take the stage at Casino Barcelona.
Javi Sancho, Iñaki Urrutia, Meugenio, Toni Rodríguez, José Corbacho and Txabi Franquesa.
Break the routine and laugh your stress away!
⚠️OFFICIAL ANNOUNCEMENT⚠️
Due to the recent measures announced by the Department of Health of the Generalitat de Catalunya regarding the prevention of the SARS-CoV-2 Coronavirus, Casino Barcelona regrets to announce that some events have been postponed until further notice.
We will soon confirm a new date and detailed instructions so that, in the event that you can't attend, you can obtain a refund of your tickets.
We apologize for any inconvenience these mandatory measures may cause.
At Casino Barcelona we will continue to closely monitor the situation and take the necessary steps to maintain our commitment to the health and safety of our customers and employees.
⚠️TONI RODRÍGUEZ - POSTPONED⚠️
March 19
Born and raised in Cadiz, he recently toured the shows "El Derby" and "El último duelo" across Spain to great success. He has also made several TV appearances, including on Spanish programmes "No es una noche cualquiera", "El programa del Mago Pop" and "Chester".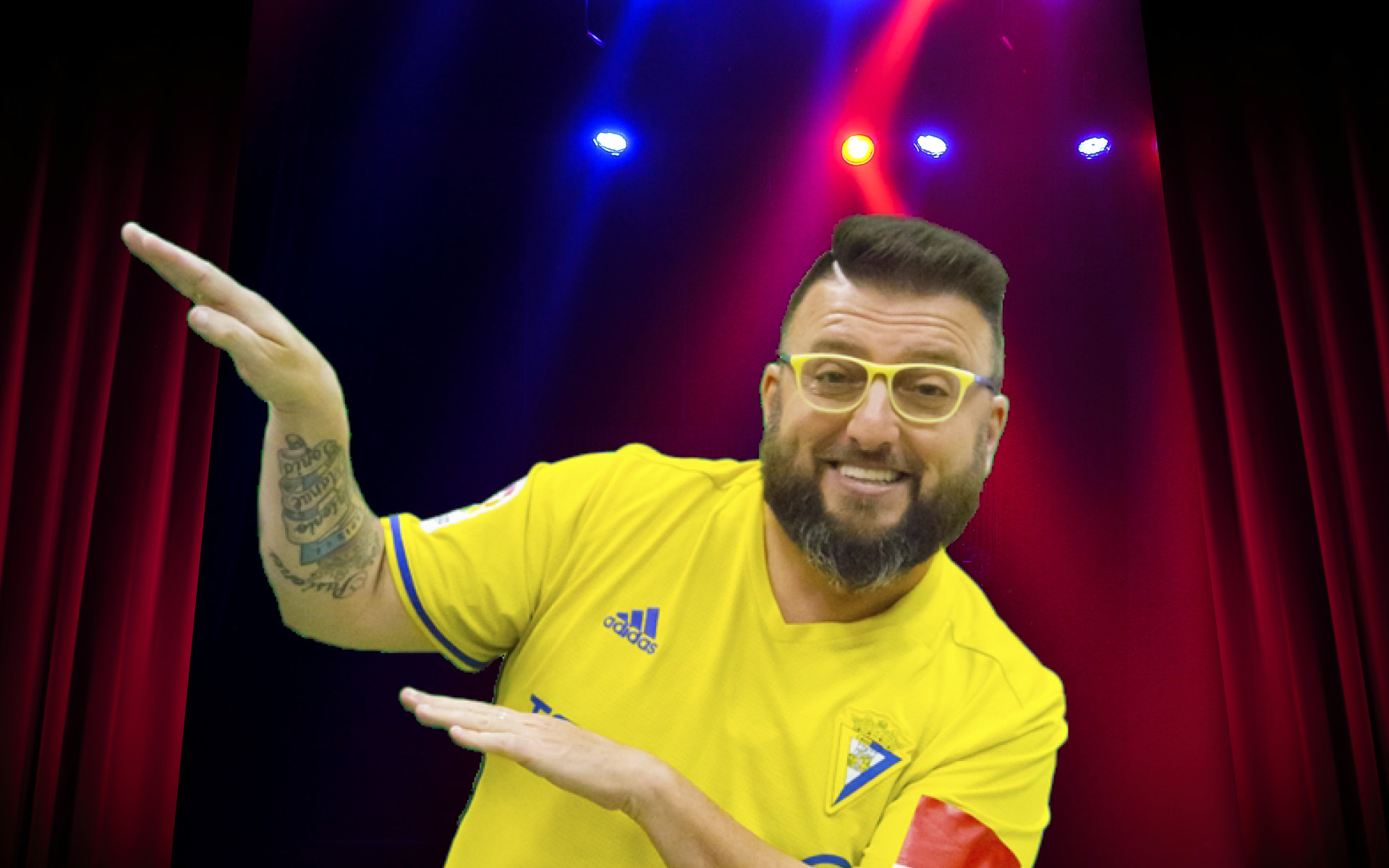 ⚠️ JOSÉ CORBACHO - POSTPONED ⚠️
April 23
After 3 years doing stand-up all over the country, Corbacho lands at Casino Barcelona to continue making fun of it all with his show "Ante Todo Mucha Calma". He makes fun of himself to kick things off, an indispensable skill he learned when he started out in show business. But he also makes fun of everything around him: at his family, at his city, at his country, at the government, at kings and princes and, above all, at his principles. But don't worry: he'll make fun of the audience, too.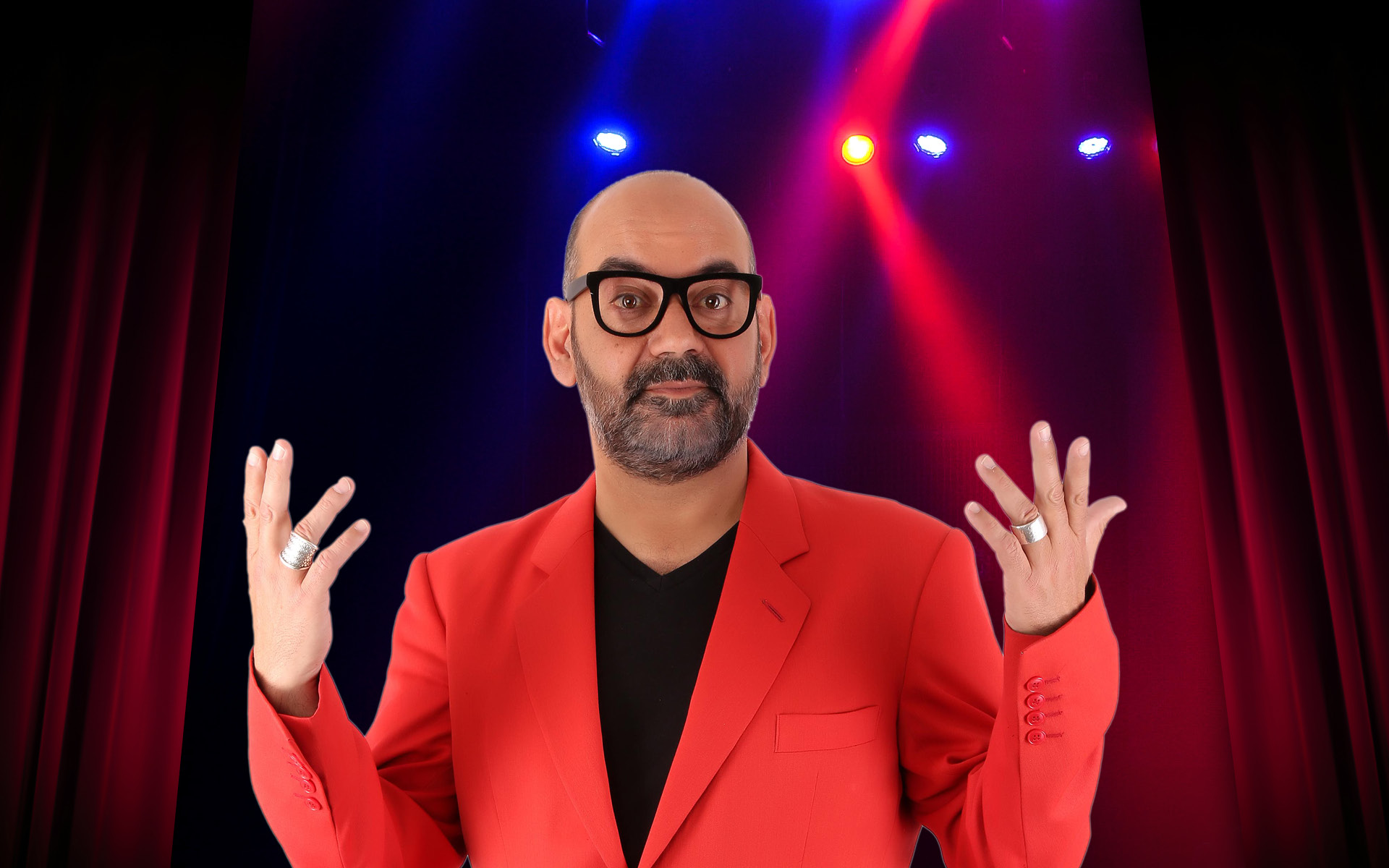 ⚠️ TXABI FRANQUESA - POSTPONED ⚠️
April 30
Actor, scriptwriter, comedian, host, director, reporter, voice-over actor, stand-up comedian...when Txabi Franquesa steps on stage you never know what is going to happen. Except for one thing: non-stop laughs are guaranteed! Professionally branded a "poly-poetic" artist because of his stylistic range in theater, film and television, Franquesa has appeared on programs including El Club de la Comedia, Alguien tenía que decirlo, Caiga Quien Caiga, Malas Compañías and half-naked in "The Hole".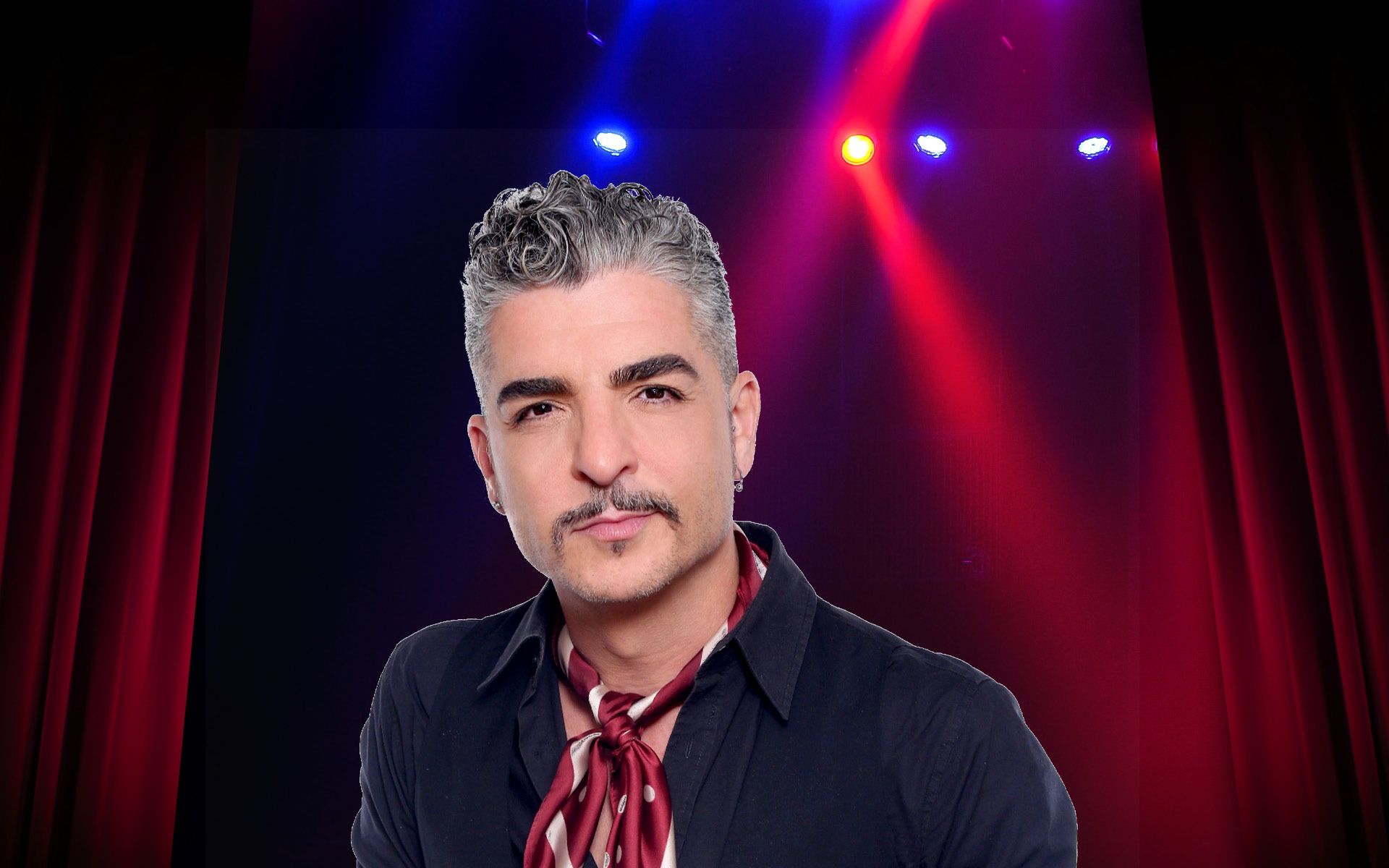 JAVI SANCHO
February 20
Brilliant protégé of Santi Millán and winner of the prestigious Comedy Zoo, 40 Principales and 1000 Castings competitions, Sancho has succeeded in revolutionizing the world of comedy with his intelligent and humorous monologues. Get ready for a night of non-stop laughter with the monologist with the smoothest flow around!
FINISHED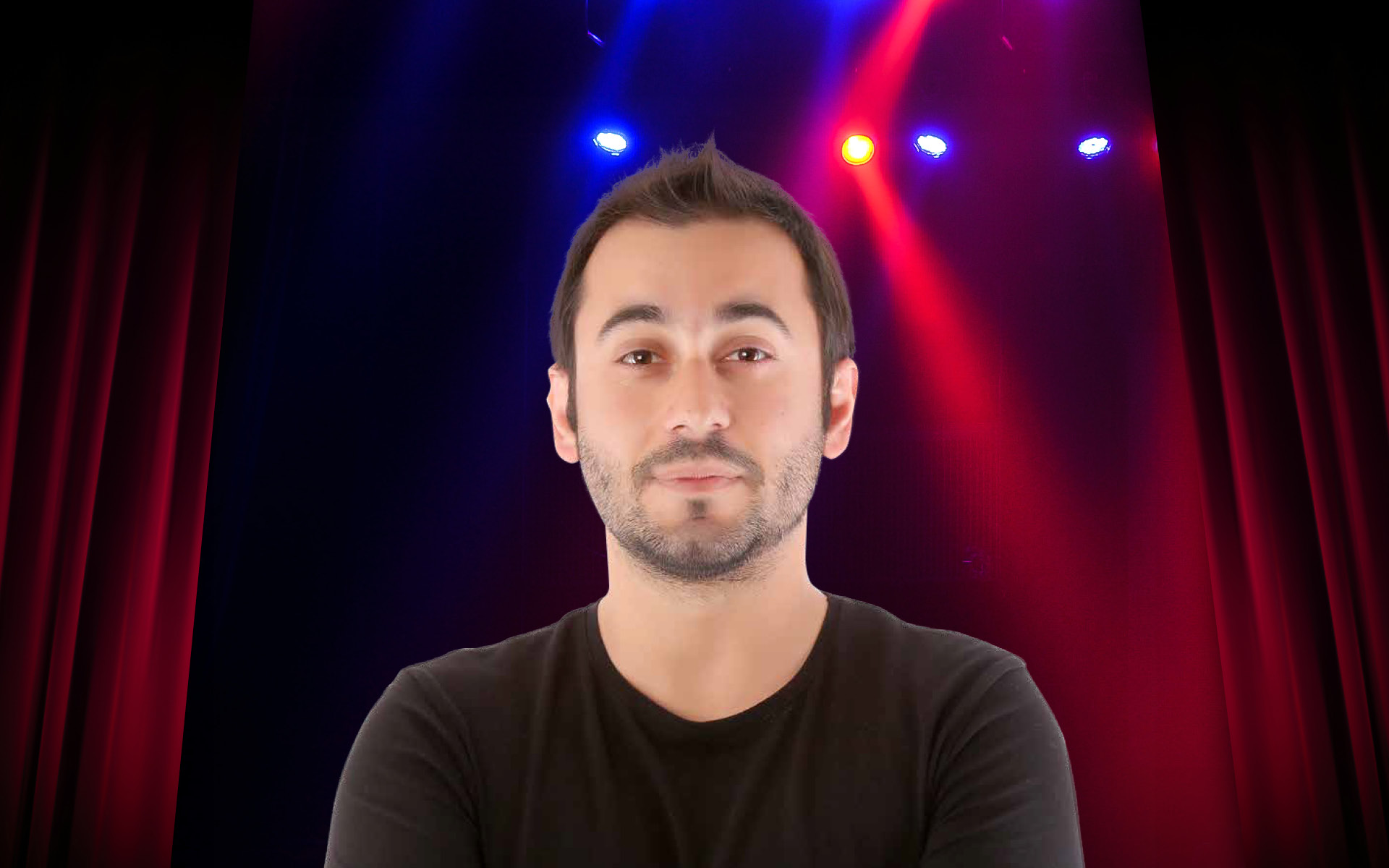 IÑAKI URRUTIA
February 27
He was born in Barcelona and grew up in the '80s, something that would leave its mark on anybody. And if you add a Basque father and an Aragonese mother, things were bound to go wrong... Which is why his destiny was no other than to dedicate his life to comedy. He started performing in venues in Barcelona, where he was booed every night, after making it to the finals in the second edition of Spain's "El club de la Comedia" stand-up comedy show. In 2002 he decided to move to Madrid so that more people could insult him and, since then, his acting, radio and TV career has been non-stop.
FINISHED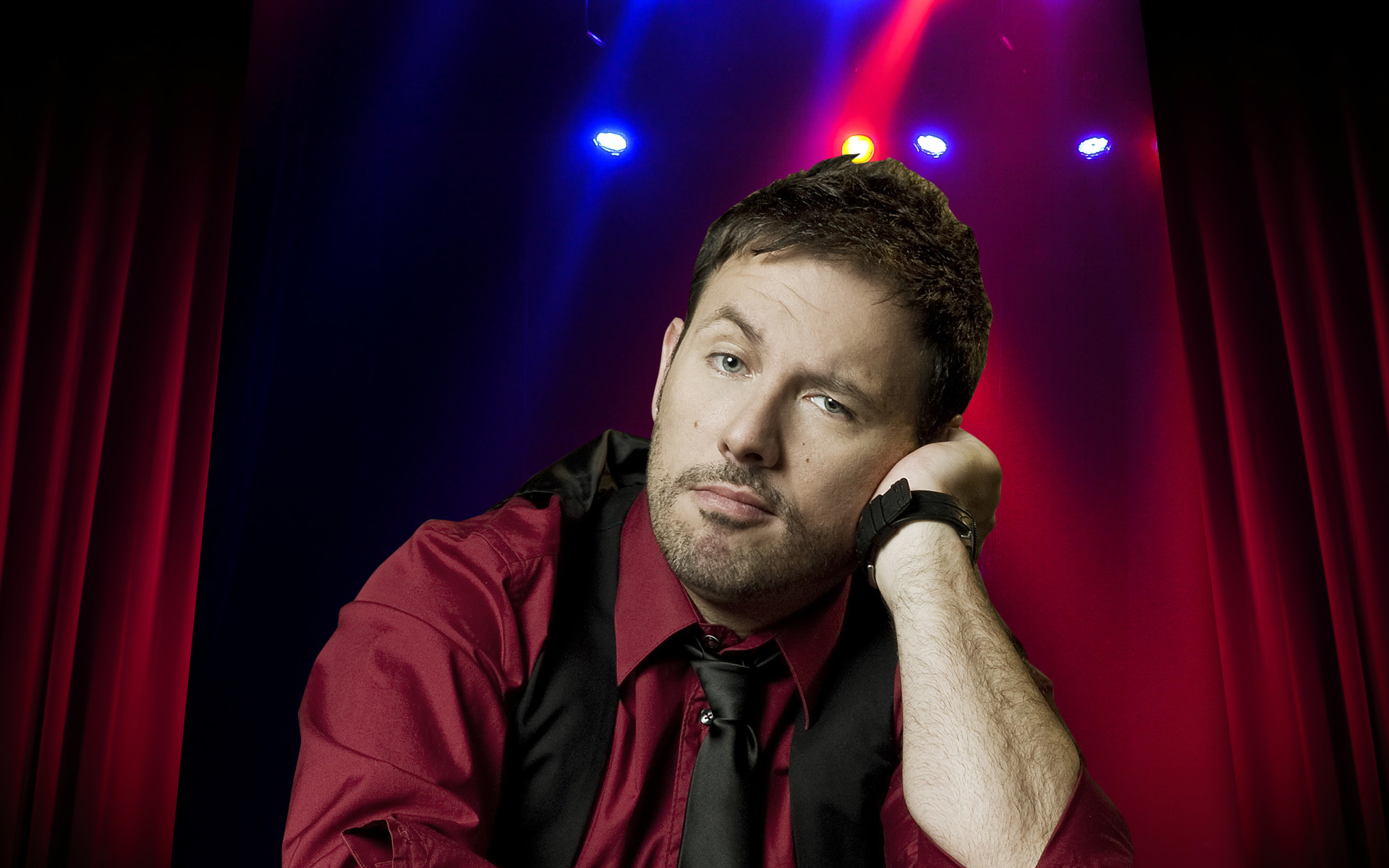 MEUGENIO
March 5
Meugenio is the new creation of Toni Climent, the most recognized of all the imitators of the great Eugenio. He now takes the stage at Casino Barcelona with his show "Meugenio Contigo", bringing the image of the eminent Spanish comedian into the 21st century without losing any of his essence: dark glasses, beard, seriousness and the peculiar timbre of his voice as he lets catalanadas (Catalan expressions) and the classic Saben aquell que diu (You know the saying) fly... A great opportunity to hear Eugenio's classic jokes again and discover new ones.
FINISHED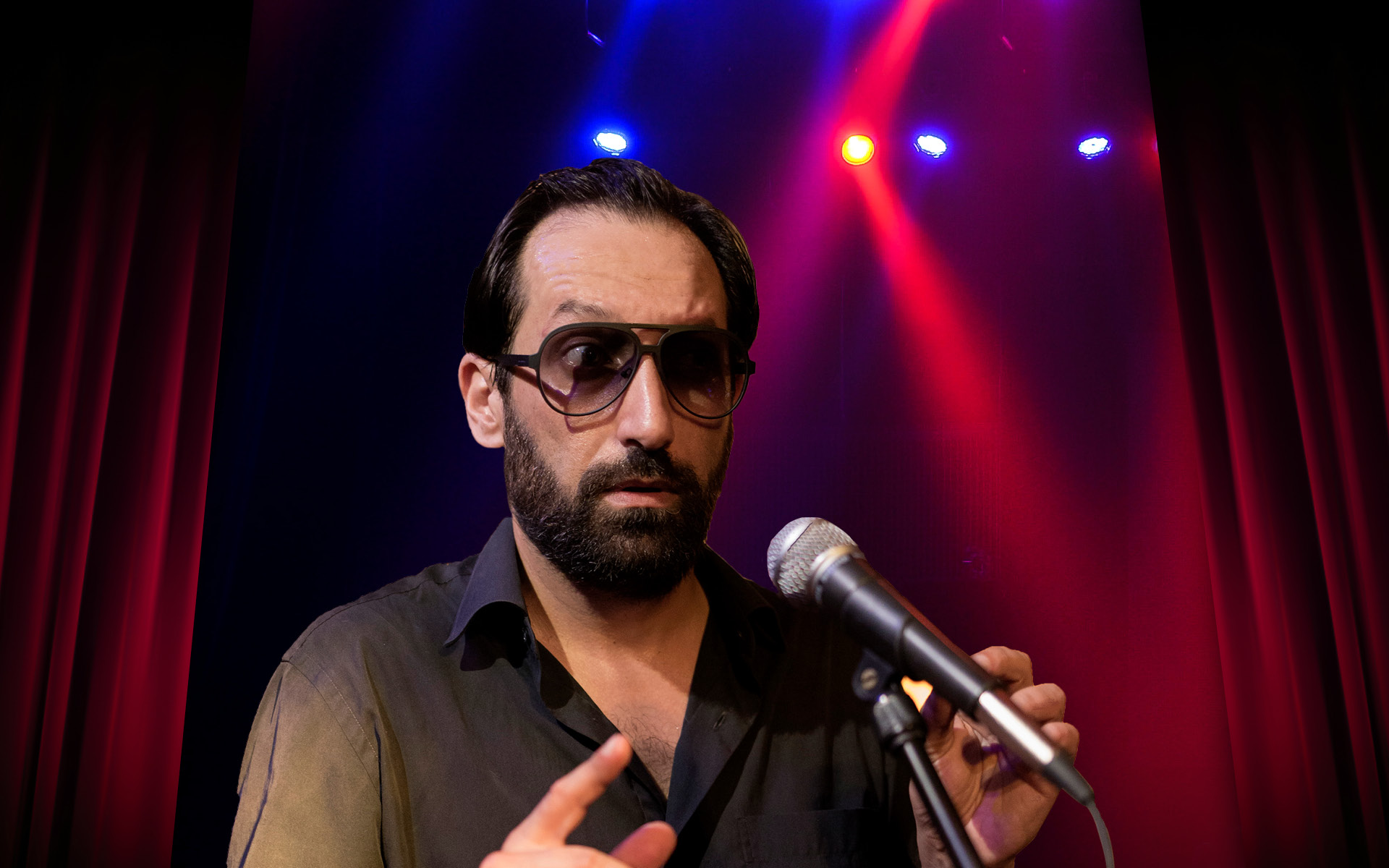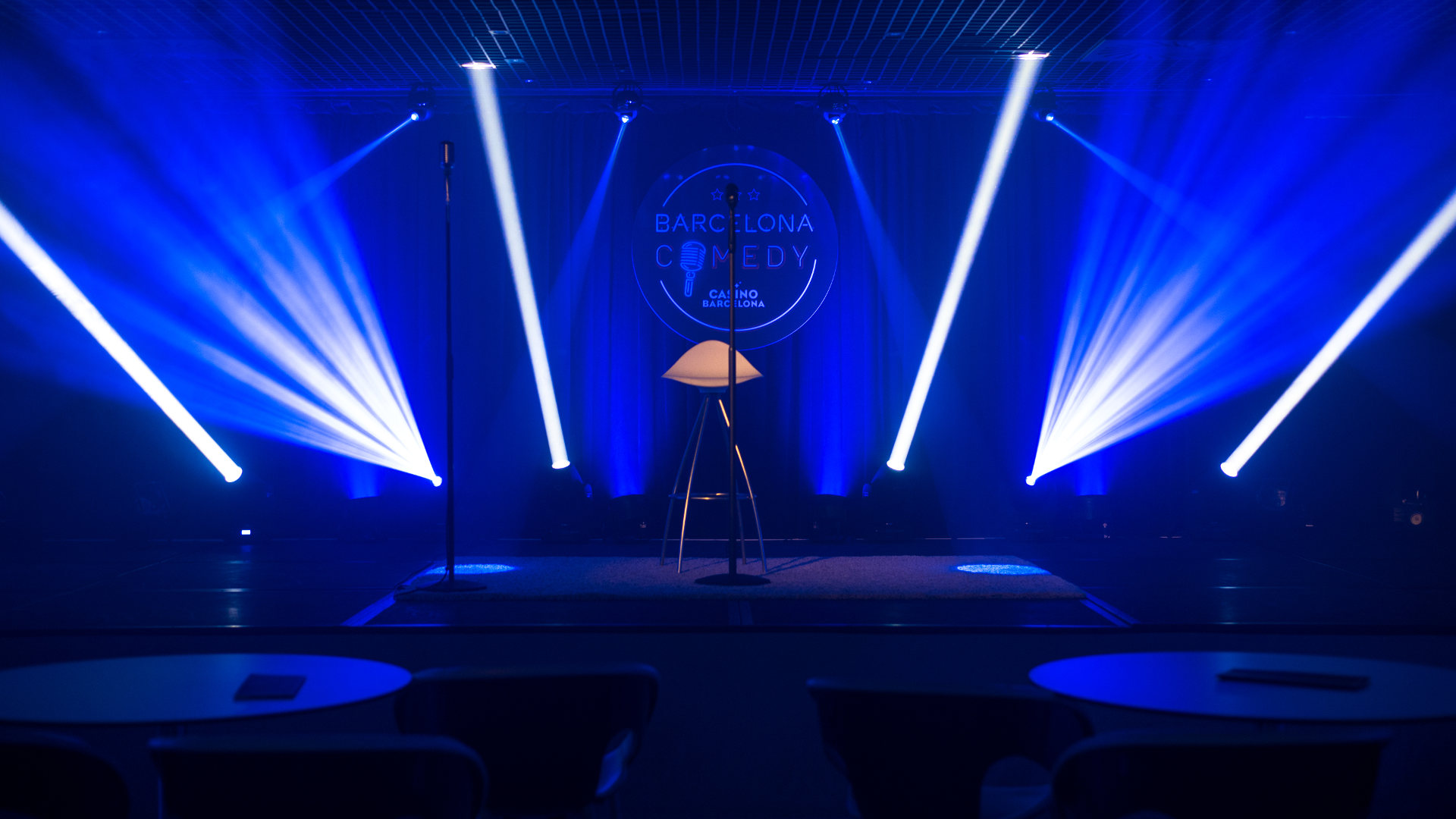 1 / 5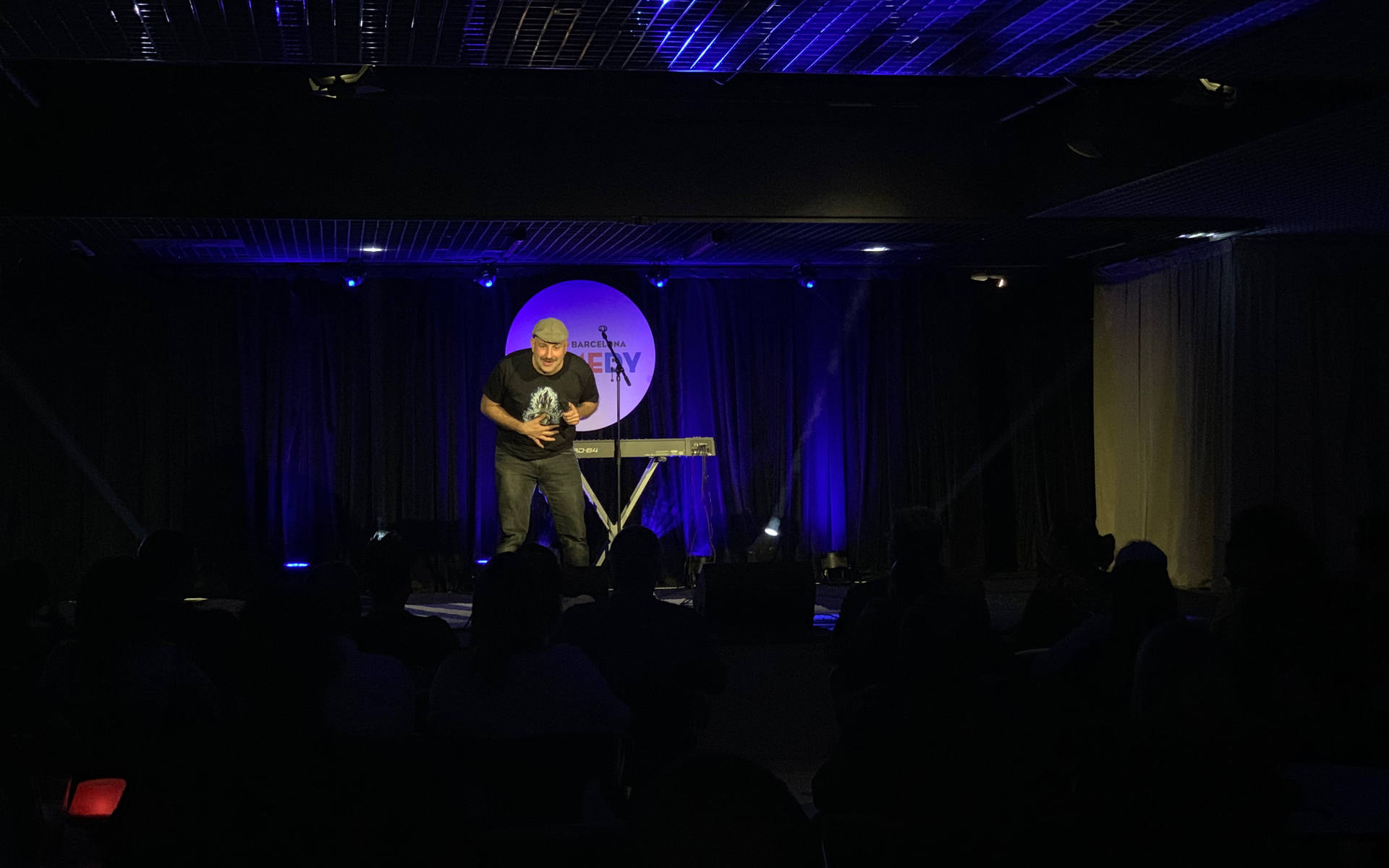 2 / 5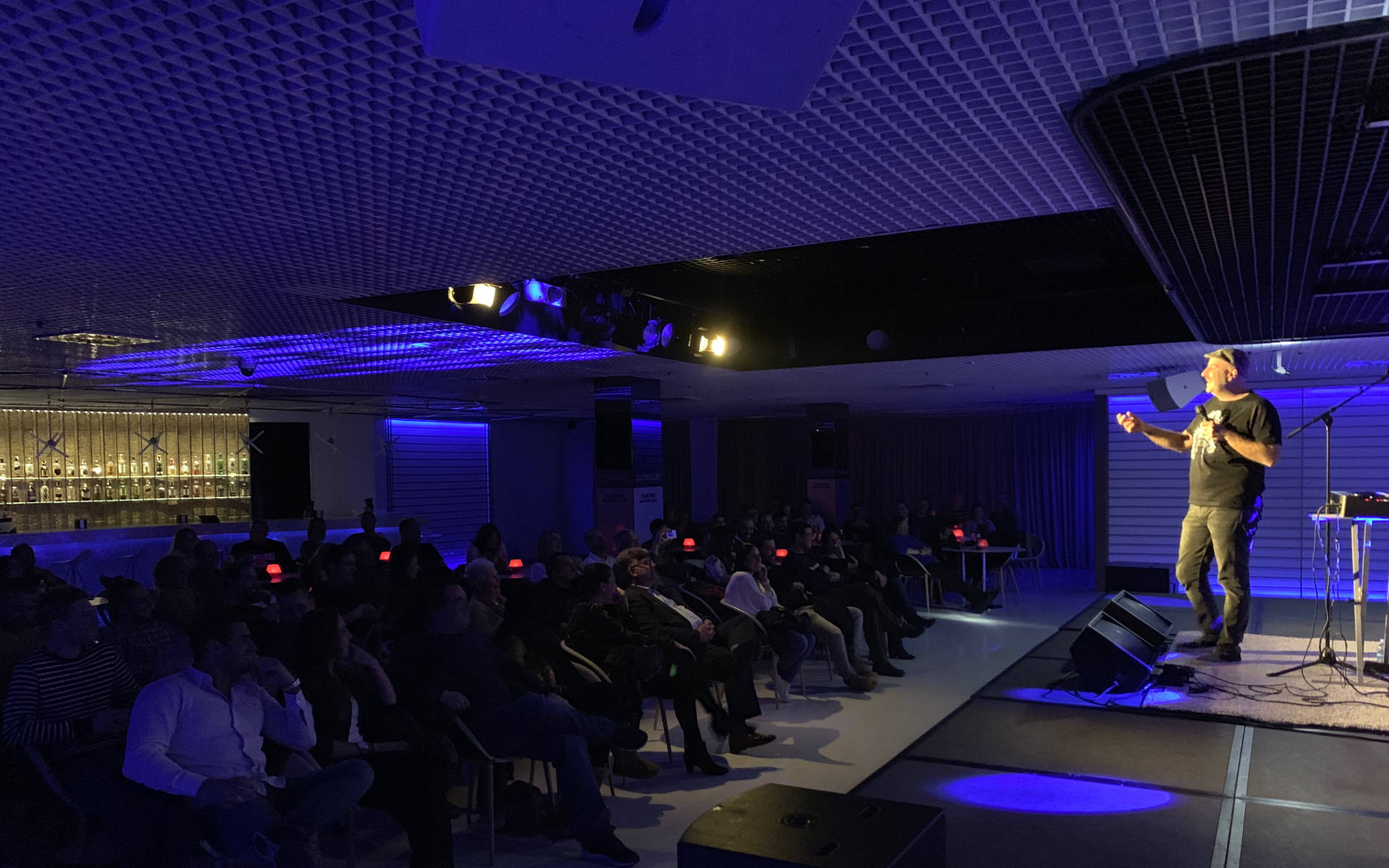 3 / 5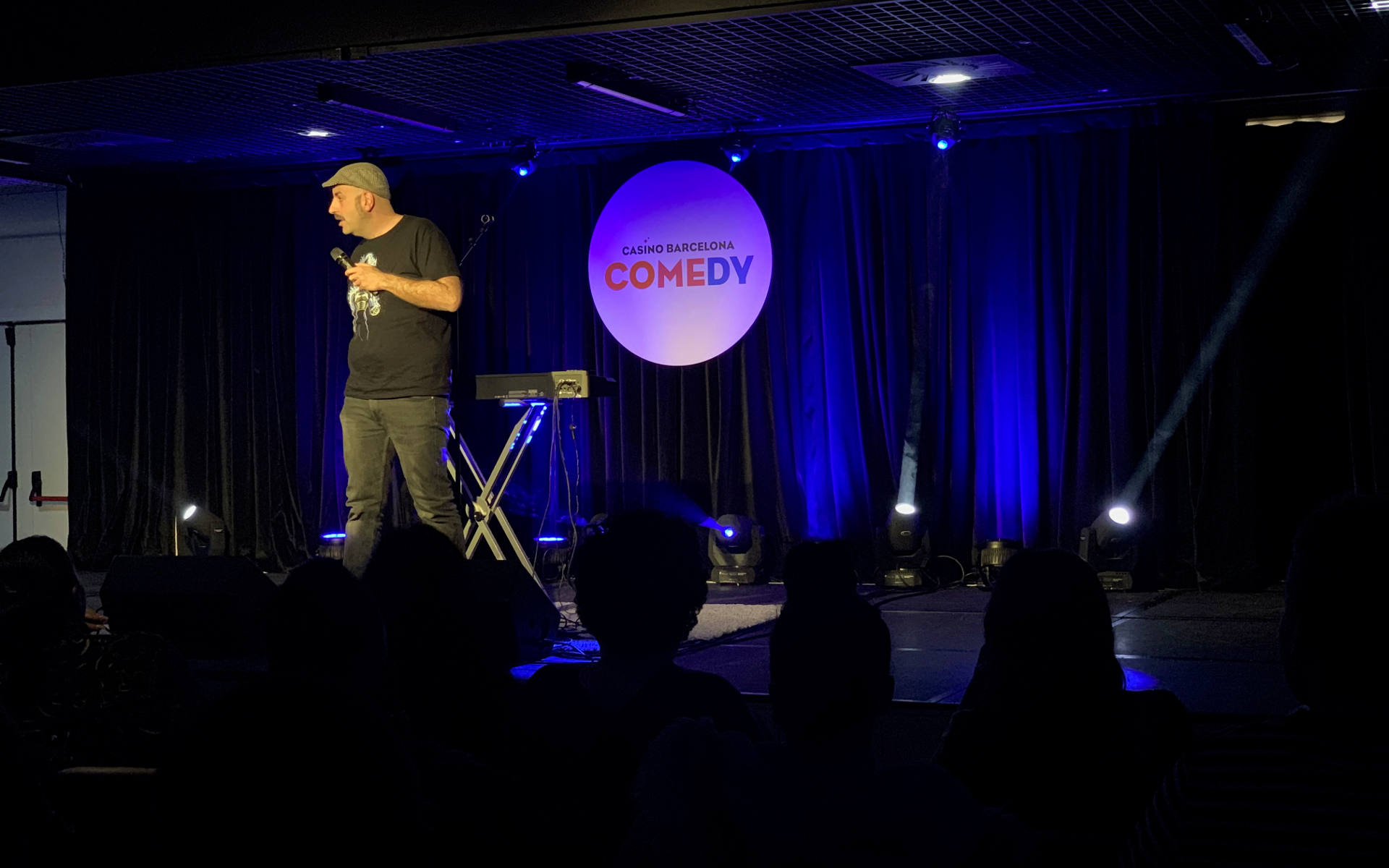 4 / 5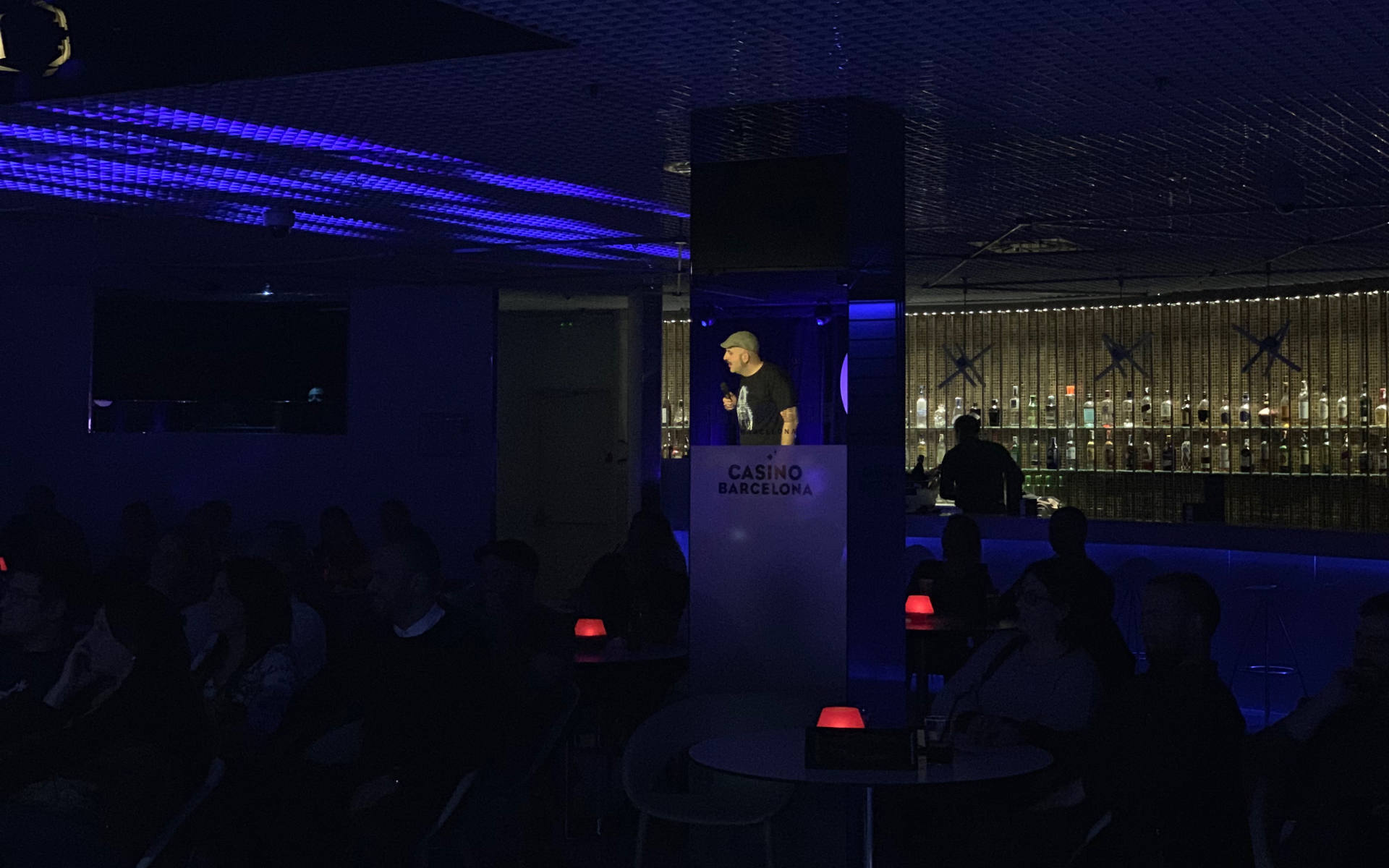 5 / 5