Events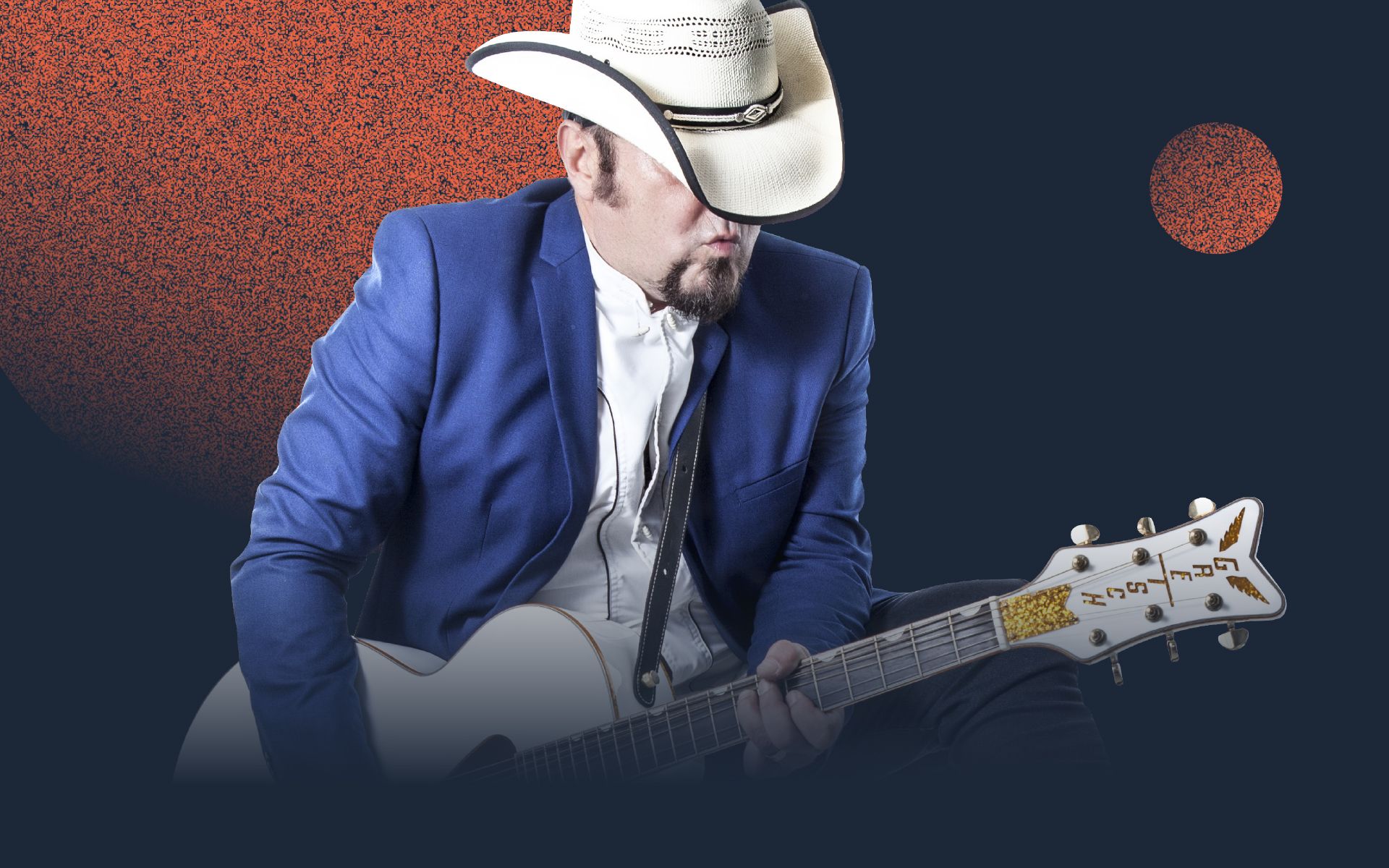 Los Rebeldes
Festival Íntims
Relive the greatest hits of one of the best Spanish rock bands of all time!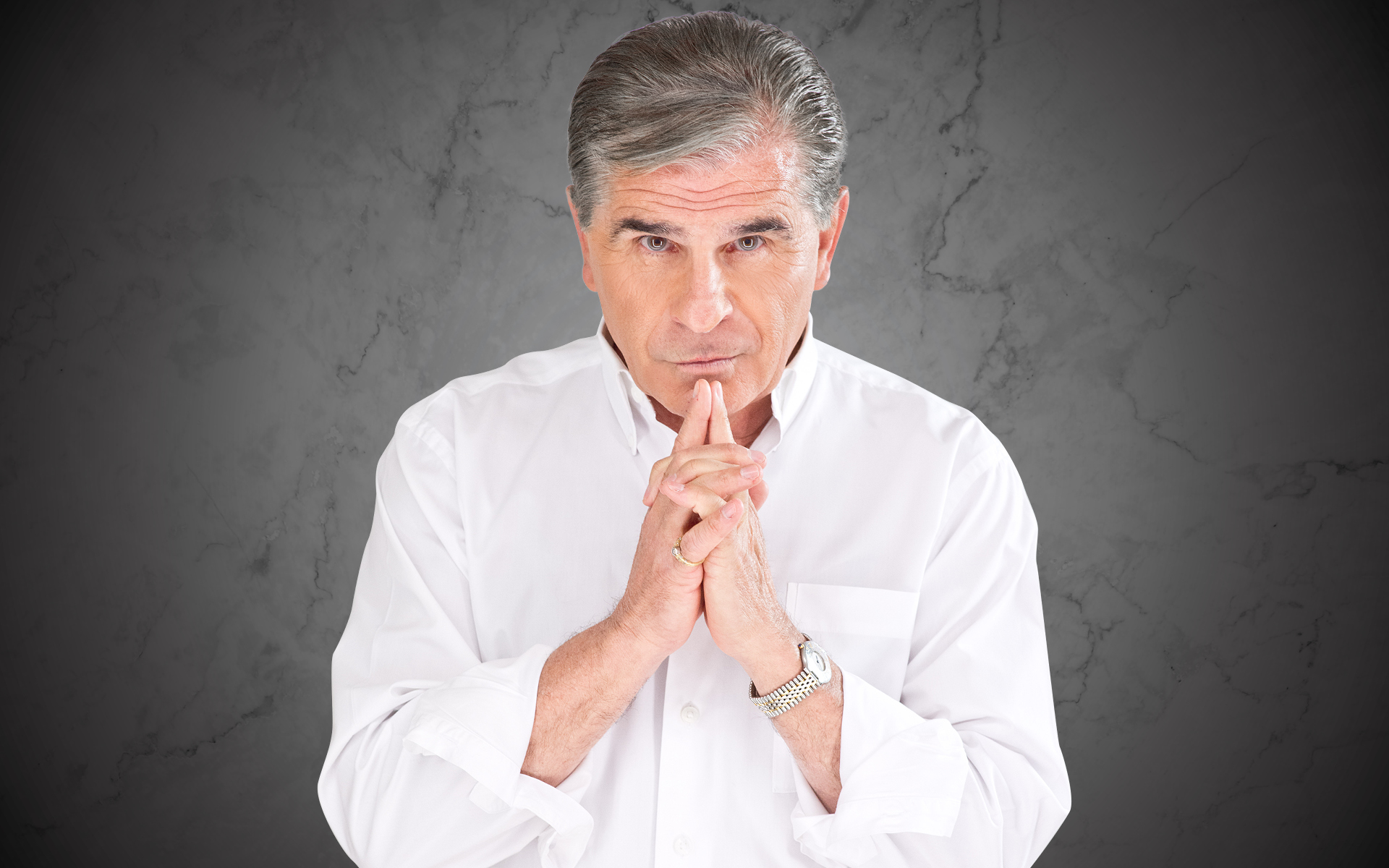 Pedro Ruiz
Show
Anecdotes, songs, parodies, poems and much more in an intimate atmosphere.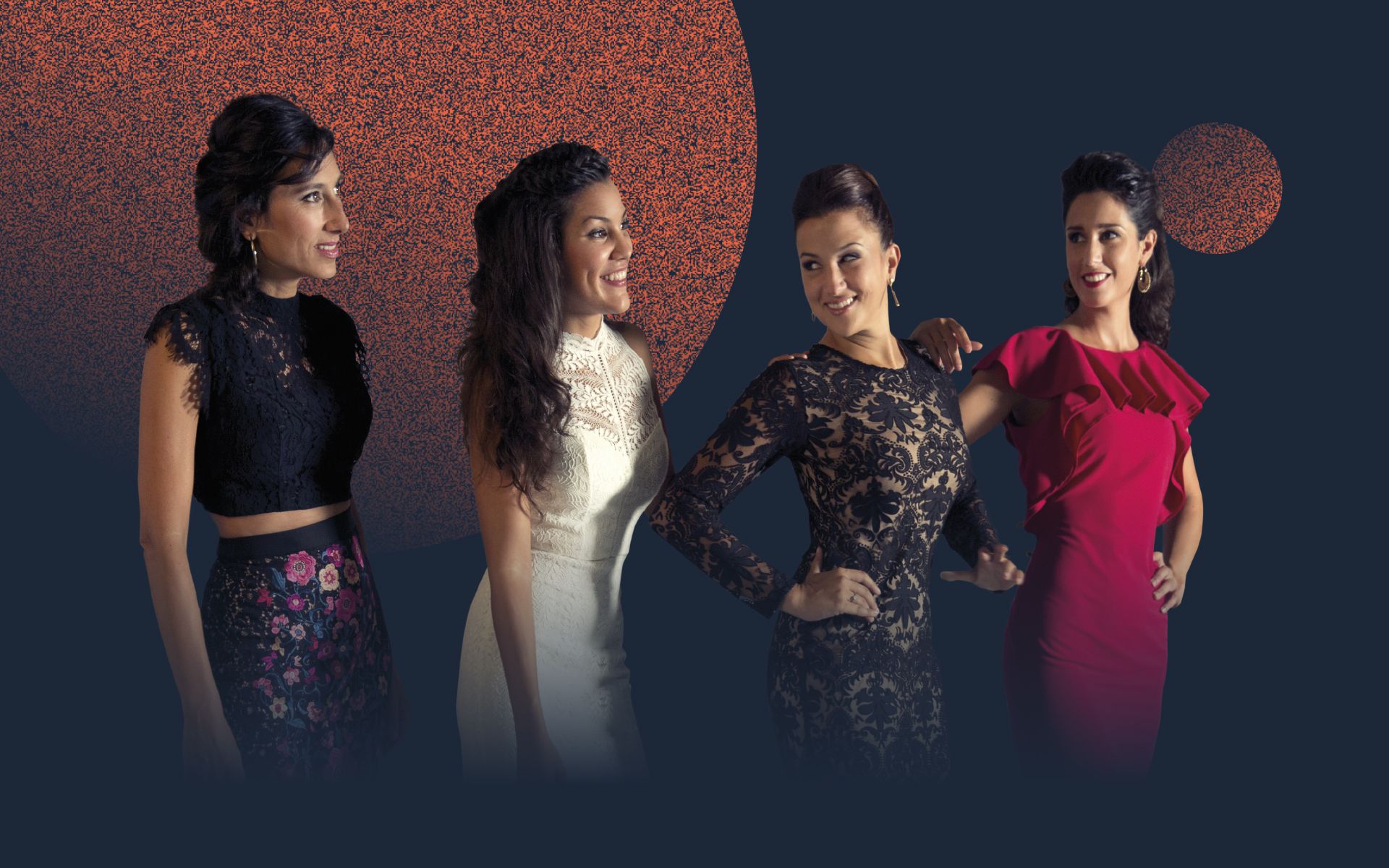 Las Migas
Festival Íntims
Go with the pulse of their most rhythmic style as well as the timeless passion and elegance!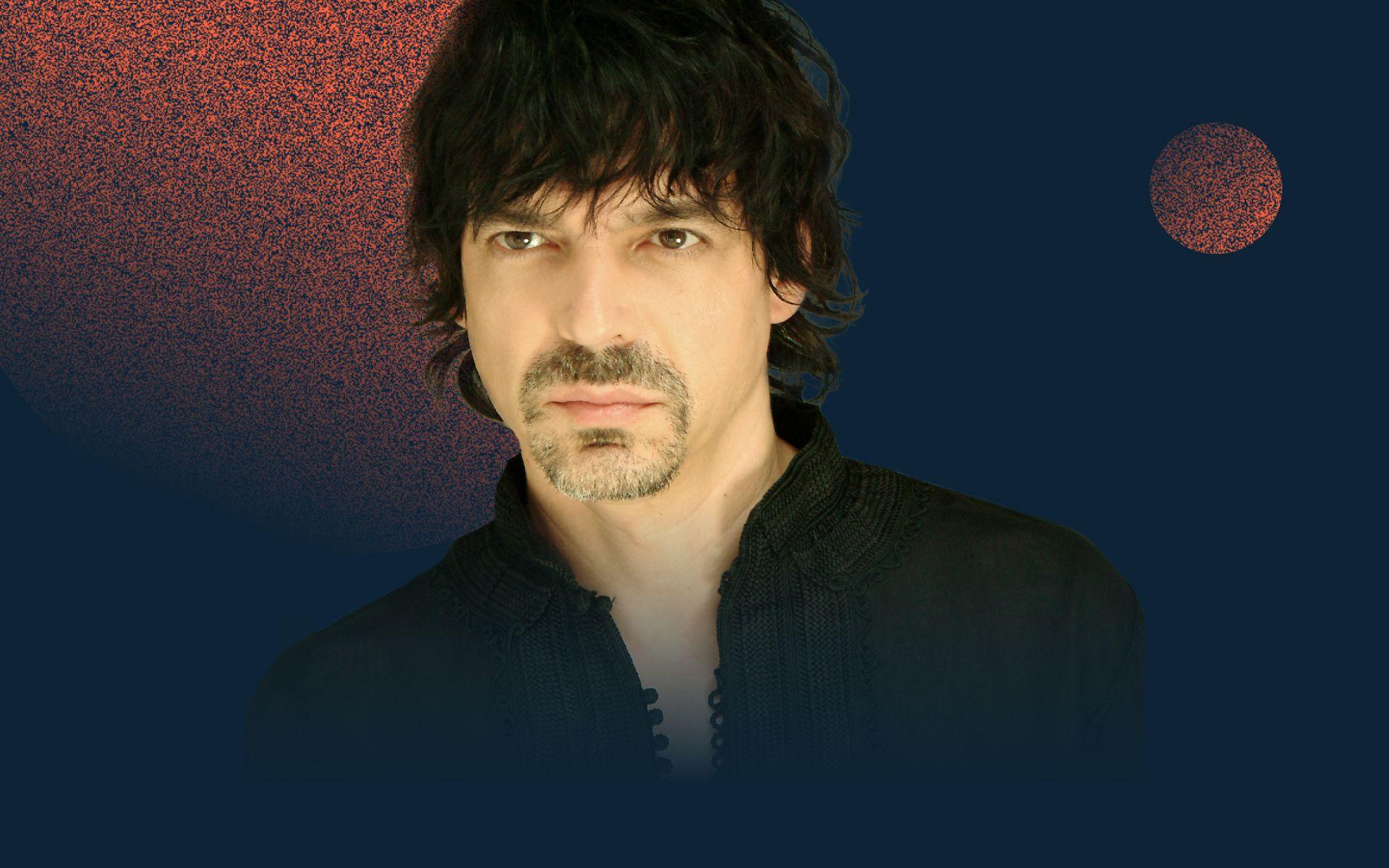 Nacho Campillo
Festival Íntims
Come and celebrate 30 years on stage of Tam Tam Go's heart and soul!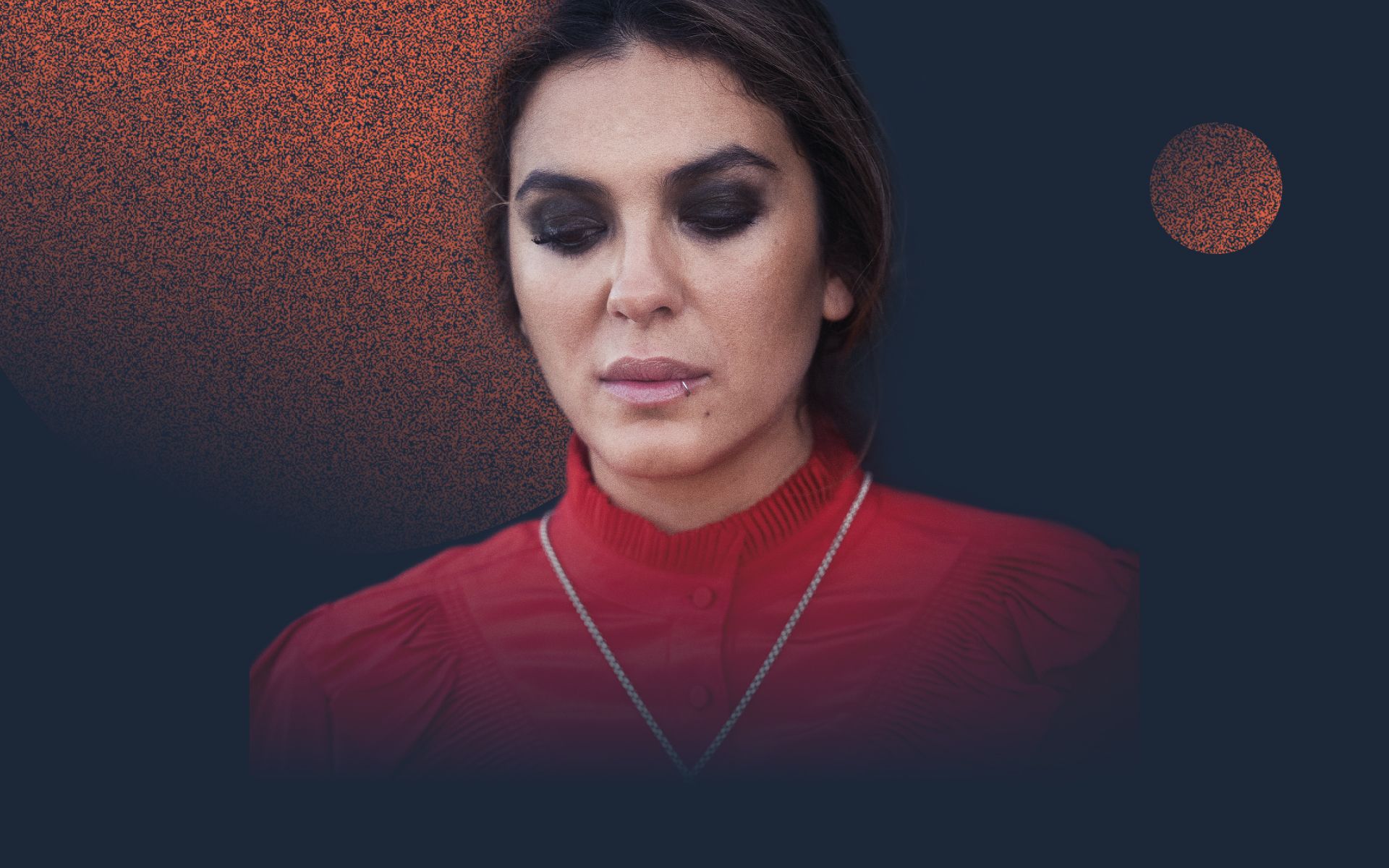 Alba Molina
Festival Íntims
A beautiful and emotional musical journey through the streets of Seville!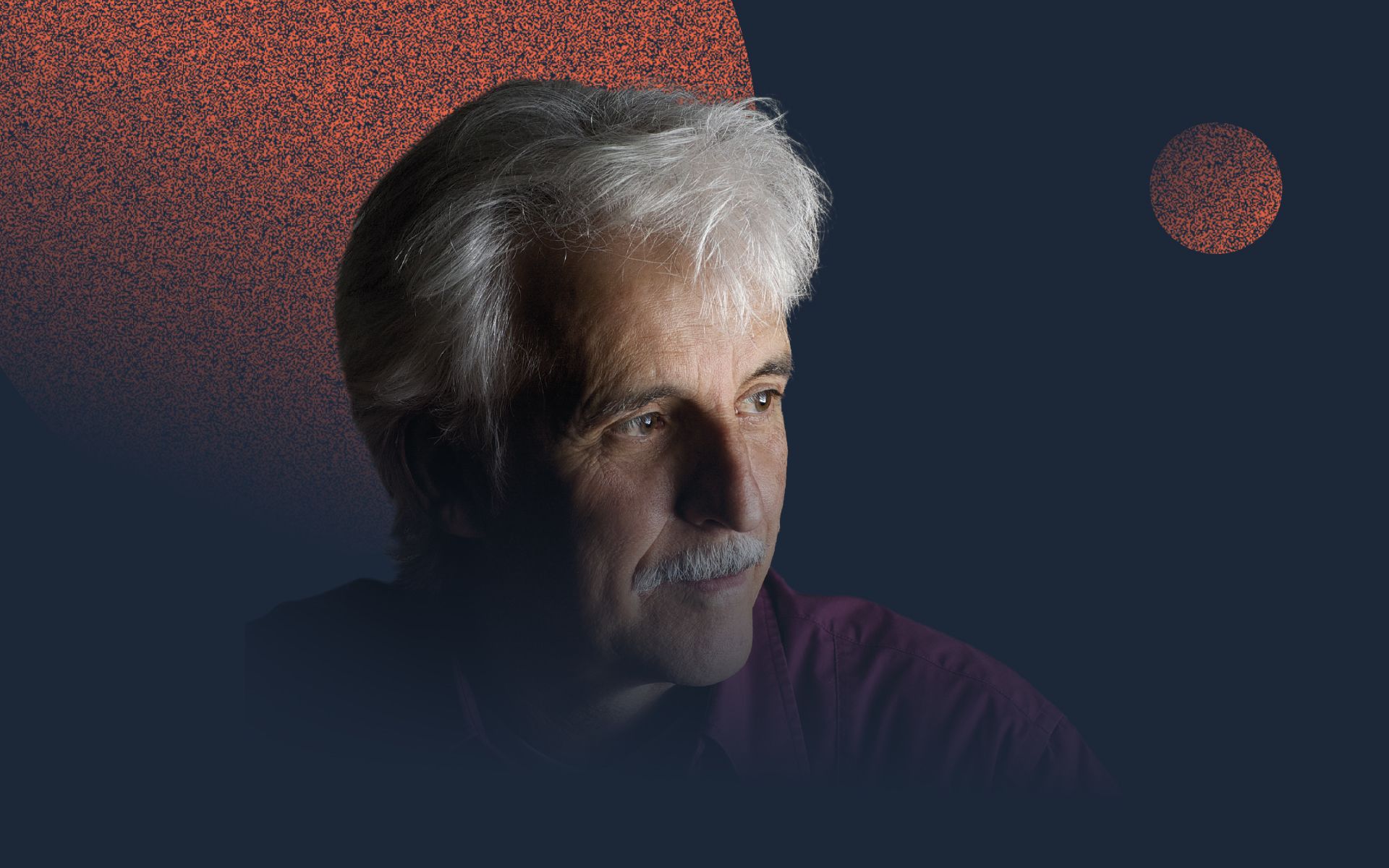 Kiko Veneno
Festival Íntims
Join him on this journey through the past with his greatest hits!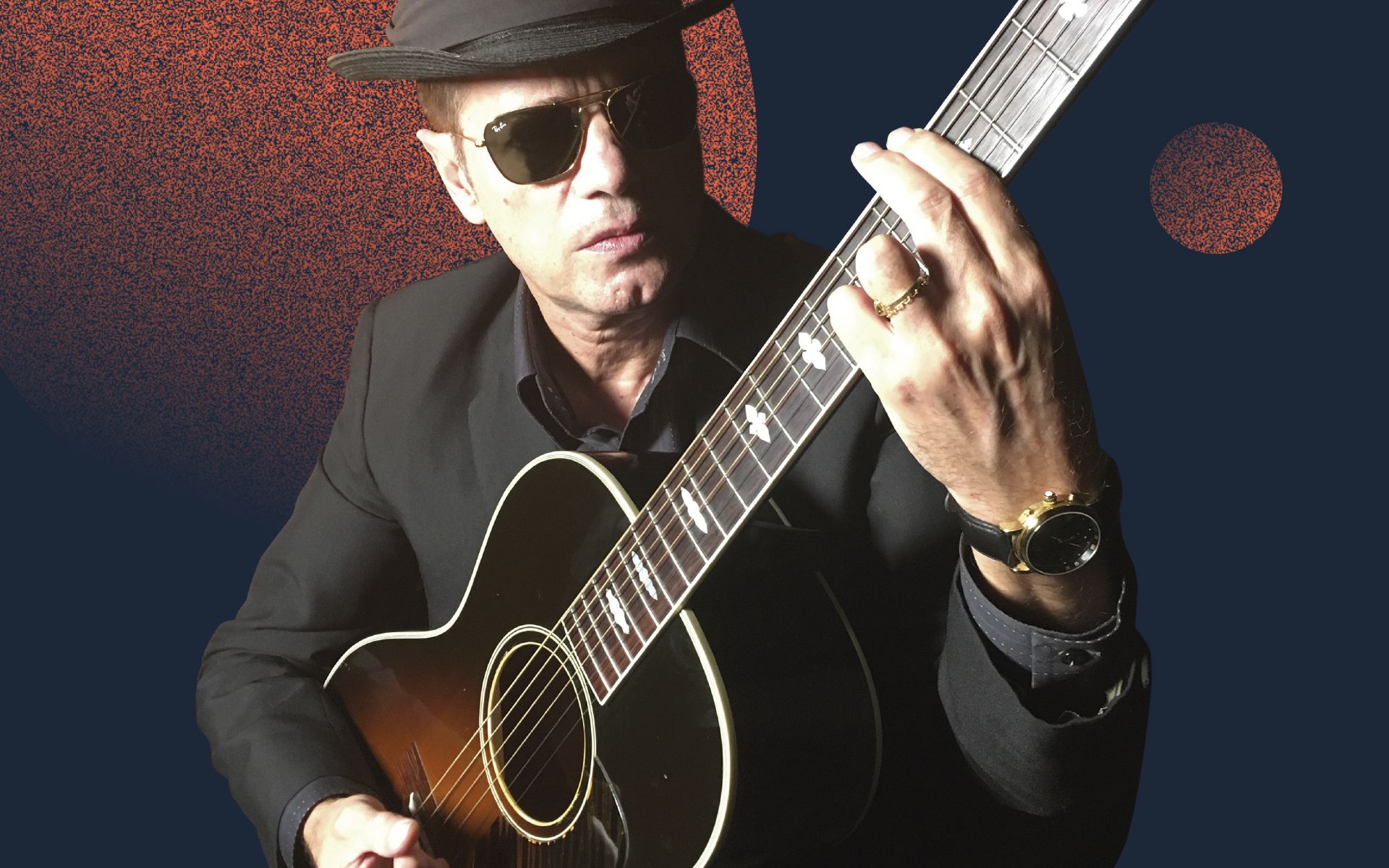 Juan Perro
Festival Íntims
Be dazzled by the voice and lyrics by the founder of the band Radio Futura!
Feel the Champions!
Football
Watch FC Barcelona's European games with from some of the sport's best voices
CELEBRATIONS IN COTTON CLUB BARCELONA
An exclusive venue to turn your events into a unique experience