Casino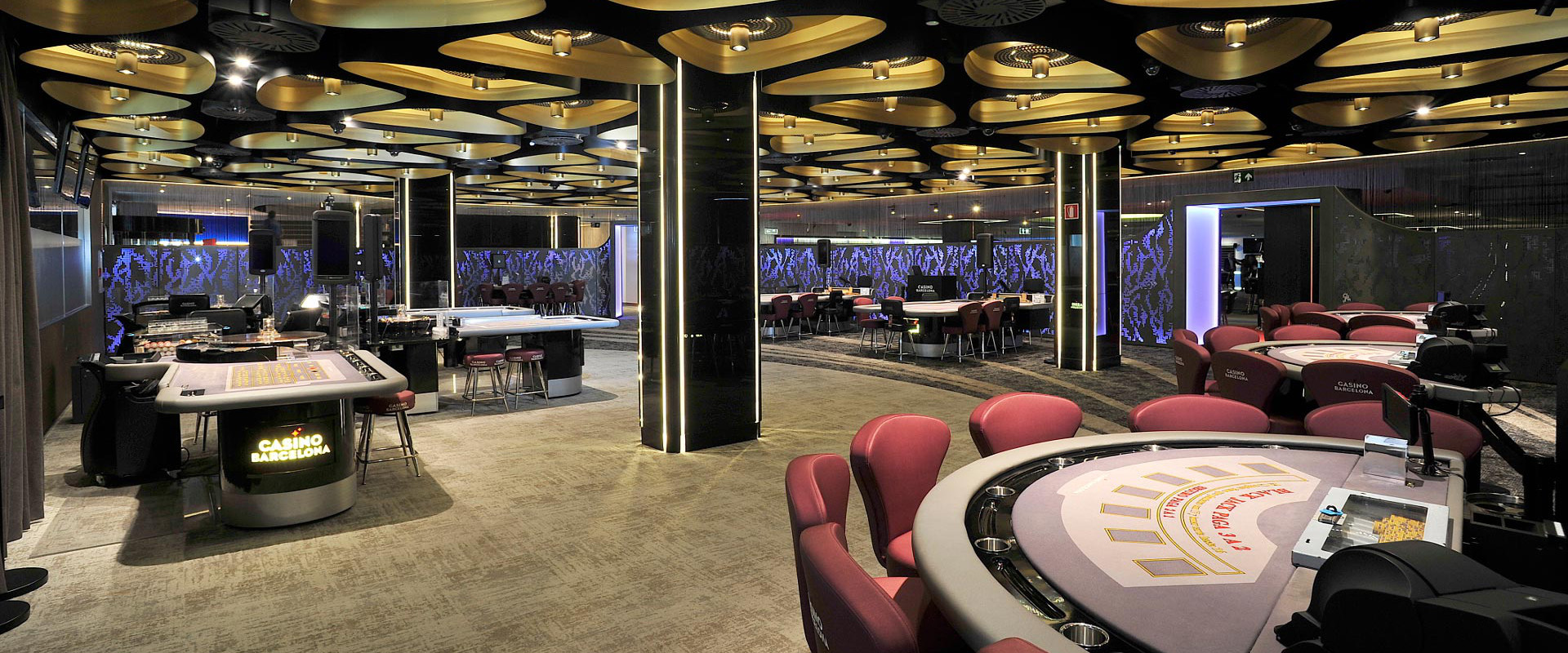 Casino
In Casino Barcelona you will enjoy a wide variety of tables and slots in a unique venue.

Classic Games
Try your luck with classic games.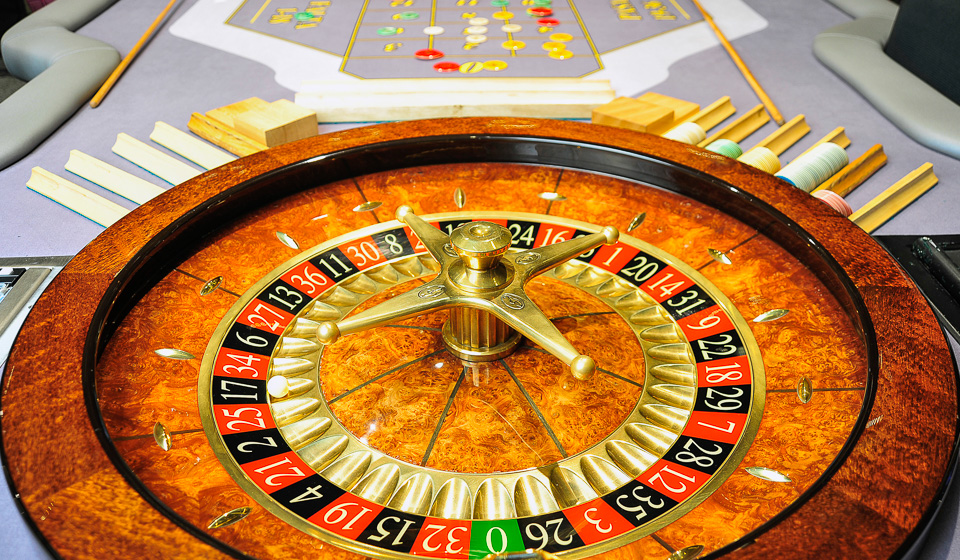 French Roulette
This is the most famous form of roulette and is spectacular.

AVAILABLE ON FRIDAYS AND SATURDAYS
How to play

American Roulette
Personalized with colors, dynamic and faster!
How to play

Stud poker
Seven betting areas, seven players and one decision: To go or not to go.
How to play

Blackjack
Ready to play against the Bank? Ask for a card and make 21!
How to play

North American Baccarat
Play, Bank or Tie? You decide!
How to play

Slots
Tha vanguard of gambling games.

Video multi-line wheel slot
Video slots
The same wheel slots as always, not on a screen!

Video multi-game slots
Video slots
Video wheel slots, poker, bingo, keno… Find your favorite!

Video poker
poker
Direct from the wheel to the screen. Truly all in one!

Multiplying wheel slots
wheel slots
Choose the credits, bet and cross your fingers!

Multi-line wheel slots
wheel slots
More lines, more thrills and more prizes!

i-Table Blackjack
i-Table
Ask for a card and make 21!

i-Table Ultimate Texas Hold'em
i-Table
The fashionable poker, at the i-table too!

Automatic Roulette
Roulette
With or without a croupier. You pick!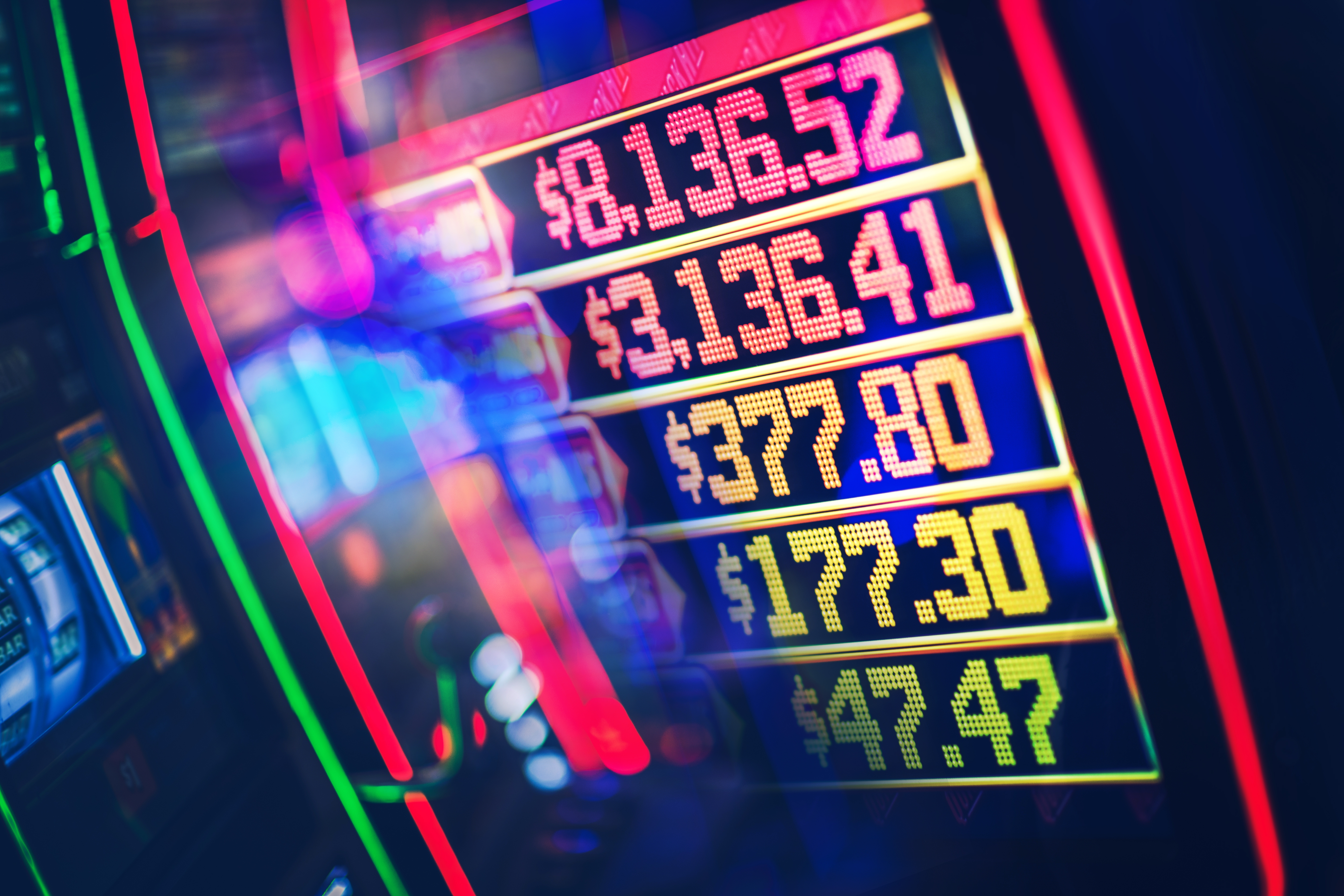 Jackpots