Dining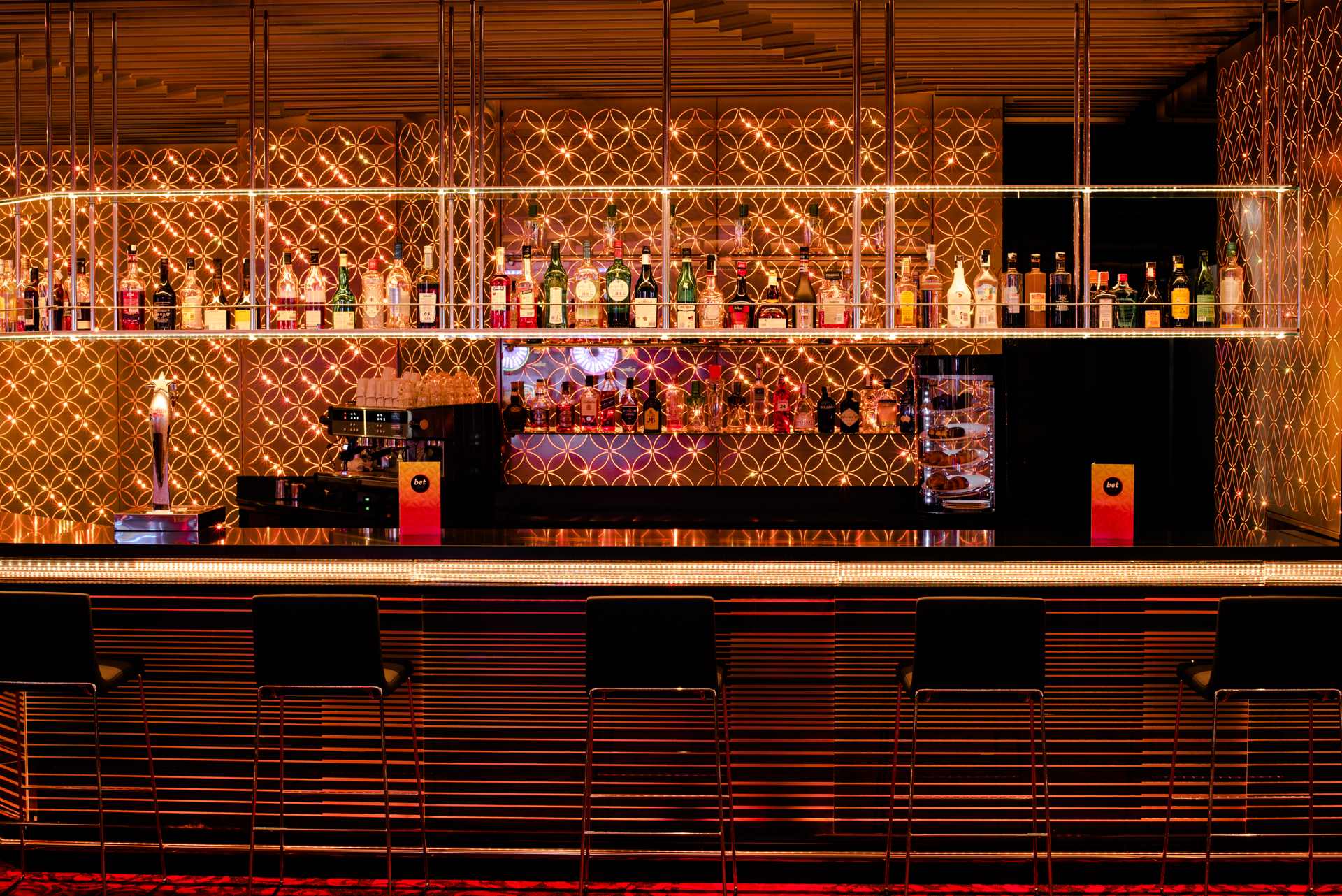 Bet Bar
Snacks
If you're in a hurry, Bet Bar is for you!
Weekly Menu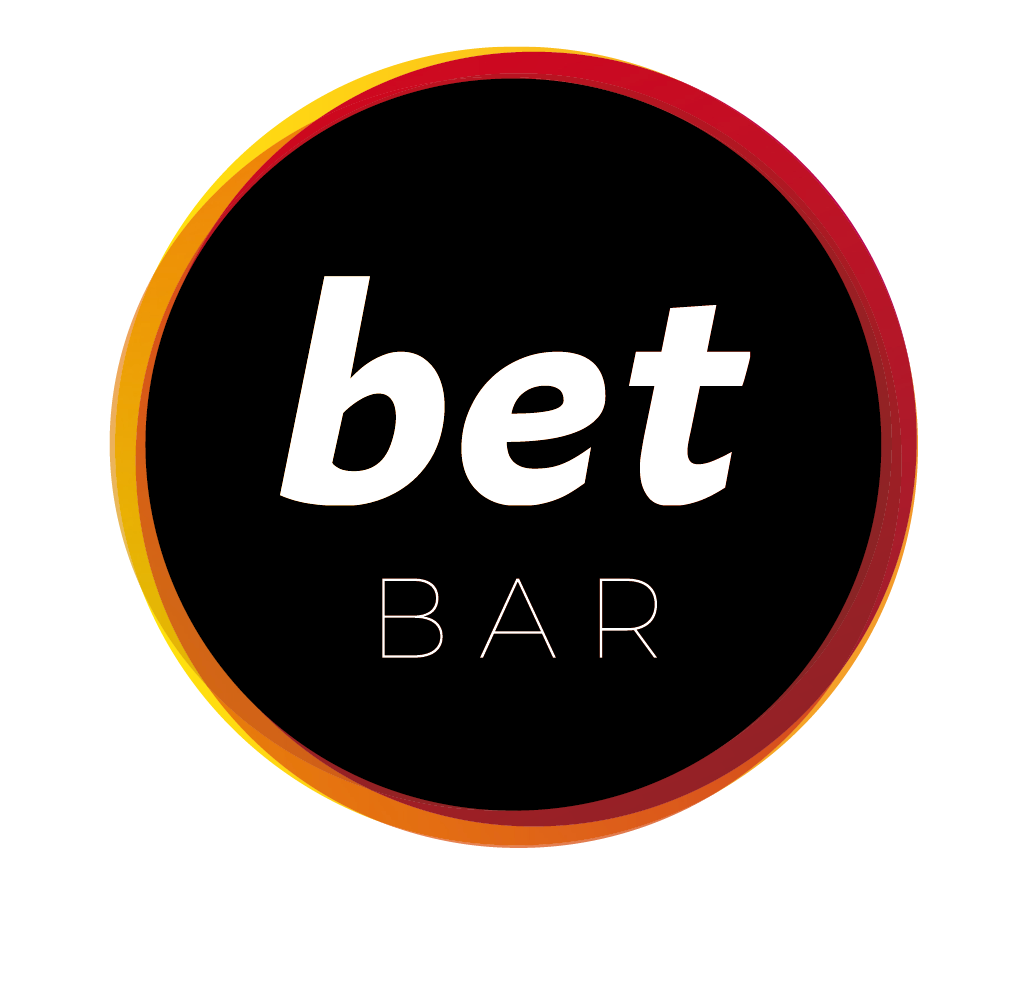 Schedule:
Open every day 09h to 6h

Start the day with a good coffee and our selection of freshly baked pastries, enjoy a snack while you watch your favourite sport, enjoy our home-cooking lunch menu, sweeten your afternoon with a snack and enjoy an evening meal from our menu (pizzas, hamburgers, hot and cold sandwiches...).
As well as choosing from the variety on offer, you can enjoy the excitement of our giant screens as they show the main sporting events live, and you can bet on over 30,000 markets.
Bet Bar, it's your choice!