Dining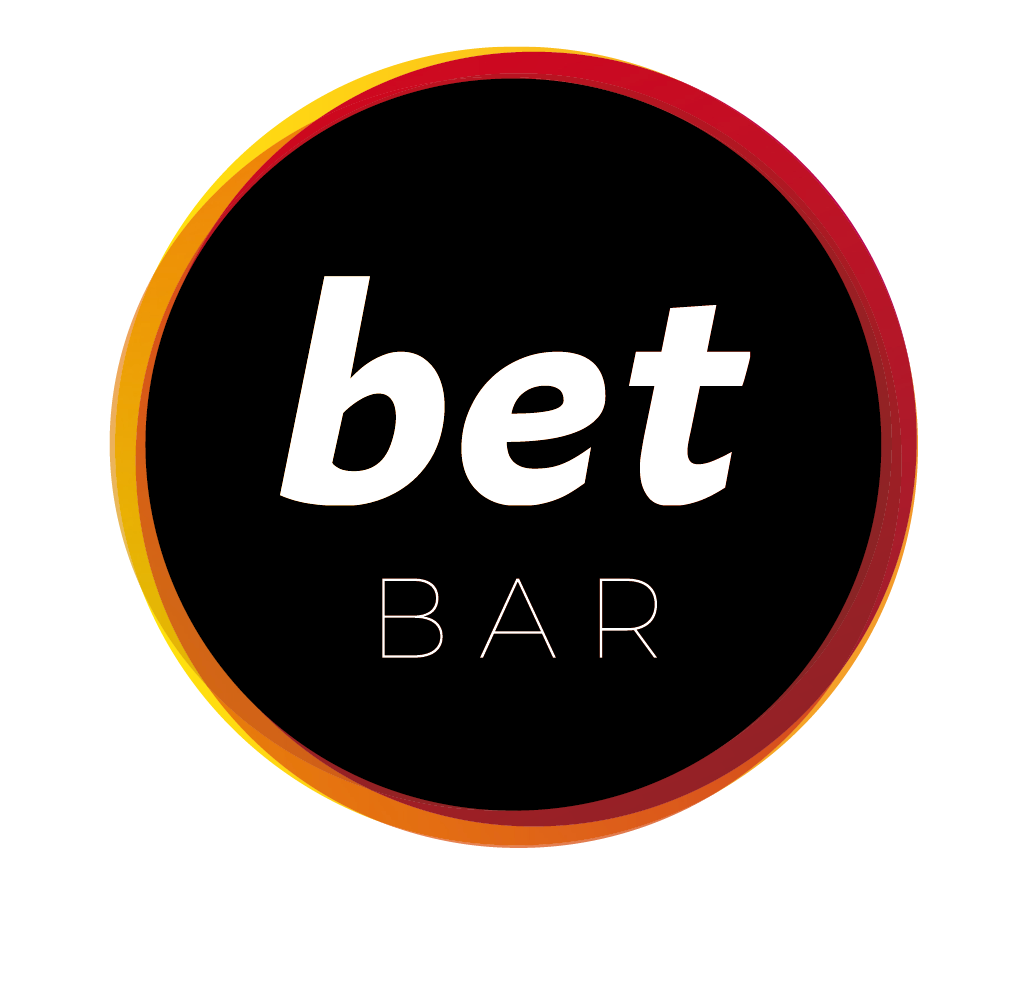 Schedule:
Every day from 9 p.m. to 12:30 a.m.
Are you one of those people who prefers a snack over a large meal?
The Bet Bar is your place!
Start the day with a breakfast full of energy, have an appetizer while you watch your favorite sport, enjoy the most delicious traditional dishes with our lunch menu and have some of our salads, pizzas, hamburgers and hot and cold sandwiches for dinner. You pick!
All of this in an atmosphere that is bursting with excitement thanks to the giant screens where you can watch key sporting events live and bet on over 30,000 markets.
Bet Bar, your most delicious bet!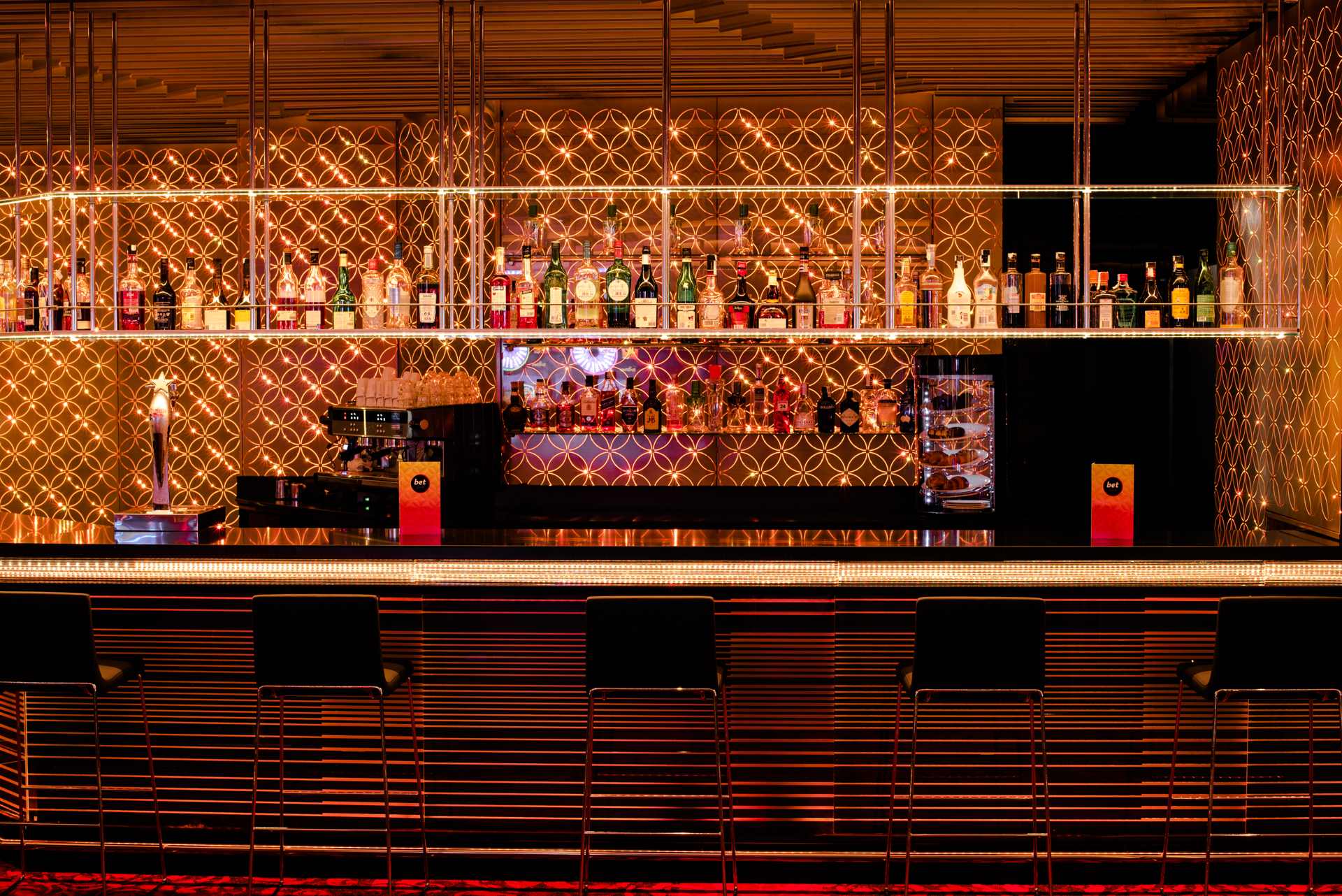 Related promotion
Nuestro Bet Bar és sinónimo de gastronomía y emoción.
¡Visítanos y disfruta de consumiciones gratis!