Dining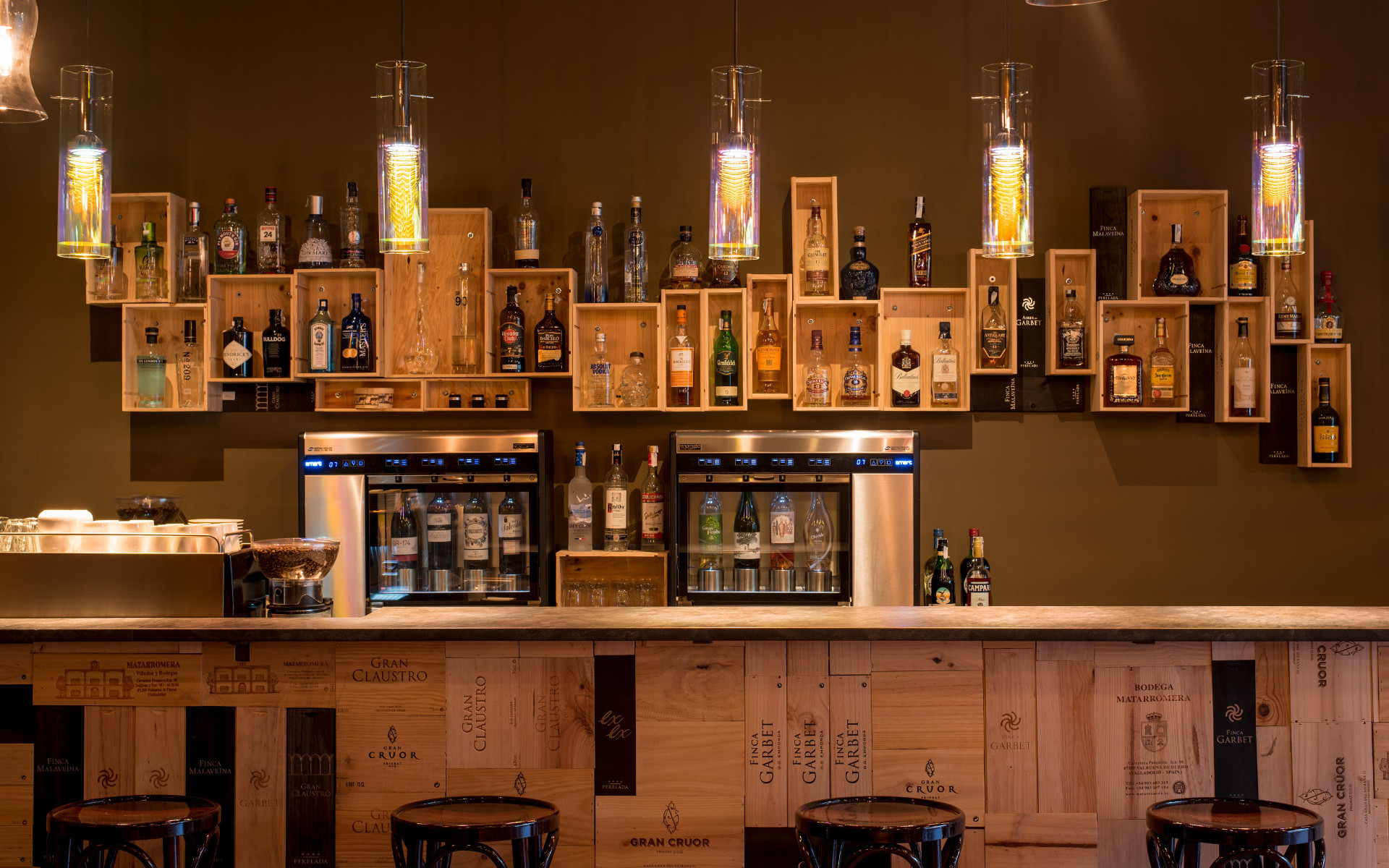 La Taverna
Gastronomy
The perfect place for a deliciously good time.

Schedule:
Every day at 8 p.m.
Looking for the perfect spot for a bite to eat while you enjoy a glass of wine or a cocktail and good times with that special someone, your friends or a group of co-workers?
La Taverna at Casino Barcelona is the place for you!
Discover a restaurant that offers something for everyone. You can enjoy traditional tapas, charcuterie plates, pizzas, hot sandwiches, etc., all paired with an excellent selection of wines and cocktails. And not only that: you can also participate in a range of wine and food tastings!
All this in a casual and cozy venue with a décor that draws inspiration from the world of wine with a vintage flair and the best music around. You can also enjoy everything La Taverna has to offer on its spectacular Terrace.
La Taverna has created a series of TASTINGS and PAIRINGS to delight your palate!
Your dates, get-togethers and after-work fun turn into one-of-a-kind moments at La Taverna!