At Casino Barcelona, we're at the fore in slots!
Come and have the best gaming experience and enjoy the most innovative machines, the most up-to-date themes and the biggest prizes.
IMPERA LINK (NOVOMATIC)
IMPERA LINK (NOVOMATIC)
Get ready to enjoy a great novelty in the "Link" world, perfect for VIP players thanks to sophisticated design, three HD screens and high level of detail in 3D animations.
As the game progresses, a sphere is displayed on the upper screen that charges its energy until, after collecting 6 special coins, it triggers the great explosion "Jackpot Feature", showing the different prize levels: Grand, Major, Minor and Mini.
It has a library of 15 games, 5 of them new, among which Explorer's Book and Little Pharaoh stand out. The former will award all combinations while the latter ensures big wins thanks to the Scatter symbols.
Games: 30
Reels: 5x3 – 5X4
Paylines: 5 to 40 (depends on the Game)
Progressives: 2
Online: (Game dependent) MegaJoker, Book of Ra, Lucky Lady Charm, Roaring Fortiest, Sizzling Hot Deluxe, Amazon's diamonds
Volatility: Medium-MediumLow-VeryHigh
Return for player: 95,04%
Minimum Bet: €0,50
Maximum Bet: €25
No. Slots: 4
Casino Location: Main Room
USB charging: Yes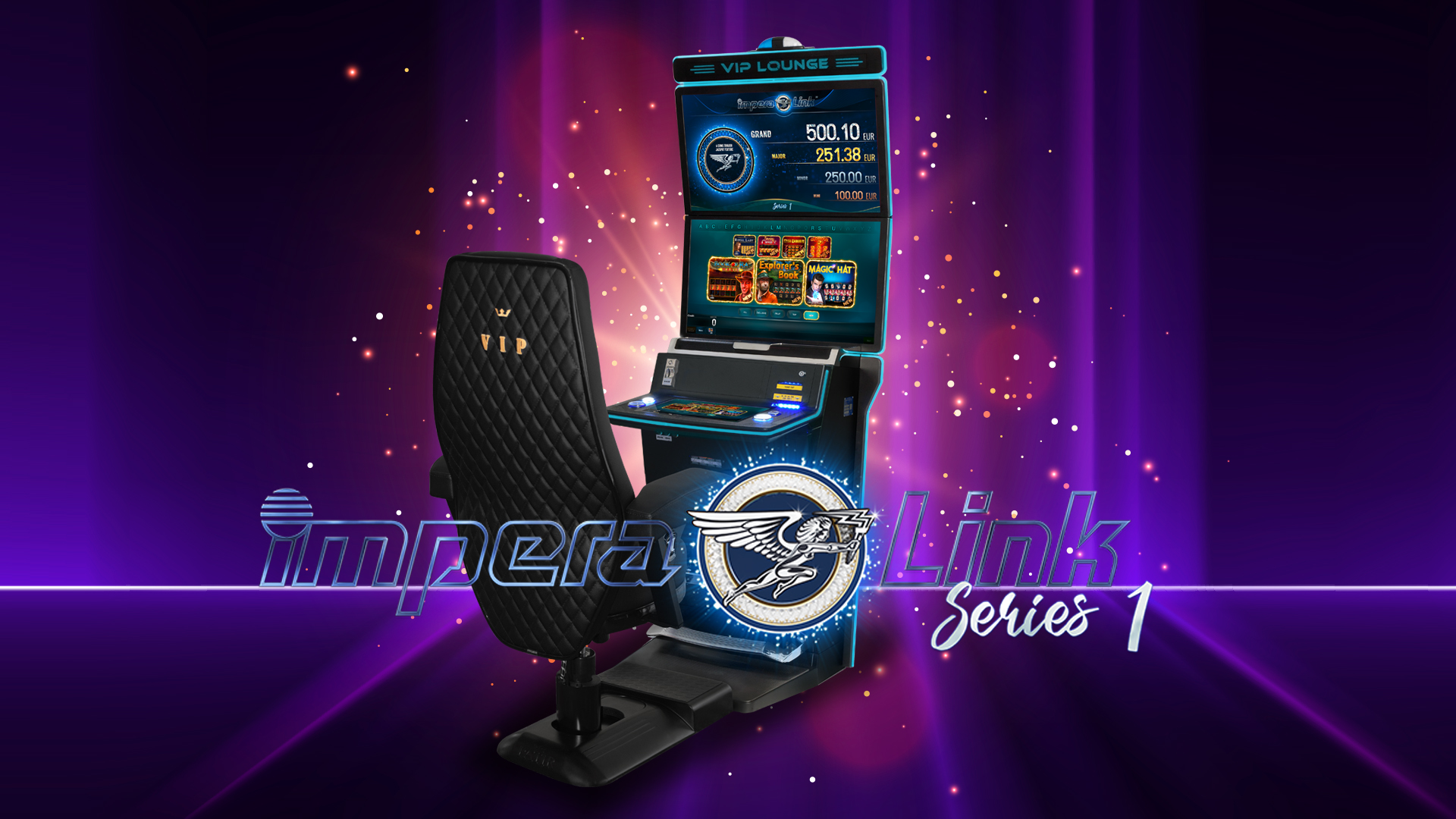 LUCKY LADY'S ROULETTE (NOVOMATIC)
Enjoy an exciting new version of the game of roulette with incredible multipliers (up to x210 the value of the full bet) that will give you the chance to win even bigger prizes from just €0.20.
How to play?
Players place their bets in the traditional way and with the same odds, with the exception that the full bet (on a direct number) is paid 30:1.
On each spin – after betting is closed and while the ball continues to spin – Lucky Lady's randomly chooses 1 to 4 bonus numbers (0 to 36) to be displayed on the magic spheres with bonus multipliers of up to total of x210 times the value of the full bet.
If the ball lands on a bonus number and the player has bet on that number, they will get their straight bet of 30:1 plus the bet placed on that number multiplied by the applicable bonus.
Payout Table​
| | | |
| --- | --- | --- |
| COVERED NUMBERS | TYPES OF BETS​ | PAYMENT |
| 1 | Straight up | 30-241:1 |
| 2 | Split | 18:1 |
| 3 | Street | 12:1 |
| 4 | Corner or Square | 9:1 |
| 6 | Line Bet | 6:1 |
| 12 | Column or Dozen | 3:1 |
| 18 | Red or Black / Odd or Even numbers / 1-18/19-36 | 2:1 |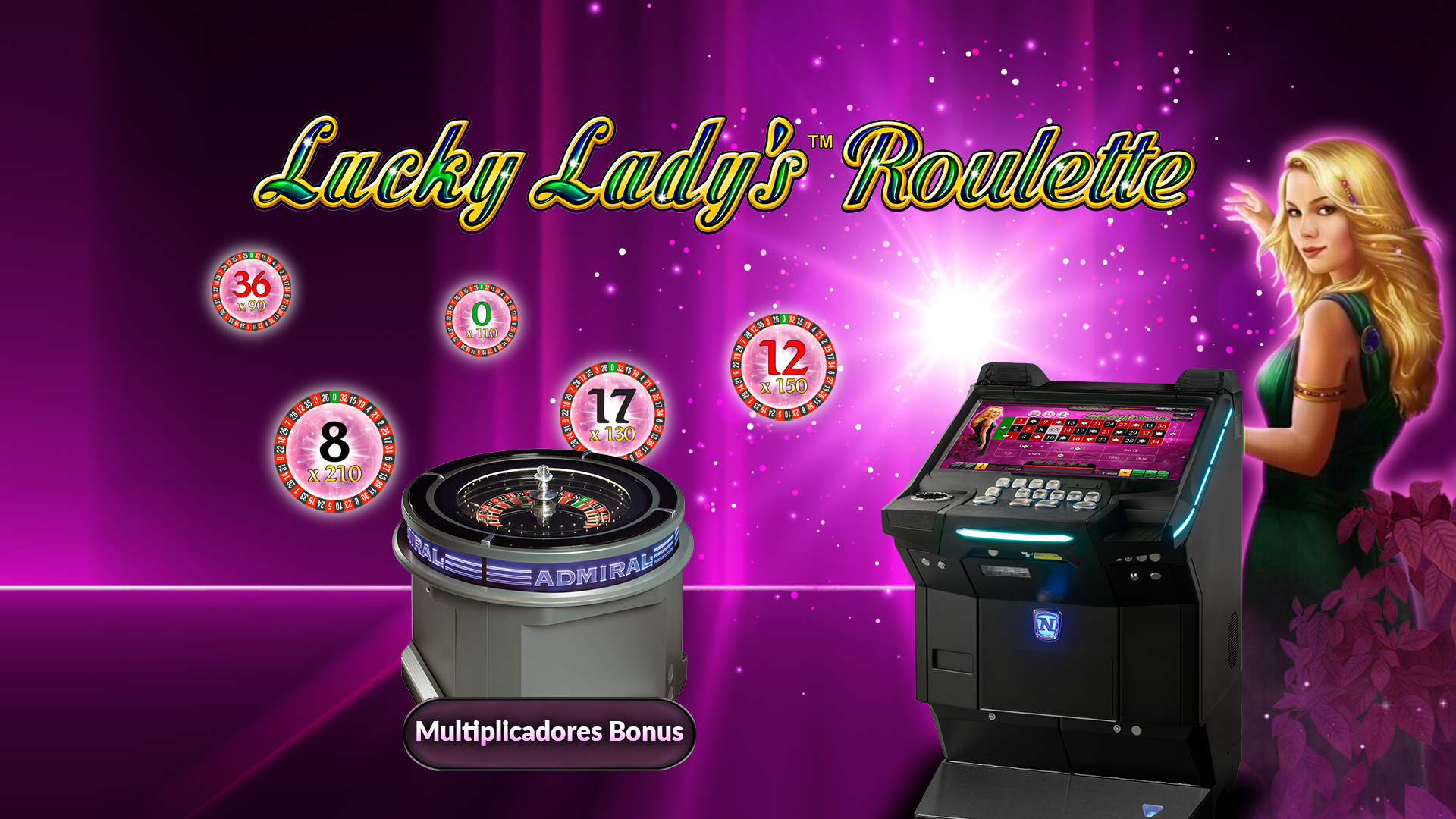 DOUBLE 0 WHEEL (NOVOMATIC)
Roulette is one of the oldest gambling games in the world and one of its most identifying elements is, without a doubt, the presence of zero. It is the roulette box that produces the most opposite sensations, celebration for those who have bet something on it, and disappointment for those who have stopped betting.
In this roulette you can double these temptations by betting on zero and/or double zero, which are in diametrically opposite positions.
Types of double 0 bets and how they are paid
Full: It is the main bet and in the case of 0 and 00, 36 to 1 are paid.
Five Bet: Covers 0, 00, 1, 2, 3. It resembles the top four version of European roulette, adapted to the 38-number wheel. This bet pays 8 to 1.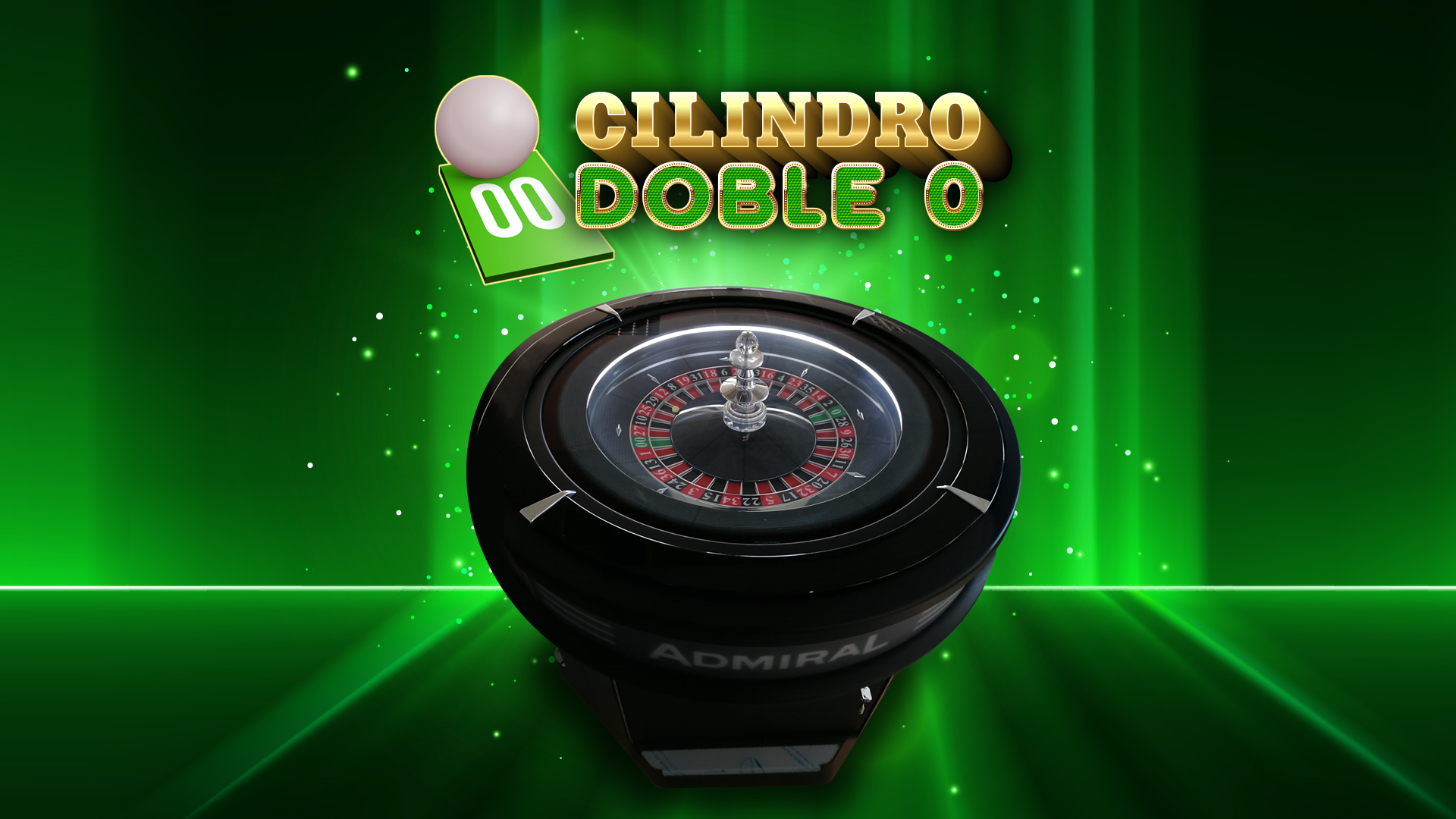 JIN JI BAO XI (SG Gaming)
Come discover the treasures of the East! Dazzle yourself with Asian beauties. Welcome to this golden slot, in which hundreds of treasures await under the iconic figures of Chinese tales. Are you ready to discover the endless treasures that await you?
The more credits you decide to play, the more symbols will appear in your spins so you can get better prizes. Also enjoy the special symbols, which will activate different features.
CHARACTERISTICS
Games: 2 (Rising Fortunes and Endless Treasure)
Video Rollers: 5x3
Payment lines: 243
Progressives: 2
Online: Yes (Endless Treasure)
Volatility: Very High
Return for player: %93,22
Minimum stake: €0,08
Maximum stake: €52,80
No. of slots: 4
Location Casino: Game Room
USB charging: Yes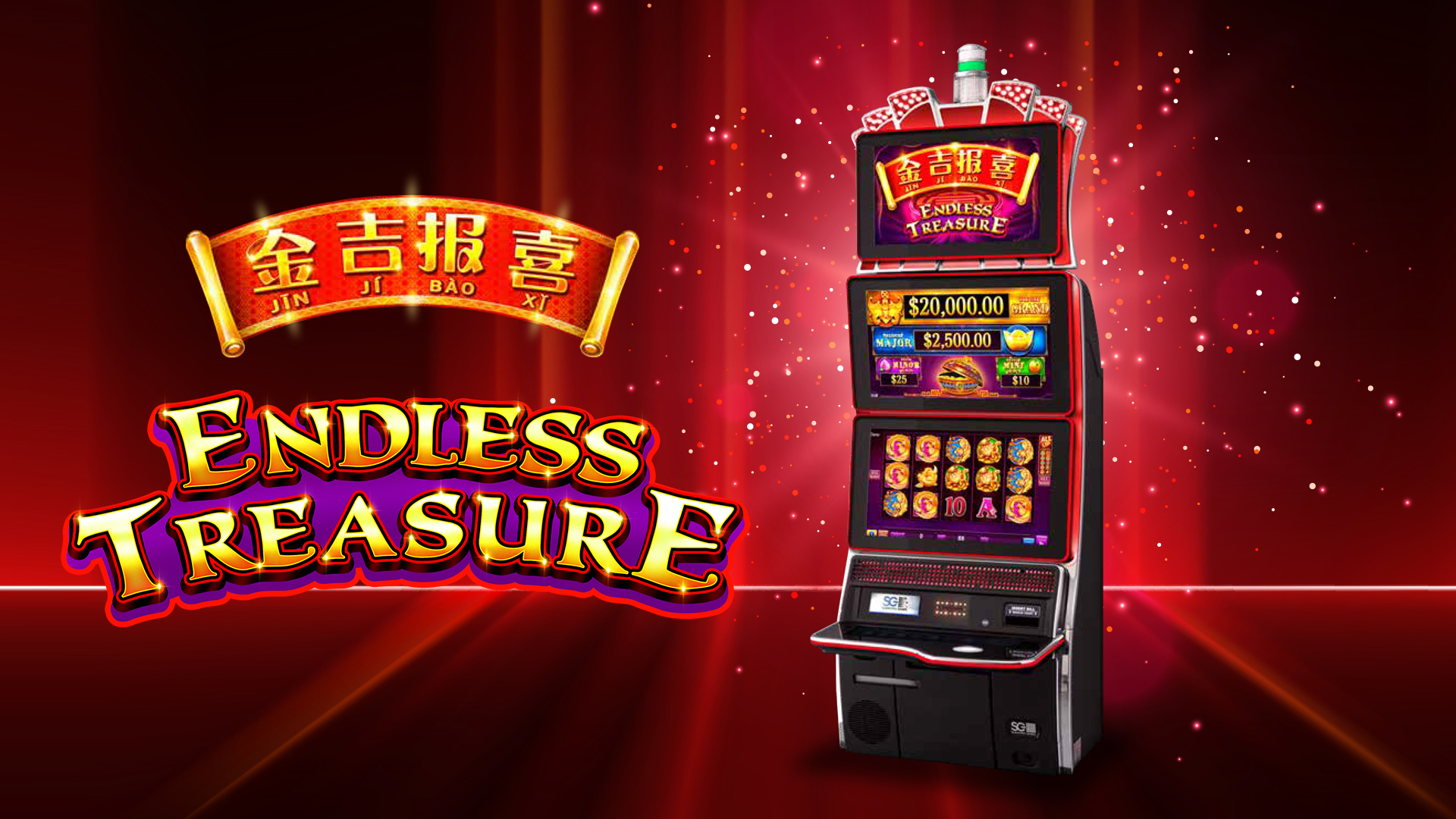 LIGHTNING LINK (ARISTOCRAT)
The Lightning Link game group brings together a diverse group of some of our most popular games and throws in even more exciting features. Enjoy bonus prizes, a Hold & Spin Jackpot feature, and a "Big Reel" Free Game where a large reel grants you big wins.
CHARACTERISTICS
Games: 2 (Dragons Riches y Eyes of Fortune)
Video Rollers: 5
Payment lines: 50
Progressives: 2
Online: No
Volatility: Medium-High
Return for player: %92,04
Minimum stake: €0,25
Maximum stake: €5
No. of slots: 4
Location Casino: Main Room
USB charging: No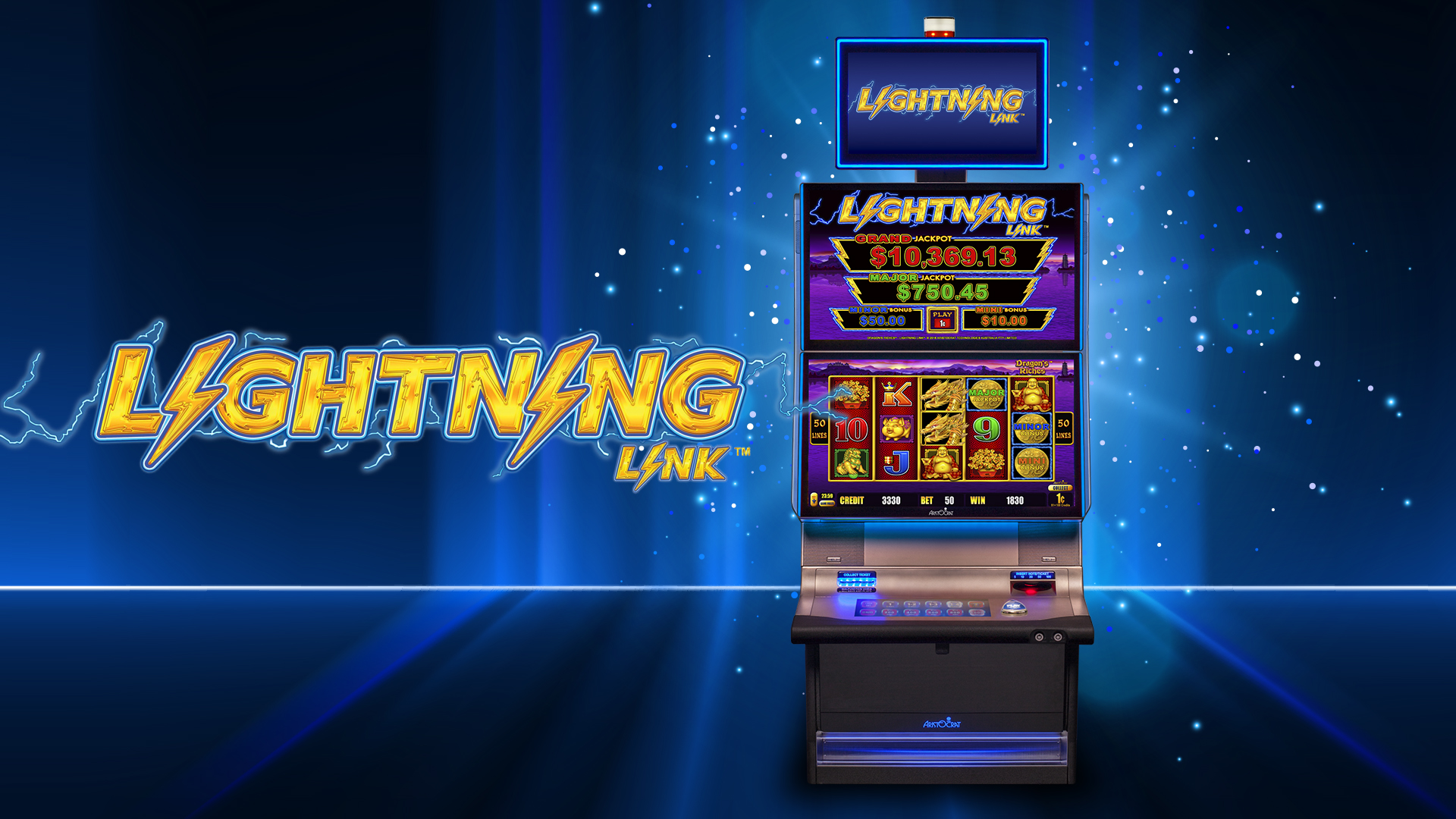 CASH EXPRESS LUXURY LINE (Aristocrat)
We're bringing back the classic Cash Express™ in the all new Luxury Line game group. Featuring some of our most beloved games like Buffalo™, 50 Lions and Timberwolf™. This series has a unique instant win Cash-on-Reel concept, repeat wins and huge multipliers. It's familiar game play with added credit award excitement and plenty of wilds.
CHARACTERISTICS
Games: 2
Video Rollers: 5x4
Payment lines: 1.024
Progressives: 2
Online: No
Volatility: High
Return for player: %93,95
Minimum stake: €0,75
Maximum stake: €5
No. of slots: 4
Location Casino: American Room
USB charging: Yes