Deepstack Mystery Bounty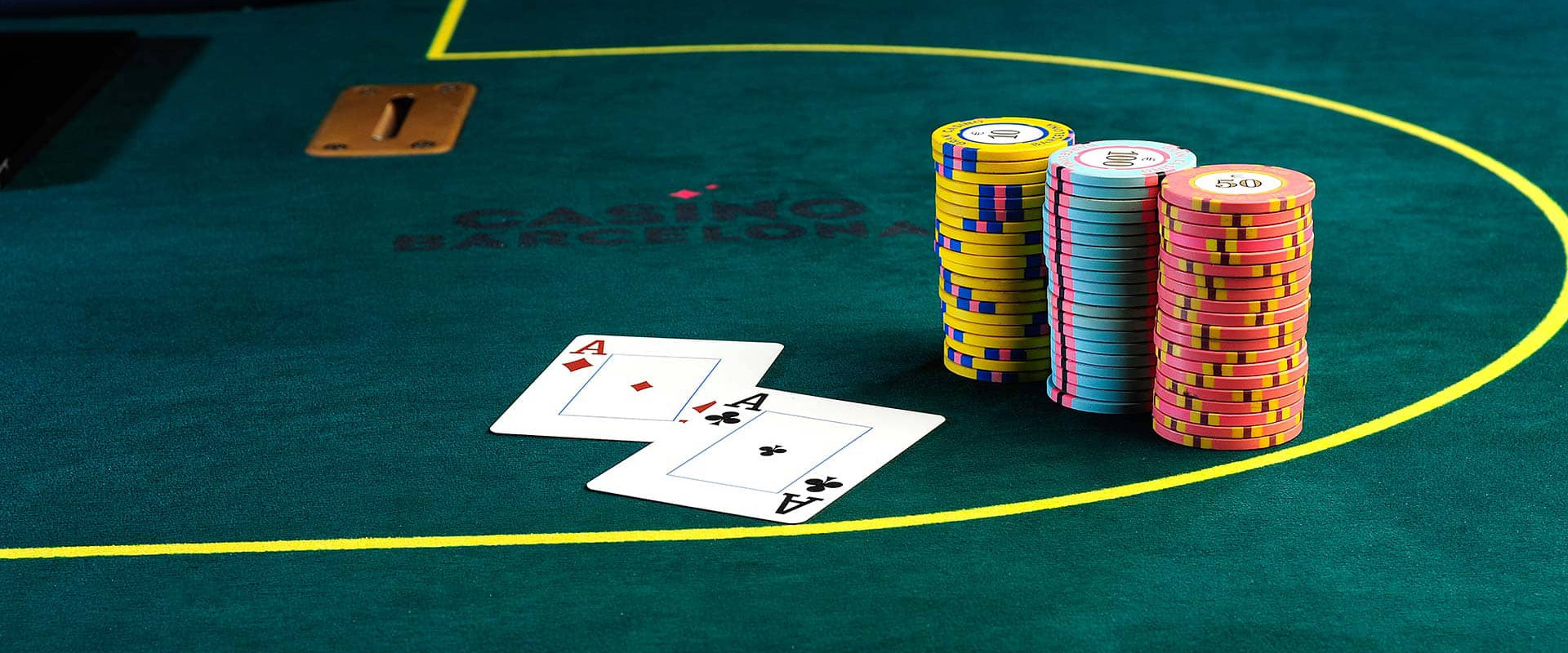 NL - Deepstack Mystery Bounty
The tournament will be played in Big Blind Ante format.
The player in Big Blind will post the equivalent of the big blind as before.
5% of the prize is deducted for a monthly ranking . Also a 1% will be witheld for organization purposes.
The entries obtained in the ranking will expire one year after they are obtained. Likewise, the entries obtained in the ranking are personal and non-transferable and will never be exchanged for cash.
The tournament management reserves the right to totally or partially modify the event's tournament program and its structure.
Tournaments that do not end on their calendar day will necessarily be finished the next day, at the same time the tournament begins. If everyone wanted to agree, the tournament would end with the agreement reached.
Buy-in

40 + 20 + 10 €

Points

30,000

Length of levels

20 min
Modality

NL

Buy-in

40 €

Bounty

20 €

Fee (Rake)

10 €

Points

30,000

Length of levels

20 min

Re-entry

Unlimited

Retention

5% 1%

Bounty

20 €

Late registration

6 levels
Days
Online registration limit:
Tuesday 12 September 2023 23:00

Online registration limit:
Tuesday 19 September 2023 23:00

Online registration limit:
Tuesday 10 October 2023 23:00
Registration open
Sign me up
Online registration limit:
Tuesday 17 October 2023 23:00
Registration open
Sign me up
Online registration limit:
Tuesday 24 October 2023 23:00
Registration open
Sign me up