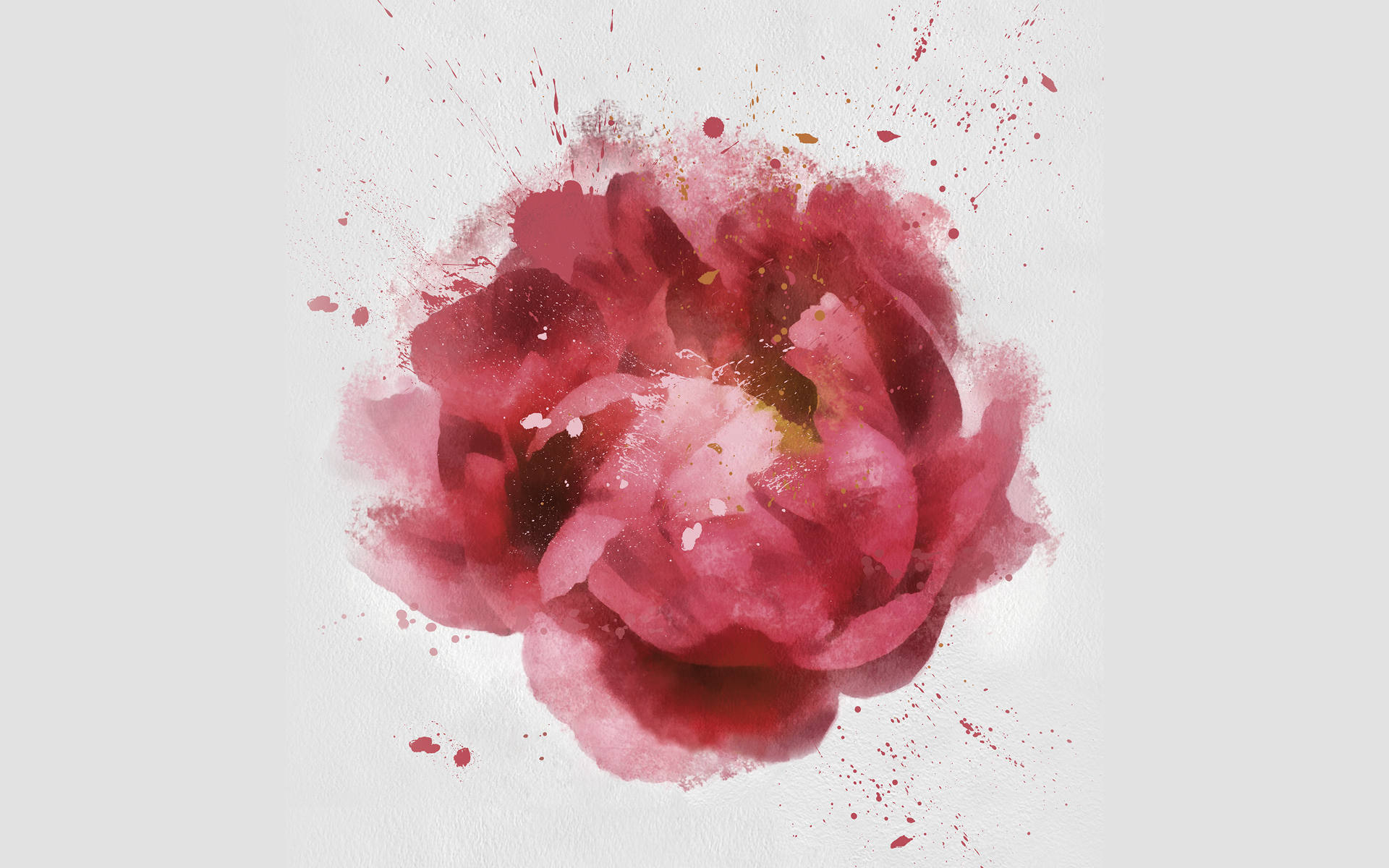 Would you like to spend a memorable Sant Jordi with your special someone?
Come to the Magnum Restaurant and fall in love with the Sant Jordi Menu specially prepared for the occasion!
Enjoy a unique dinner paired with live music which will make the evening even more special.
Celebrate a romantic Sant Jordi and seduce your palate!