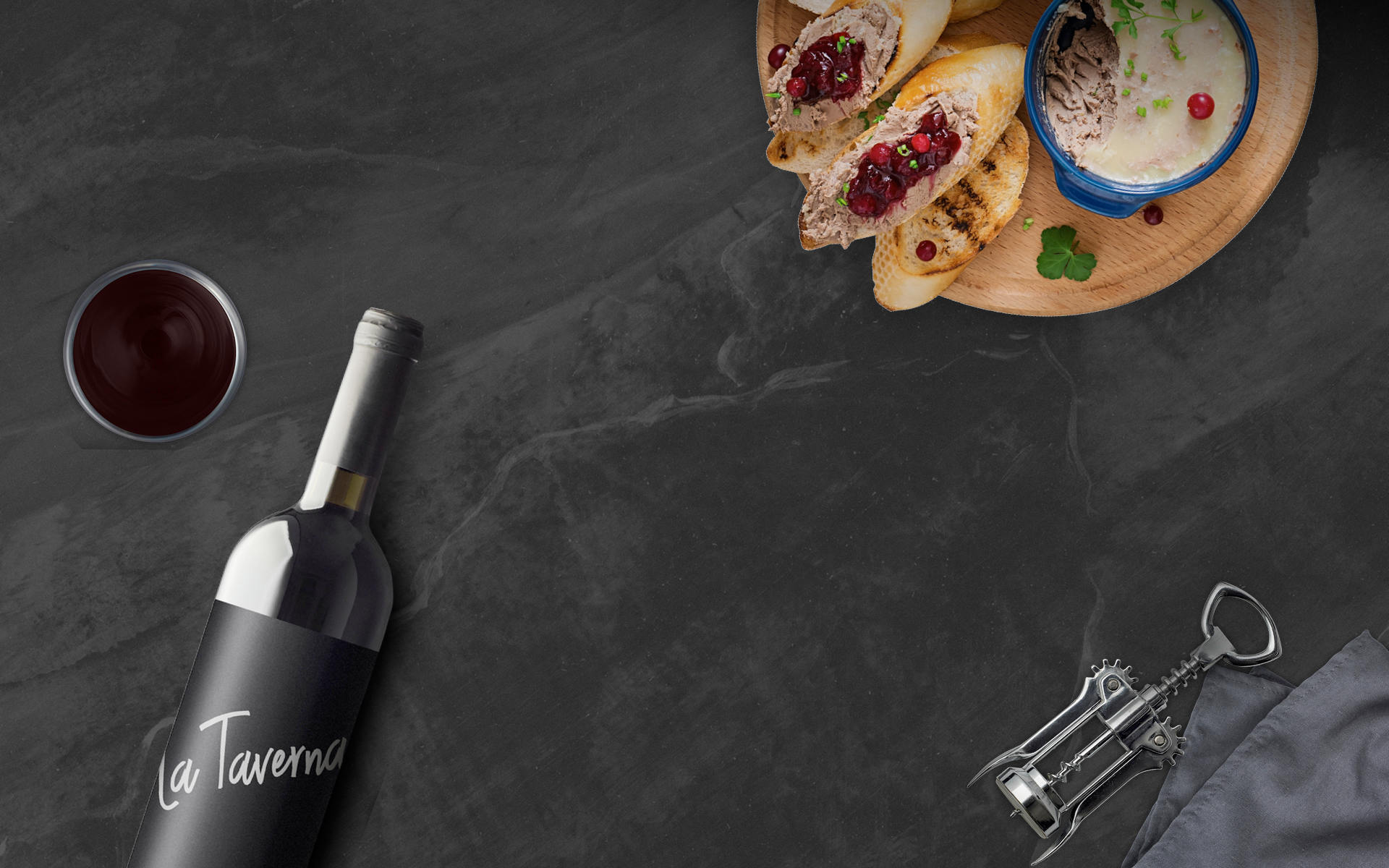 Fancy yourself a gourmet?
Then you're in luck! La Taverna at Casino Barcelona has created a series of tastings and pairings to delight your palate!
- Wines and Omelettes, March 7

- Priorat Wines and Cheese, March 28

- Organic Wines and Cheese, April 25

- Wines and Pate, May 16
The most gourmet after-Work drinks at La Taverna!
Upcoming events
Gourmet tastings
Vinos y Patés
Over drinks
Event finished