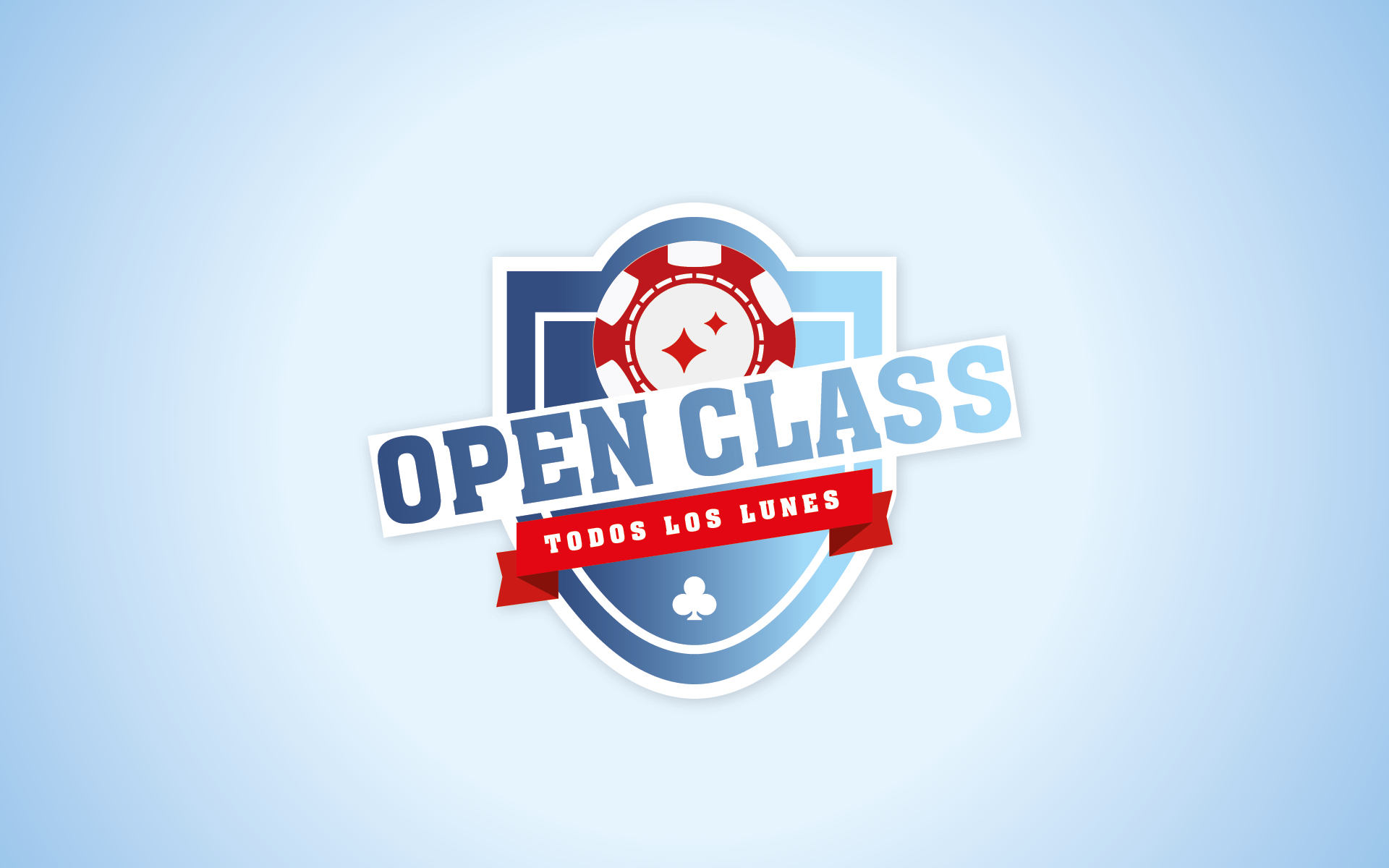 Would you like to try your luck with our Casino games but don't know how to play?
With the Open Class at Casino Barcelona, you can learn all the rules of Poker, Black Jack, Roulette and sports betting while having lots of fun!
Our croupiers will teach you everything you need to know to familiarize yourself with these games. Listen carefully to the theory and to their advice, then apply them at the tables we've prepared for your enjoyment.
All of this for just €8 or 50 points* if you're a member or join the GPM club. Plus, you'll get an extra 500 points for every friend who comes with you** and also joins the GPM program.
And as if that weren't enough, the registration fee includes a cocktail and the chance to enjoy a 20% discount in the La Vinoteca wine bar and/or the Bet Bar.
We're looking forward to seeing you every Monday at the most fun and exciting school!
See you in September