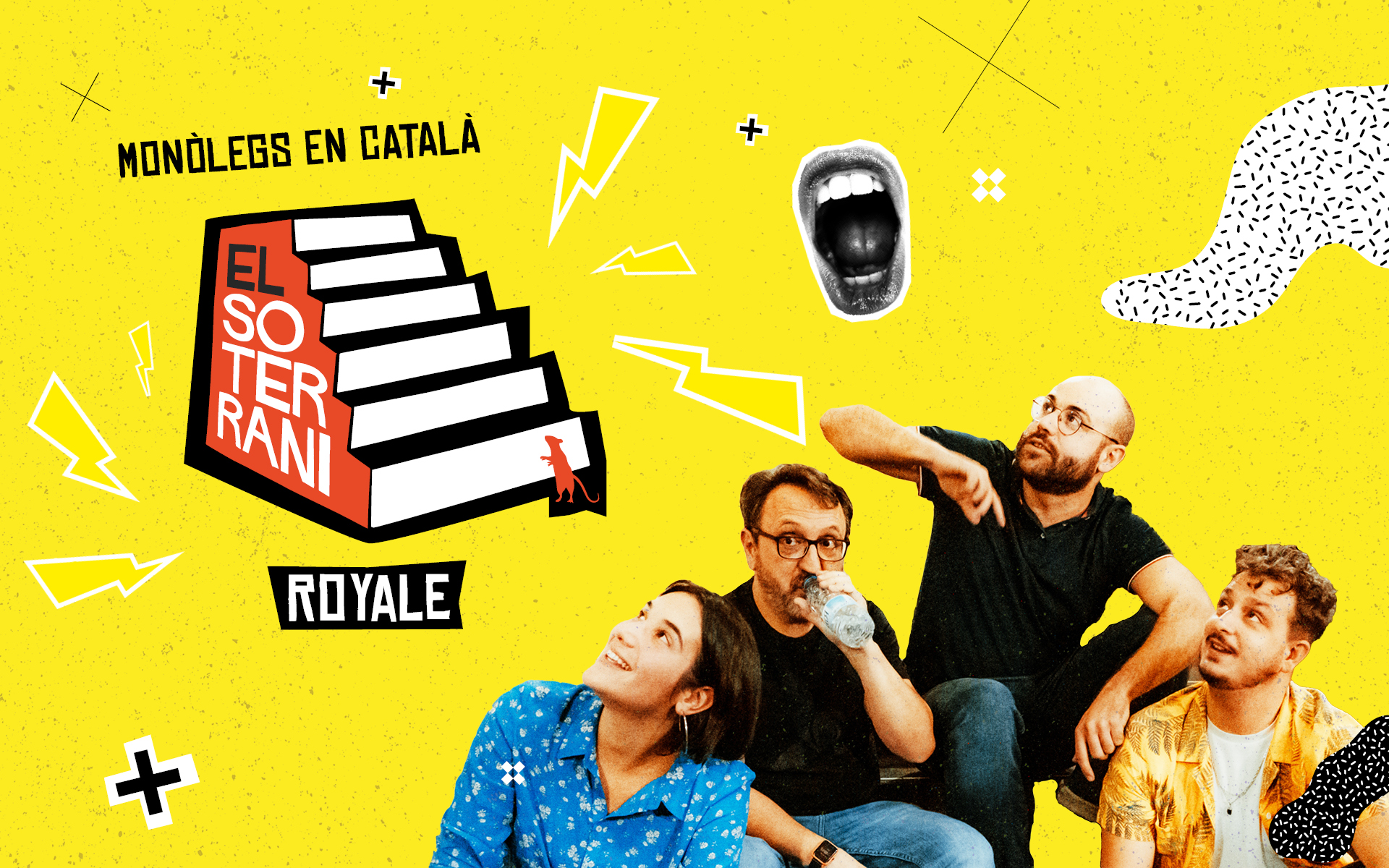 El Soterrani arrives in Casino Barcelona!
Come to laugh with Marc Sarrats, Manel Vidal, Oye Sherman and Josep Català. The best monologuists of Catalan stand up, the humour nine-rics that until four days ago no one knew and are now common in radio and television programs such as La Competència and Està Passant, and in a successful podcast such as La Sotana and Oye Polo.
And they will not come alone but will be accompanied by a very special guest: Raquel Hervás!
Do not expect correction, ethics, and honor in his words. Prepare for an acidic, irreverent and powerful show that has become a comic phenomenon..
Thursday 8 September
Marc Sarrats, Josep Català and Raquel Hervás

Thursday 13 October
Oye Sherman, Manel Vidal and Raquel Hervás
We are waiting for you!
Upcoming events
Monologues
Marc Sarrats / Josep Català / Raquel Hervás.
El Soterrani Royale
Monologues
Oye Sherman / Manel Vidal / Raquel Hervás
El Soterrani Royale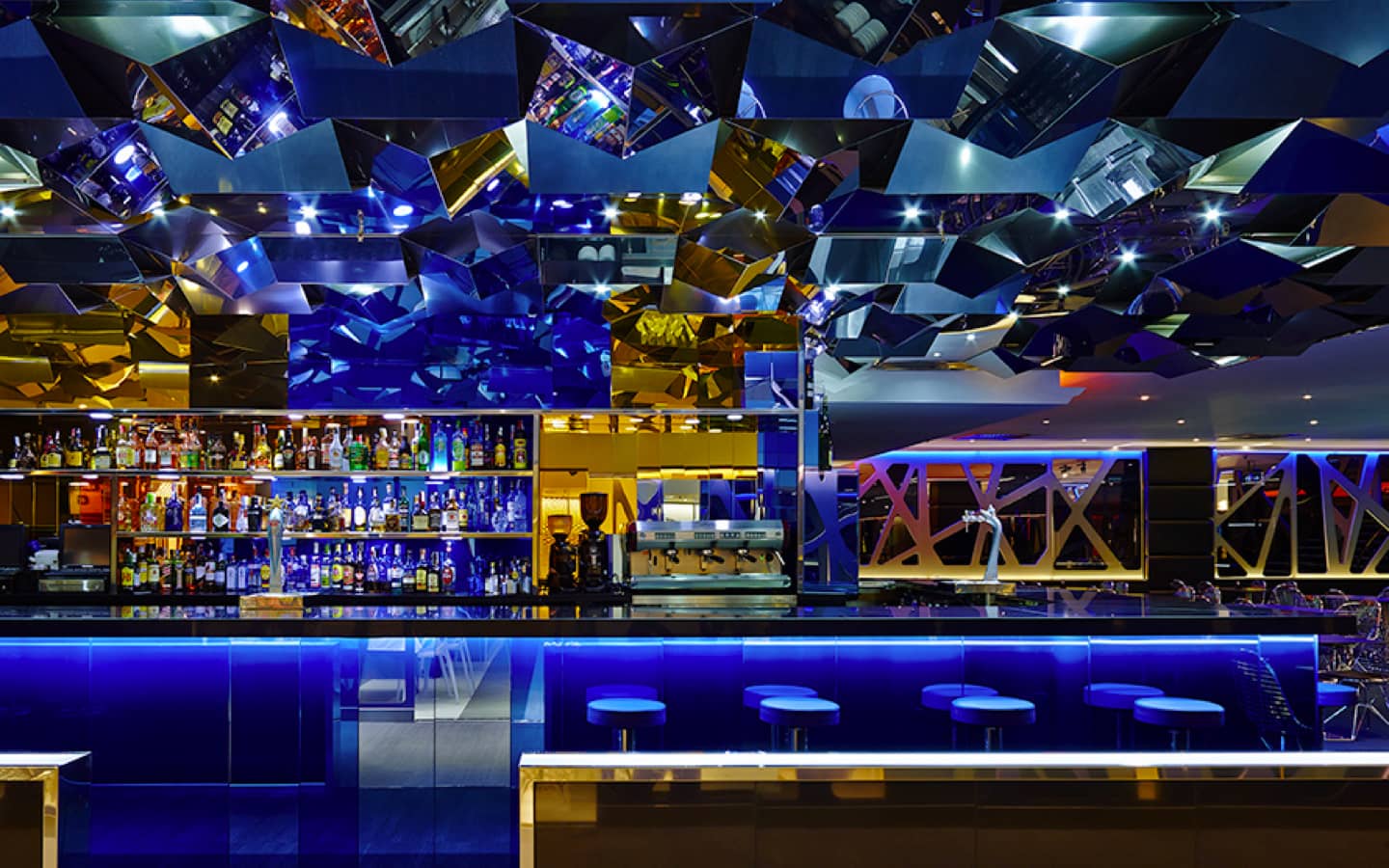 ¡En La Vinoteca de Casino Barcelona cuidamos tu paladar!
Ven a disfrutar de la mejor selección de bebidas y combinados maridados con pequeñas delicias gastronómicas.
No te pierdas las promociones que ponemos a tu disposición: