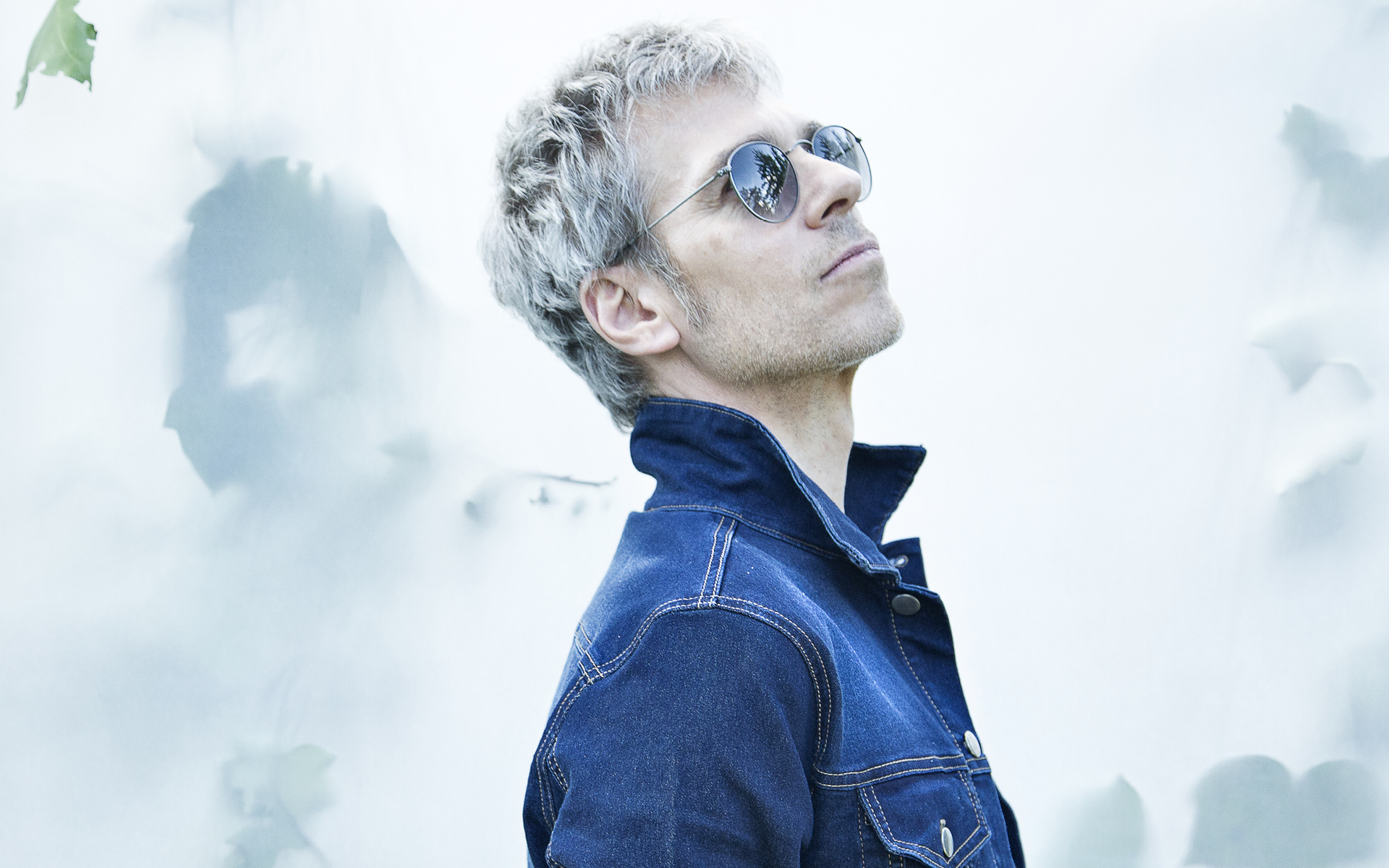 Ariel Rot at his rock-n-roll best is set to take Casino Barcelona by storm!
The Argentine singer and composer, former member of legendary bands like Tequila and Los Rodríguez, will offer four acoustic performances as part of a dinner + concert series for Casino Barcelona's Festival Íntims.
Don't miss out on this once-in-a-lifetime chance to discover Rot's latest album, "La Manada", which showcases the artist at his rock-n-roll best after experimenting with more personal, pensive albums.
And to make these concerts even more special, an exceptional dinner paired with excellent wines and cavas will be served before the show.
Come and enjoy Ariel Rot like never before. Haute-cuisine dinner, acoustic concert and a unique connection between the Argentine singer and the audience at an intimate venue.
You've got a date with Ariel Rot and his "La Manada" on Saturdays in March!