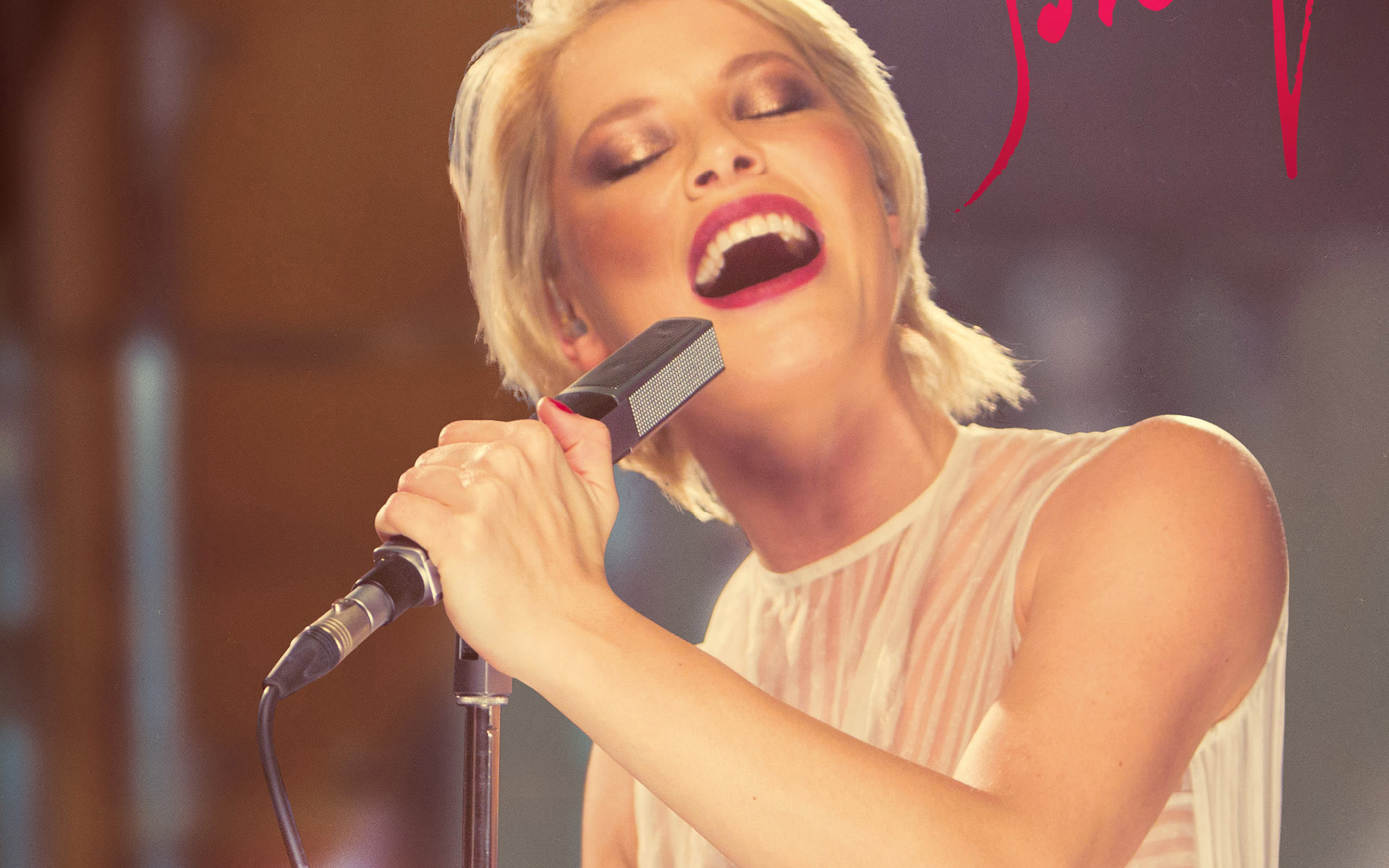 The queen of Spanish pop and dance has a name, and it's Soraya.
The Extremadura-born singer will hit the stage at Casino Barcelona to celebrate four acoustic performances as part of a dinner + concert series for Casino Barcelona's Festival Íntims.
Soraya's "AKUSTIKA" performance is an acoustic showcase of artist's greatest hits with unexpected surprises for fans guaranteed. A can't-miss opportunity for anyone who missed the singer's three sold-out shows at Casino Barcelona last year.
Get ready to take a blast to the past at a show packed with nuances and surprises, a unique concert that has wowed both critics and audiences alike, securing Soraya's place as one of the most important Spanish singers of our time.
And to make these concerts even more special, an exceptional dinner paired with excellent wines and cavas will be served before the show.
Come and enjoy Soraya like never before. Haute-cuisine dinner, acoustic concert and a unique, intimate connection between the singer and the audience.
Soraya at Casino Barcelona, the place to be on Saturday nights in May!