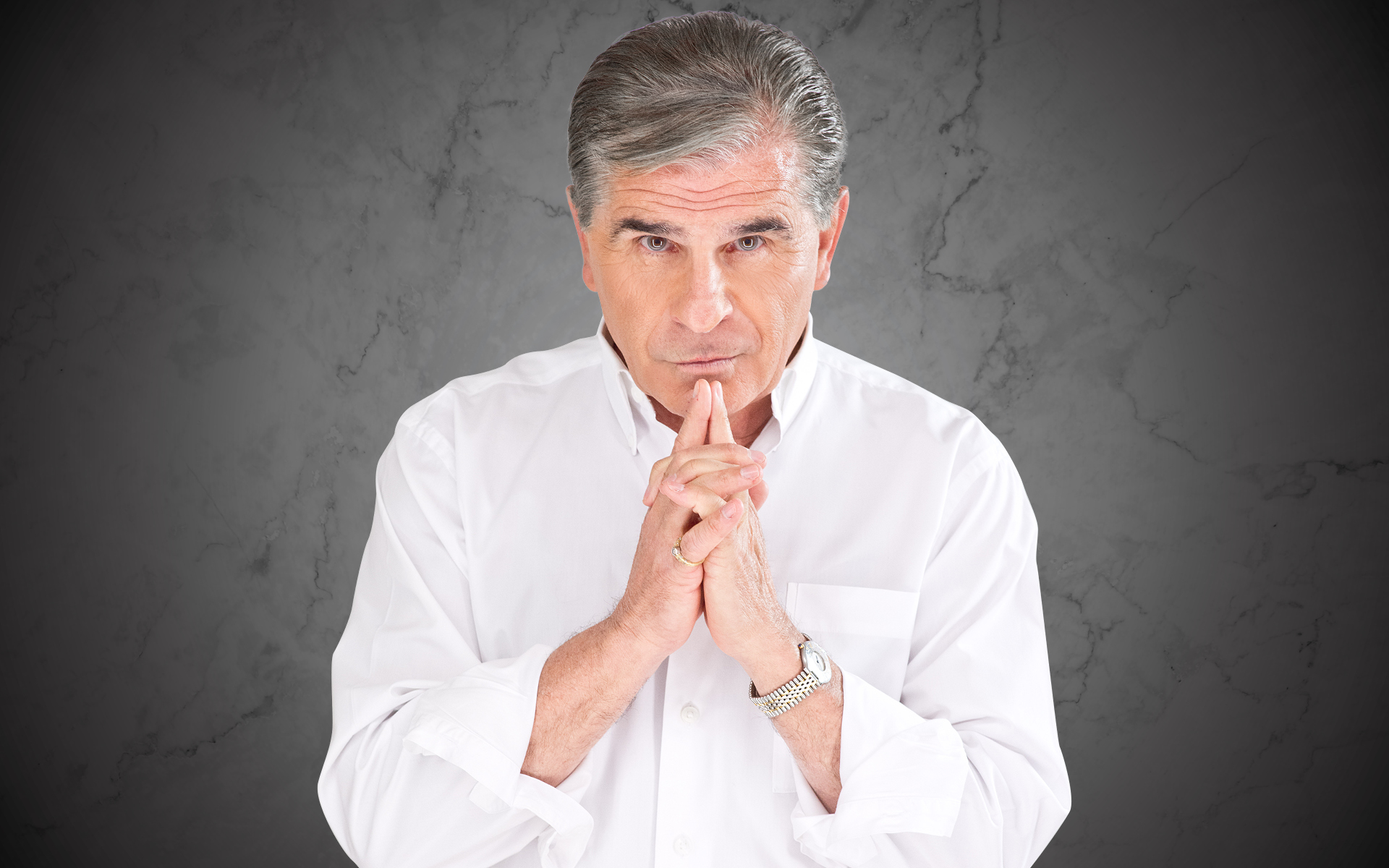 Commentator, actor, writer, singer-songwriter, comedian...In short, a deliberately unclassifiable artist.
This is Pedro Ruiz. One of Spain's most versatile artists, Ruiz arrives at Casino Barcelona to celebrate four performances of his show "Confidential".
Ruiz will reveal his simpler, warmer side by sharing some of his most relevant, funny and unexpected anecdotes drawn from a range of spheres (politics, sport, film, etc.) and peppered with his own songs, parodies and poems in an intimate atmosphere.
And the cherry on top of this fantastic evening? The audience will have the chance to interact with the multifaceted artist at the end of the show.
Don't miss it!