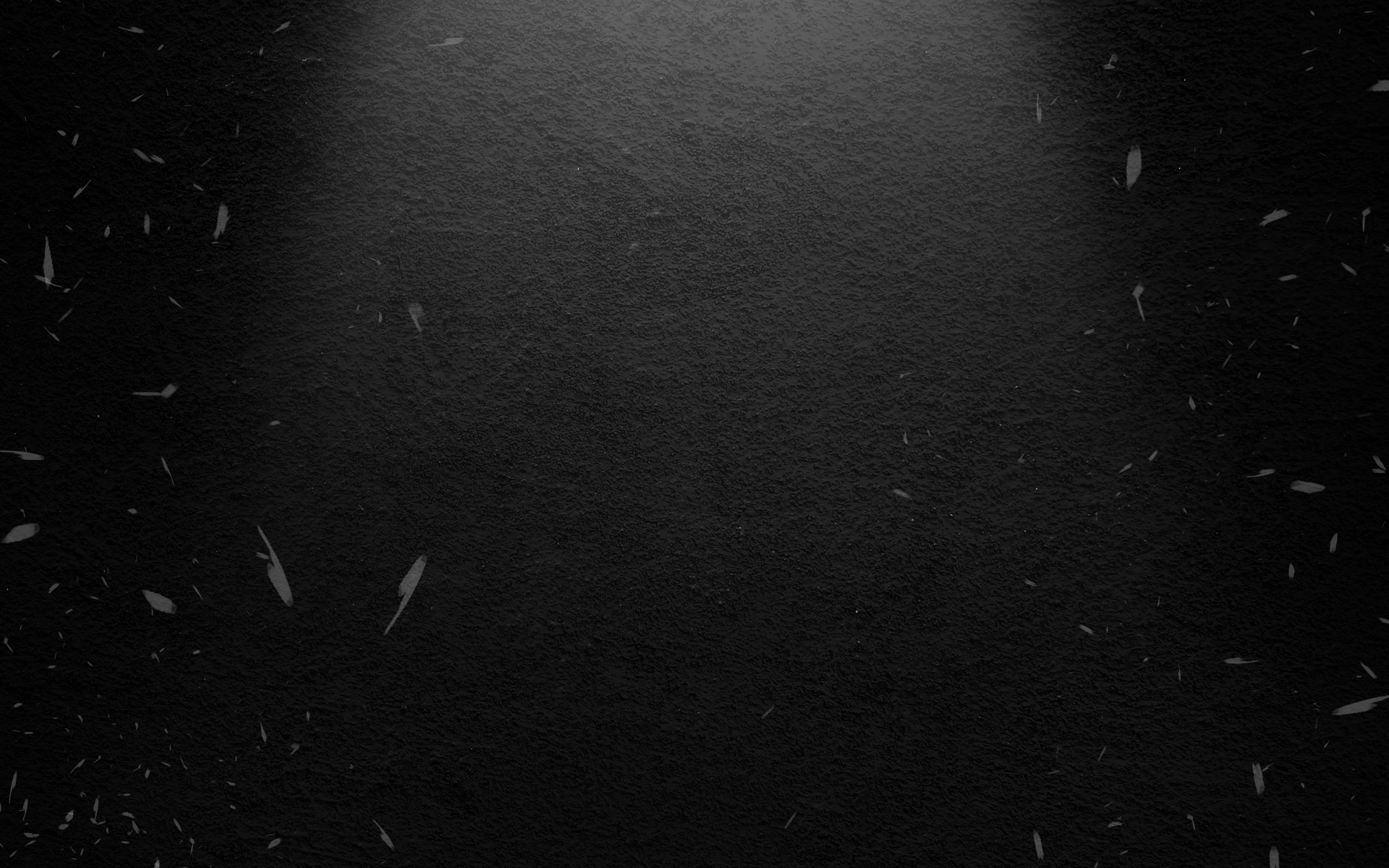 Are you a magic fan? Do you like being surprised?
Don't miss the live magic cycle Magic Casino Barcelona!
They expect you:
Carlos Fortuna – May 7
International illusionist specializing in author's magic and mentalism, in his long career he has acted in emblematic destinations such as Taiwan, Budapest, Las Vegas, California... In recent years he has specialized in technological magic effects, mobile phone magic and artificial intelligence, which together with his experience as an illusionist and mentalist allows him to offer his guests an experience that stifles science fiction.
Joaquín Matas – June 25
Becoming a reference to modern illusionism thanks to his combination of magic and humor, Joaquín Matas is a specialist in scene magic and close by, focusing on the participation of his viewers and harmoniously combining best illusionism with strong doses of humor and irony.
1, 2, 3... Abracadabra!
Upcoming events
Live Magic Cycle
Joaquín Matas
Magic Casino Barcelona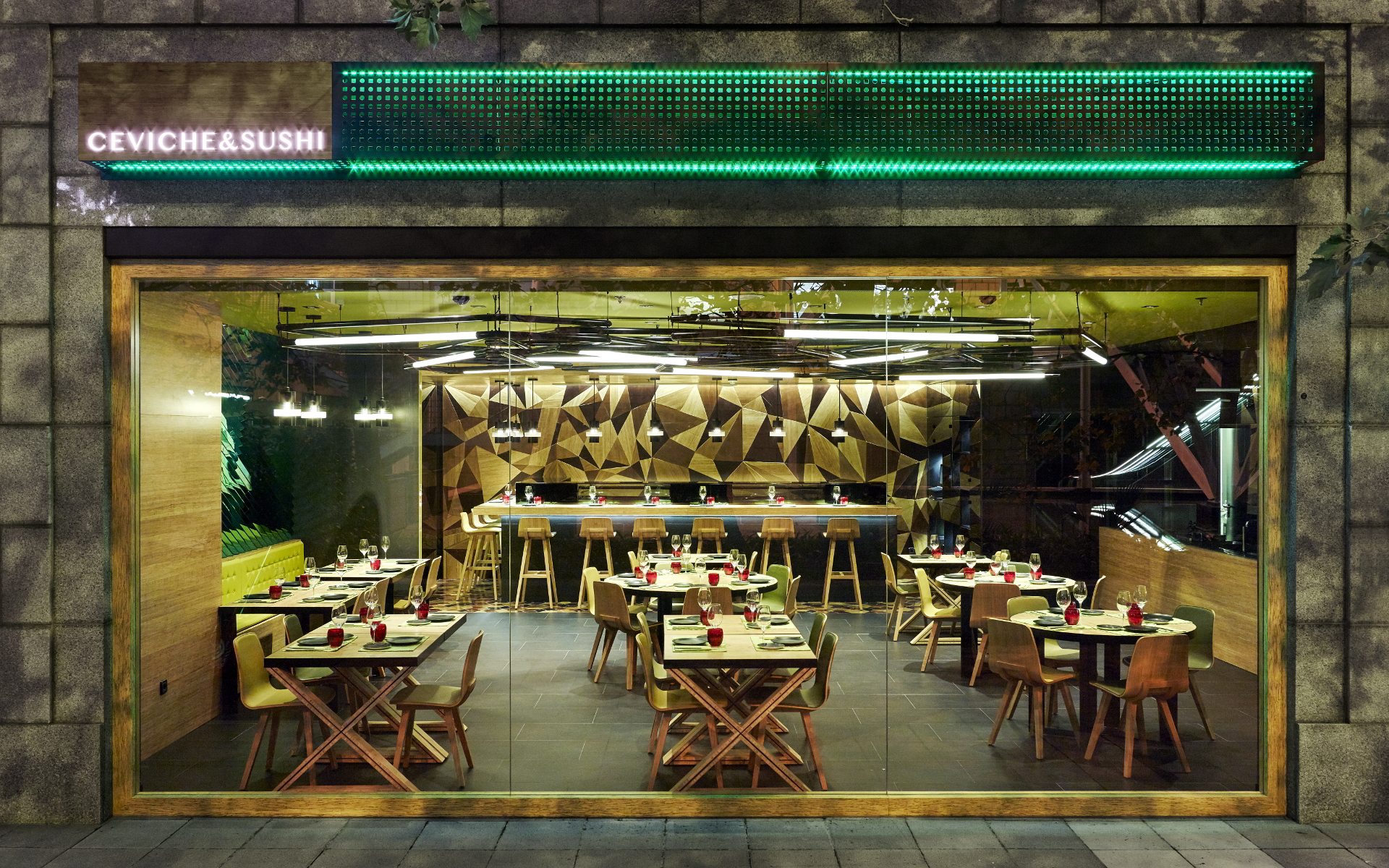 En el restaurante Ají te llevaremos de viaje por la cocina Nikkei.
Ven a comer y/o a cenar y disfruta de 2 horas de parking gratuito en el Aparcamiento Marina Port de BSM.