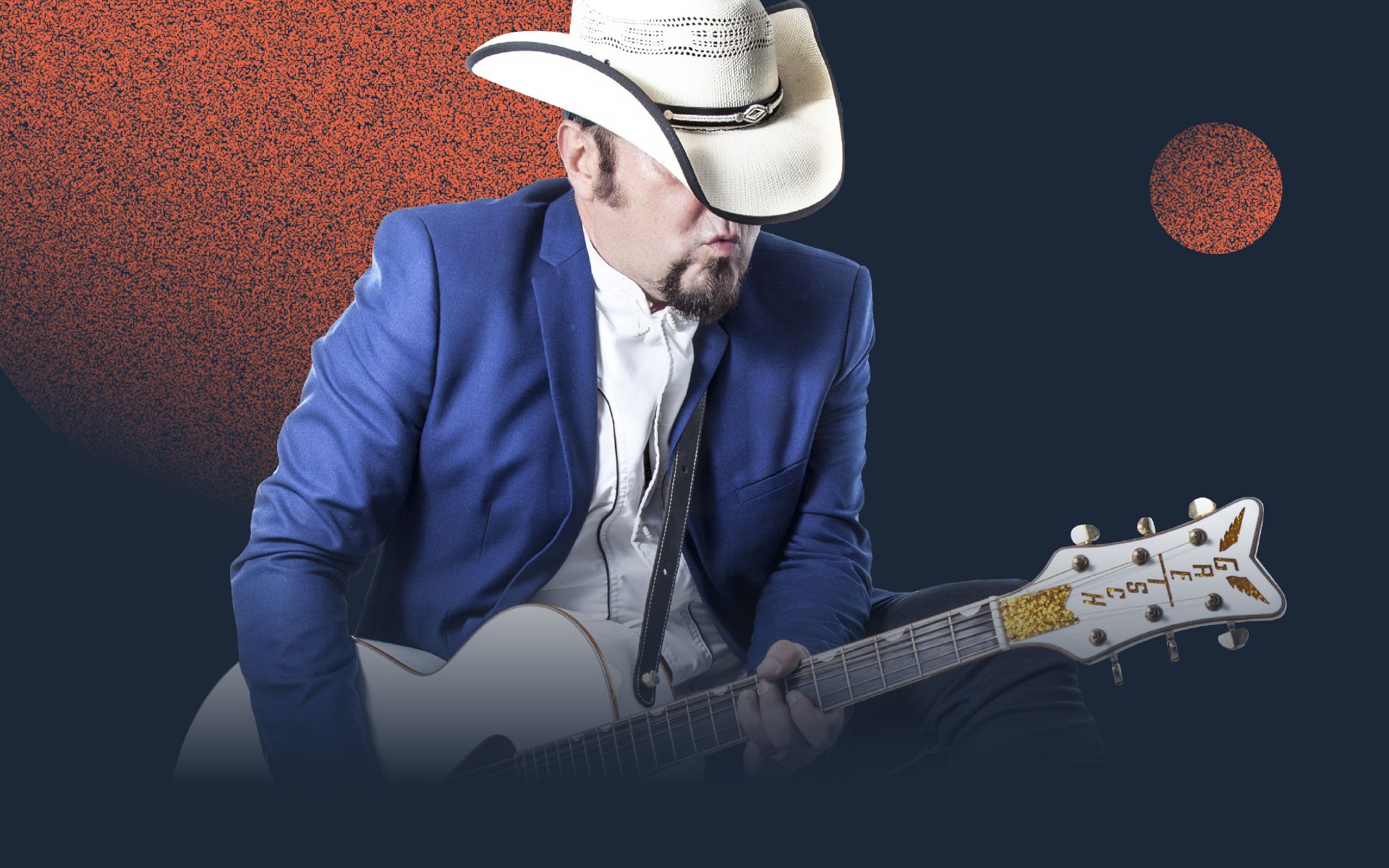 After a musical career of more than 30 years and nearly one million albums sold, Los Rebeldes can be found in rock encyclopedias as one of the first and most important rockabilly groups that made an appearance in the Spanish music scene.
They will be at the Festival Íntims with an acoustic performance to relive their greatest hits paired with new songs.
And to make these concerts even more special, an exceptional dinner paired with excellent wines and cavas will be served before the show.
Don't miss out on the chance to enjoy the anthems of Spanish rock in an intimate concert. Haute-cuisine dinner, acoustic concert and a unique intimate connection between the band and the audience.
Let the Rock 'n' Roll begin!
Upcoming events
Festival Íntims
Los Rebeldes
Event finished