WELCOME back! Casino Barcelona reopens its doors on Monday, June 20th.
After temporarily closing for several months because of COVID-19, we're reopening the doors of Casino Barcelona! We'll be switching on the lights again on Monday, June 15th, after adapting the casino to the new reality.
We've missed you terribly and we'll be waiting with open arms so that you can once again enjoy the city's best entertainment and fun in a responsible way, and with the same excellent service as always!
New schedule
Machine Room: Open from Monday to Sunday from 09:00h to 03:00h.
Game Room: Open Monday to Sunday from 15:30h to 03:00h.
Horario
YOU MUST COMPLY WITH THE FOLLOWING SECURITY MEASURES WHEN INSIDE THE CASINO
1. Masks are mandatory.
2. Keeping a safe distance between yourself and others is mandatory.
3. We recommend taking the stairs instead of the elevator. If you must use the elevator, limit occupancy to 1 person.
4. Follow the recommendations of our staff and please contact them if you have any questions.
YOU'LL ALWAYS HAVE...
5. Temperature control at the entrances.
6. Hand sanitizer dispensers.
7. Disposable tissues.
8. Trash cans with lid and foot pedal.
IN OUR FACILITIES AND EQUIPMENT
9. Regular disinfection of games and facilities.
10. Divider panels.
11. Constant ventilation and air change.
12. The protective film on machines is changed after each use.
Safety protocol
Casinos Grup Peralada will take all the necessary measures to comply with all health guidelines. All to maintain our commitment to the health and safety of our customers, employees, and suppliers.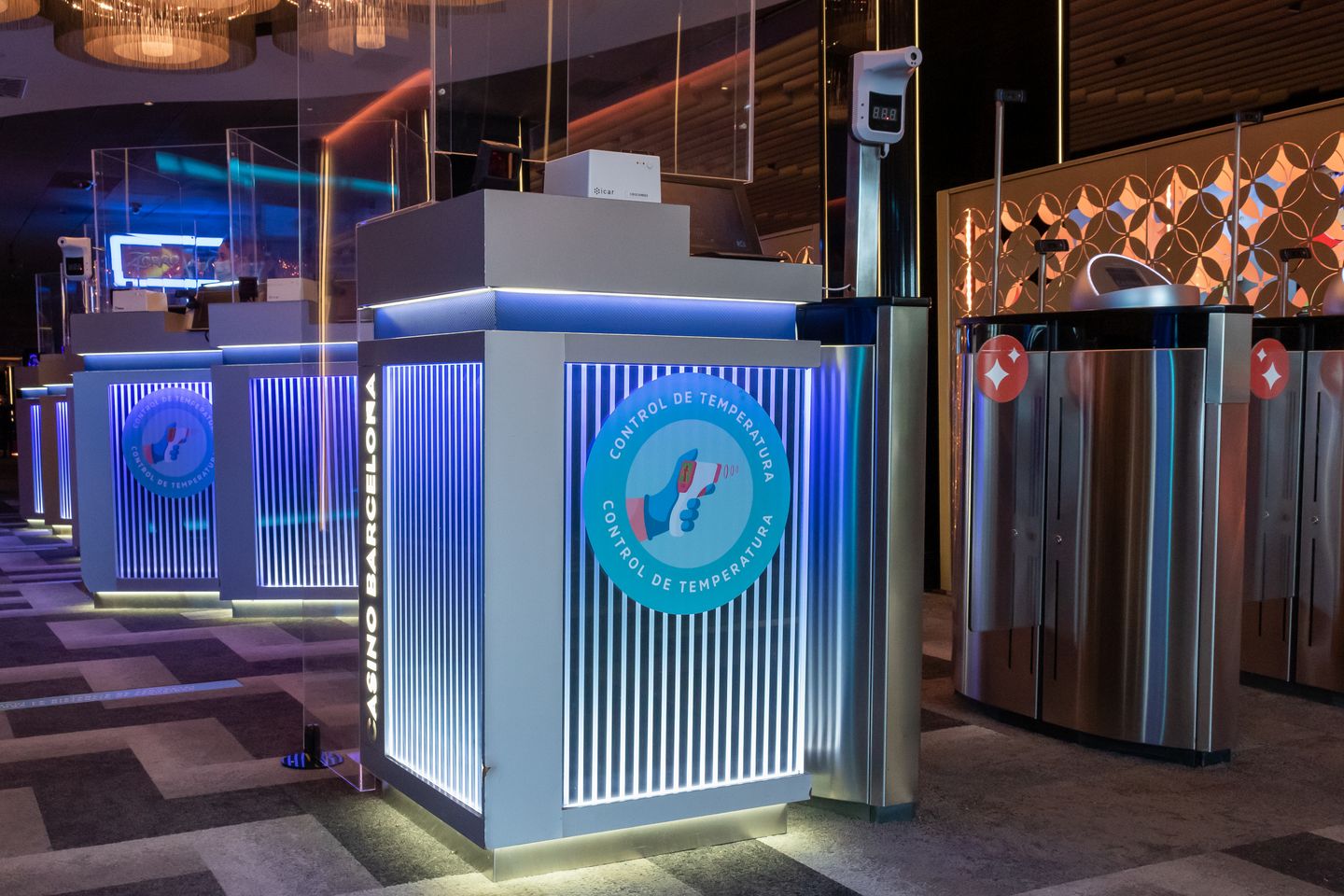 1 / 10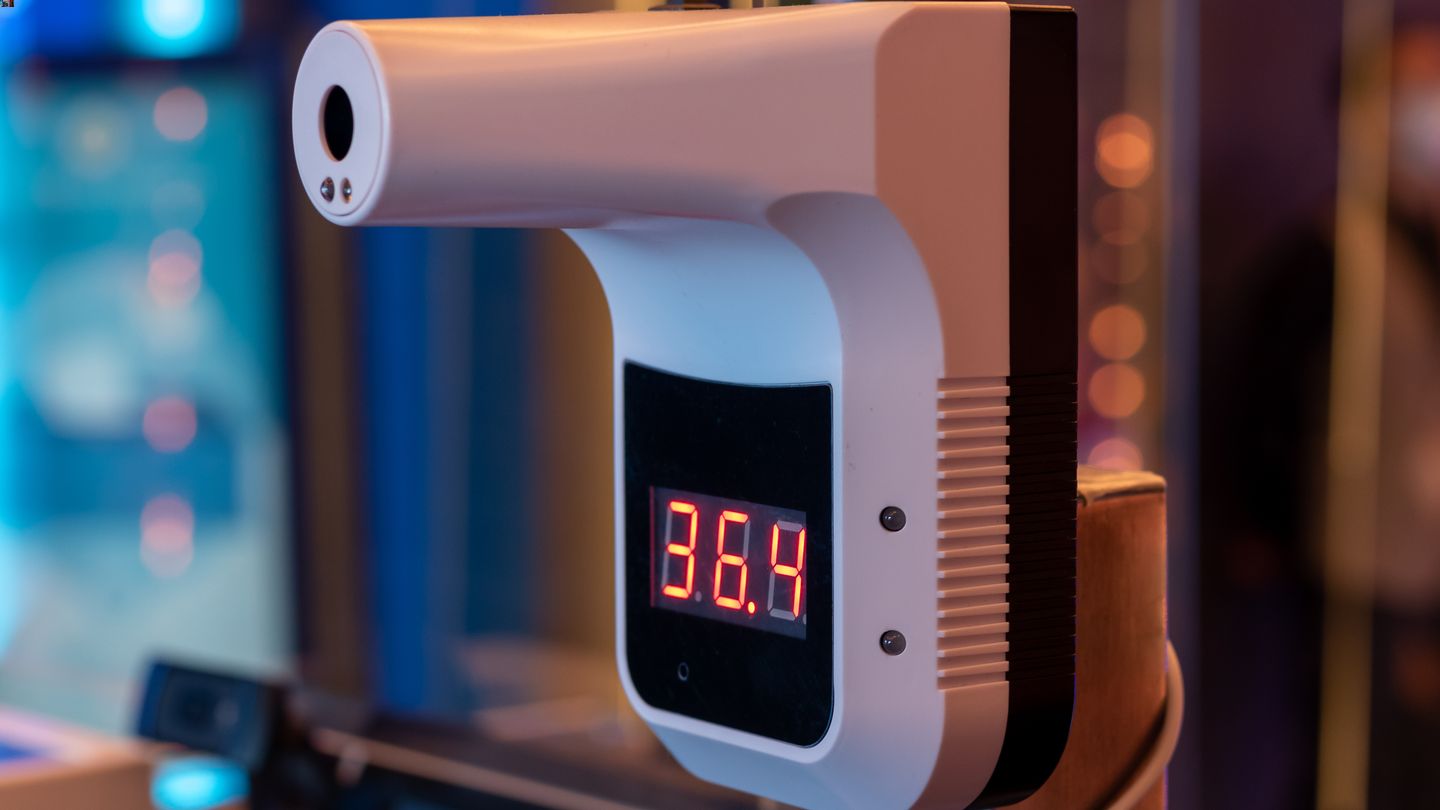 2 / 10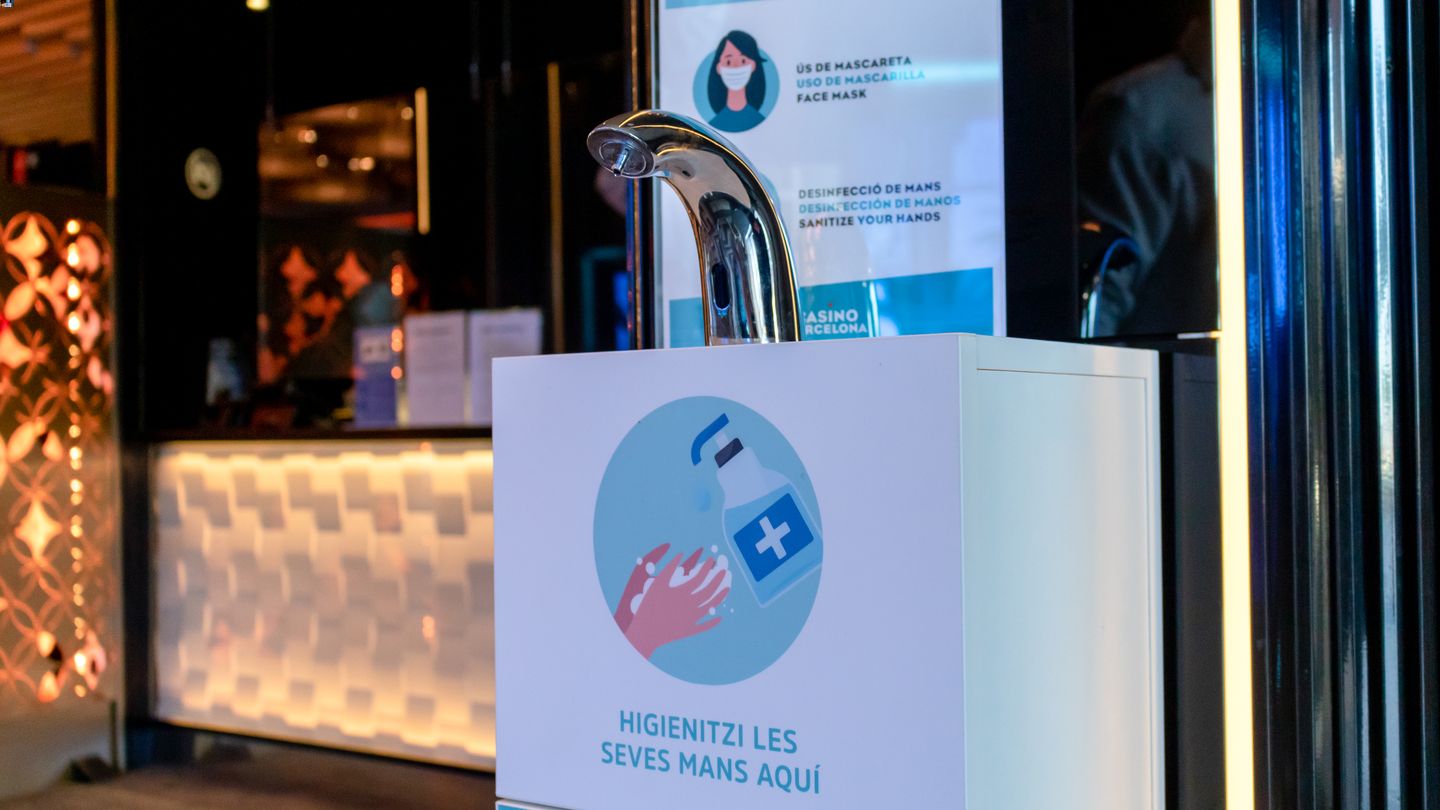 3 / 10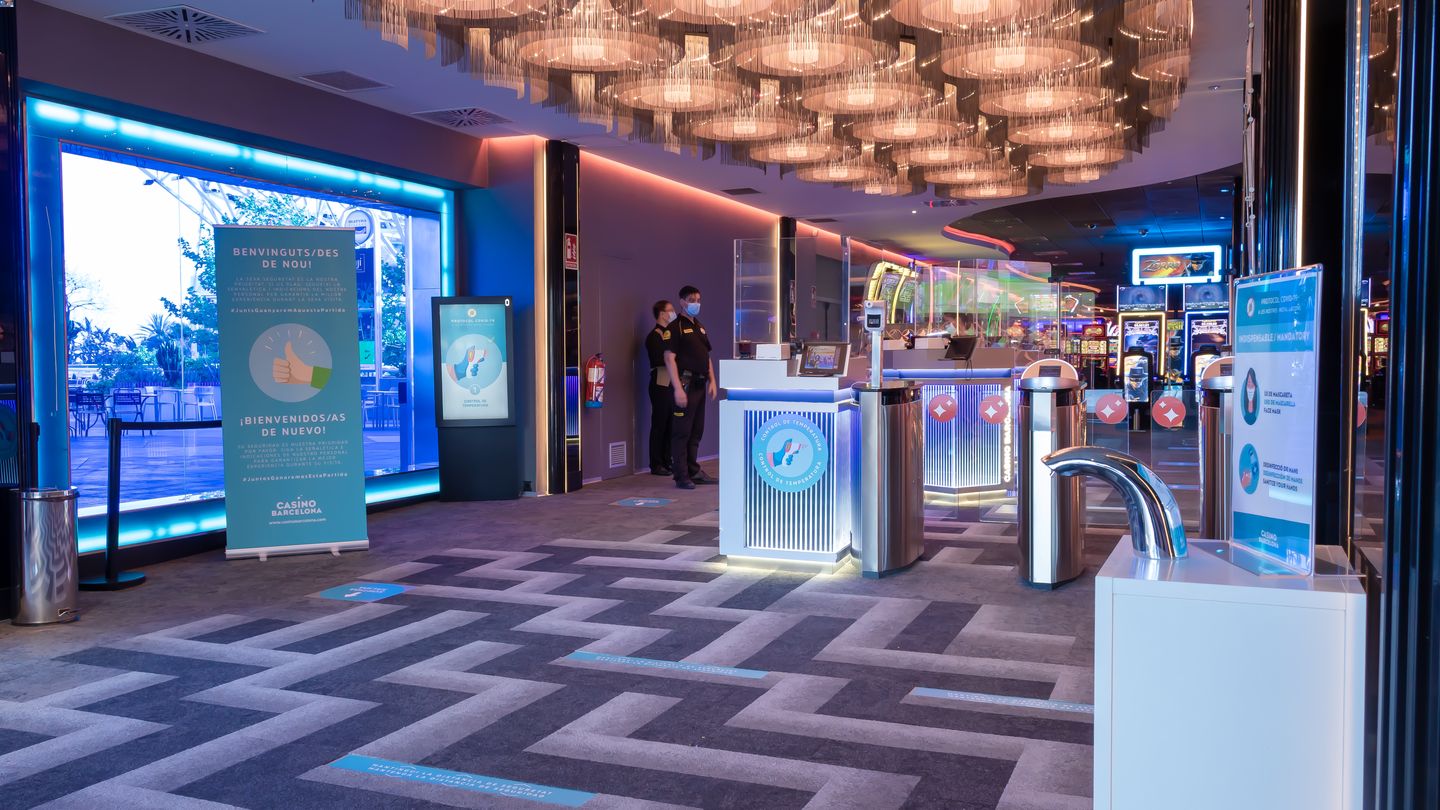 4 / 10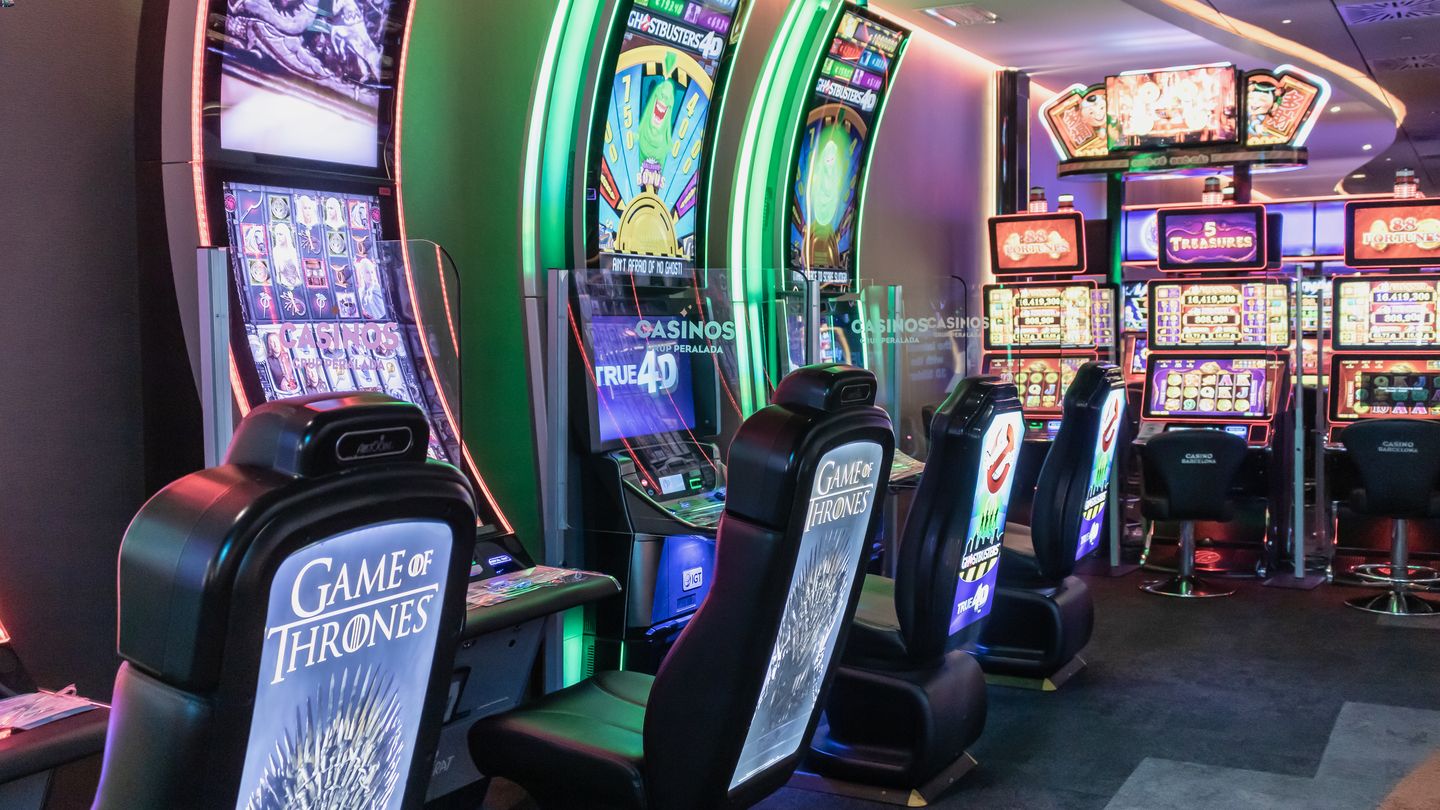 5 / 10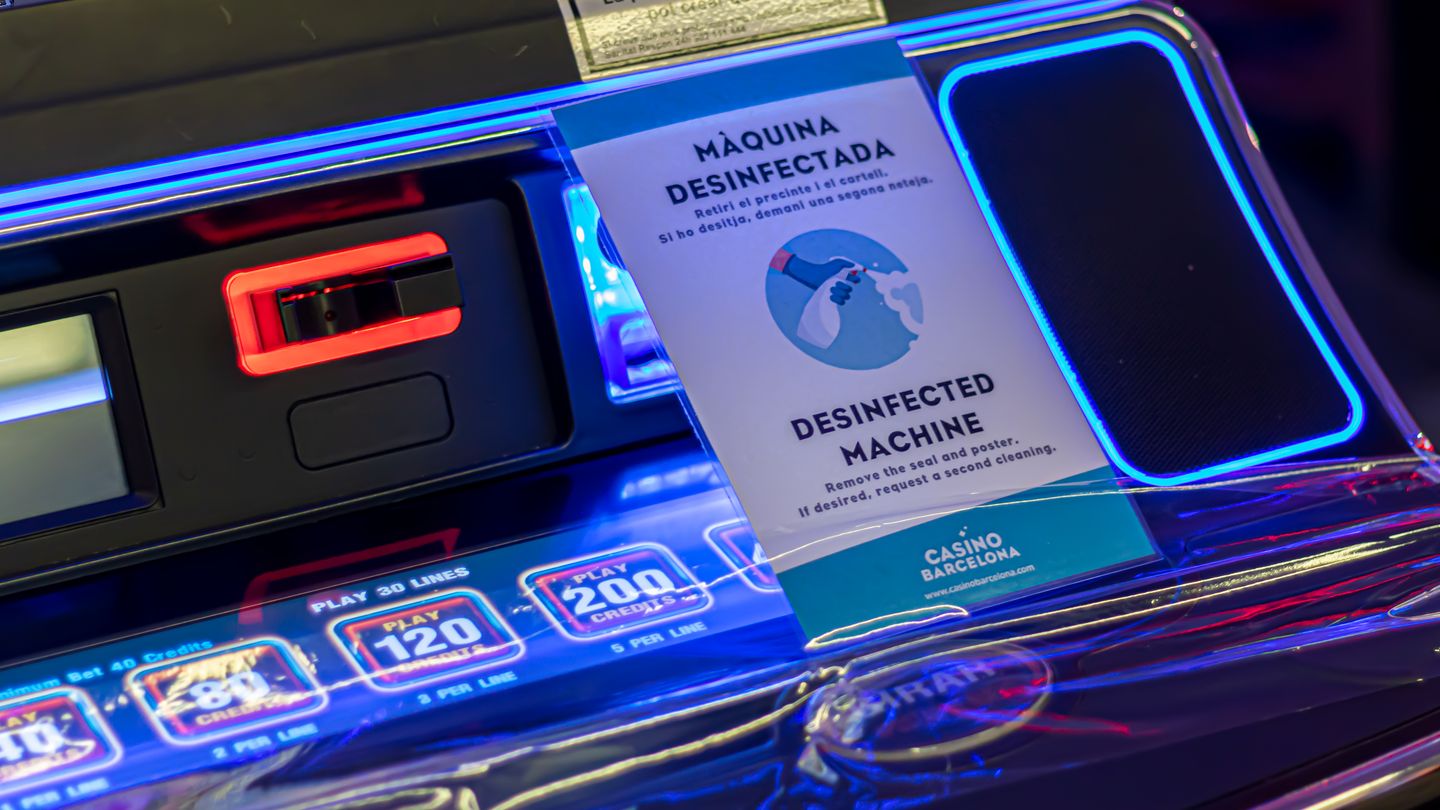 6 / 10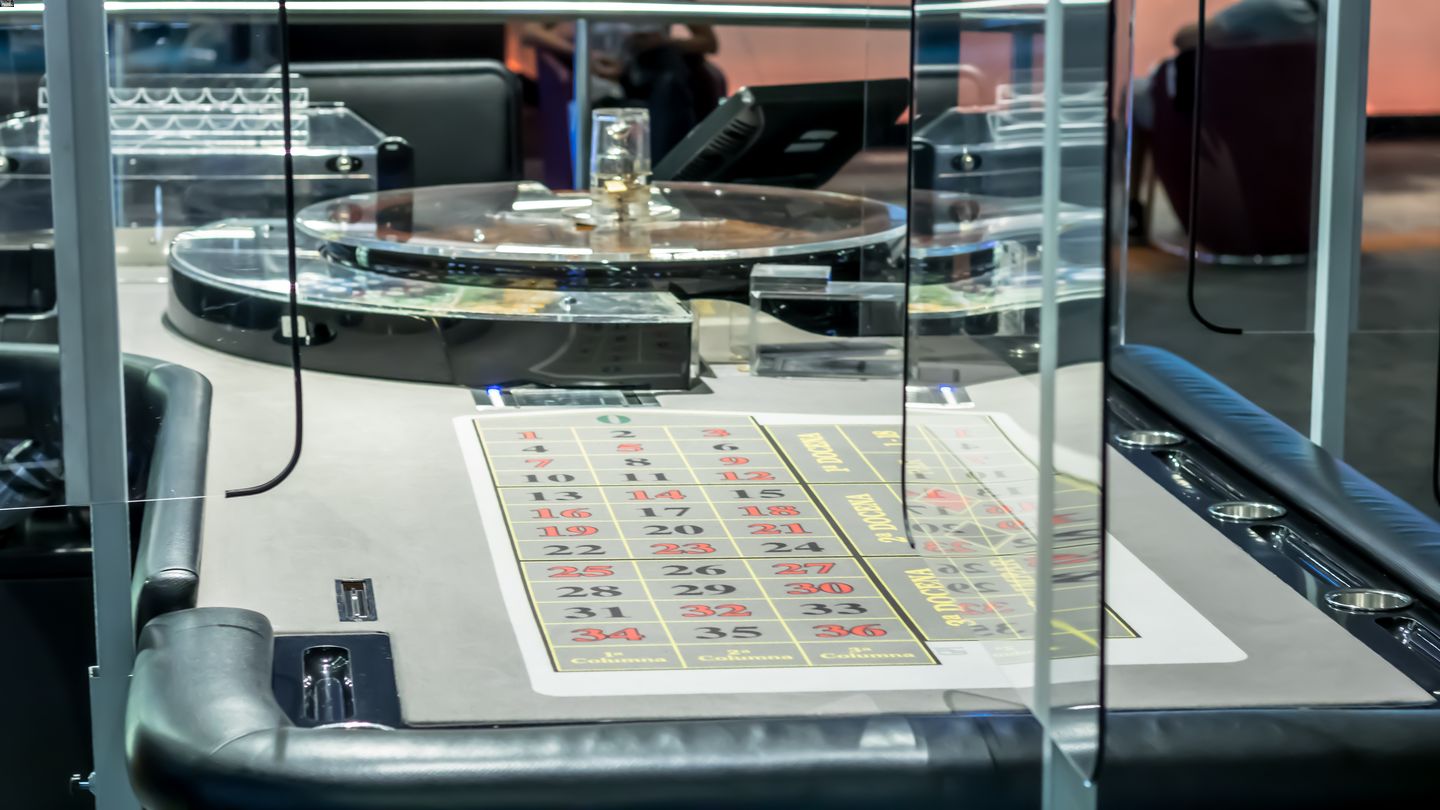 7 / 10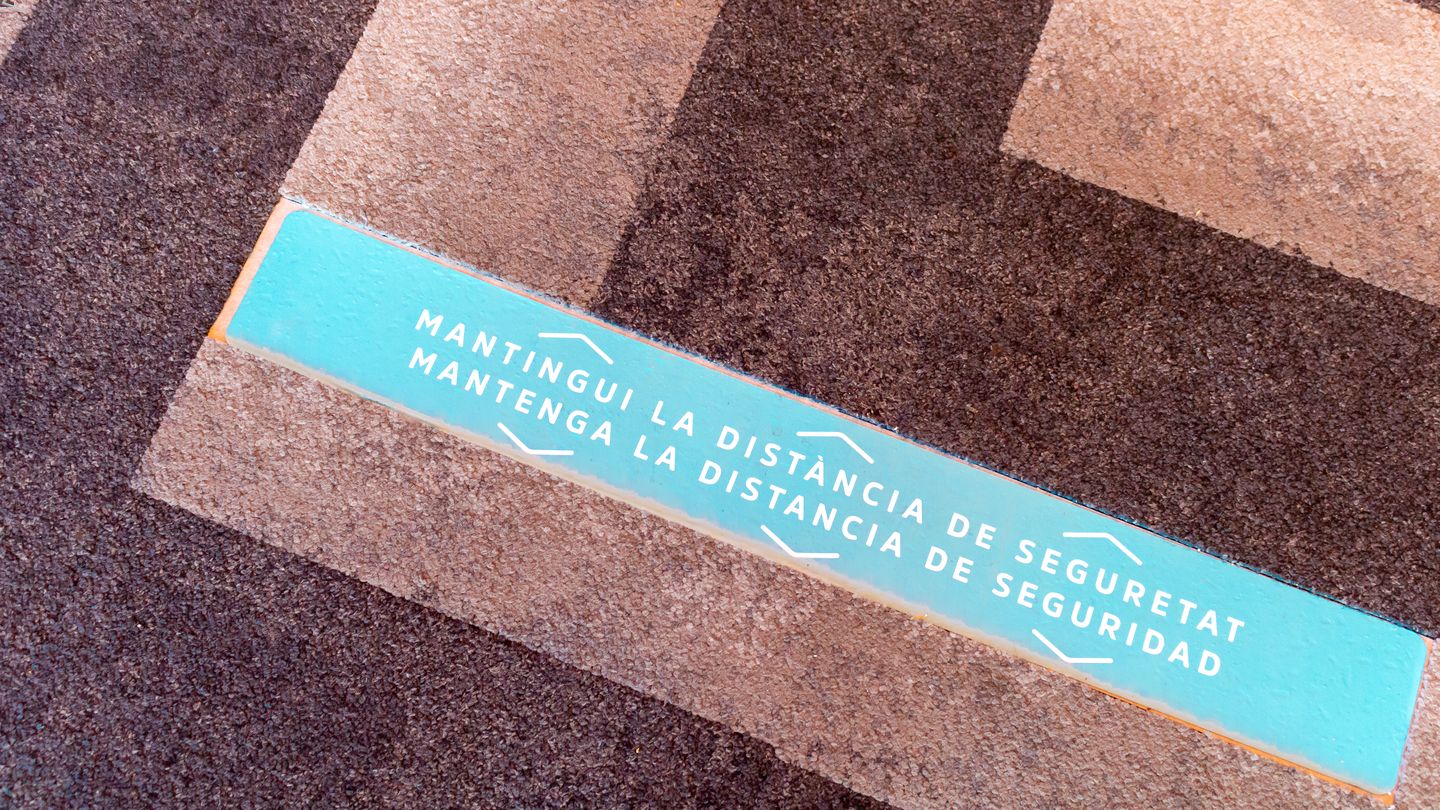 8 / 10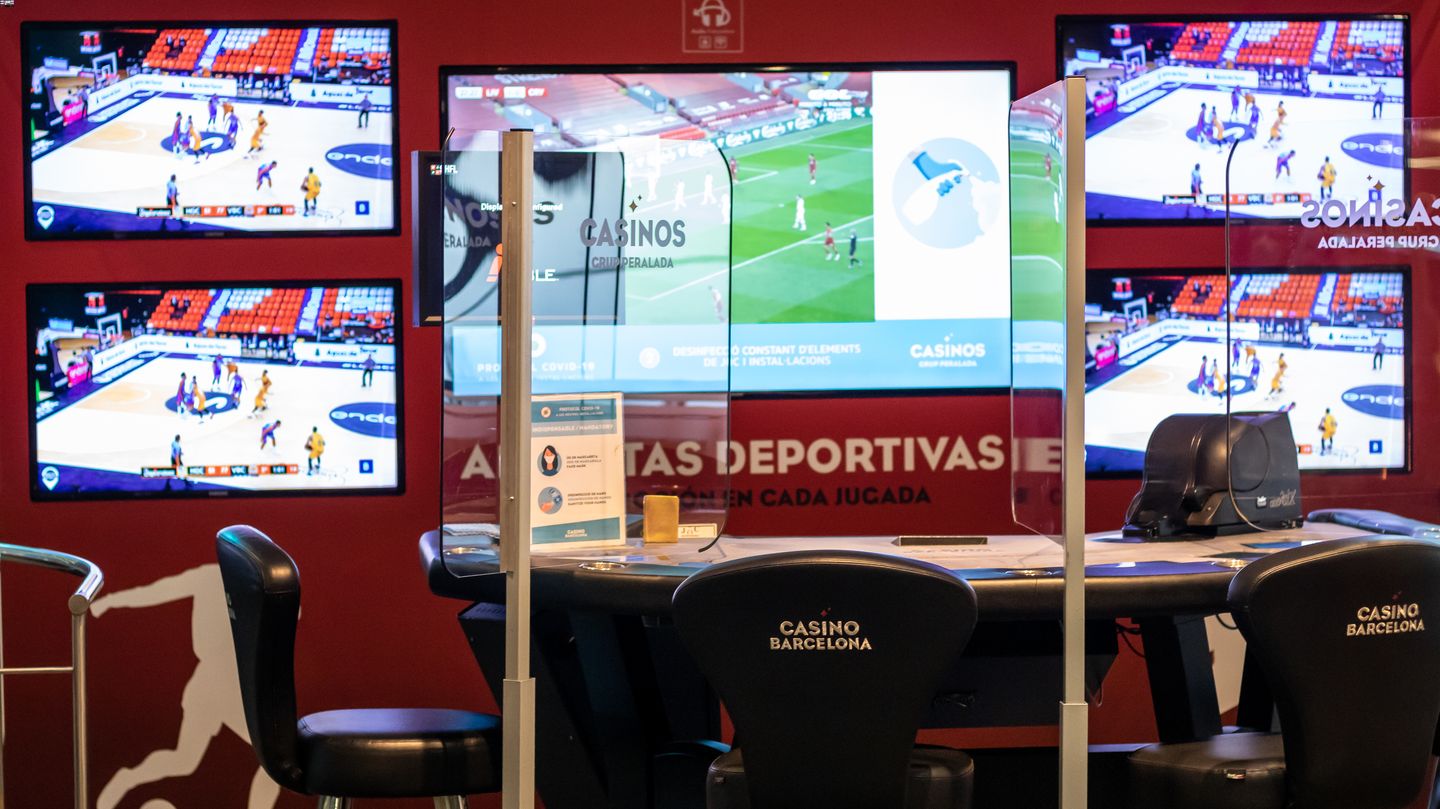 9 / 10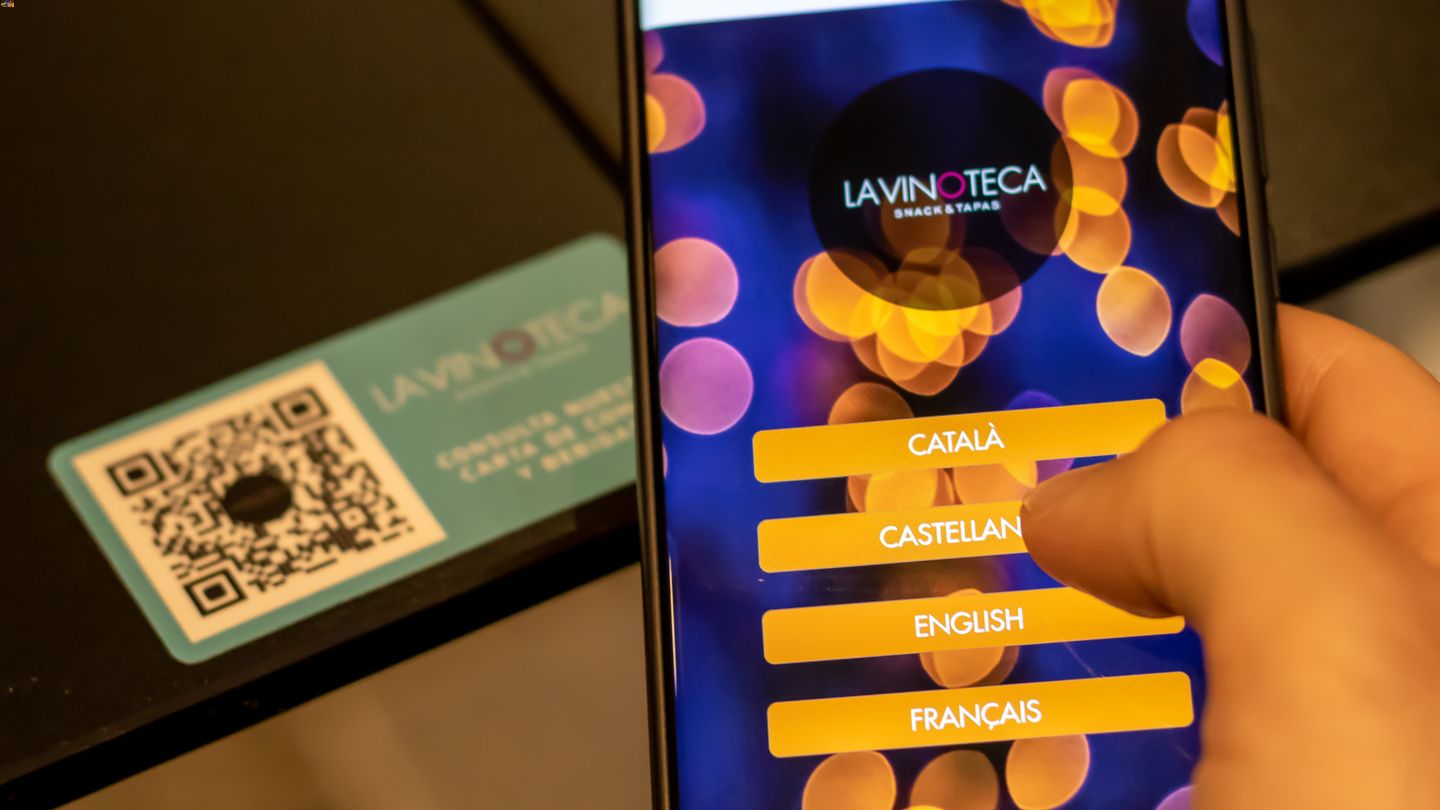 10 / 10