The feel of the steering wheel, the roar of the engine as you floor the throttle, the speed pressing down on your body, the horizon of the circuit before you and... THROTTLE!
Enjoy a hyper-realistic experience developed by and for motorsport enthusiasts with the quality guarantee of our partners in eSports, gamification and simracing: DigaliX and its eSports team DXDROIDS SIMRACING by LET ROOM. Feel the emotion, the speed, the adrenaline of drifting on bends, the grip of the tyres on the track, the suspension working on the rumble strips...
Bring out the driver in you and test your skills on our state-of-the-art IMSIM Alma simulators. Get ready to drive like you've never driven before thanks to motorised motion that replicates the physics and G-forces of racing, the grip limit, weight transfer, engine revs, the ABS at your feet, the loss of traction...
Stop dreaming about driving a racing car and do it! Get behind the wheel of one of our cars, fasten your seatbelt, put your headphones on and floor the throttle to move into a hyper-realistic world of epic racing.
Ready?
Drive & Feel it!
COMPETITION AND ENTERTAINMENT
Whether you're a novice driver or a regular in the world of simracing, get ready for a first-hand experience of the adrenaline and speed a racing driver feels in a unique, exclusive, risk-free experience.
Here's what we have to offer:
And if you're a regular racing driver, let our staff know so they can adapt the driving difficulty to your level.
Floor that throttle!
RANKINGS AND PRIZES
Be the fastest and you will be rewarded for sure! Qualify as one of our top drivers and you can choose from a range of prizes.
Among all the drivers, only one will win the title of SIMRACING by LET ROOM champion of the month and you will receive the corresponding monthly prize.
*Detailed in the image «Monthly Rànquing Prize» on the right.
May the best driver win!
LEGAL BASES
FOR THE MORE EXPERIENCED
With our IMSIM hyper-realistic 3DOF motion simulators you'll enjoy a unique immersive experience that guarantees precise, comfortable driving thanks to software and hardware developed by and for professional drivers.
Configuration
COMING SOON
And if you're still not convinced, stay tuned because you'll soon also be able to enjoy...
COMPLETE YOUR EXPERIENCE
Still want to compete some more?
You're in luck, because in our LET ROOM you can take your revenge by demonstrating your knowledge in our innovative multi-contest Quiz Show, and travel to another dimension through virtual reality experiences, relive times gone by with arcade games on our interactive tables and learn the basics of the most popular casino games while enjoying our selection of premium cocktails and drinks.
MORE INFO
HISTORIC MONTHLY CLASSIFICATION
Check the monthly results since the launch of SIMRACING by LET ROOM
WEEK13 1/4
Season03 - 23W13 / 23W16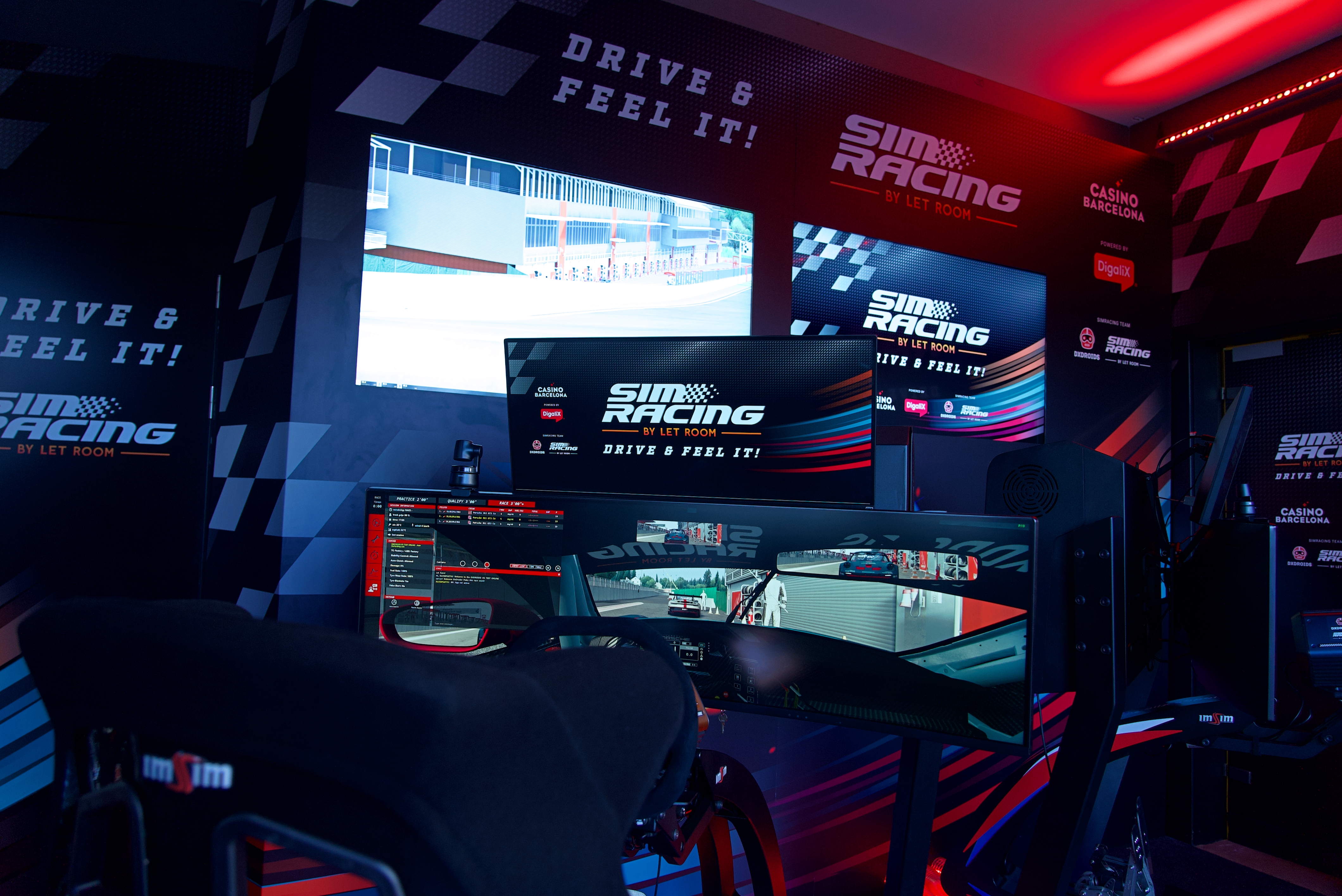 1 / 14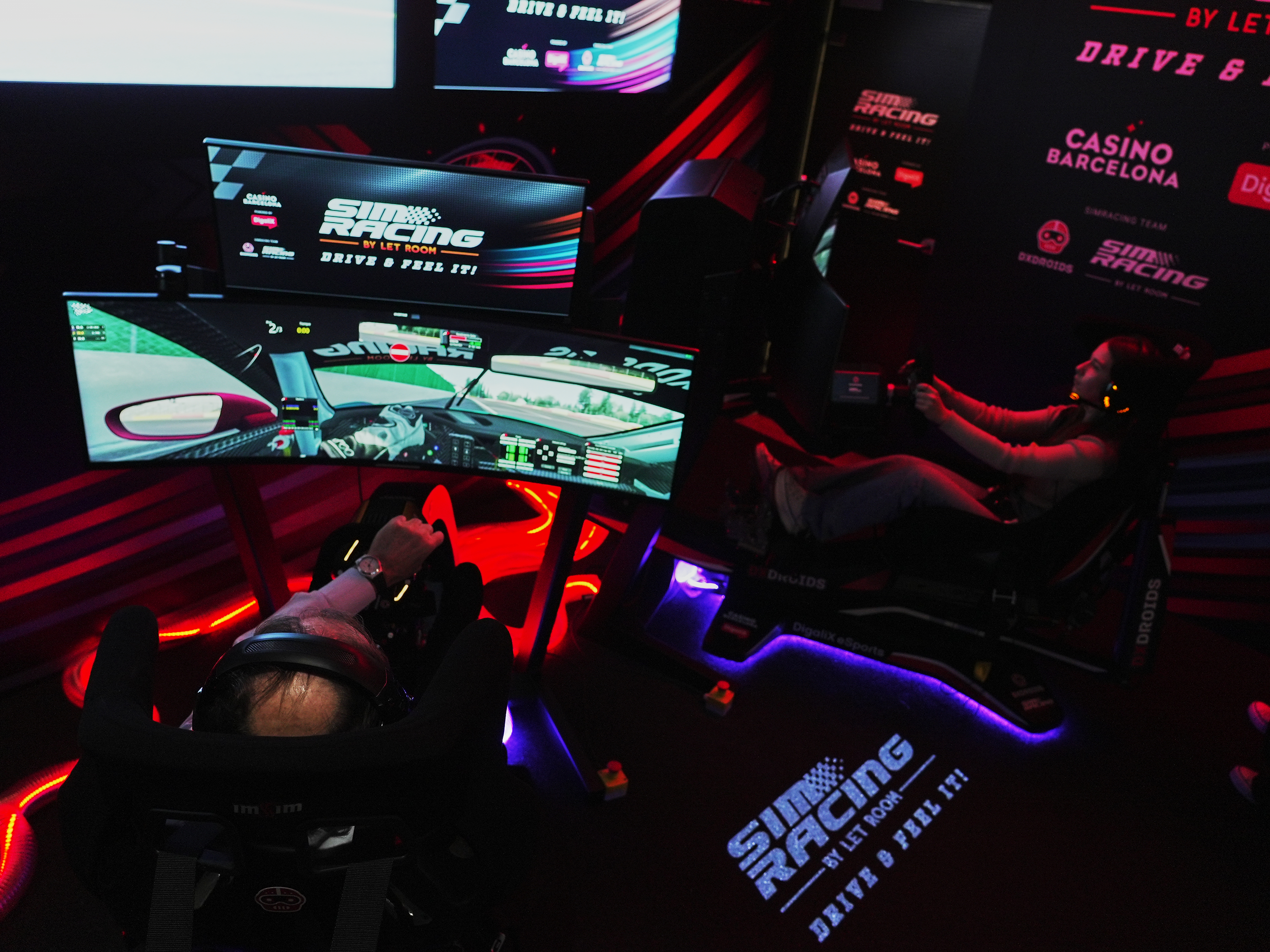 2 / 14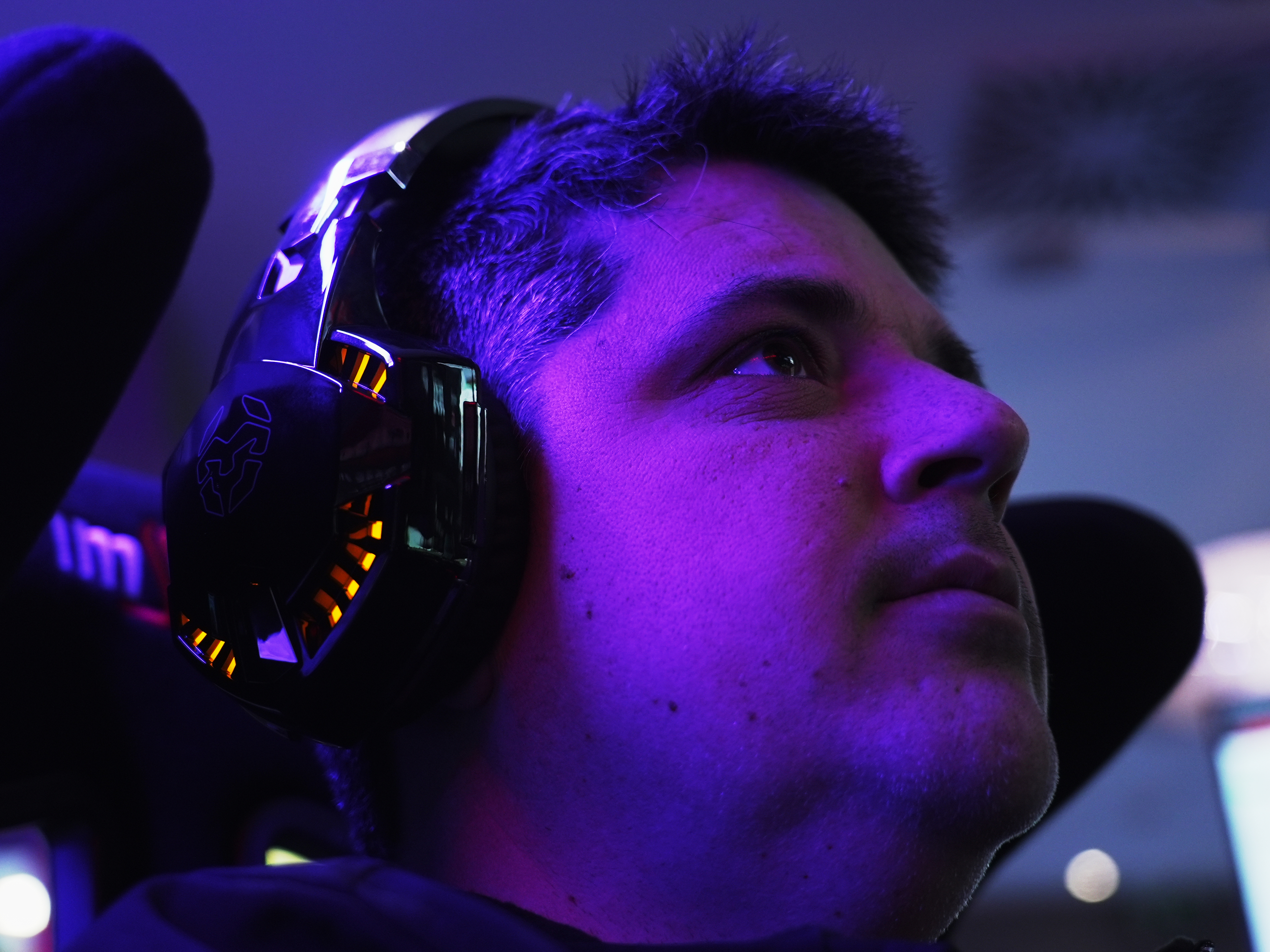 3 / 14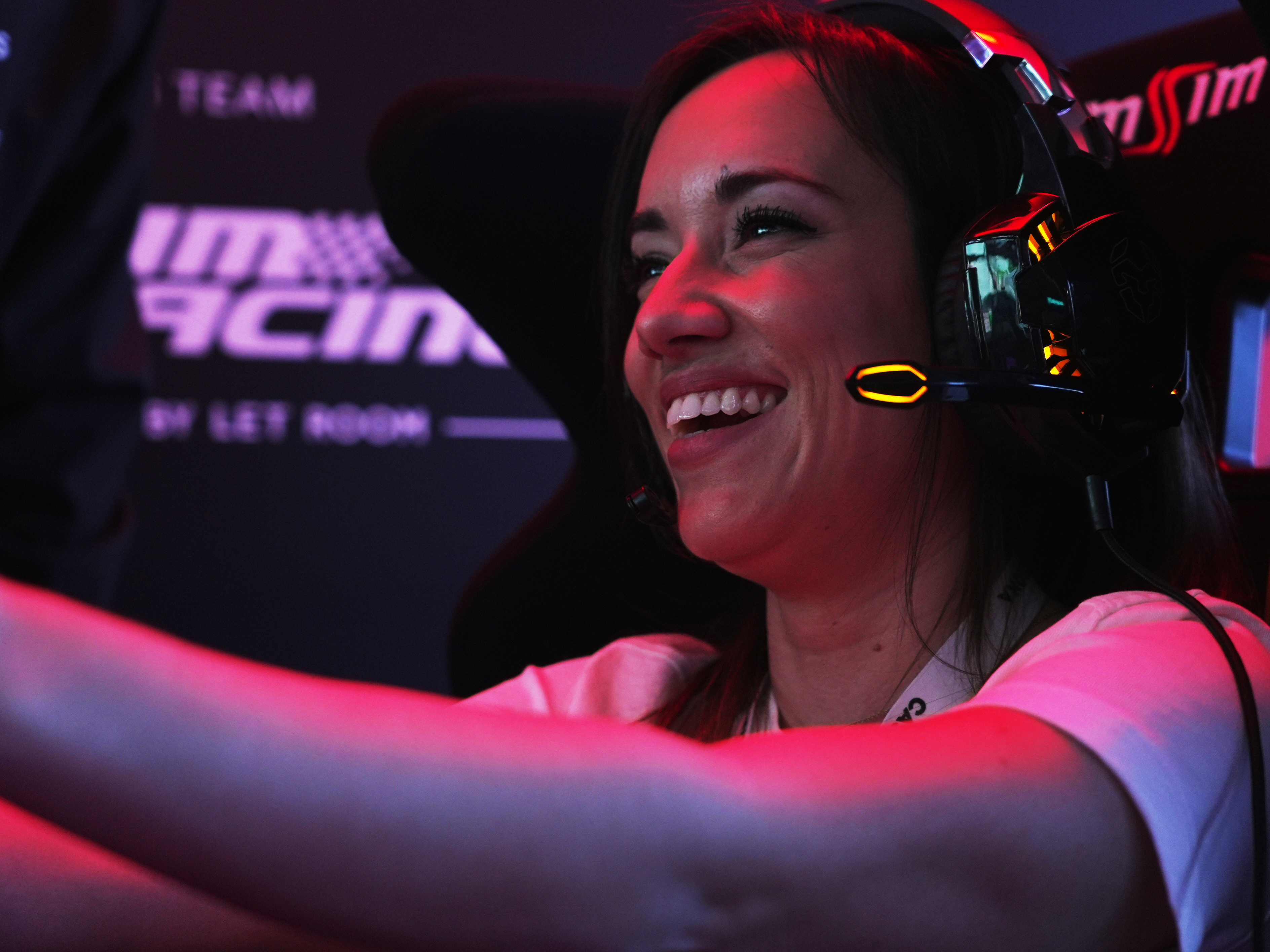 4 / 14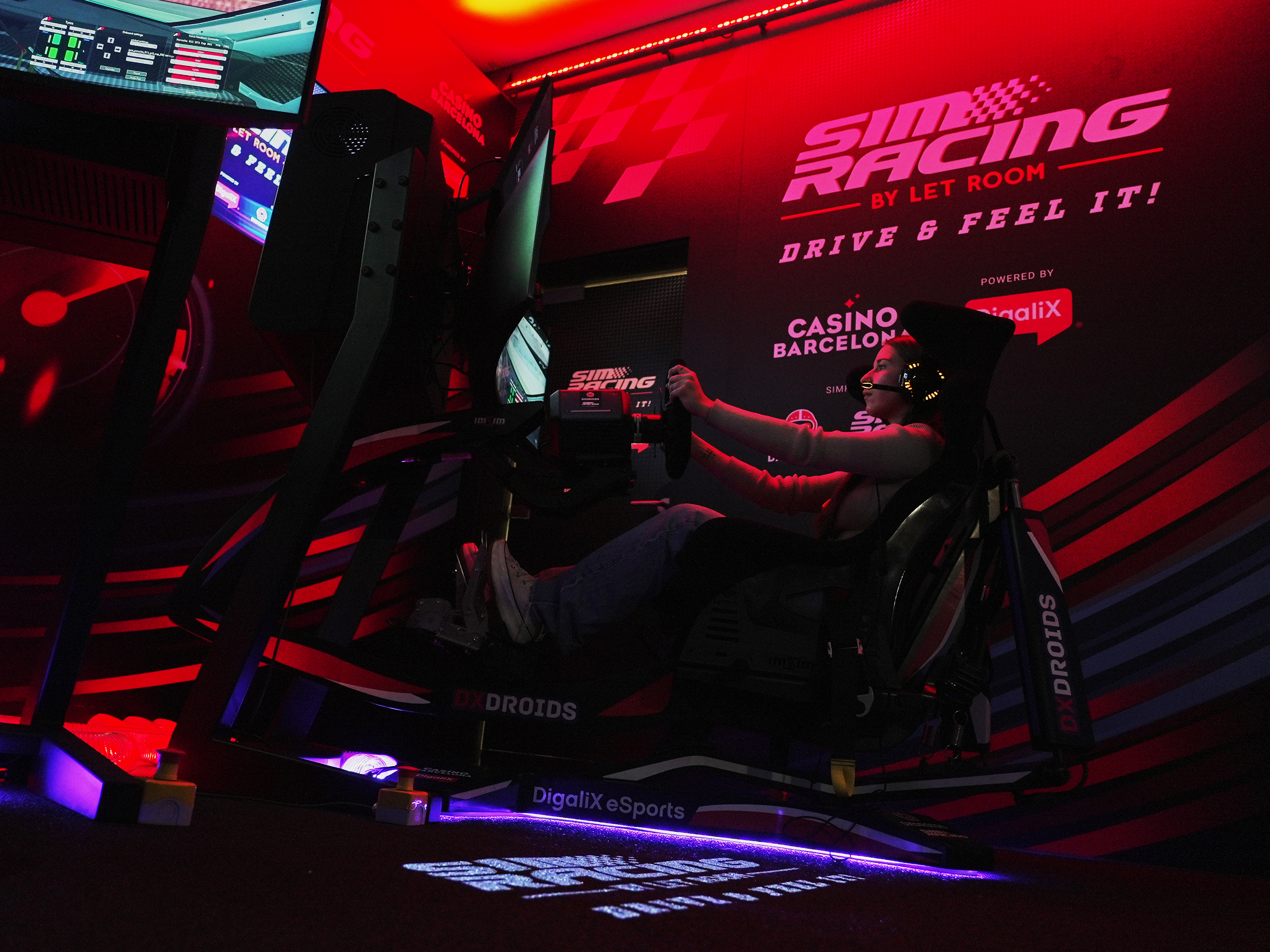 5 / 14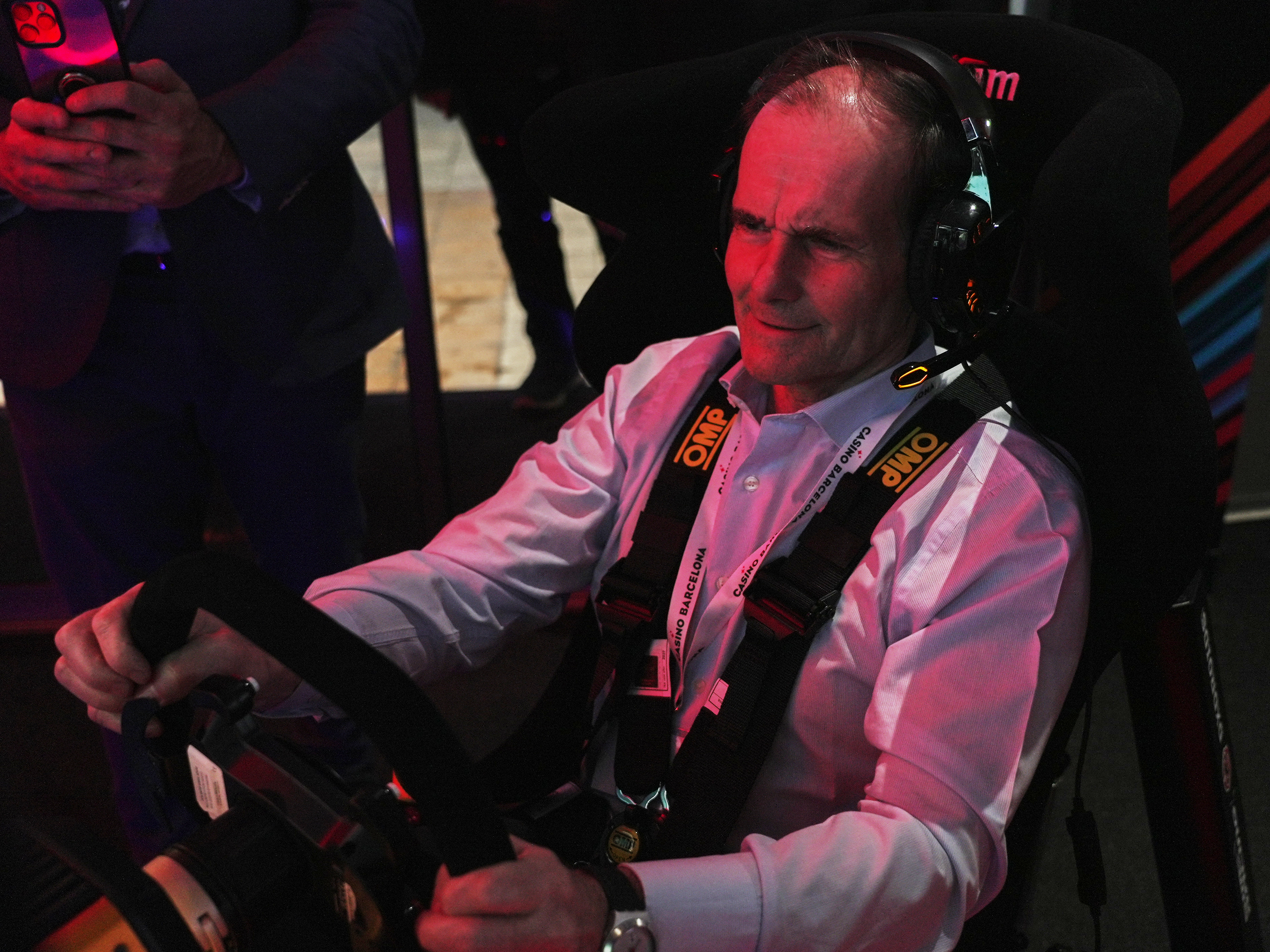 6 / 14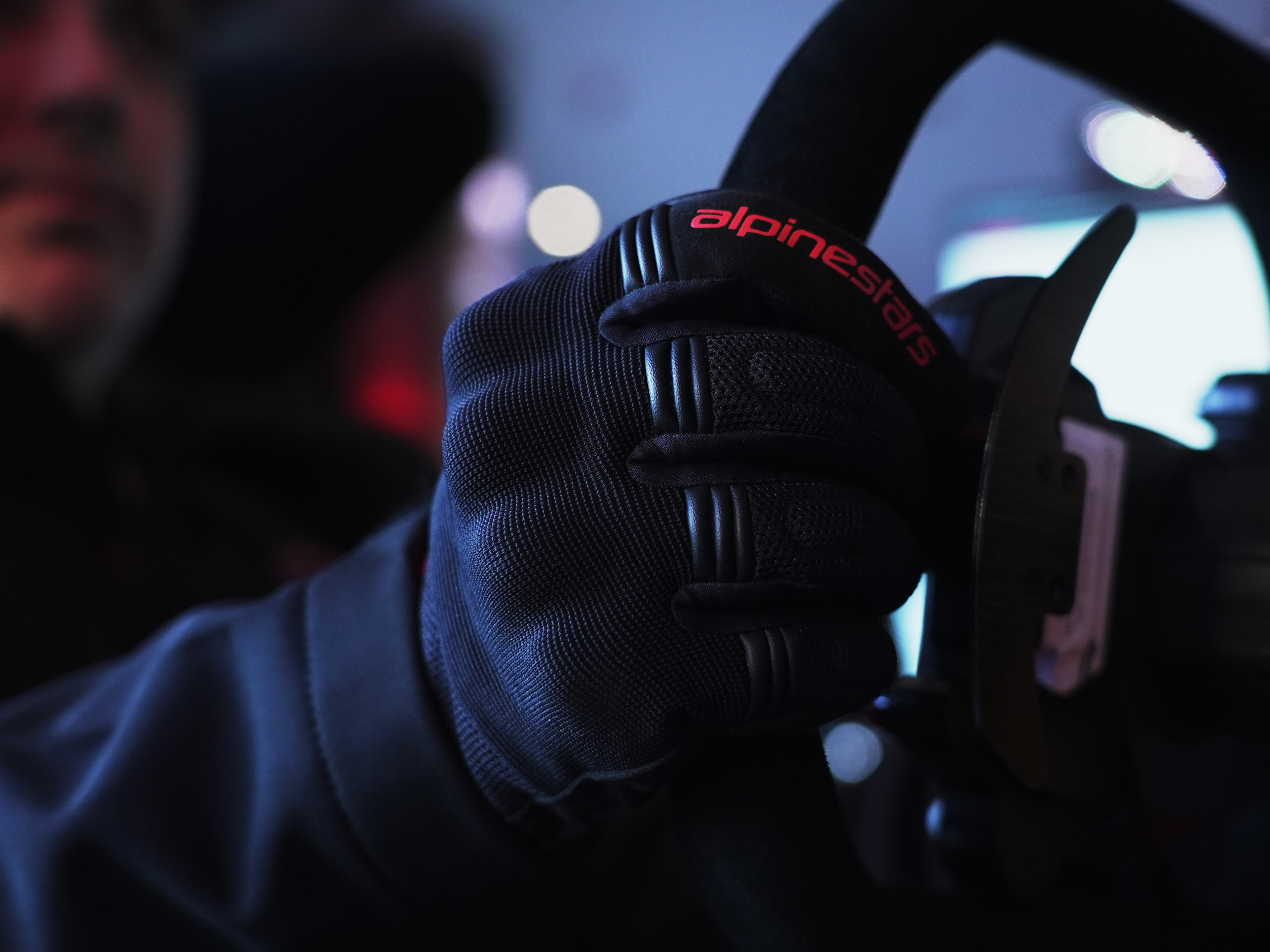 7 / 14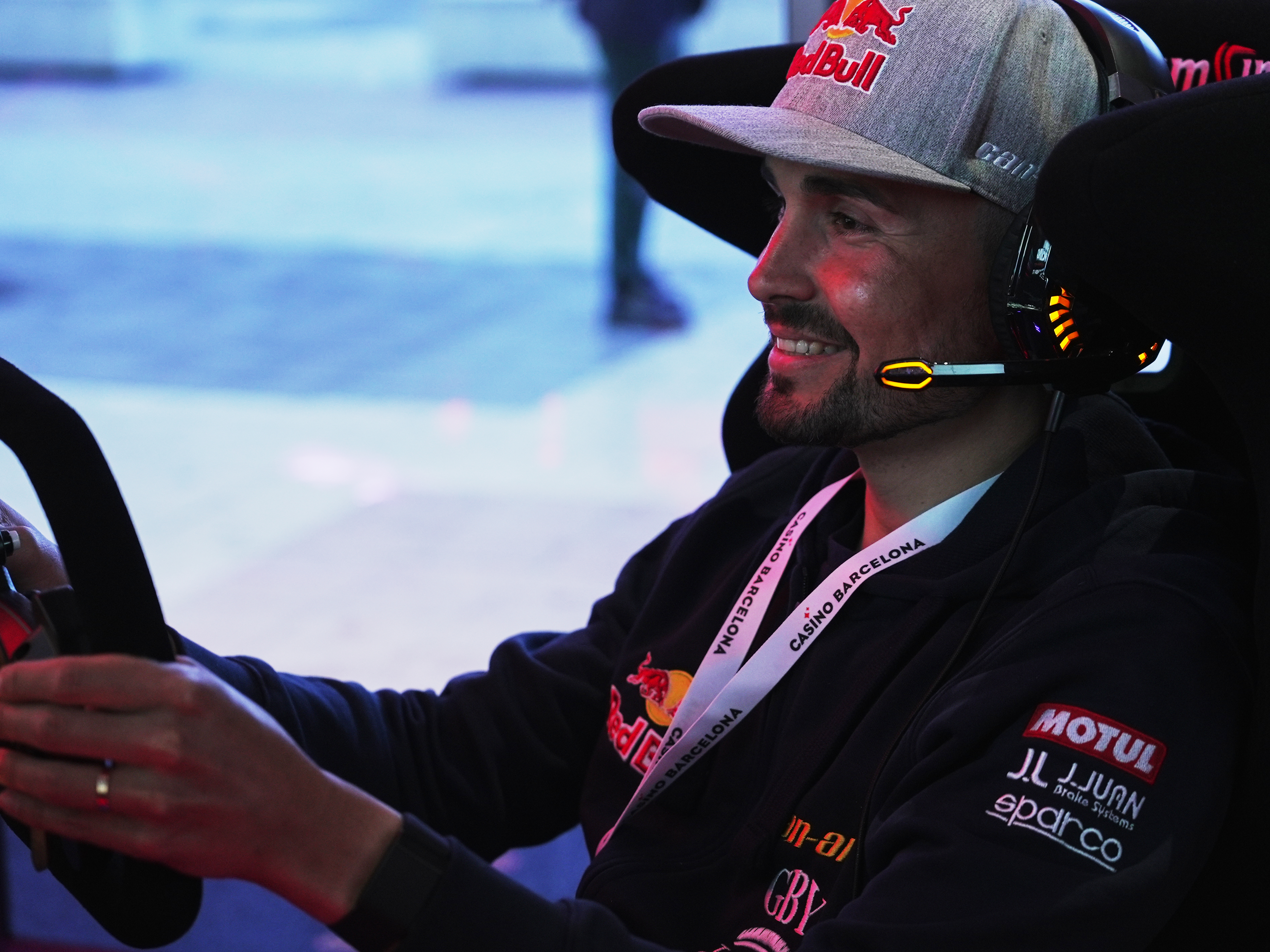 8 / 14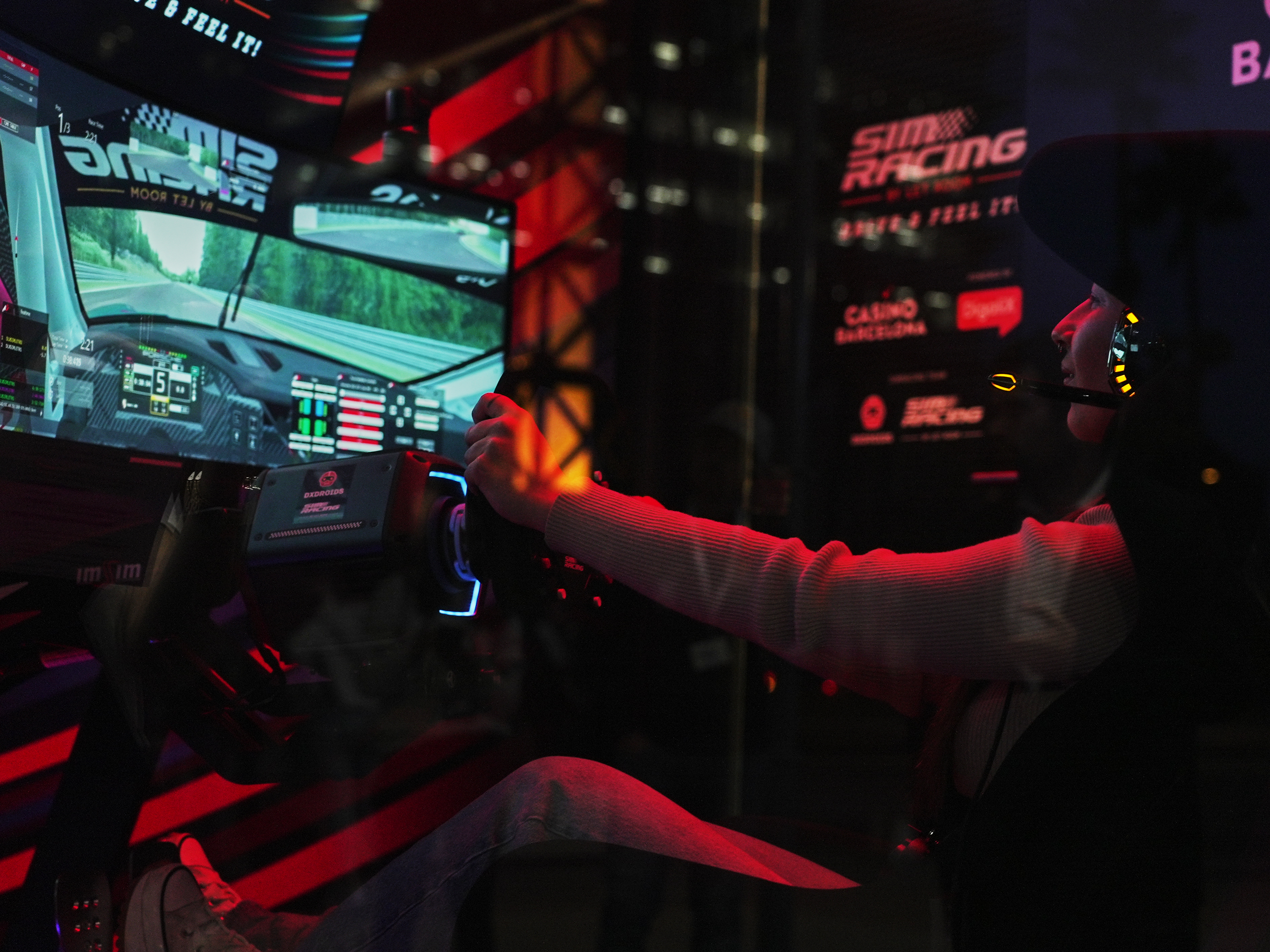 9 / 14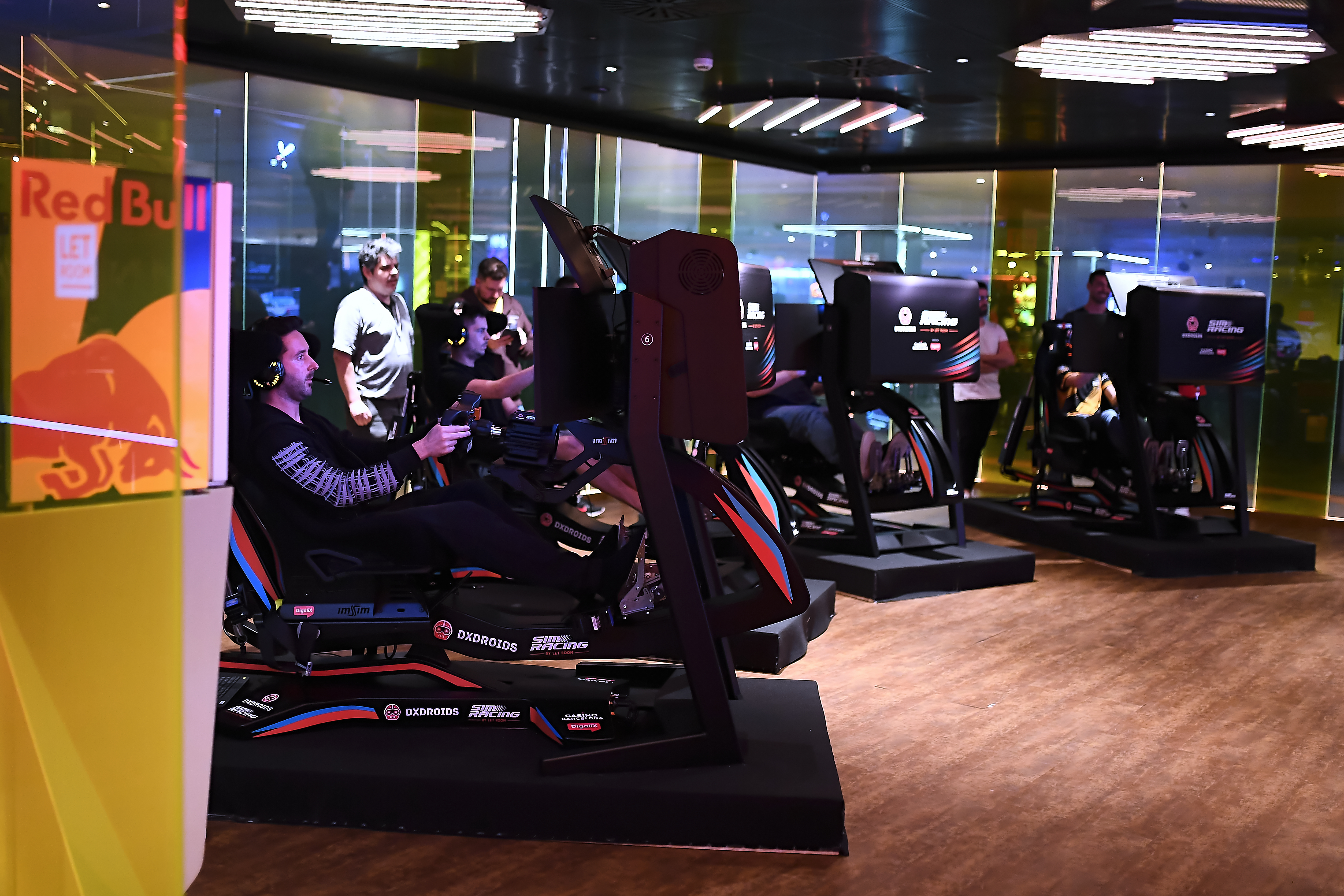 10 / 14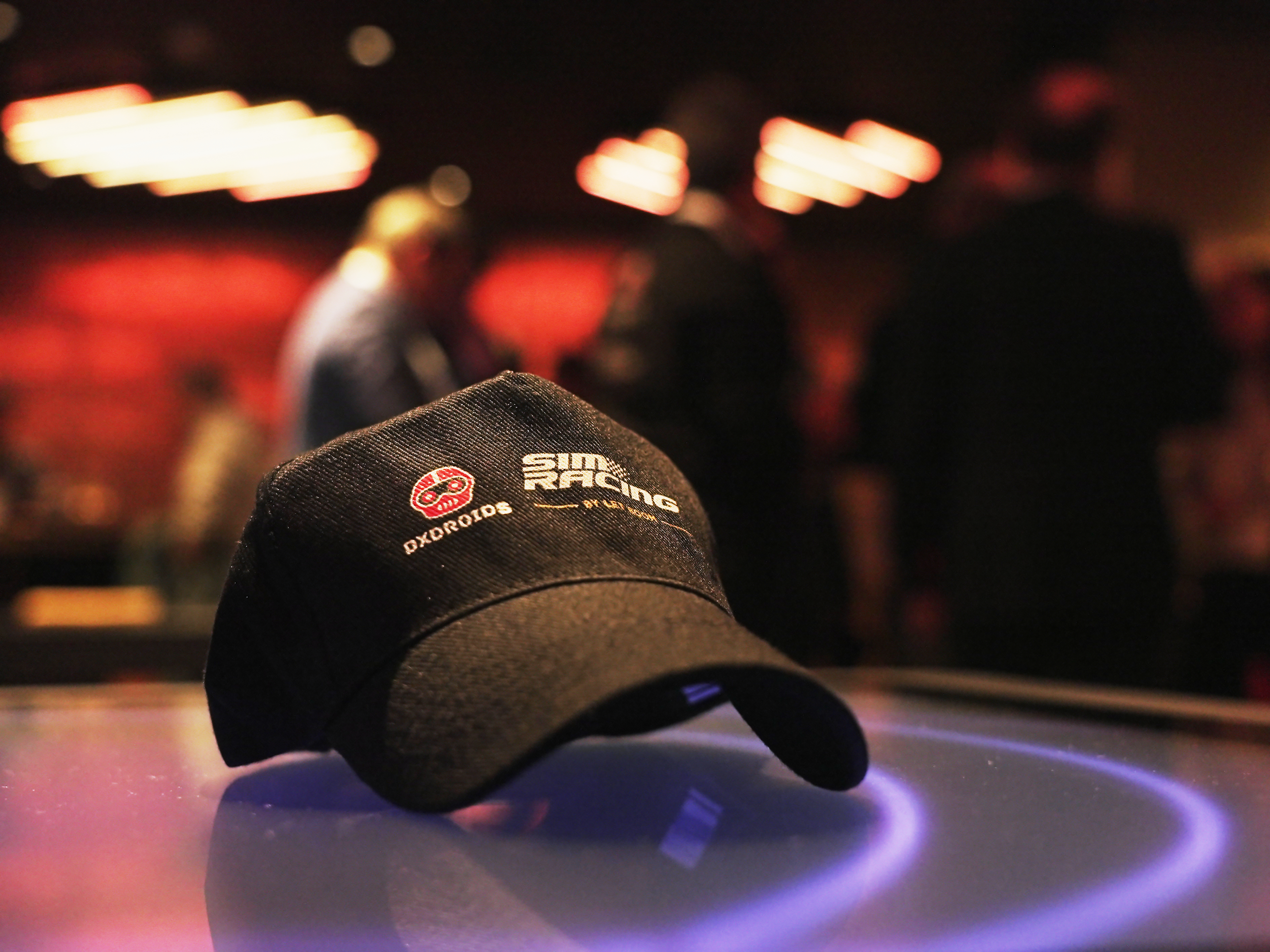 11 / 14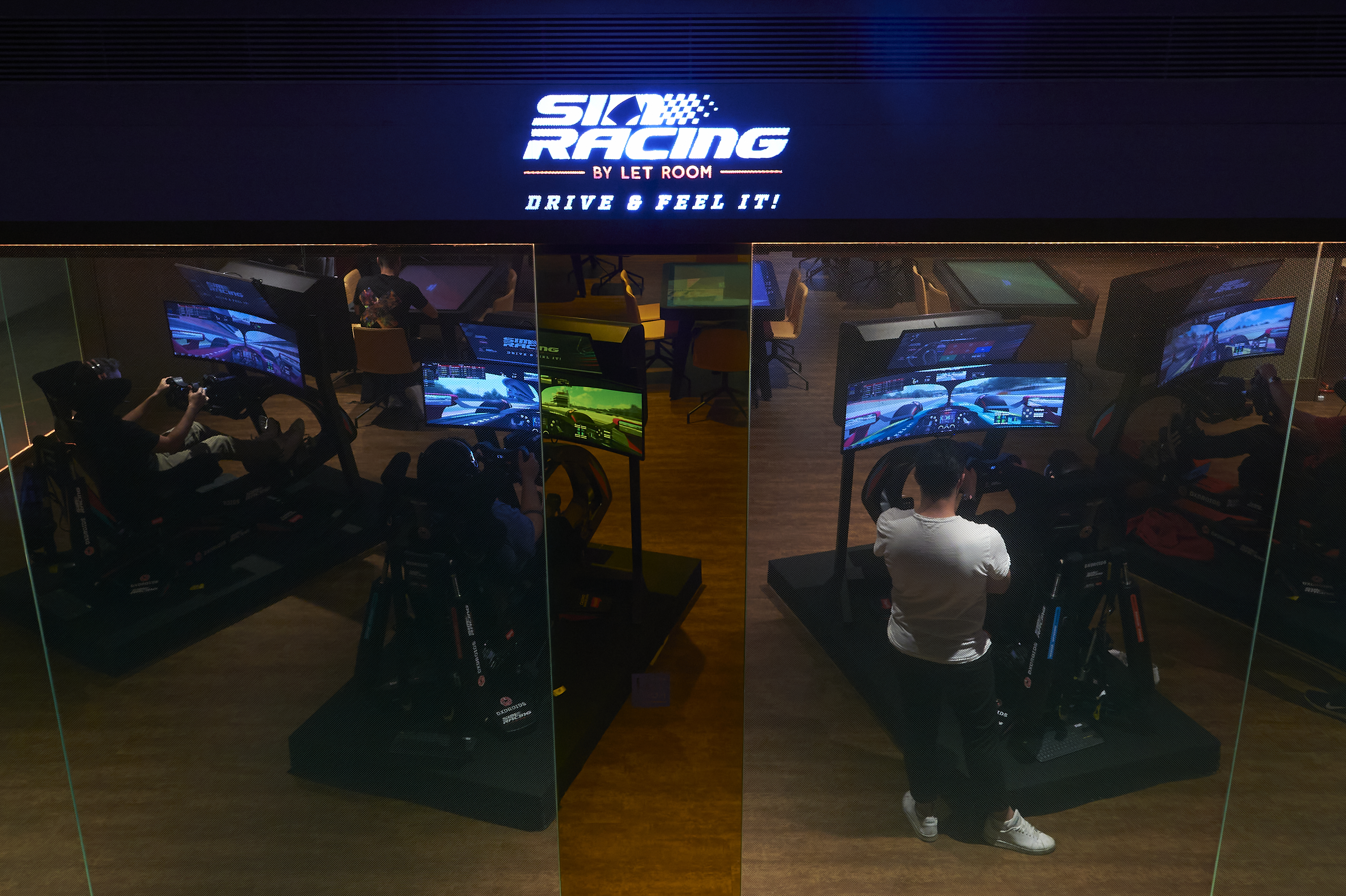 12 / 14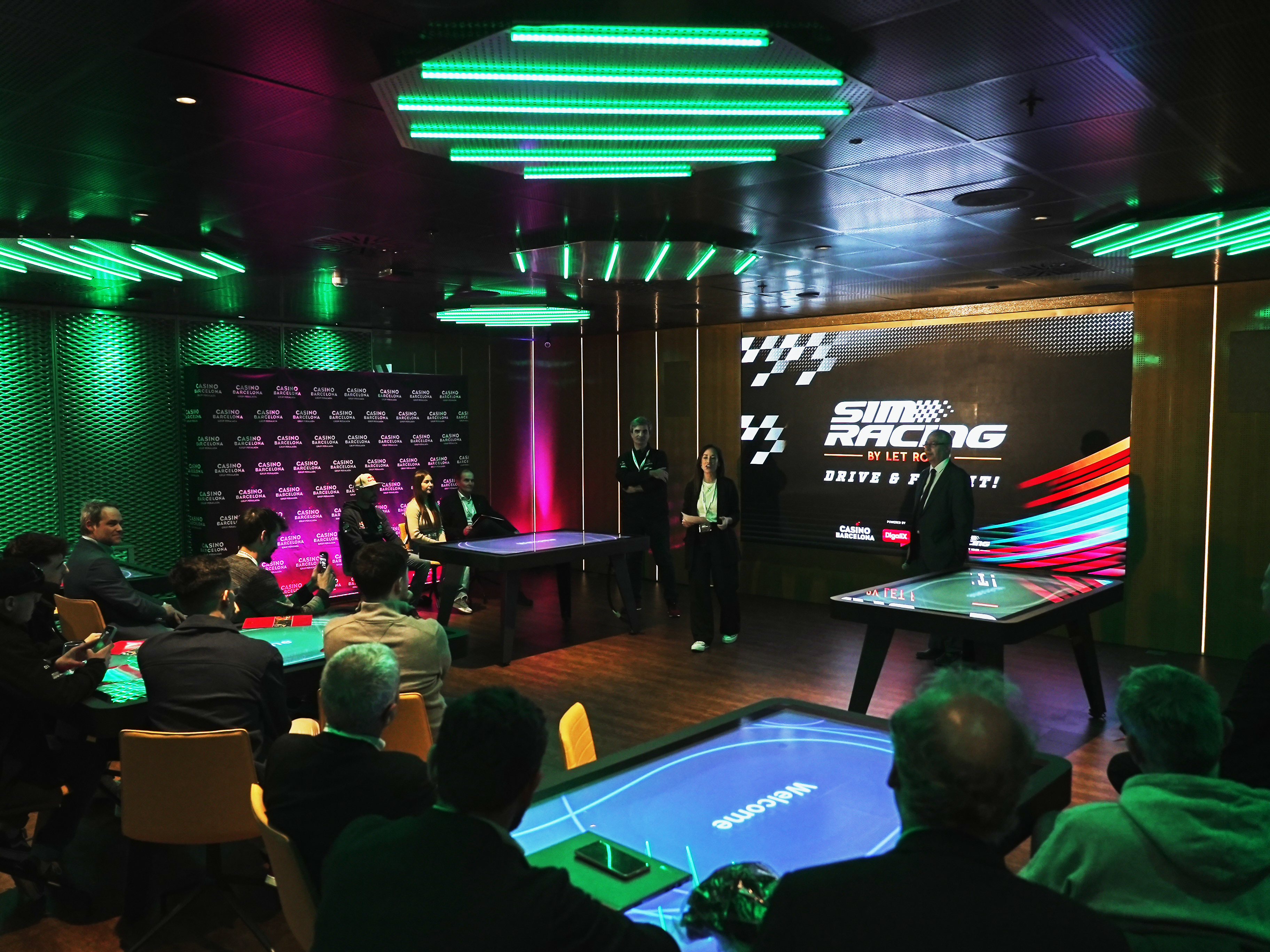 13 / 14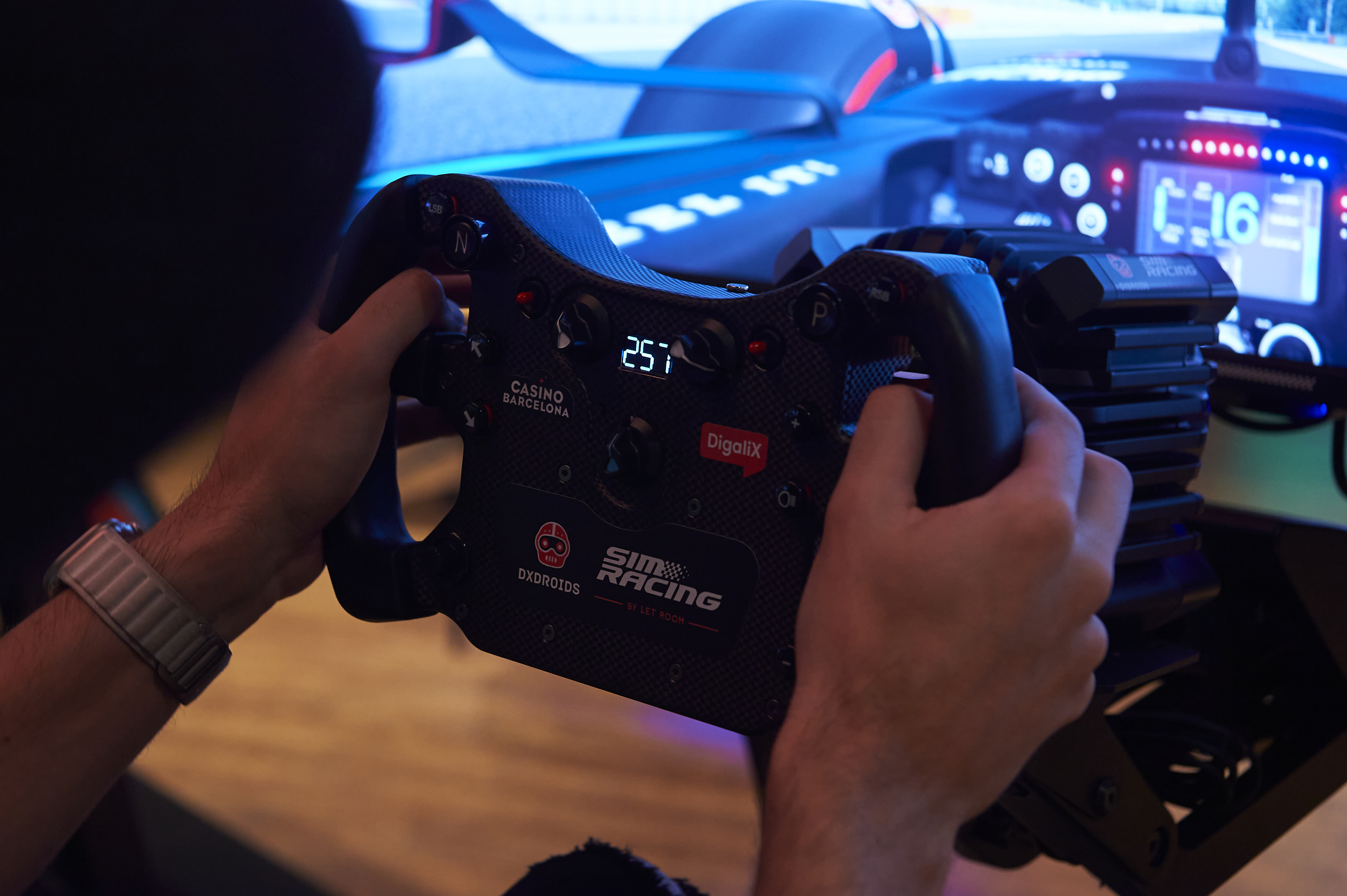 14 / 14