Mikel Erentxun

November 2 and 23
A Venezuelan by birth and Basque in his heart, Mikel Erentxun is back at the Festival Íntims to present "El Hombre Sin Sombra" (2017), a record which garnered him a nomination for the Latin Grammys, and with which he has managed to hook and thrill listeners thanks to its intense lyrics and instrumentation with a heavy acoustic component.
Don't miss the chance to enjoy Mikel Erentxun at his best. Erentxun is a musician who manages beat and melody like nobody else, a composer of great lyrics which have carved a major niche for themselves in the history of music, a singer who sings with a natural sensibility and, inevitably, a musician who marked an era at the head of Duncan Dhu.
SOLD OUT 23/11 - €68
Marlango

February 23 and March 2
Renowned and admired for their elegant combination of musical styles, Marlango is coming back to Festival Íntims at the Casino Barcelona to present "Technicolor" (2018). With seven albums under their belt and four years without recording anything, Leonor Watling and Alejandro Pelayo have released an album that is difficult to label. It contains ten songs which reveal different moods and atmospheres that enable the audience to immerse itself in an unreal universe. This album is unlike any of other before it, with new sounds and songs created to be part of the soundtrack of a film that the duet has been inventing.
FINISHED
Mayte Martín

MARCH 23 and 30
With her transgressive philosophy in the world of flamenco, Mayte Martín is coming to the Festival Íntims regarded as one of the most prestigious flamenco singer-songwriters today. A pioneer on the cutting edge of what is known as Catalan flamenco, as well as a benchmark in the new wave of young flamenco artists, her beautiful, serene singing has garnered recognition from the critics, the collective approval of fans of the genre and the admiration of audiences.
In her latest work, "Tempo Rubato" (2018), Martín continues to pour her unique sensibility into the great classics, infusing them with a refined, subtle treatment that turns them into a delight.
FINISHED
Ella Baila Sola

April 27 and May 4
After the recent announcement of their return to the stage, Ella Baila Sola is coming to the Festival Íntims to present "Imanes en la nevera" (2019). In this new album, Marta Botía, the band's founder, forms a duet with Virginia Mos on ten brand-new tunes with different sound which nonetheless retains their original essence.
This is a great chance to discover their new compositions and relive some of their top hits, including Lo echamos a suertes, Amores de barra and Por ti, songs which left a profound mark on the music scene in the mid-1990's.
FINISHED
David DeMaría

May 11 and 18
A composer, guitarist and singer, David DeMaría is coming to the Festival Íntims at the Casino Barcelona to celebrate the 20th anniversary of his successful musical career. This Cádiz native, one of the most highly respected and prolific singer-songwriters in Spain, with ten albums released and more than one million copies sold, has revived the classics that have staked out his career on the record "20 Años" (2018). A repertoire familiar to audiences and filled with major hits has now been updated with a more modern, rock-infused sound and are joined by new tunes as well.
FINISHED
Amistades Peligrosas

June 8 and 15
With more than three million records sold and six albums released, Amistades Peligrosas marked an era with their particular way of approaching music. Their songs became the soundtrack of an entire generation in Spain and Latin America.
Three decades after they got their start, and with Cristina del Valle and Marcos Rodríguez performing as a duo, Amistades Peligrosas is coming to Festival Íntims to present "Pacto de Sal" (2018), an album with rich new sounds and a broader stylistic range blending pop, techno-pop, Arabic and African rhythms combined with Latin tunes and beats.
FINISHED
Nacha Pop

october 12 and 19
This legendary Madrid band, which reached its peak in the 1980's and 1990's thanks to great songs like La chica de ayer and Lucha de gigantes, is back onstage to pay tribute to Antonio Vega (1957-2009). Three decades after their last studio album, and under the leadership of Nacho García Vega, Nacha Pop is coming to the Festival Íntims at the Casino Barcelona to present "Efecto Inmediato" (2017), an eclectic album comprised of twelve very distinct songs, yet when heard together they amount to a new sound universe for the band.
FINISHED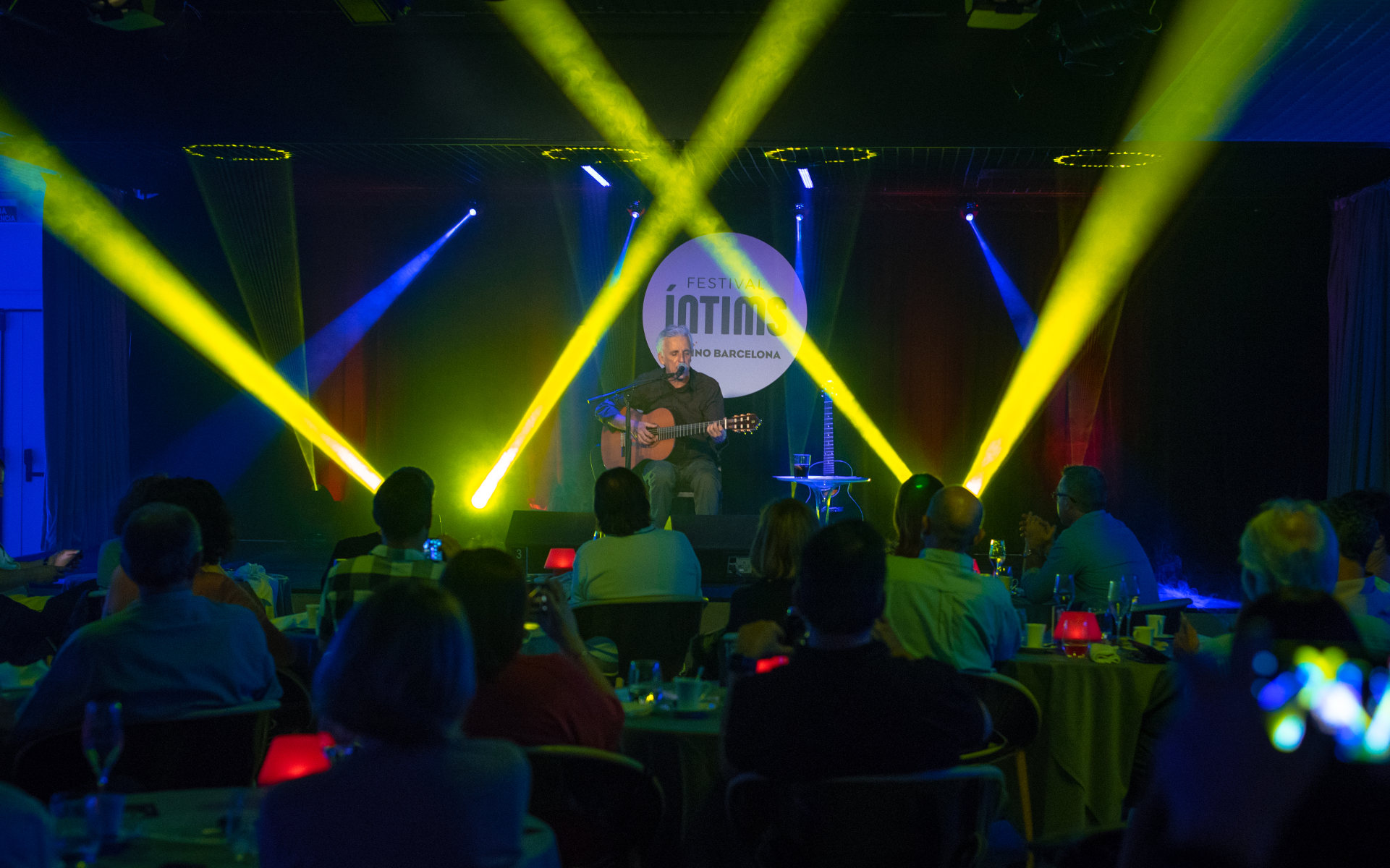 1 / 20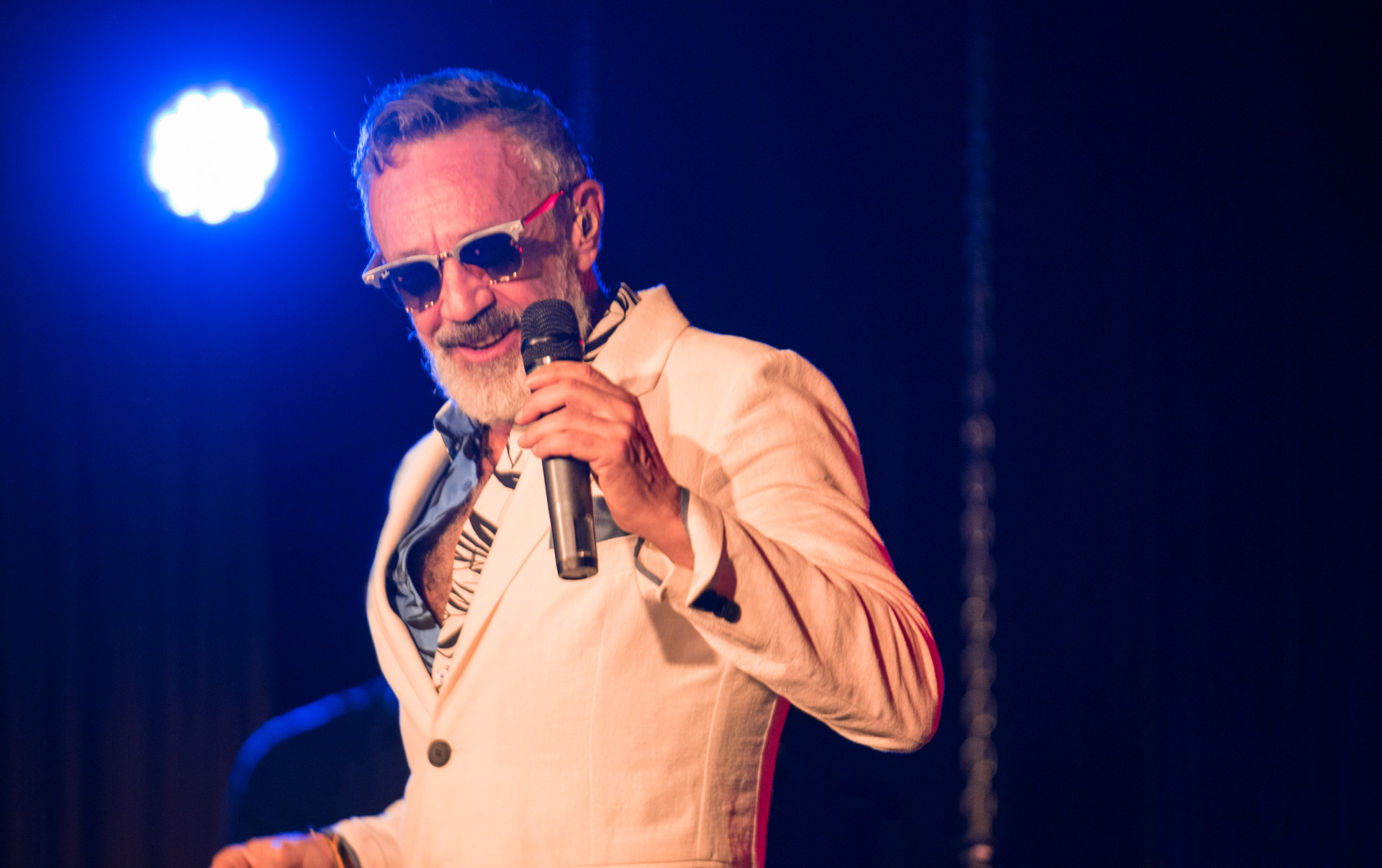 2 / 20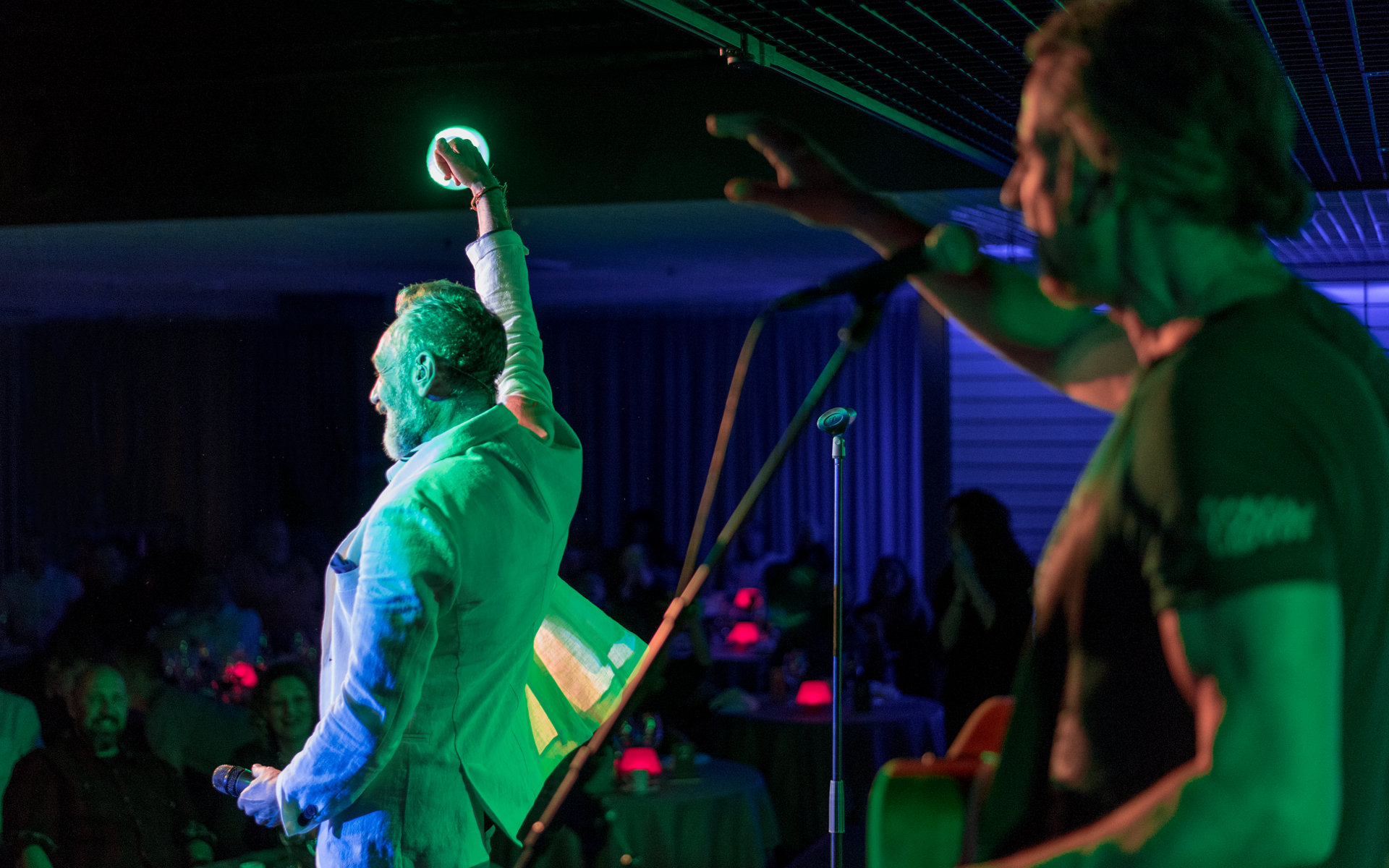 3 / 20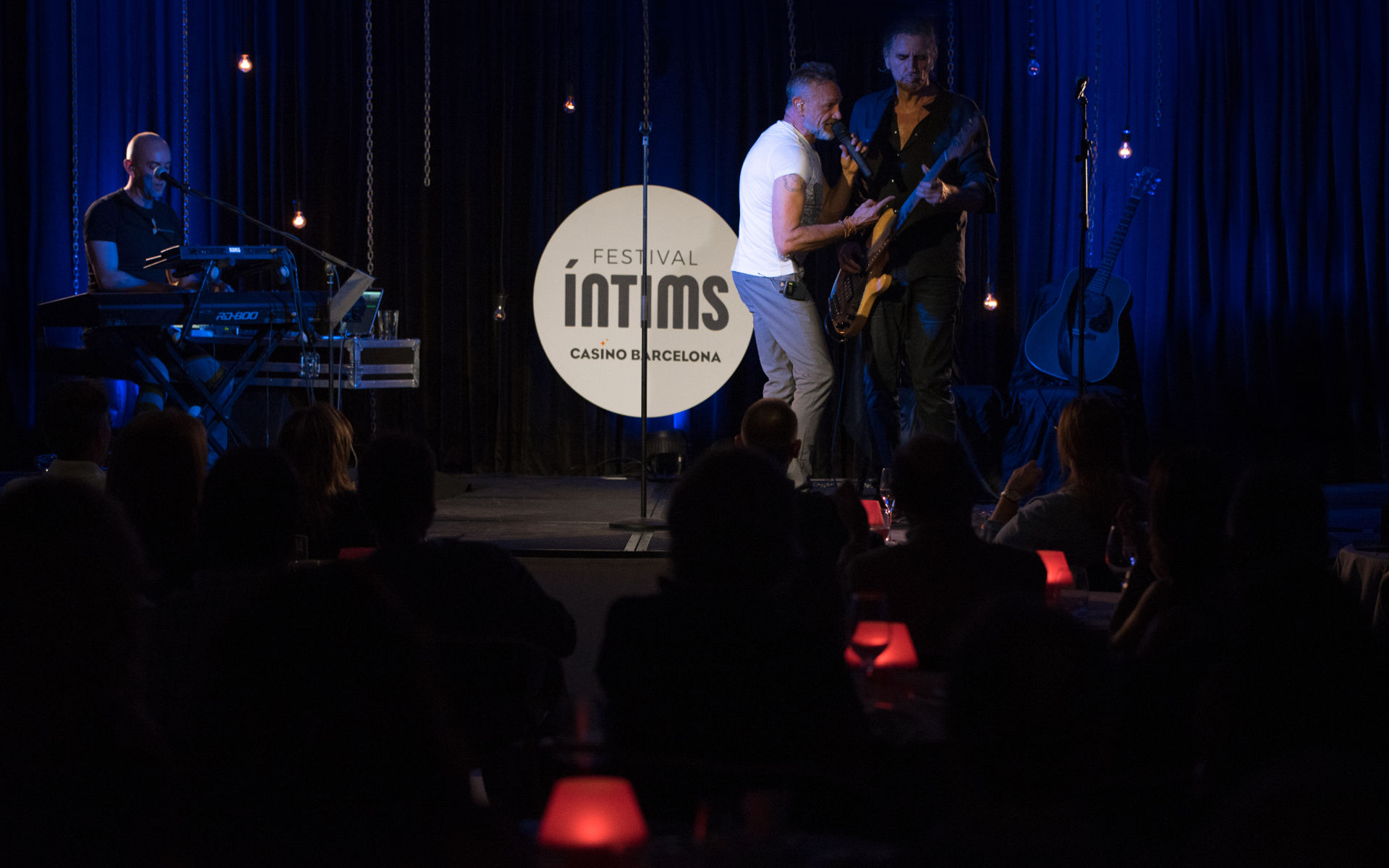 4 / 20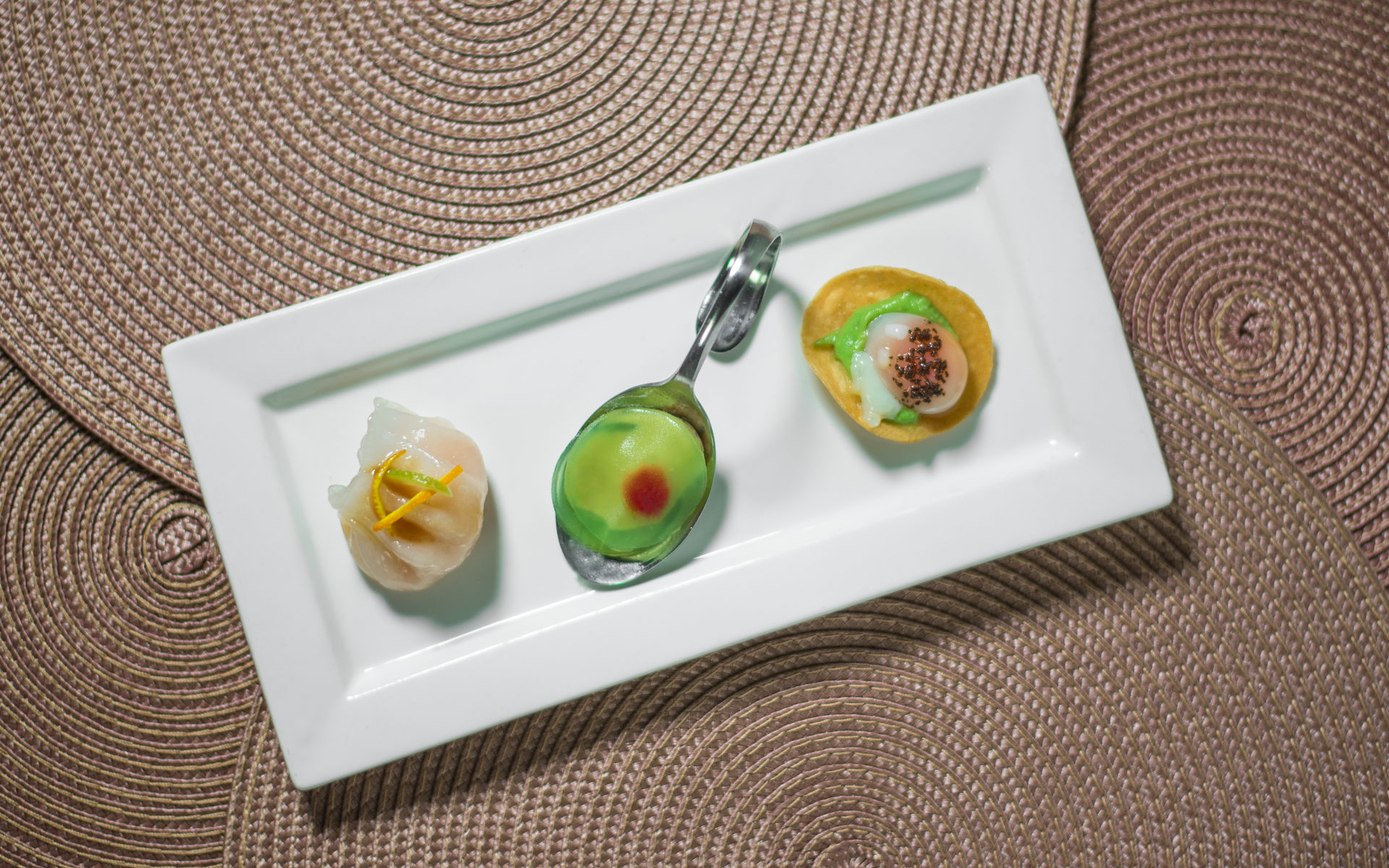 5 / 20
6 / 20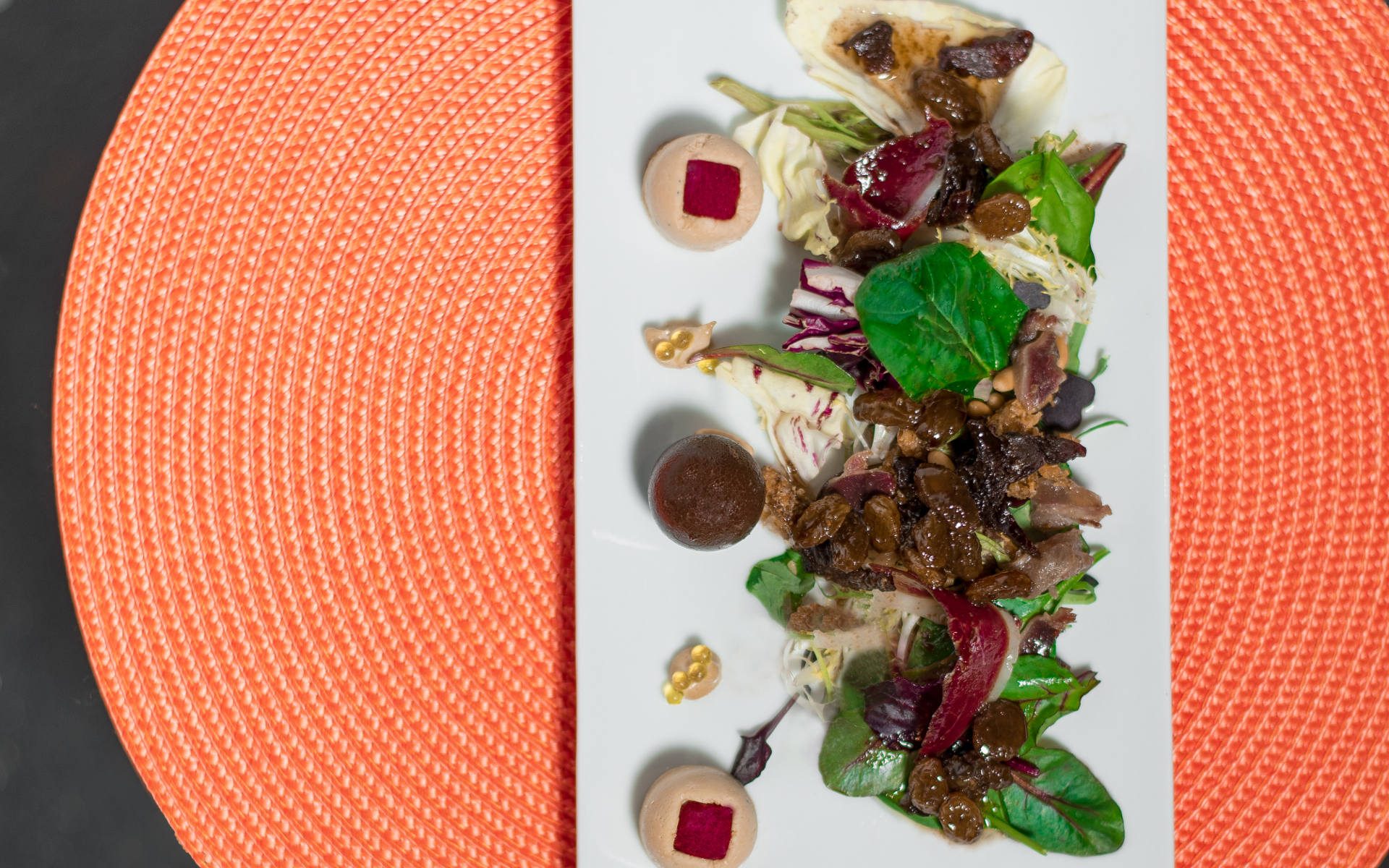 7 / 20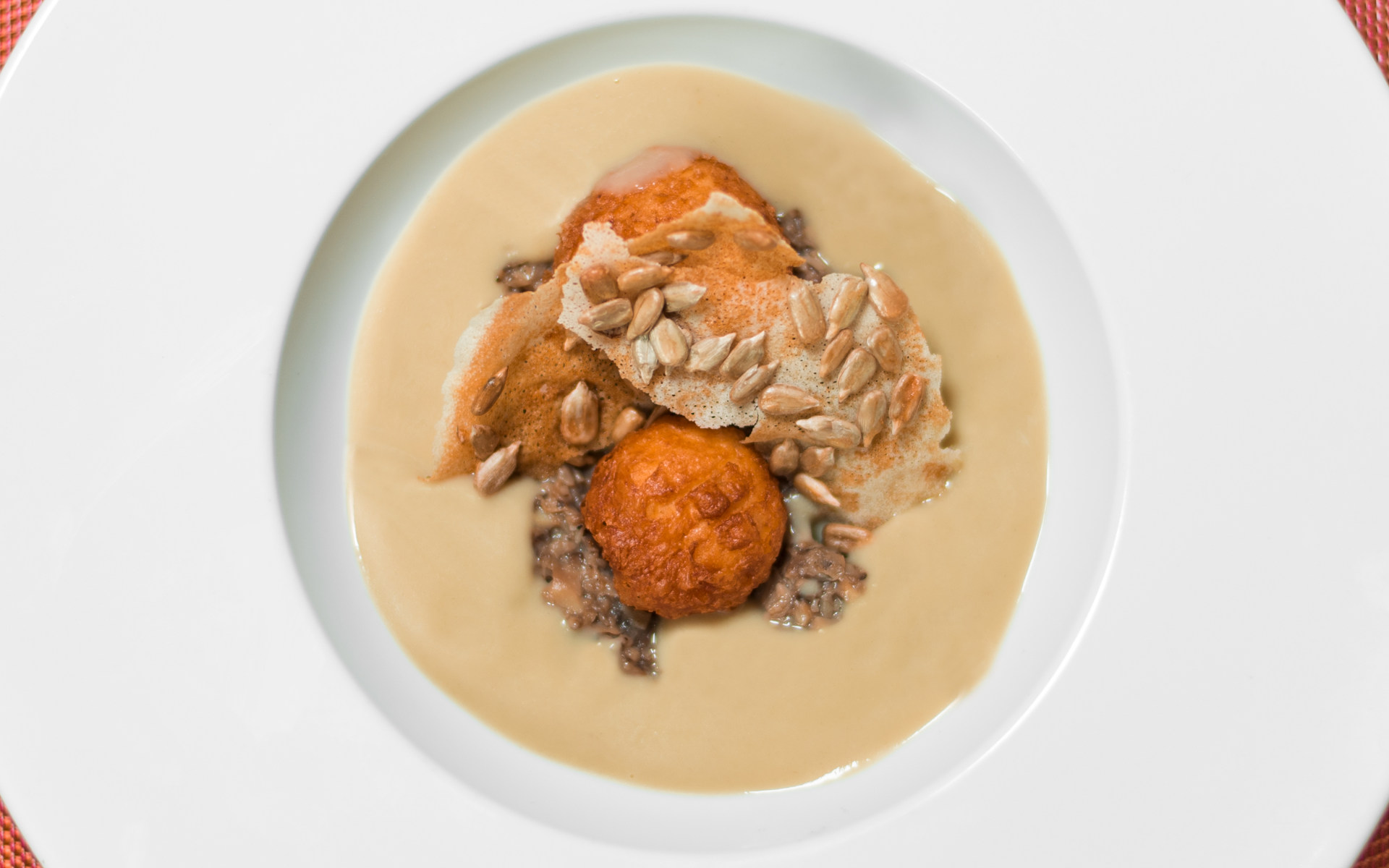 8 / 20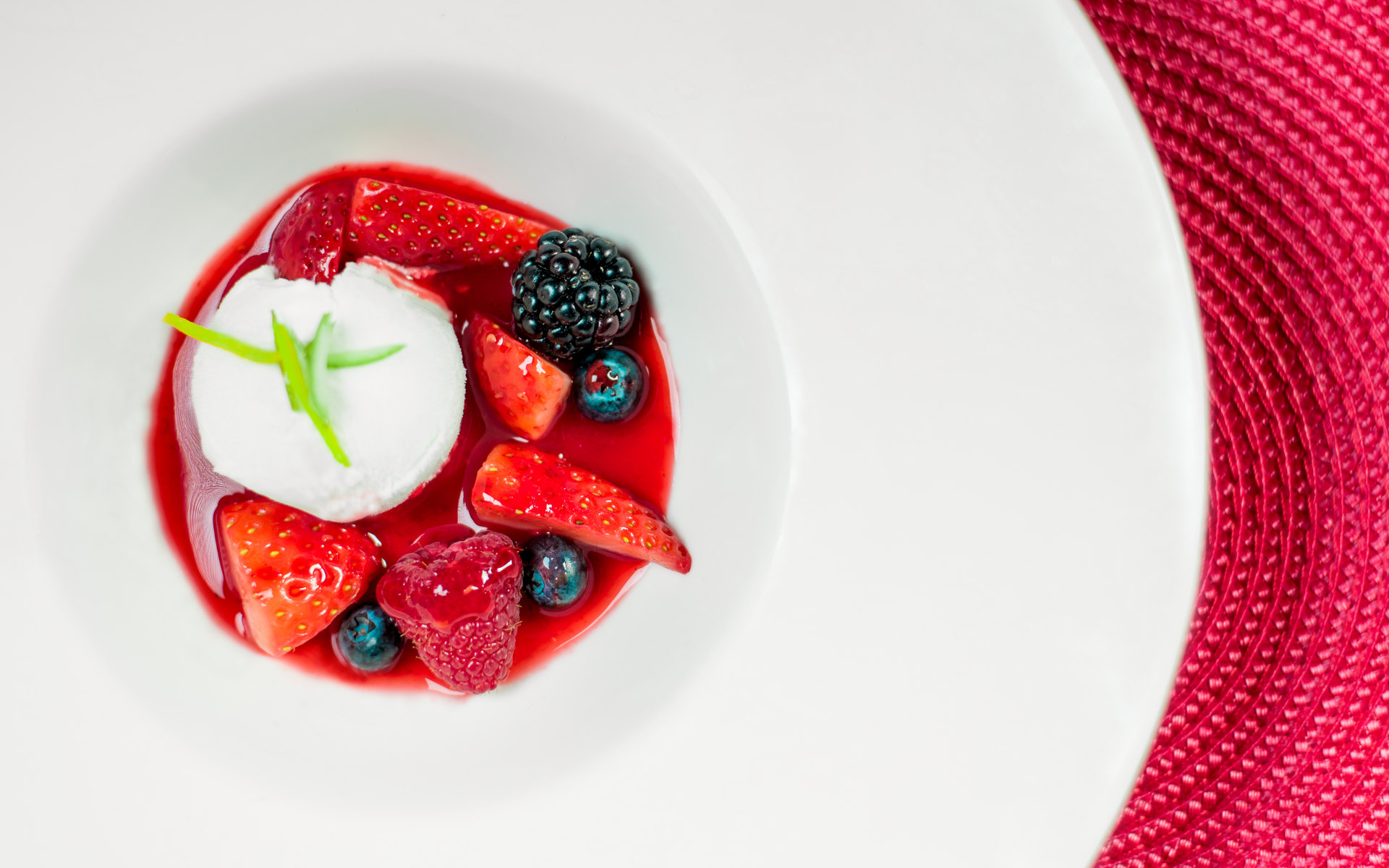 9 / 20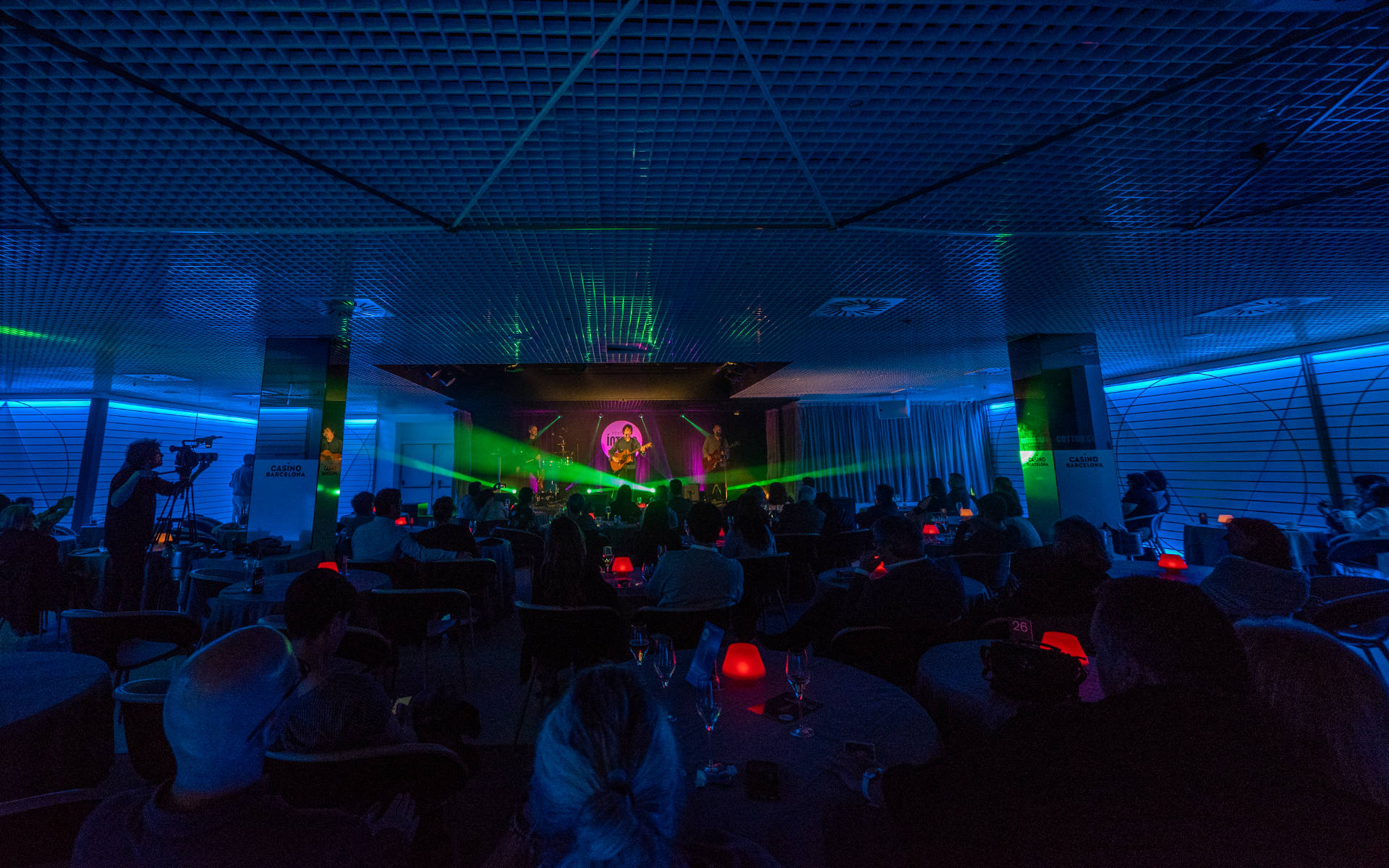 10 / 20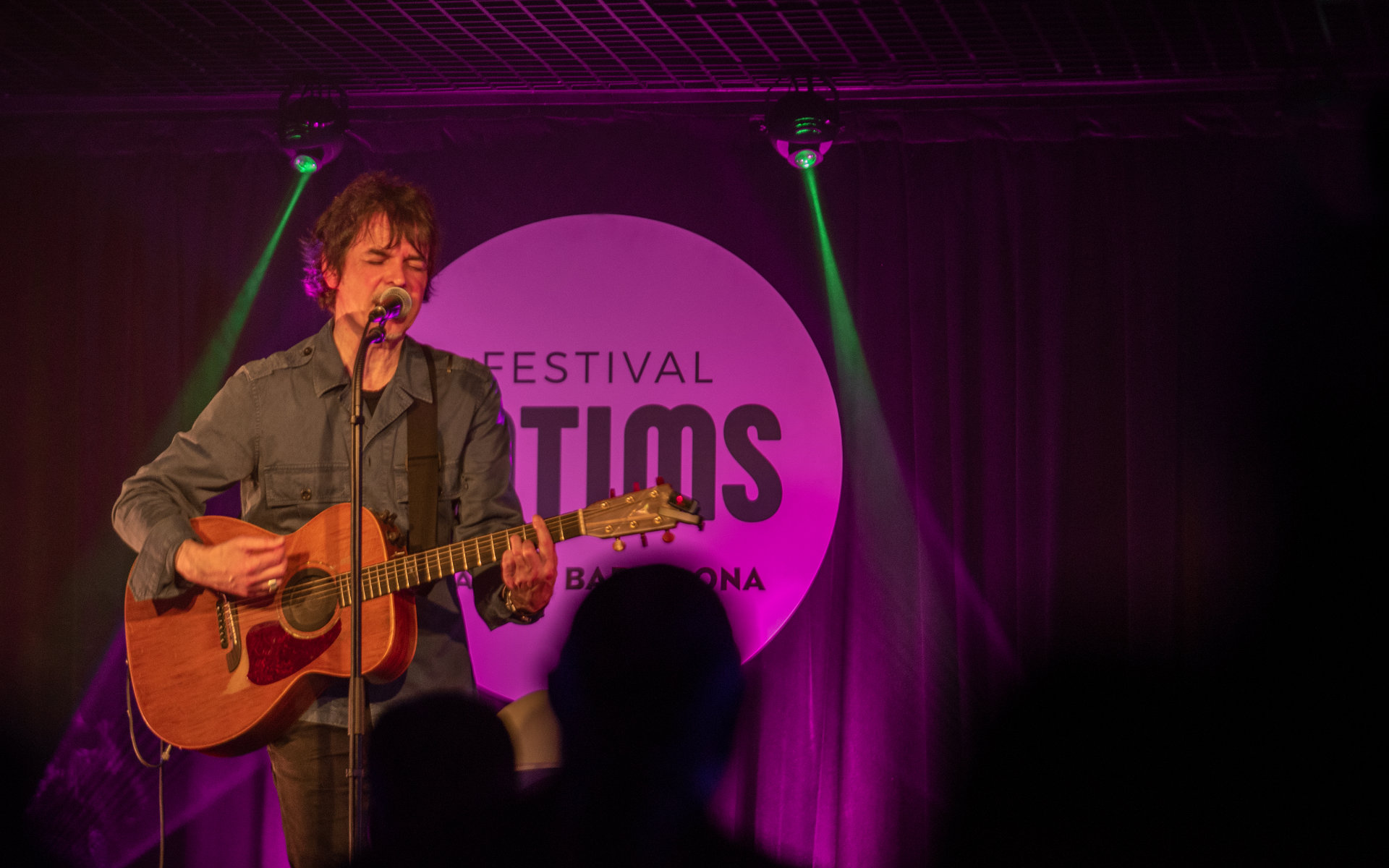 11 / 20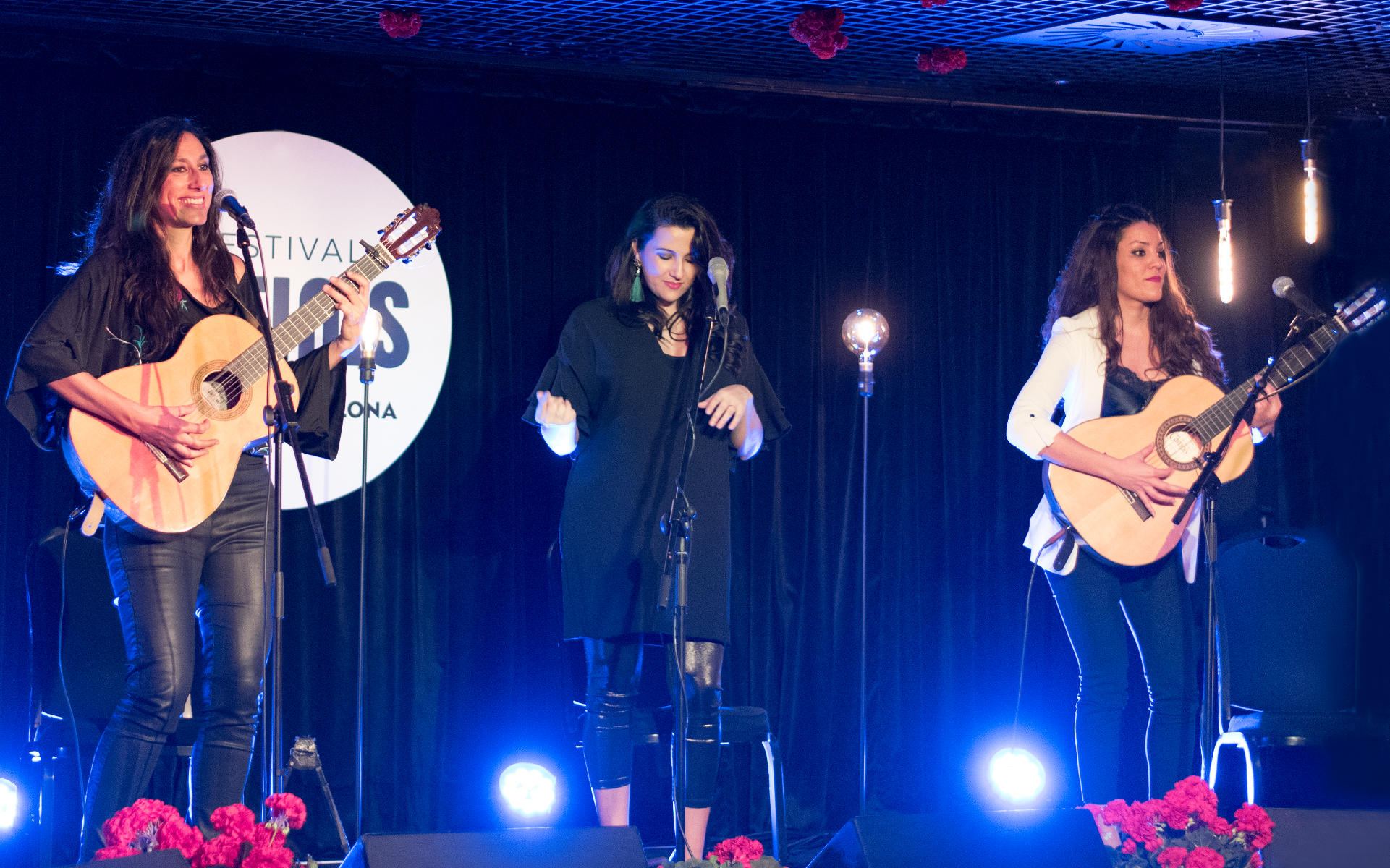 12 / 20
13 / 20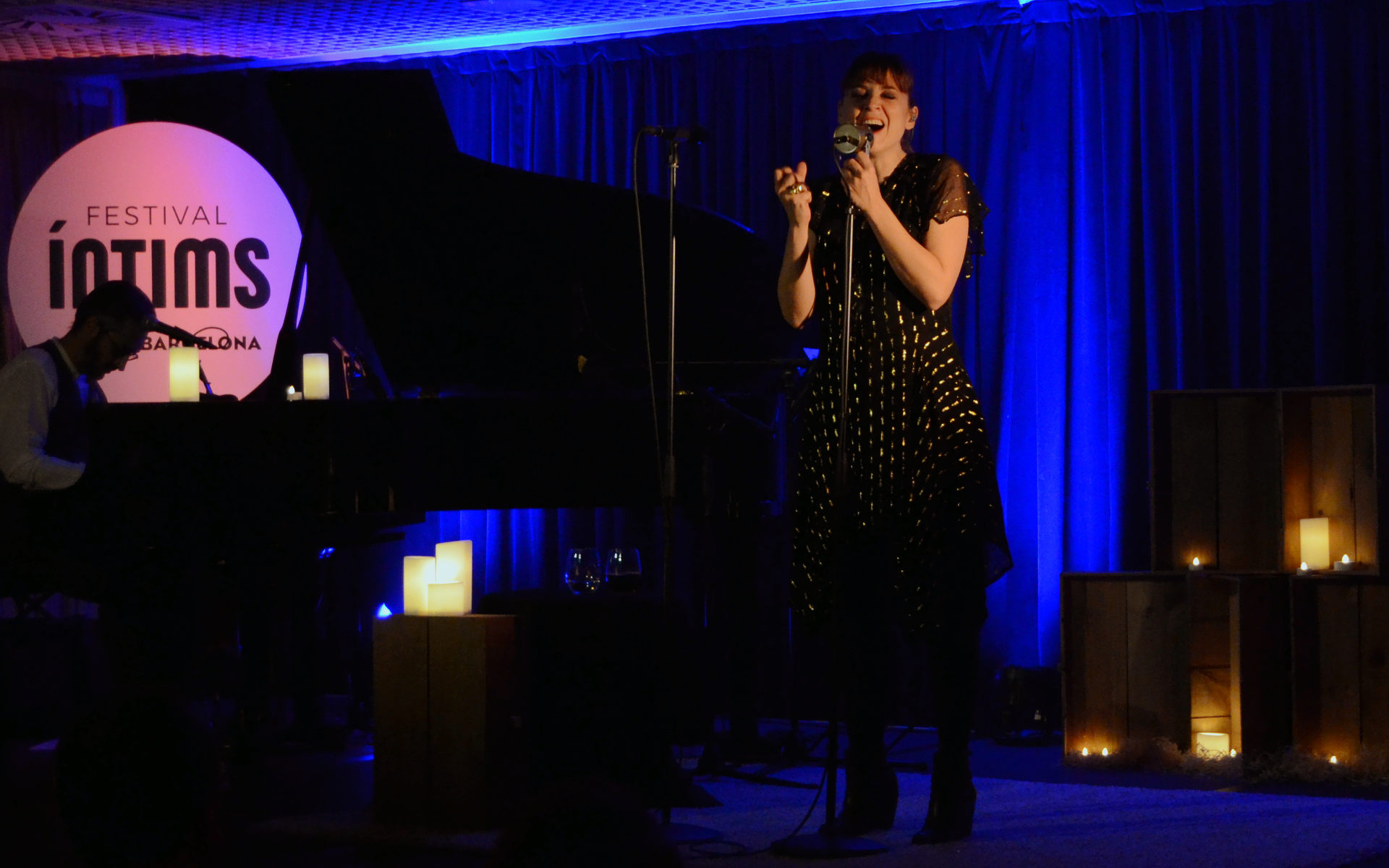 14 / 20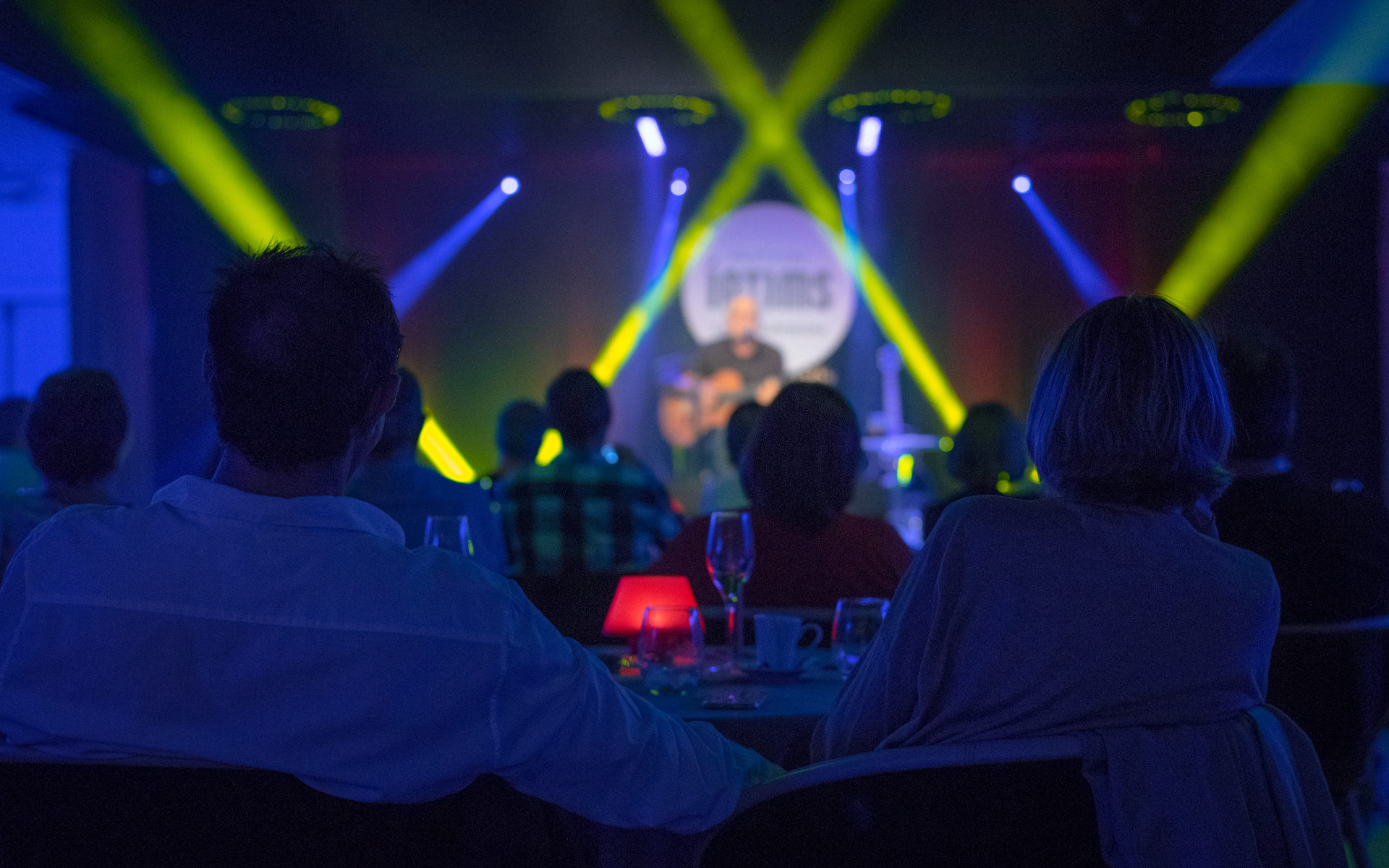 15 / 20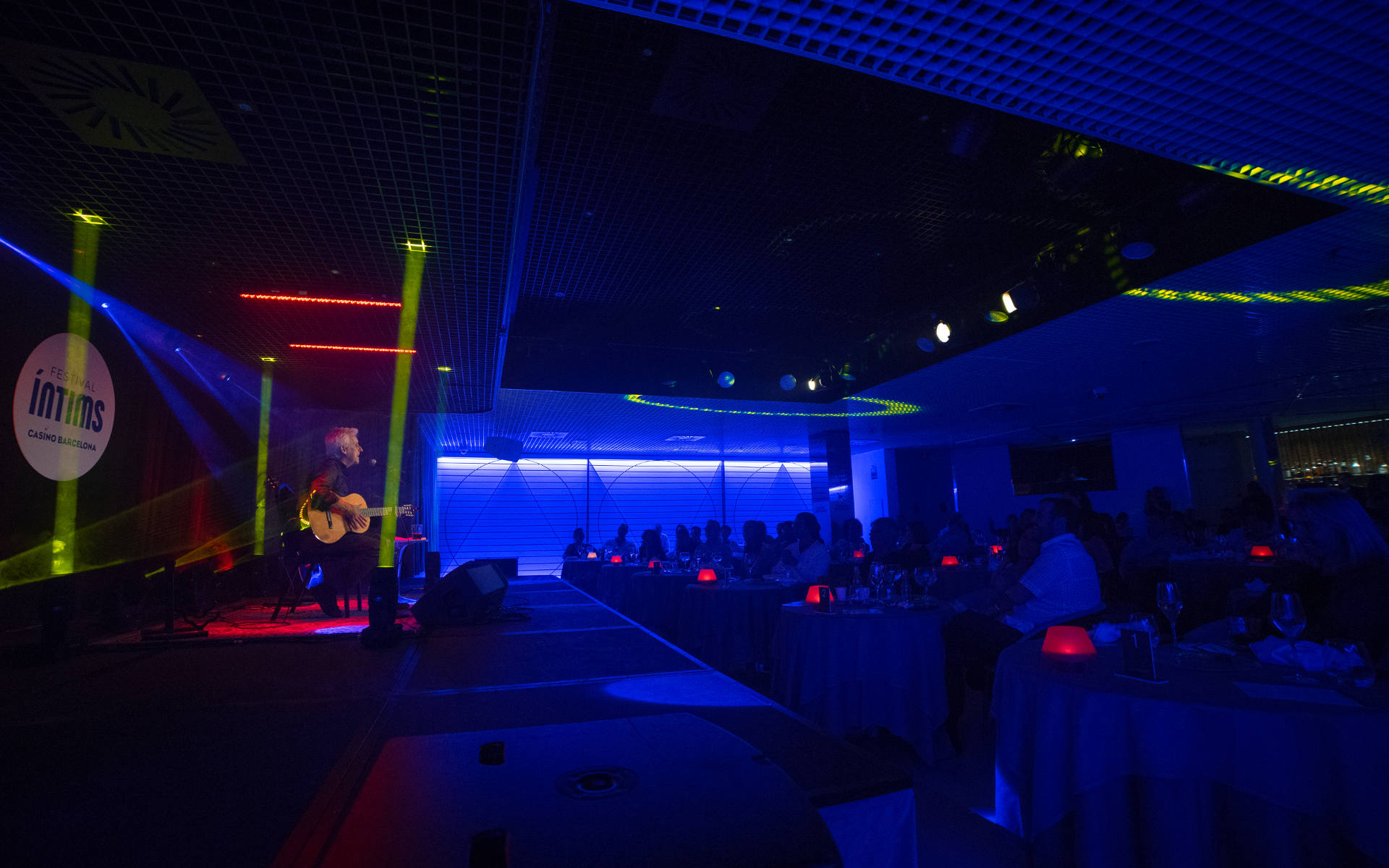 16 / 20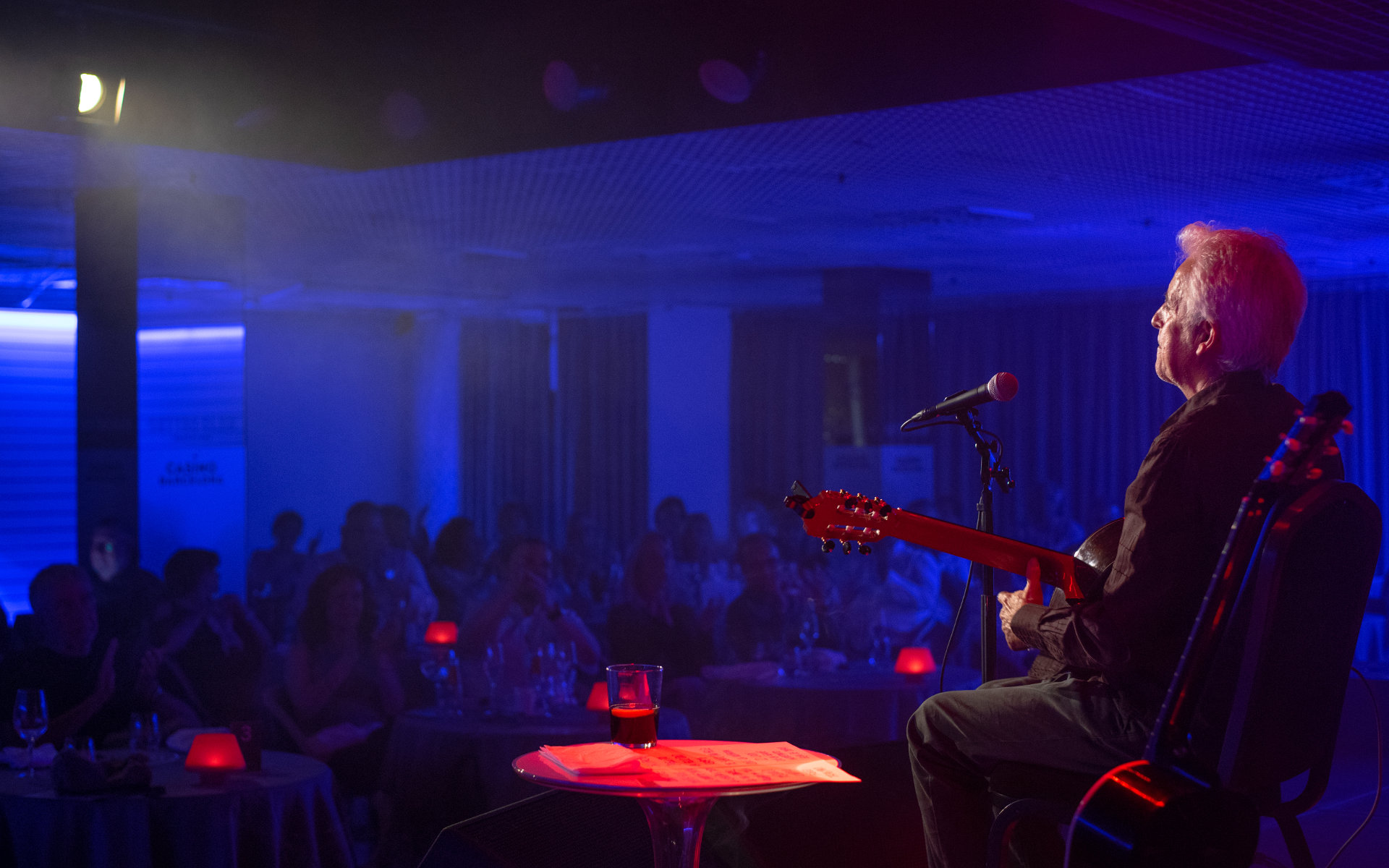 17 / 20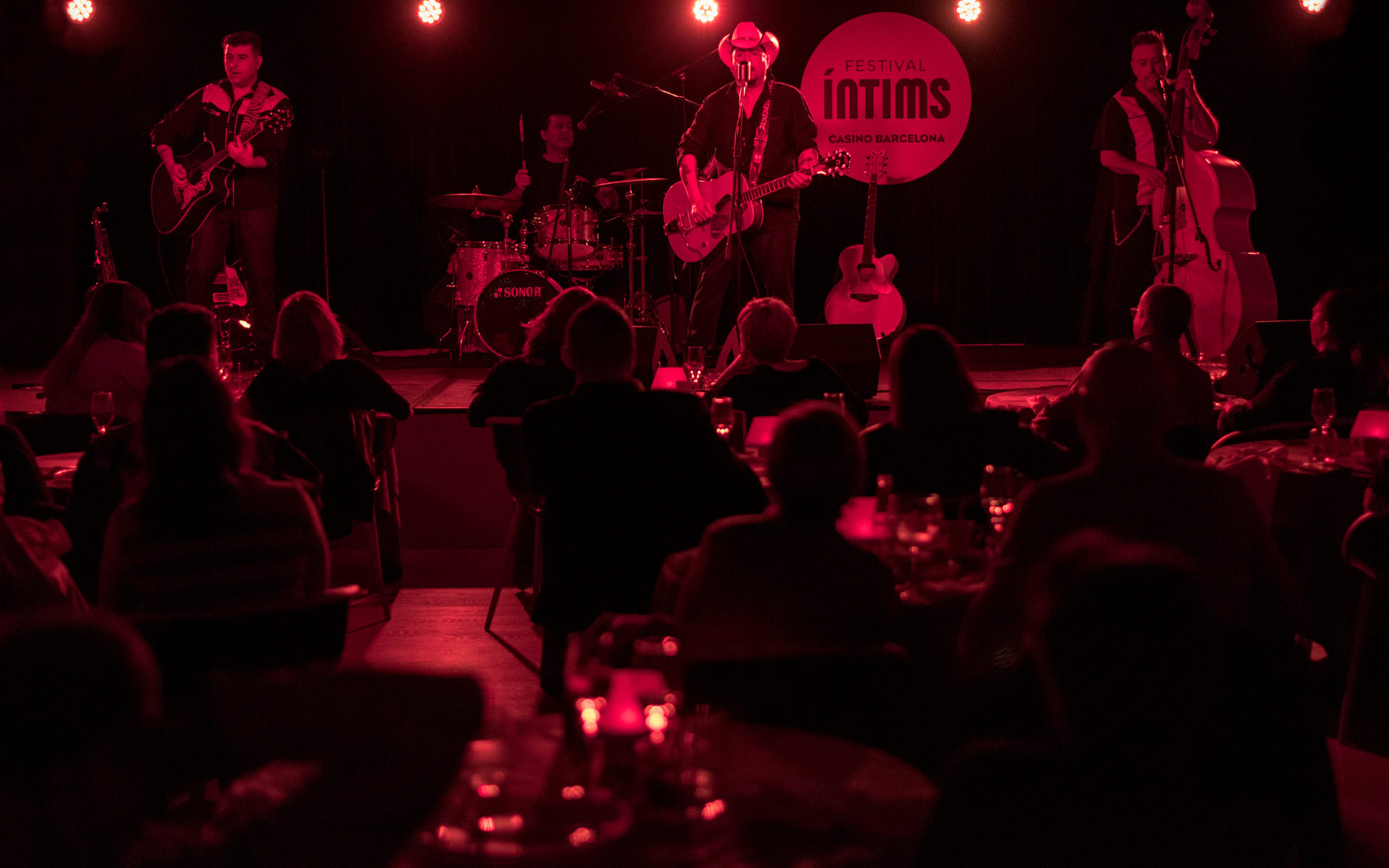 18 / 20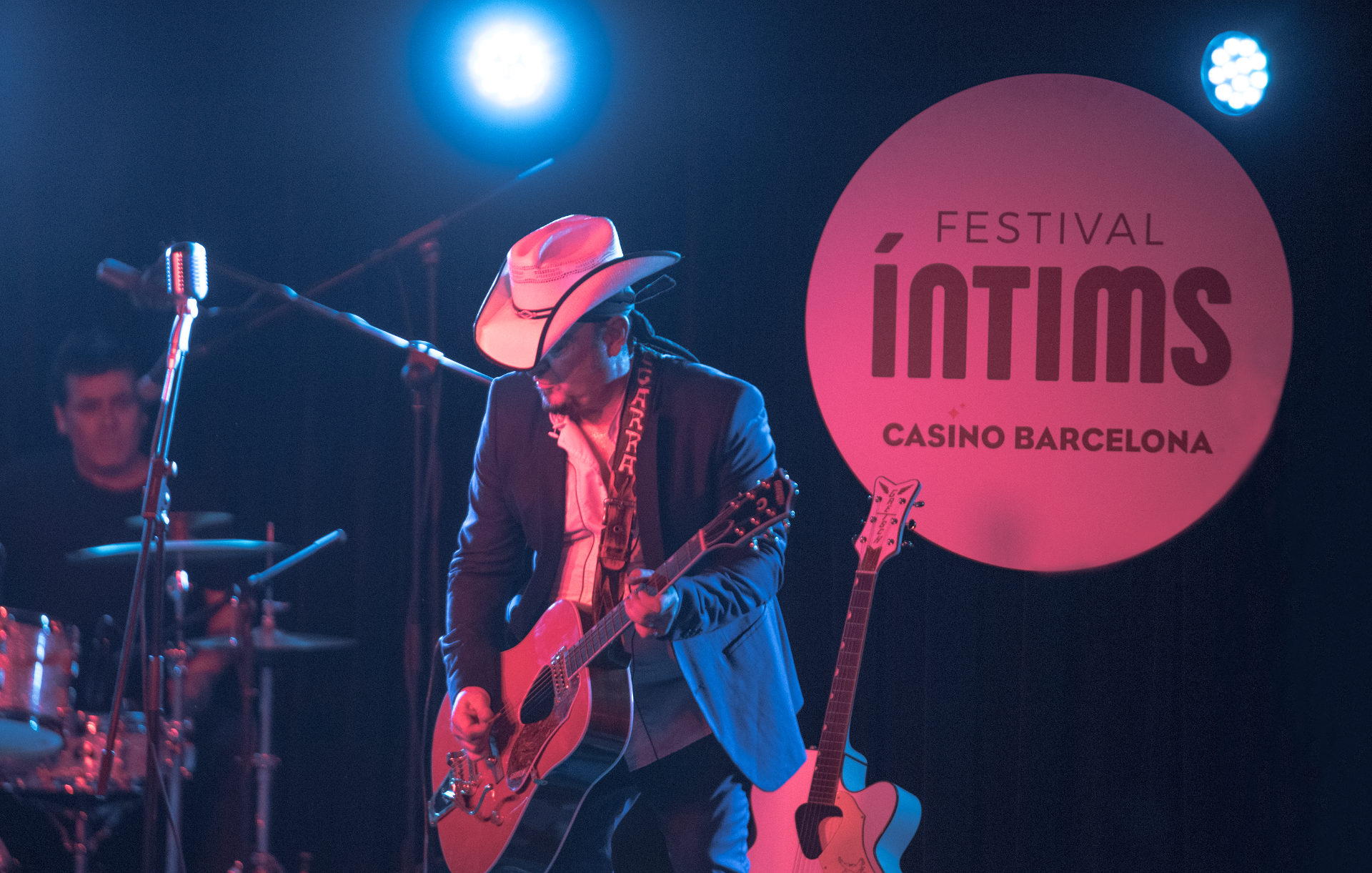 19 / 20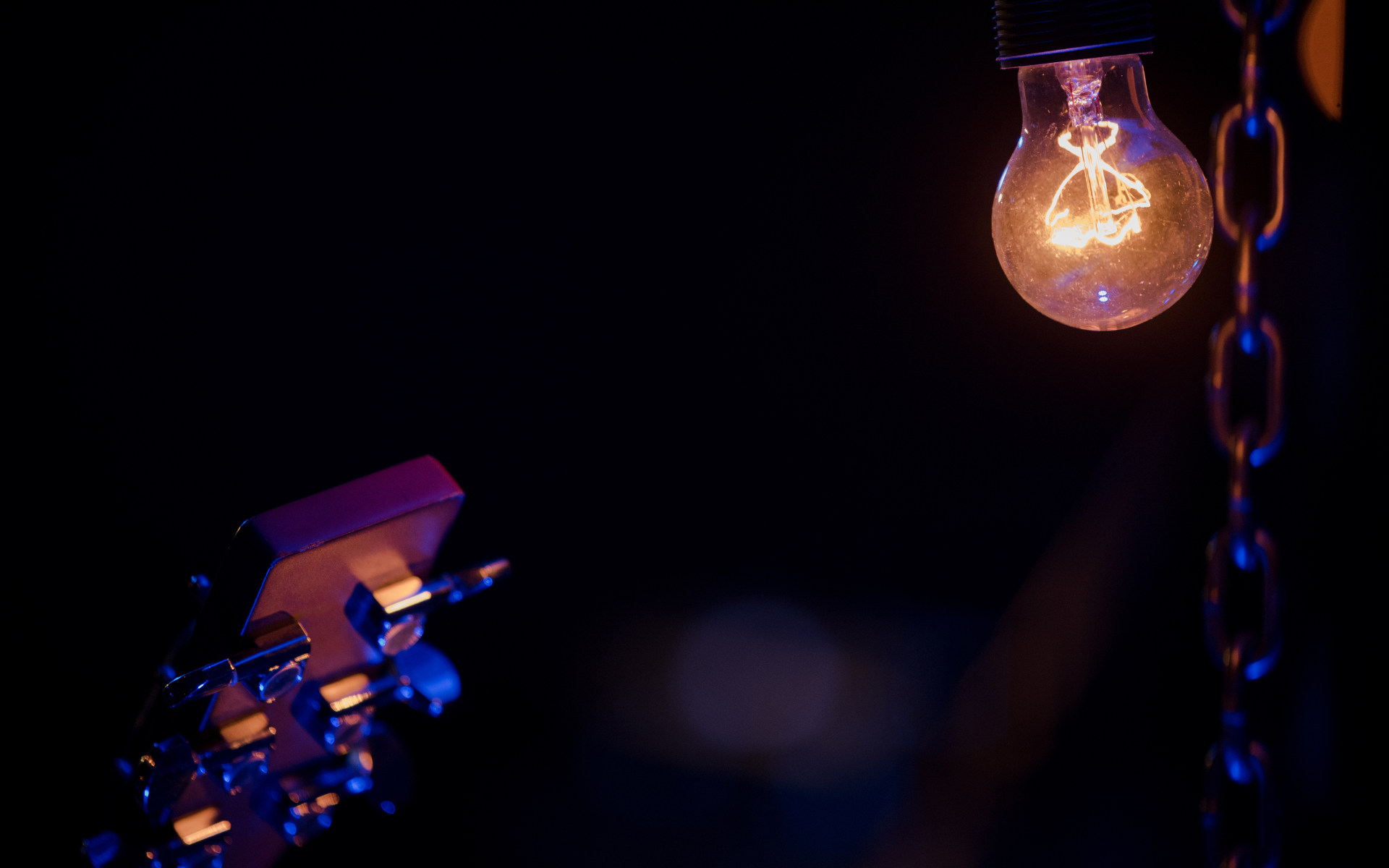 20 / 20