Dining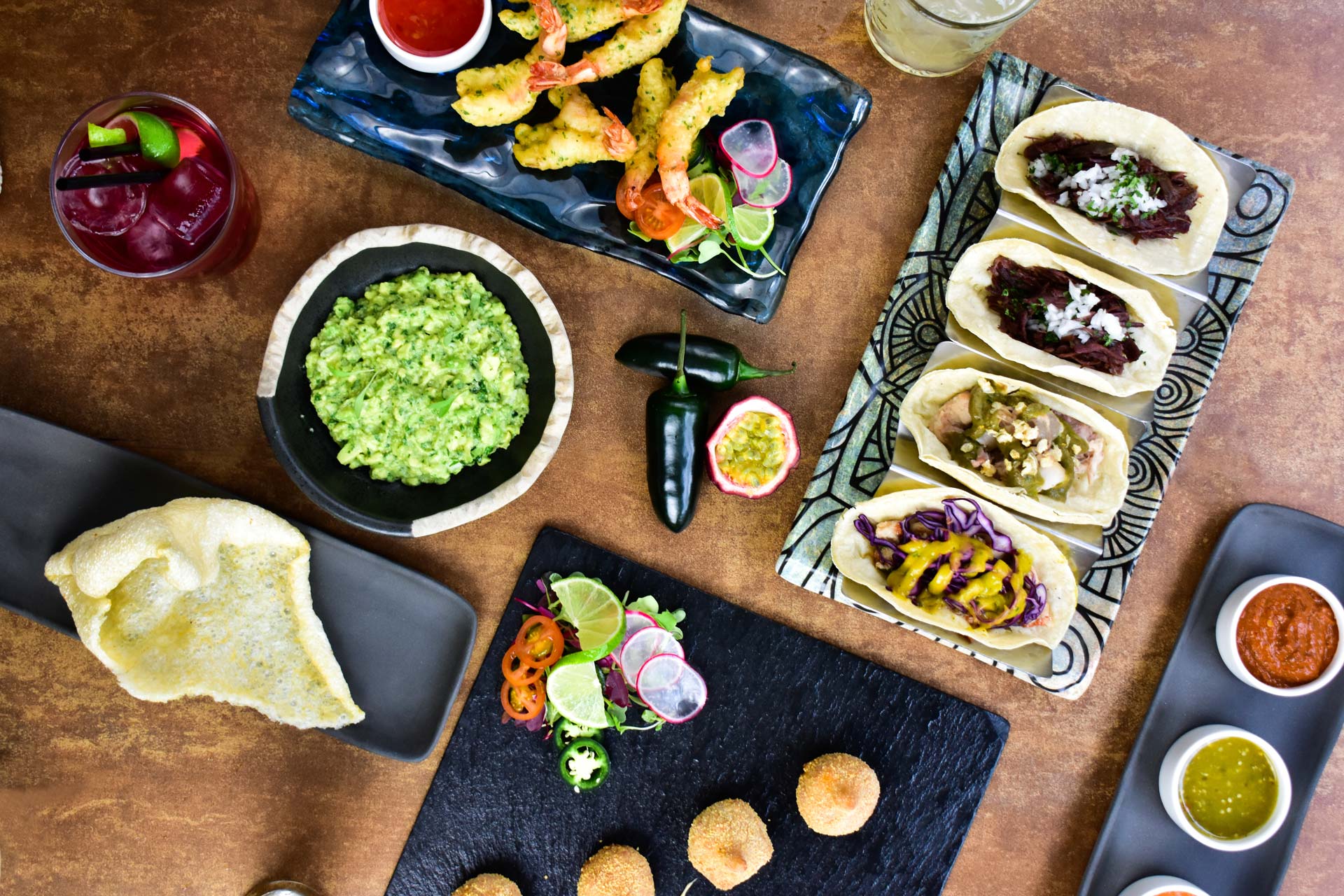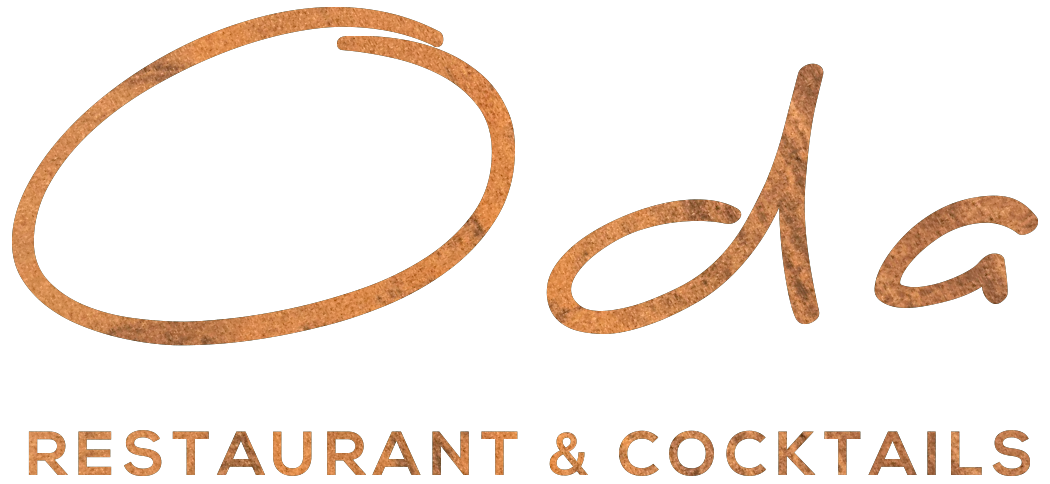 Schedule:
Coming soon...
Dinner from 9 to 11:30 p.m. Cocktails and drinks starting at 11:30 p.m.
Come with us on a culinary tour through a thousand different flavours and native products matched with an essence that is modern, distinctive and healthy.
Rediscover the millennia-old roots of the extraordinary Ibero-American cuisine, tasting the best recipes and traditional dishes reinterpreted by our chef Paco González and his team. A rich, subtle, colourful culinary proposal with its own hallmark, perfect for sharing in a spacious yet intimate setting carefully decorated with wood, ropes and ochre tones.
Take a journey with us, discover, taste, share...

www.restaurantoda.com