Events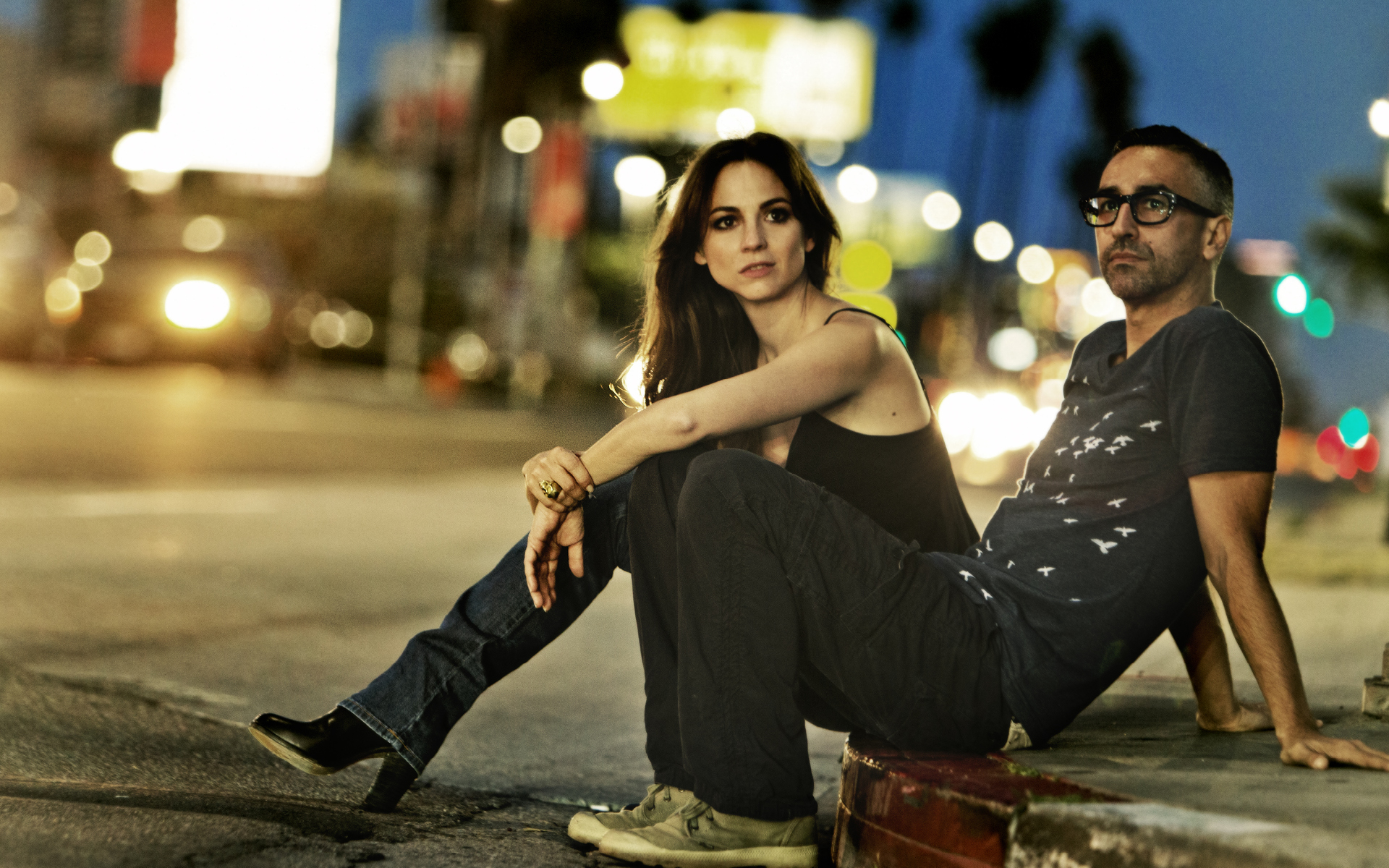 Marlango
Festival Íntims
Sweet, sensual melodies to get you grooving on four "Delicatessen" nights
Feel the Champions!
Football
Watch FC Barcelona's European games with from some of the sport's best voices
Mikel Erentxun
Festival Íntims
Relive the Spanish rocker's greatest hits in an intimate setting!
La Milonga
Activity
Come and tango at Casino Barcelona and let every step sweep you to the streets of Buenos Aires.
CELEBRATIONS IN COTTON CLUB BARCELONA
An exclusive venue to turn your events into a unique experience